Who doesn't love pizza night at home? But what do you serve with pizza? I have some incredibly delicious healthy side dishes for pizza night that will make pizza night a complete meal.
While we could easily make an entire meal just from the pizza, pairing it with one of these side dishes, makes it just a bit more healthy!
There are more than 40 recipes that you'll love for pizza night at home!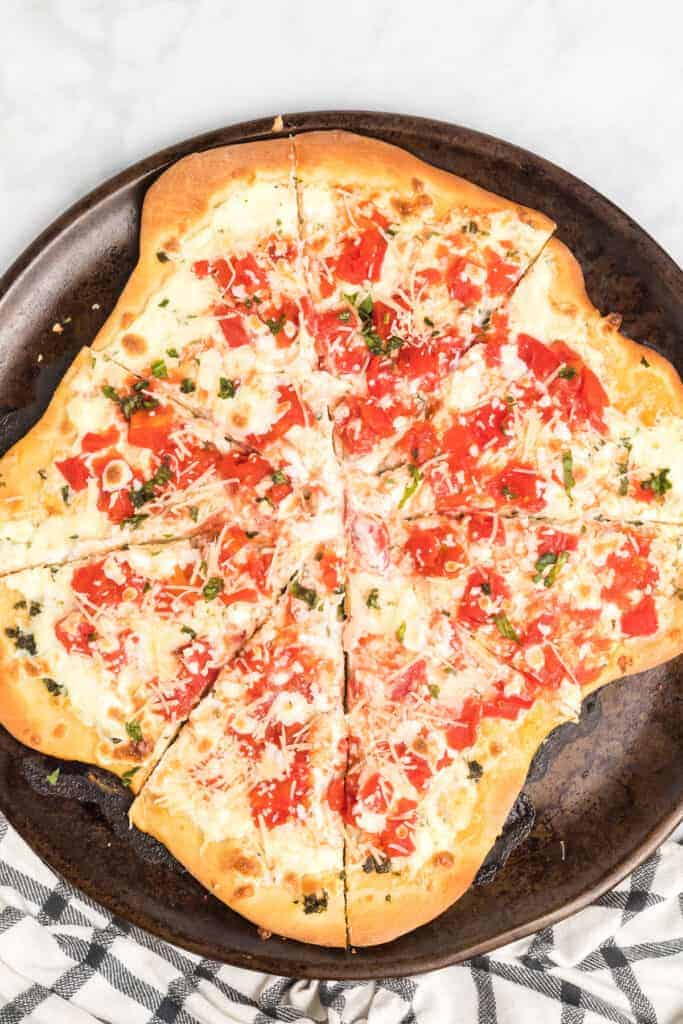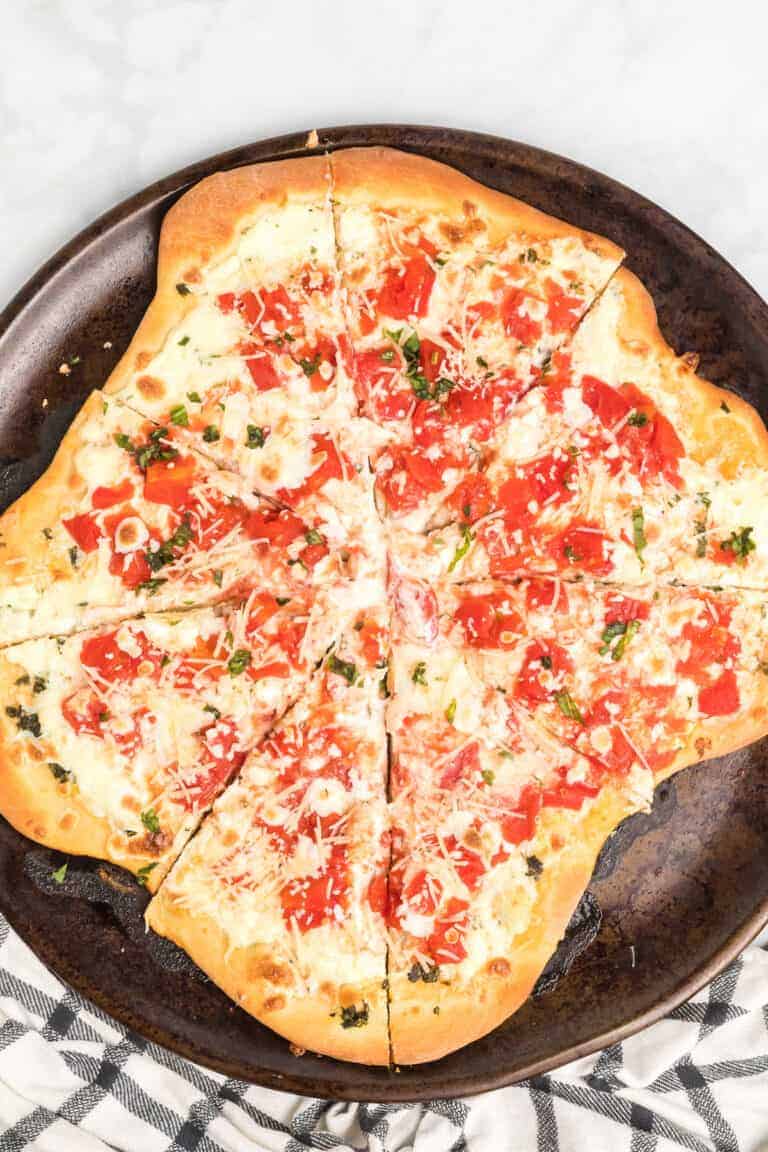 Best side dishes for serving with pizza
What is the perfect pizza side dish? Typically pizza is served as a meal all on it's own. But I really try to be a bit more mindful with the carb intake and balance the meal with fresh veggies.
We love comfort foods in our home, but I like to give a little bit of balance and pair them with a fresh side or something lighter to round out the meal.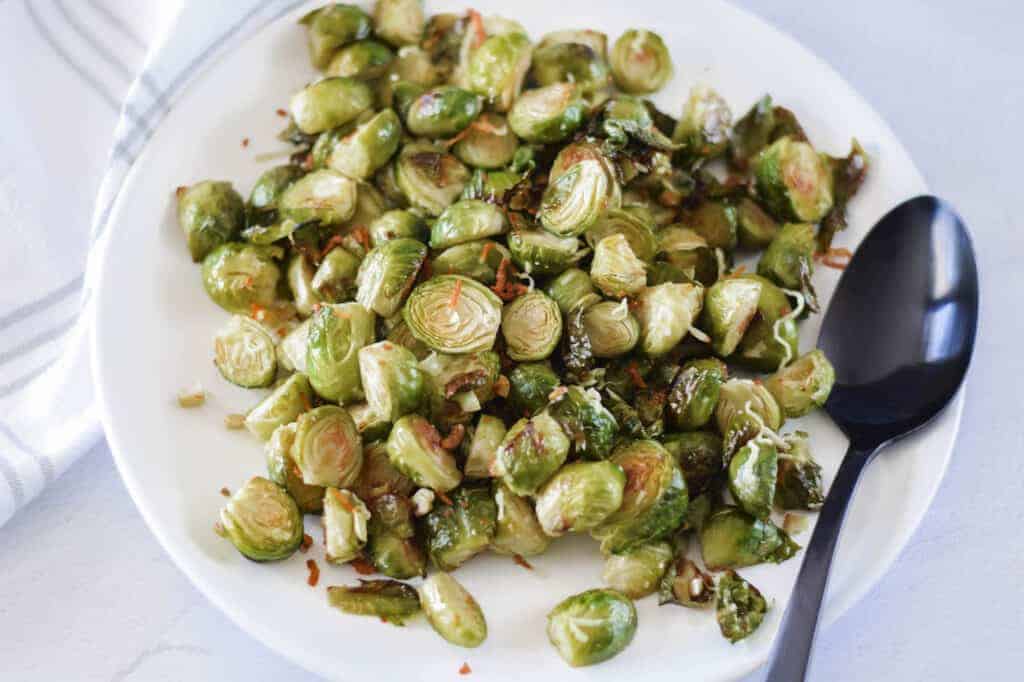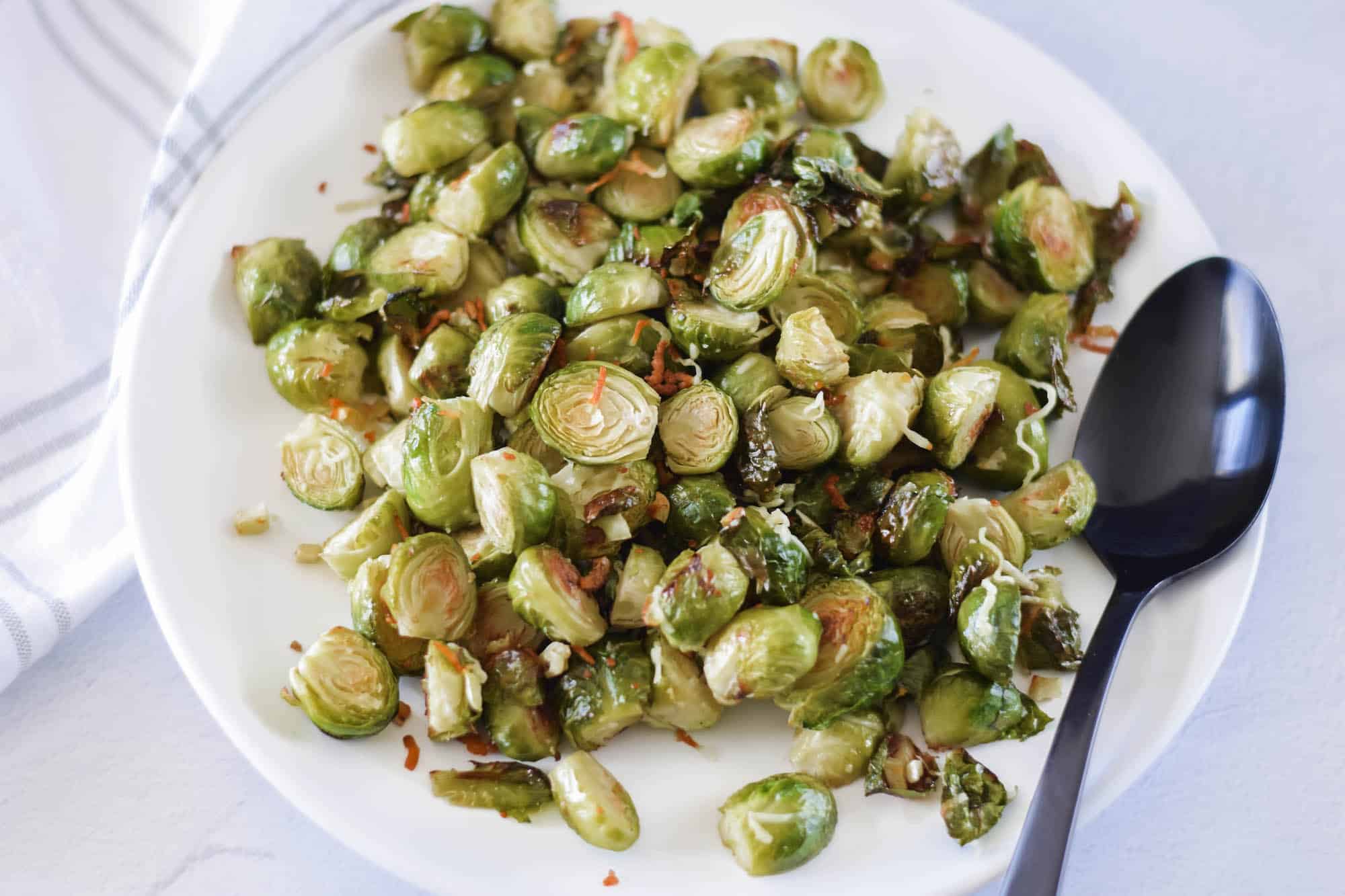 What goes with pizza? Lots of things. You've probably seen onion rings, mozzarella sticks, and French fries on the menu at your local pizza restaurant.
And here in the midwest, it's often served with ranch dressing. Which is surprisingly delicious.
While those are a great crowd pleaser on occasion, we wanted to create collections of the perfect side dish for pizza that is a bit lighter and healthier.
I'm sharing a round-up collection of some the best healthy side dishes for pizza.
You'll find a little bit of everything here to go with your pizza slice. From fresh salads to pastas and bread made with real food ingredients…to healthier dessert options too!
And even some options that the kids will love!
---
Love even more pizza recipes? Check out these 40+ healthy pizza recipes!