Get access to my favorite FREE Courses & ebooks!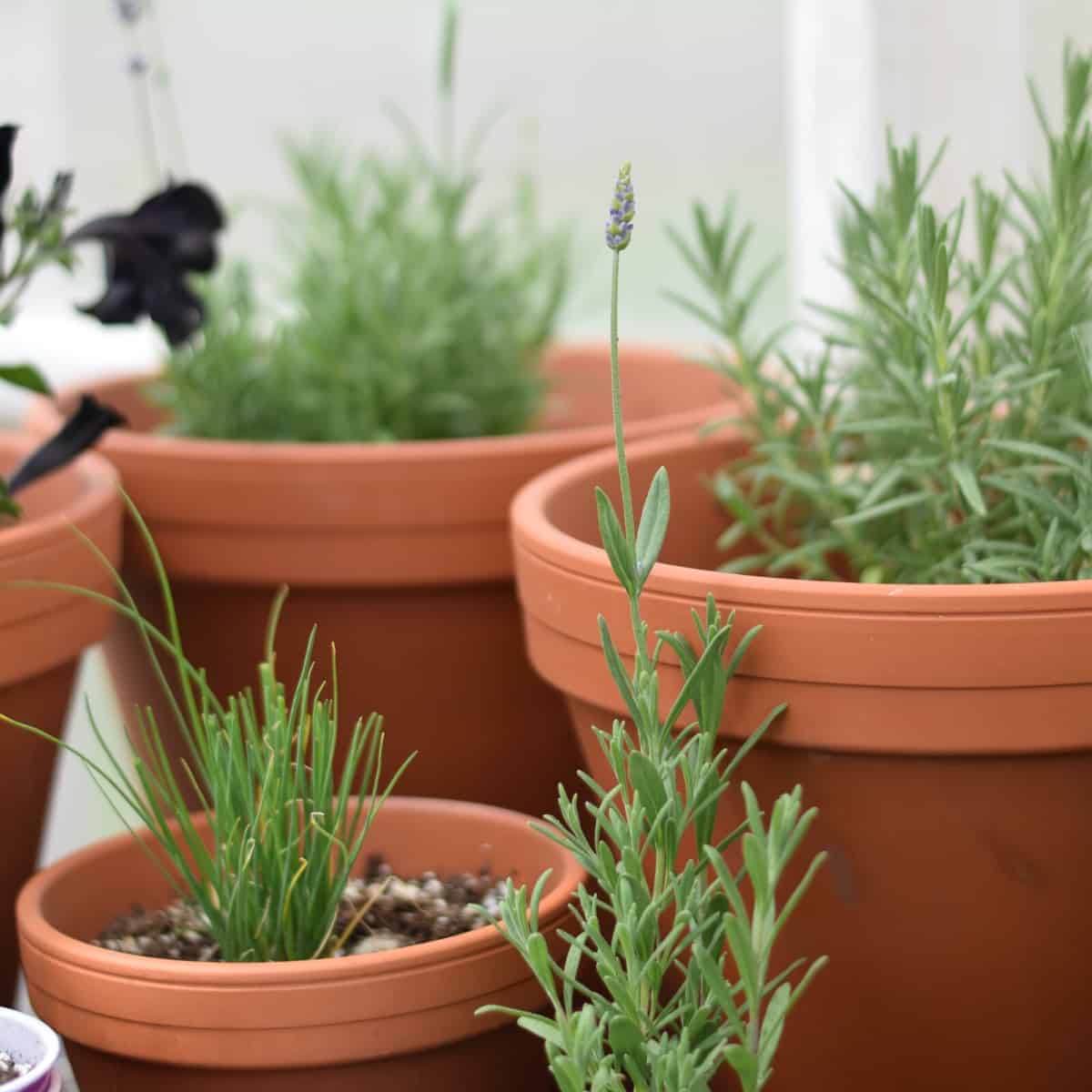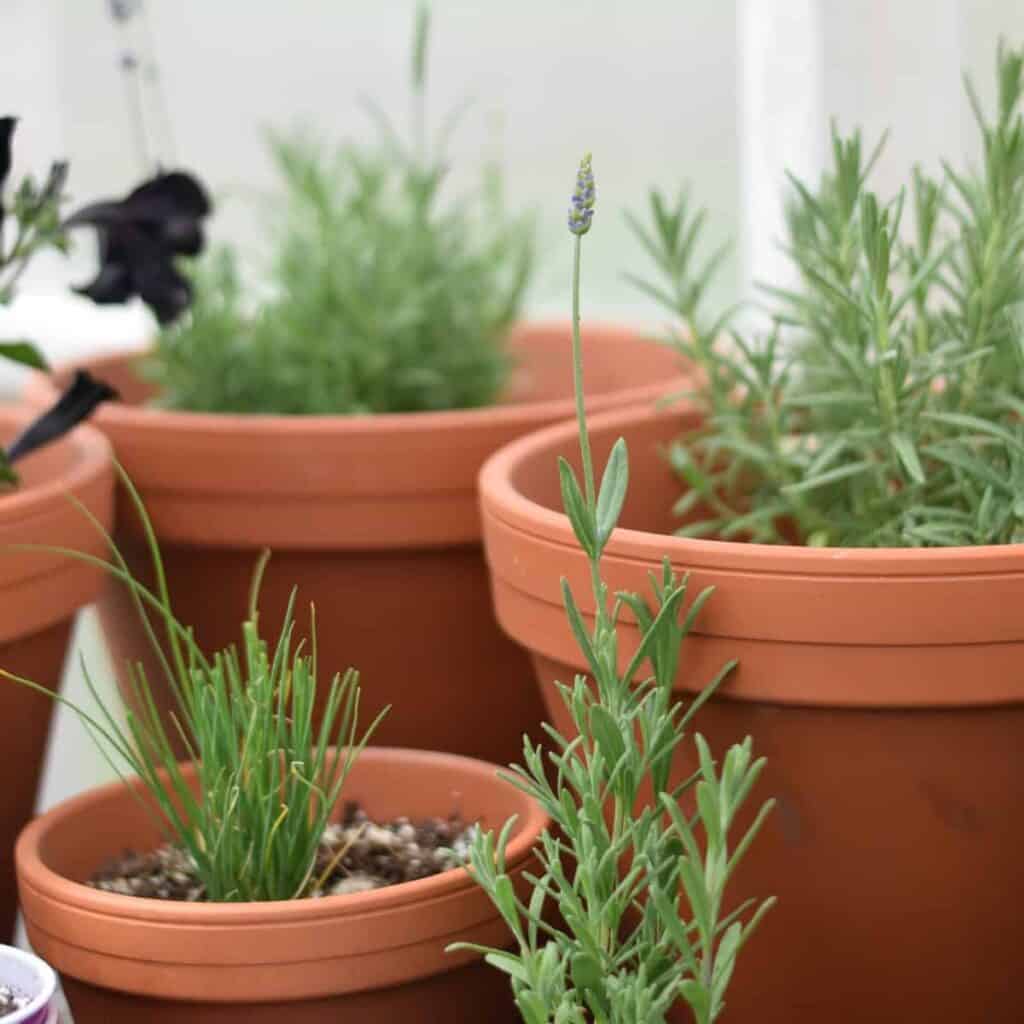 Kitchen Garden Series
Beginner gardeners, get tips and lessons for getting started in your home garden over 5 days with my FREE email course!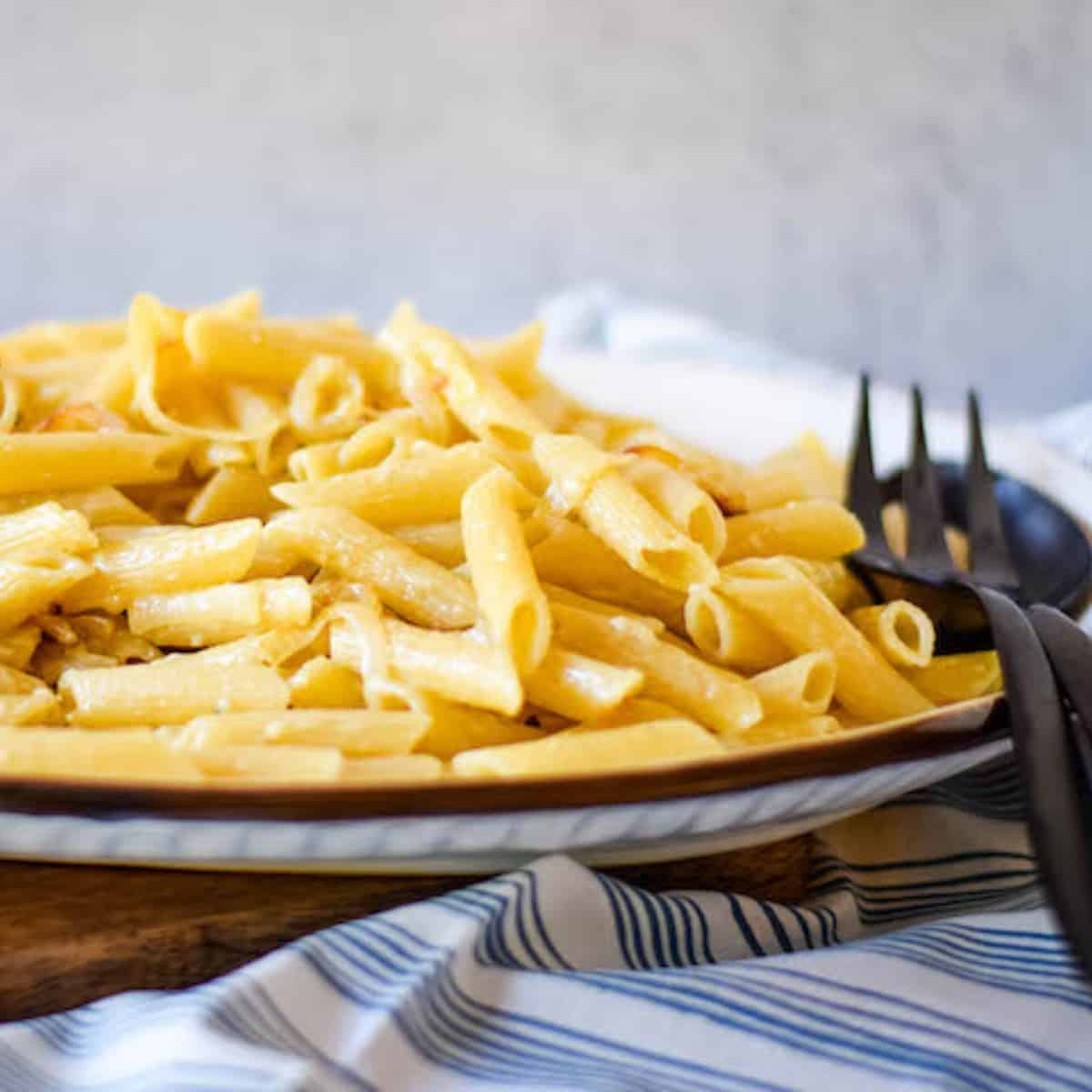 Comfort Recipes eBook
From caramelized onion pasta to creamy Italian sausage soup & more! Grab my FREE comfort foods ebook. My absolute favorites!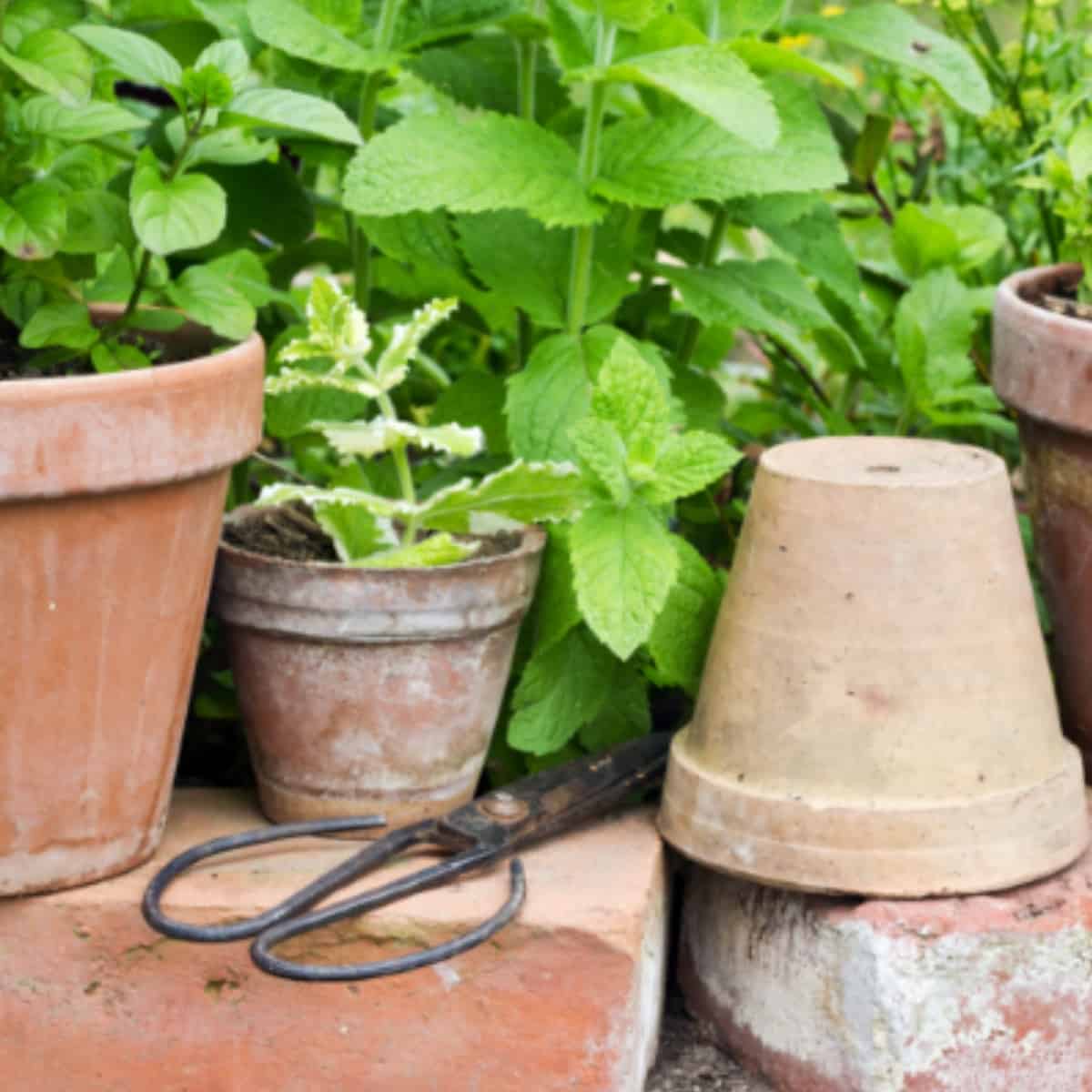 Self Sufficiency Series
Want to become more self sufficient? Get started with my FREE 5 day email course where I share my favorite tips & lessons!