Pizza night is one of our favorites around here! So, we've compiled over 40 of the best and easy healthy pizza recipes to make dinner time simpler for busy weeknights.
I mean, who doesn't love easy dinners that are also healthier too!?
And the best part, the whole family will find a recipe they love, even the most picky eaters.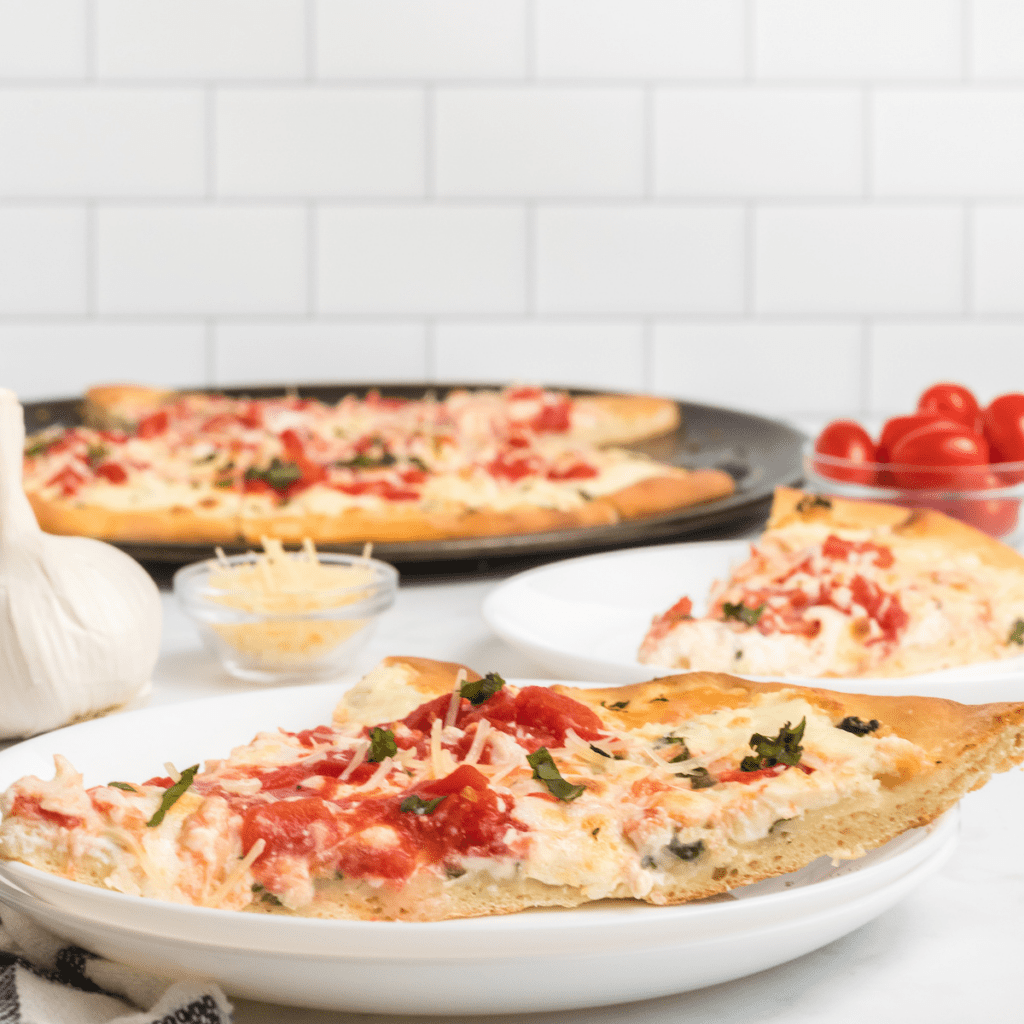 Healthy Pizza Recipes
Healthy food or eating can be such relative terms. We don't generally follow fad diets, but instead choose to eat real whole food ingredients. So, these recipes that we've compiled don't include anything heavily processed and are super simple to make… but still satisfy those pizza cravings!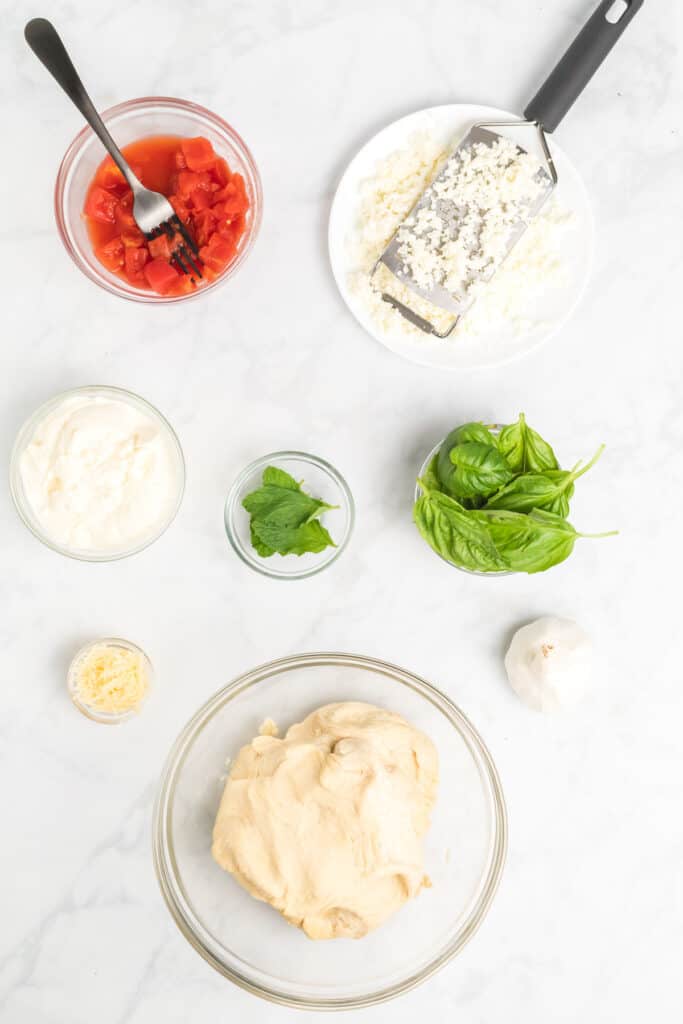 And while you're making pizza night at home, try this authentic pizza dough that my great-grandmother from Sicily taught me before she passed. It'll make one large sheet pan or two round pizzas.
Homemade pizza recipe – made healthier
You'll find a variety of the best pizza options for your cravings here. From basil pesto pizzas to Mediterranean style flavors. And many super creative healthy ingredient combinations.
This list of pizzas is sure to make your mouth water!