Over the last few years, we have moved a few different times. So to say that we are adept at this beginning homestead thing, is a little bit of an understatement. I'm sharing more than 40 resources to help those who are learning homesteading for beginners – the very basics to help get you started.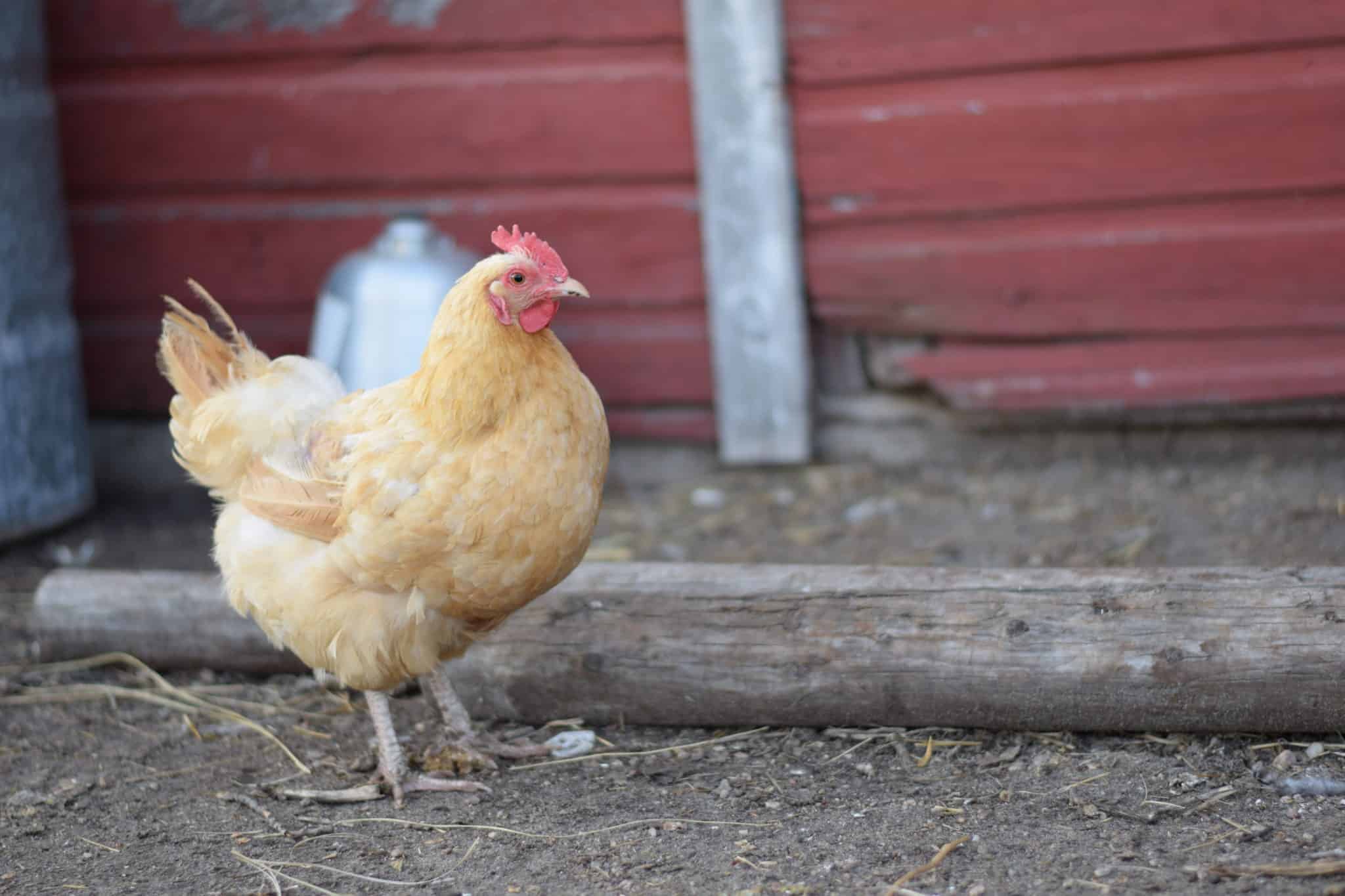 Long story short, we have started our homestead journey, got settled, built structures, created new gardens, set up fencing, etc. Just in time to move within a couple of short years.
We've had our share of building from scratch. And then doing it all over again and yet again. It hasn't been a bad experience, we have kind of gotten the hang of this.
However, it would be great to finally settle into one place for a bit longer term. And I believe this is our next journey. We have moved onto my husband's family ranch and the process of building/moving a new home has begun.
It will be a long road ahead. We need to build all of the animal structures, fencing, and gardens over again. But it will be a joyous road for our family.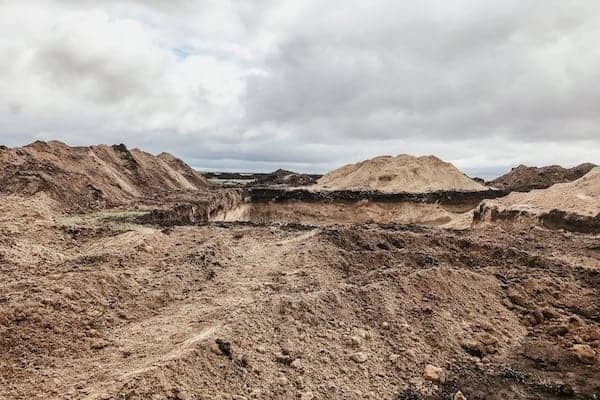 Homesteading for Beginners
Are you a beginner homesteader? Where do you begin when you need to start from scratch? I'm sharing some of my favorite resources for the beginner homesteader.
Of course, you don't need to have a ton of acres to begin homesteading. I think one of the most important things about beginning a homestead journey is to start small.
To learn a variety of different skills.
For us it may look like having an acreage on the ranch, raising animals, and growing a variety of foods.
For you it could be totally different. Like growing a small patio garden or herb garden in the kitchen window and food preservation. And then for the next person it could be fiber arts and other trades.
So, homesteading really is what you can do where you are and within your means, skill level, and ability.
I think if you make a plan to learn a new skill a little at a time, you will really set yourself up to be successful.
Beginning Homestead Skills
More Homestead Book Recommendations:
These are just a few of my favorite books to help the beginner get started with homesteading.
Everything I Want To Do Is Illegal
Medicinal Herbs: A Beginner's Guide
More Posts You May Like: