Hey there, friend!
Dreaming of beginning a homestead? Well, grab a cup of coffee (because I'm about that life…hello, mom life!), sit back and relax awhile.
I'm Mary, former city gal from Los Angeles, and now living the country life. And I mean deep in the country. As in 20 miles from the local town and 2 1/2 hours from decent shopping. The struggle is real, friends.
I met my real life cowboy, who spent his childhood where we live now. It was love at first sight and now we have four incredible children. This life works for us because we both crave simple things and want those values & morals for our growing family.
My Mission
My mission is to help beginning homesteaders live a more natural and simple life.
For nearly 10 years, we have started several different homesteads, planned & plotted gardens, built new animal structures, and created our homestead dreams from scratch.
And then life happened and we started all over. And over again.
Life is a journey.
This space is for anyone who is dreaming of beginning a homestead from scratch. A place that is focused on natural and simple living. And it is a space to make small changes towards that homestead way of life.

What You'll Find Here
Comfort Food Recipes: The very best in real food made from scratch and with a whole lot of love. And Italian family style meals too. The very best in from garden or farm to table recipes made easy. Read More…
Growing a Garden: Best resources for planning & plotting your garden from scratch. A great beginner's guide to kitchen and potager gardening, herb gardening for beginners, favorite and easy to grow vegetables. Read More…
Raising Livestock: Learn about raising goats, using them to help clear brush, best goat breeds, and more! Plus resources for raising chicks to hens. How to guides for keeping your new flock healthy & happy. Read More…
Farm Living: Tutorials for building your own farm projects: goat shelters, animal feeders, greenhouses, natural products & more. Adventures in beginning a homestead in a rural landscape. This is where I share our experiences in building our homestead. And other farm lessons too. Read More…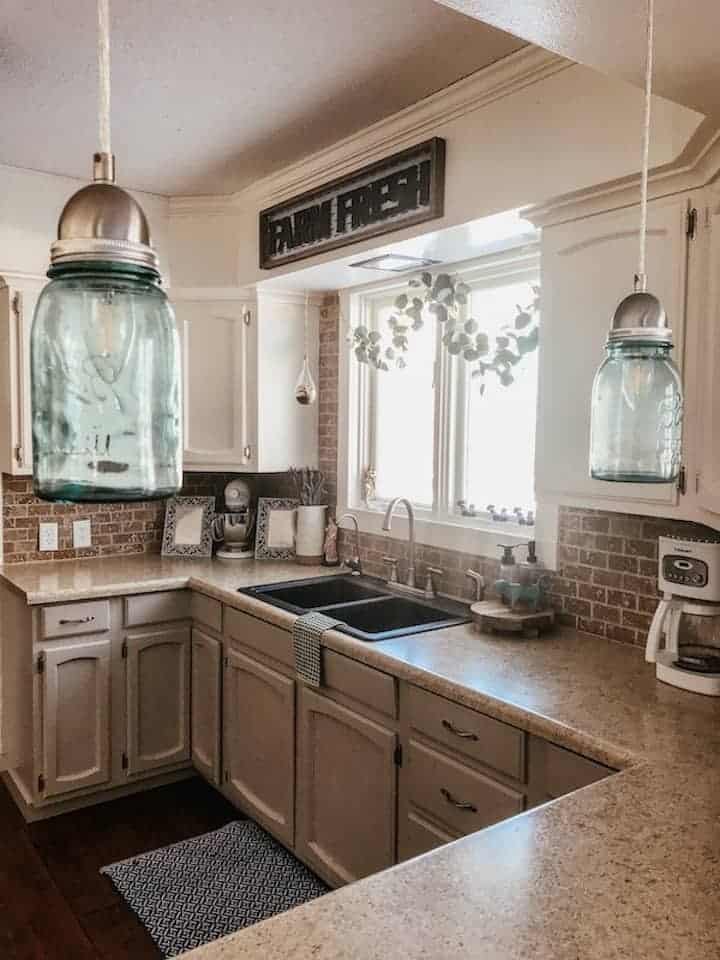 Let's connect…
If you'd like to stay connected on a weekly basis, homemade recipes (made with love), and receive awesome tips just for homesteaders, sign up for my newsletter here.
You can also find me on social media. Join me on: