Creating a balanced, healthy & non-toxic lifestyle can be a little challenging when you don't know how or where to start. But it doesn't have to be!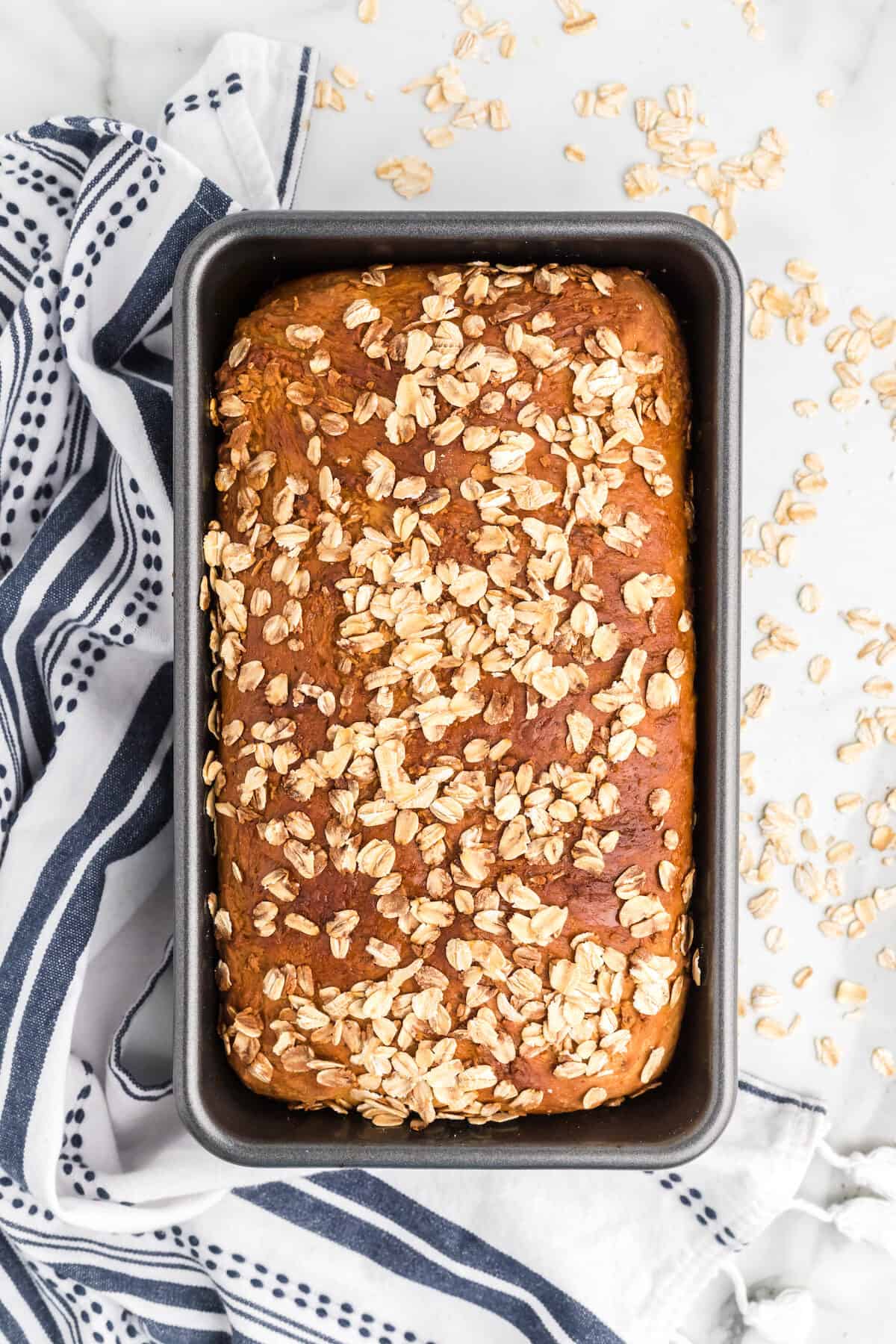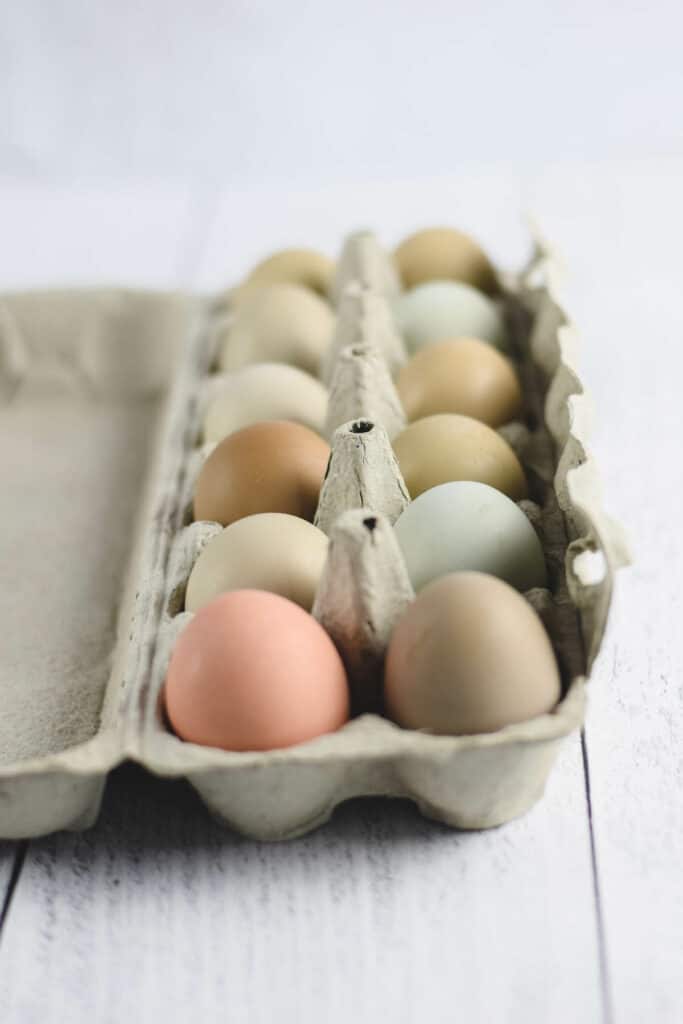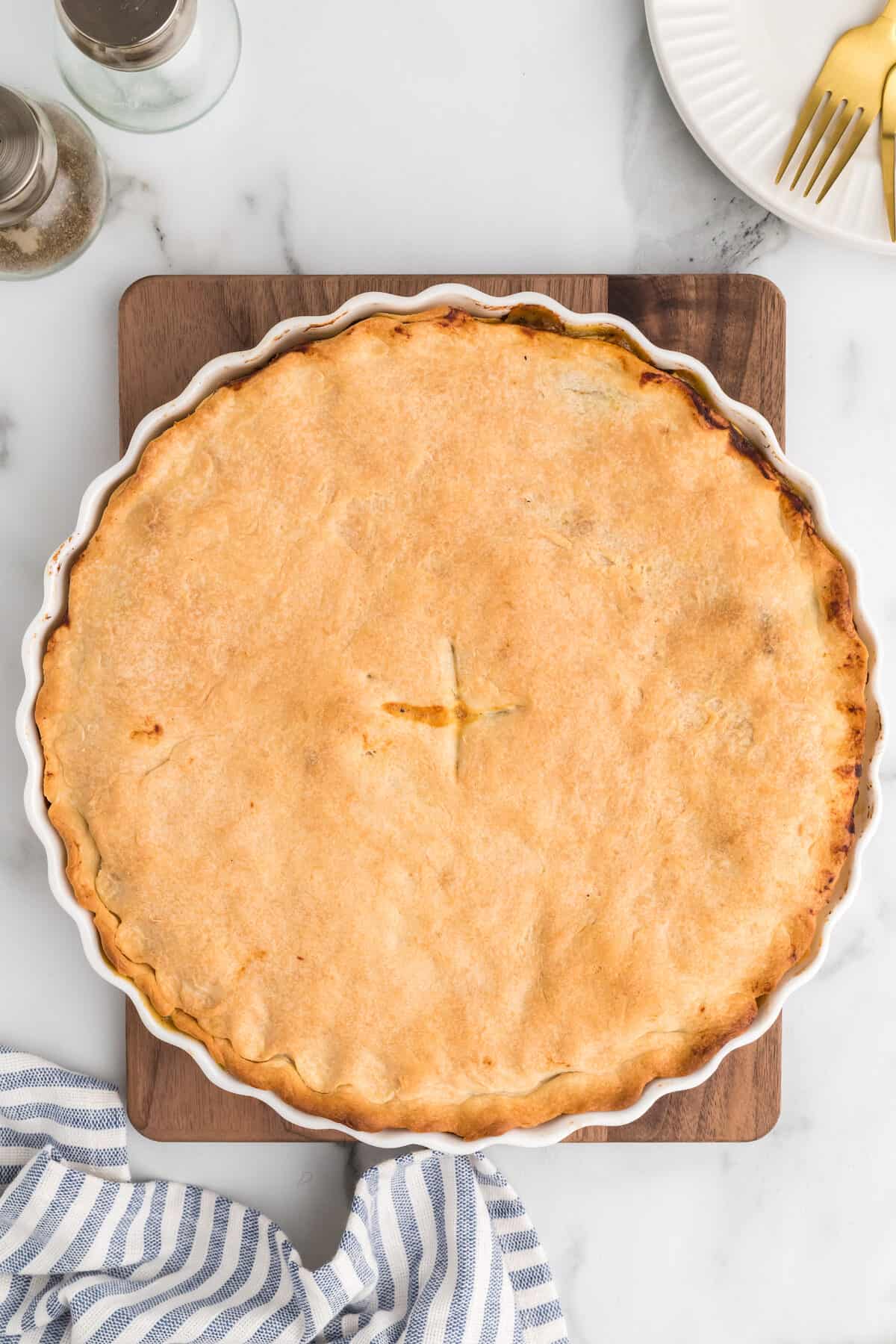 welcome to boots & hooves homestead
Here you'll find tips and tricks for learning how to create that natural lifestyle that you crave. With simple, healthy & non-toxic ingredient swaps.
At Boots & Hooves Homestead, you'll find that we are all about living beyond the conventional. There's a lot of information about making homemade meals made from scratch (and made healthier with simple ingredient swaps), non-toxic living, growing a kitchen garden, and a little sprinkling of farm life too.
As a busy mom of four, I don't have hours available to spend in the kitchen making dinner or running to the store for specialty ingredients. Hello, rural life! This means, that I need to be strategic with planning out healthy & hearty meals for my growing ranch family! I bet you can relate!
Featured On

Featured articles you may have seen Boots & Hooves Homestead in: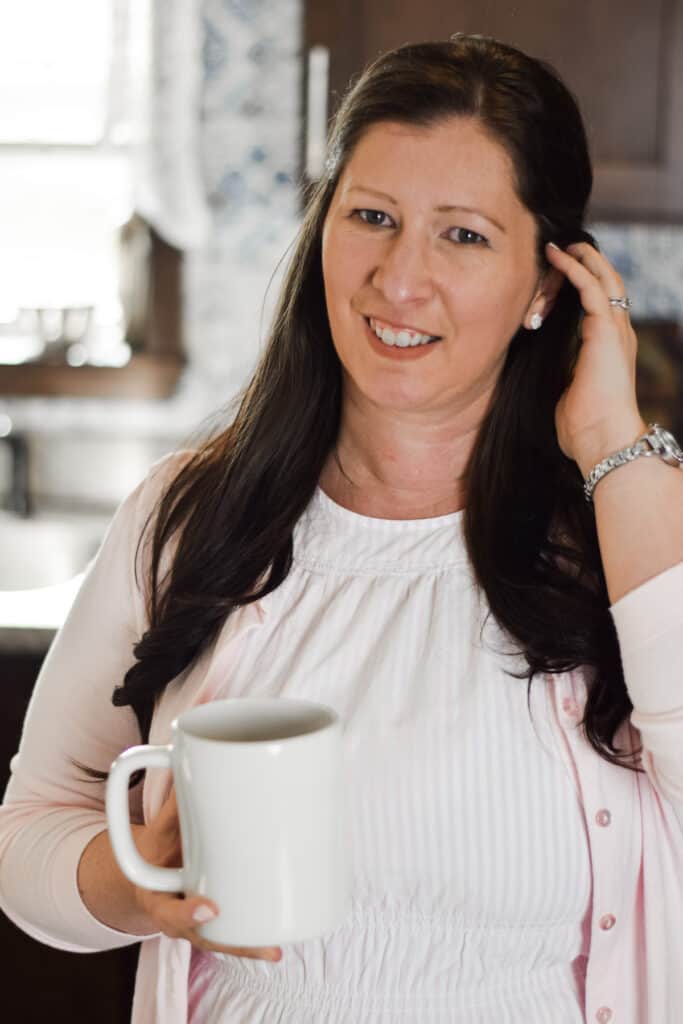 I'm Mary – a Traditional Catholic (TLM), loving rancher's wife, homeschooling mother of 4 littles.
I'm originally from Southern California where I worked as a Human Resource Manager and in Business Operations. I was incredibly focused on my career and very active in community volunteerism.
But things suddenly changed courses when I was recruited for a job in Nebraska. I met and married my real life cowboy. I fell in love with the country boy and the country life. And so I traded in my high heels and pencil skirts for muck boots and dirty jeans.
I created this site back in 2016 after a few years of getting acquainted with the rural country life. It was my way of sharing beginner homesteader tips and insights to our family's journey with natural living & healthy eating.
Creating that healthy balance you crave, doesn't have to be complicated.
meet the boots & hooves homestead team
Boots & Hooves Homestead started with just me working whenever I had extra time. Basically, I was spending early mornings, nights, and weekends on my laptop. But as this site grew, so did the workload! As a busy homeschooling mom, I knew I needed to outsource some tasks.
I would like to introduce you to the wonderful women who help contribute to the success of this website. I'm very fortunate to work with such inspiring and talented women!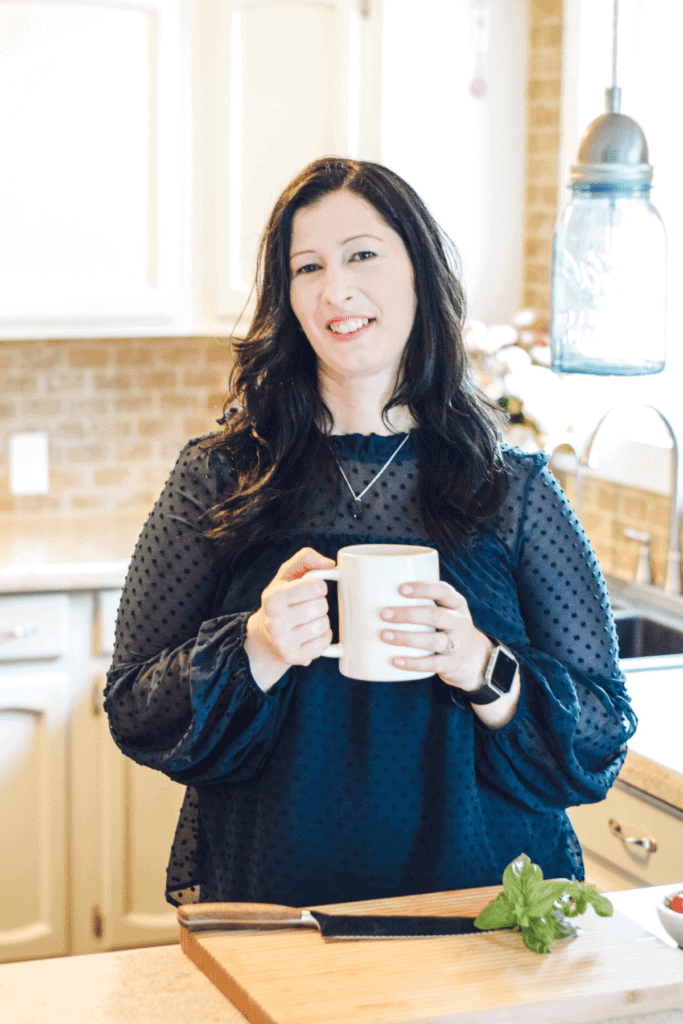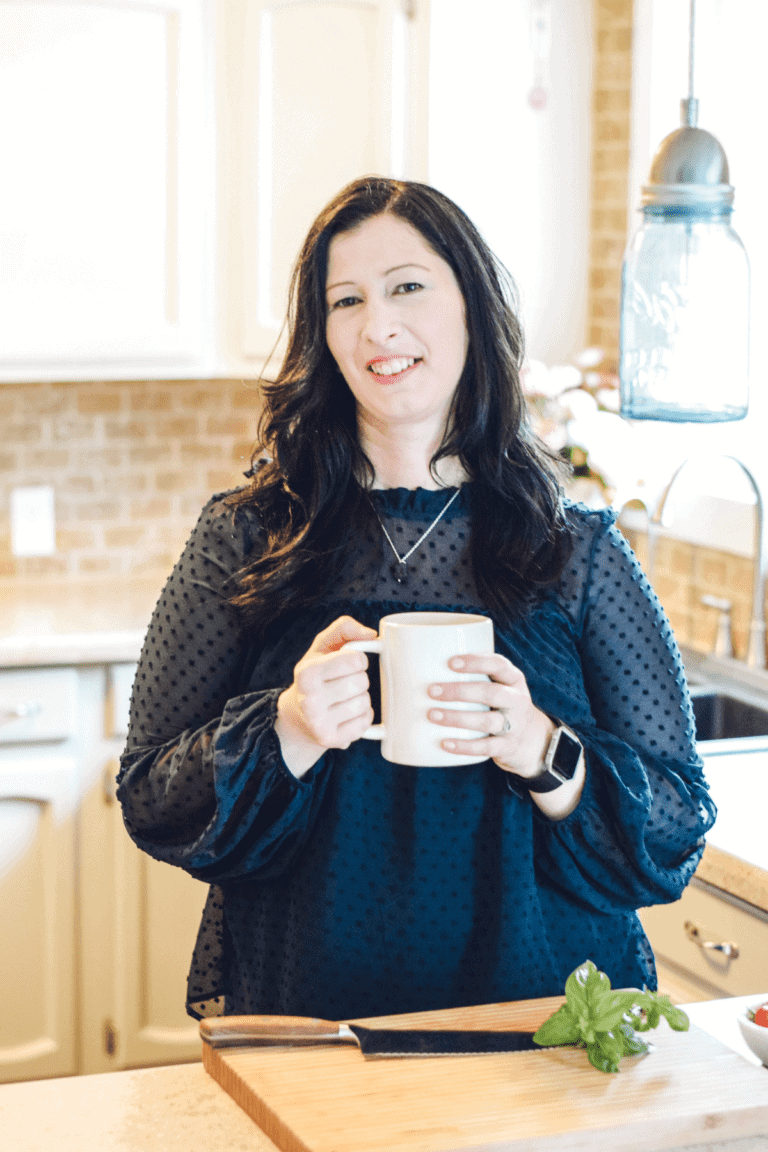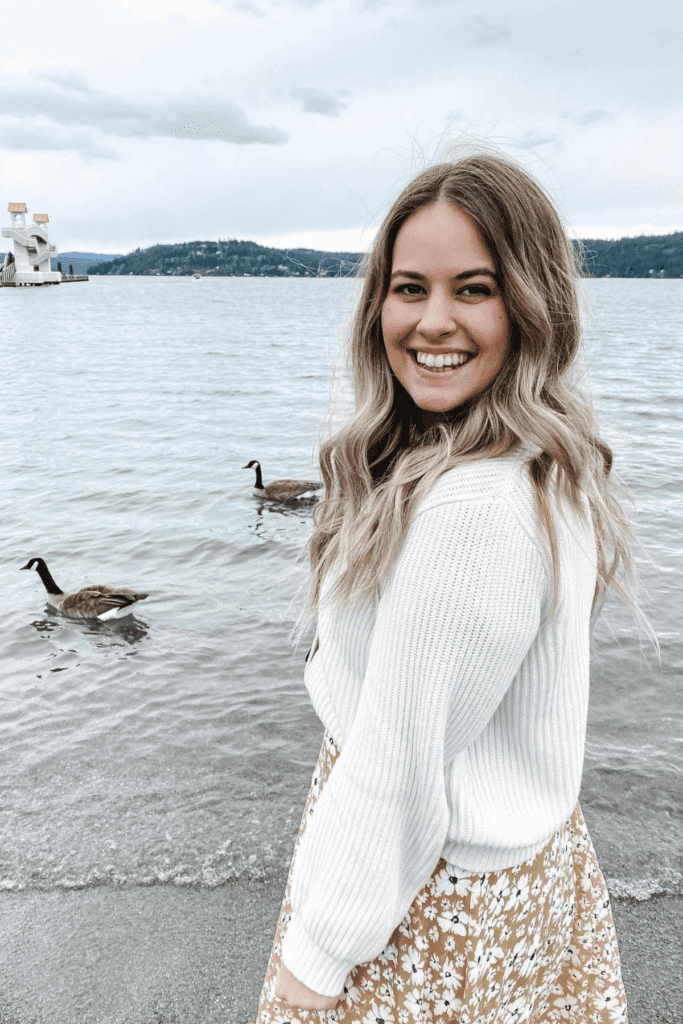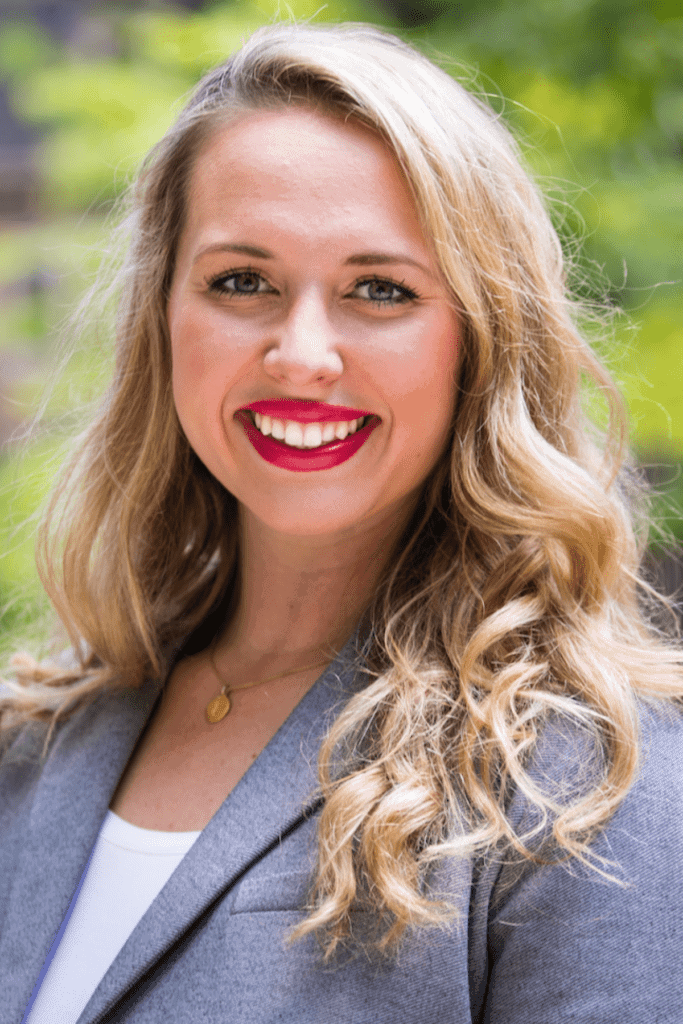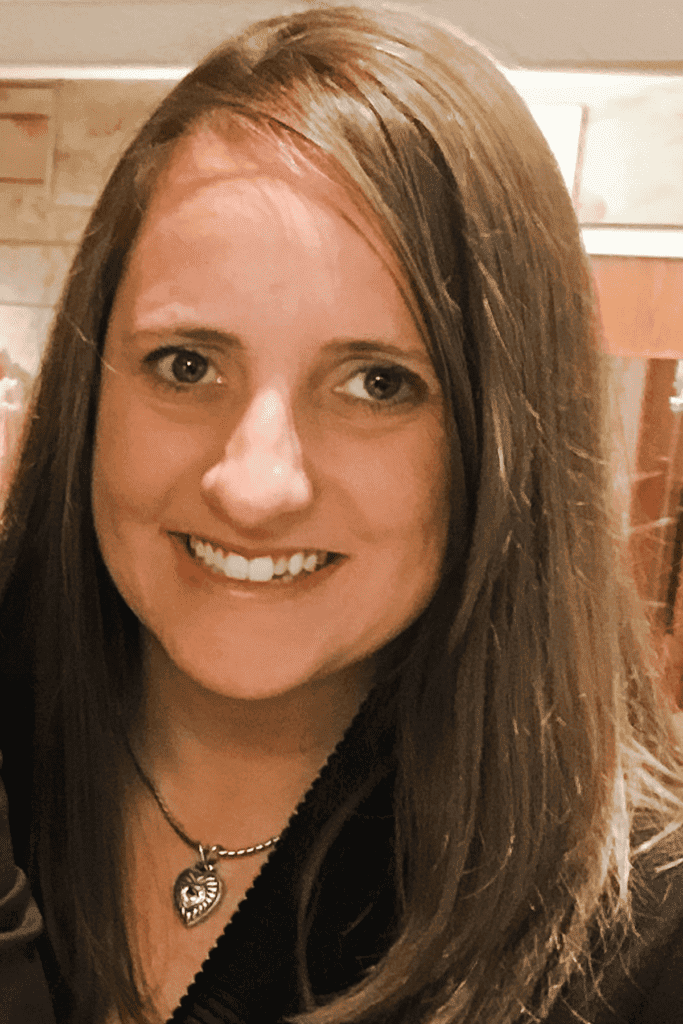 3 Fun Things About Us…
Mary:
I'm the oldest of 6 children!
I'm a Charlotte Mason home educator for my 4 children and have another homemaking / homeschooling blog.
Tacos are my favorite food… and quite possibly my love language!
Dominique:
Born in California, grew up in Nebraska and have lived in Washington for four years now.
I worked at Target for 6 years, mostly in HR.
If I had one last meal on earth it would be a sushi roll, Texas Roadhouse roll with their butter, and some tacos.
Lauren:
My goal is to see all the major National Parks in my lifetime. I'm on my way now!
Although I write for tons of food bloggers I'm not much of a foodie!
I'm excited to teach a college course on marketing at my alma mater in the spring.
Andrea:
I love going on Jeep rides in the summer with my family.
I have 2 kids, daughter who is 8 and son who is 4.
I was born and raised in Kentucky but moved to Southern Illinois 15 years ago. And I'm a huge Kentucky basketball fan!
Follow Along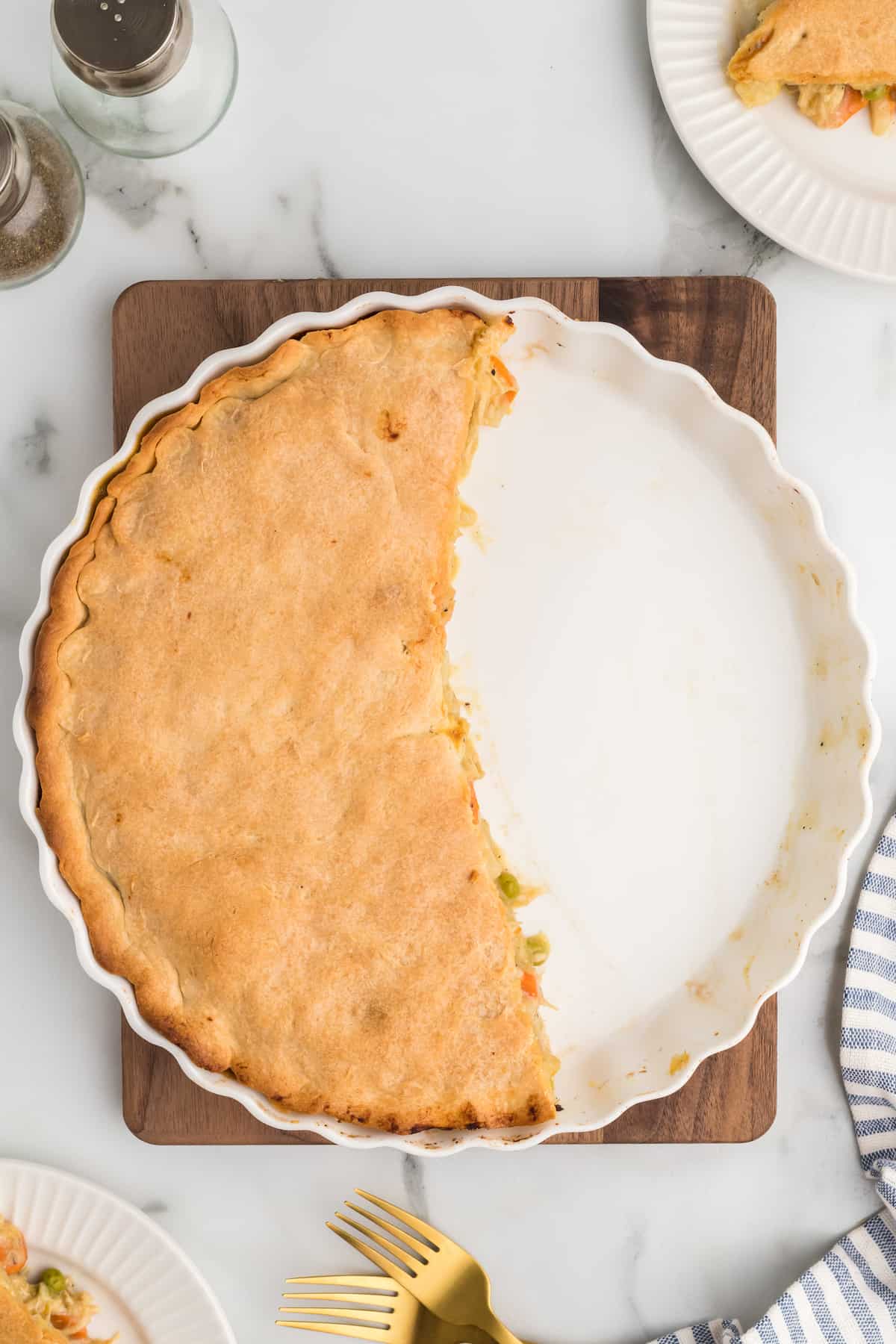 Pinterest
Find inspiration for a healthy lifestyle you crave!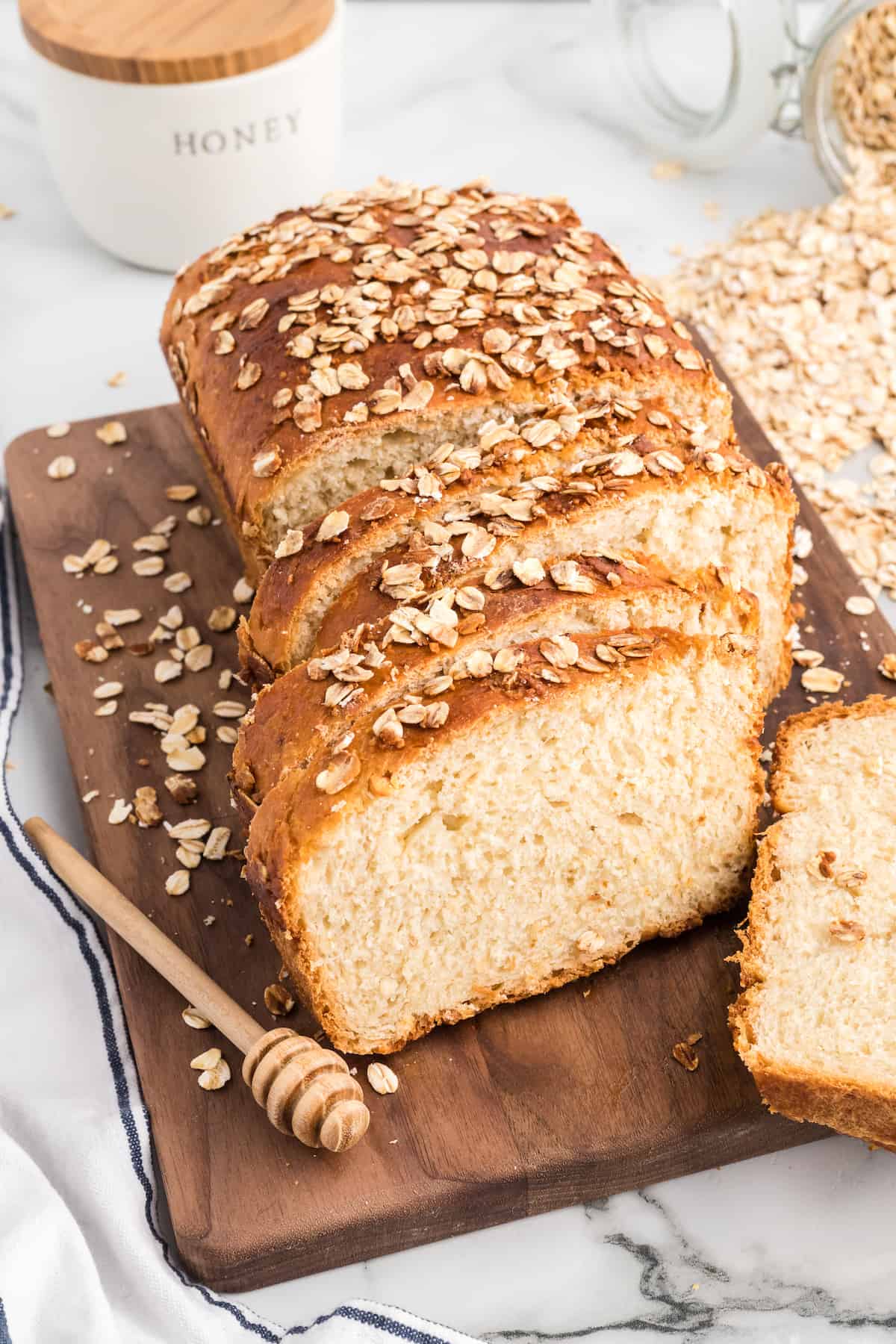 Newsletter
Seasonal and trending tips & tricks in a weekly newsletter.
Our top recipes: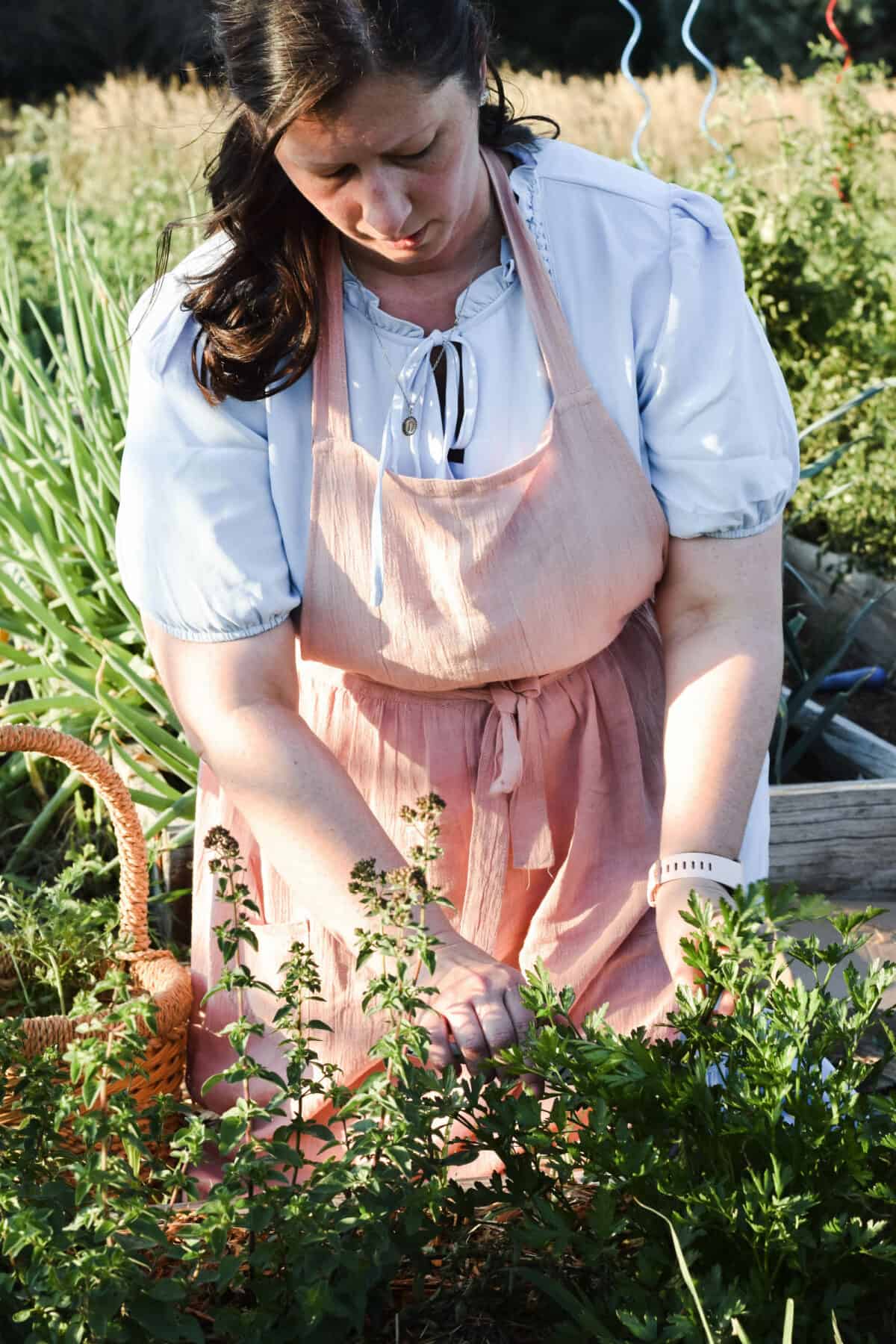 Thanks for being here!
You can always send us a note to mary@bootsandhooveshomestead.com with any questions or concerns. I love chatting with all of you and am SO happy you are here. Now go get cooking with one of these delicious recipes!