Do you dream about homesteading? Or creating a more balanced, healthy & non-toxic lifestyle? It can be a little challenging when you don't know how or where to start. But it doesn't have to be!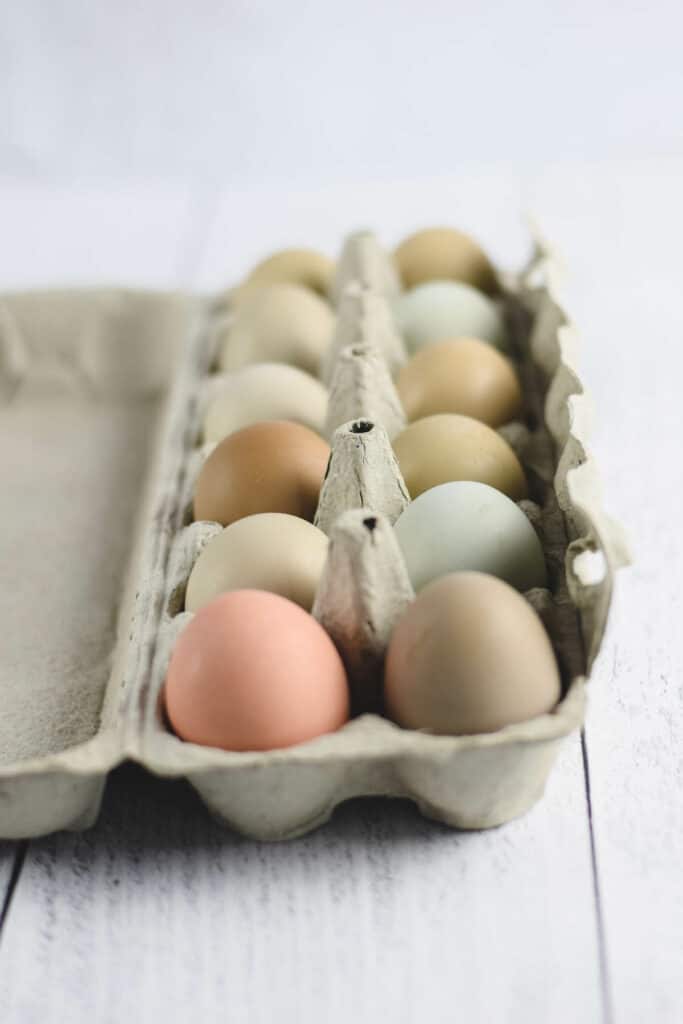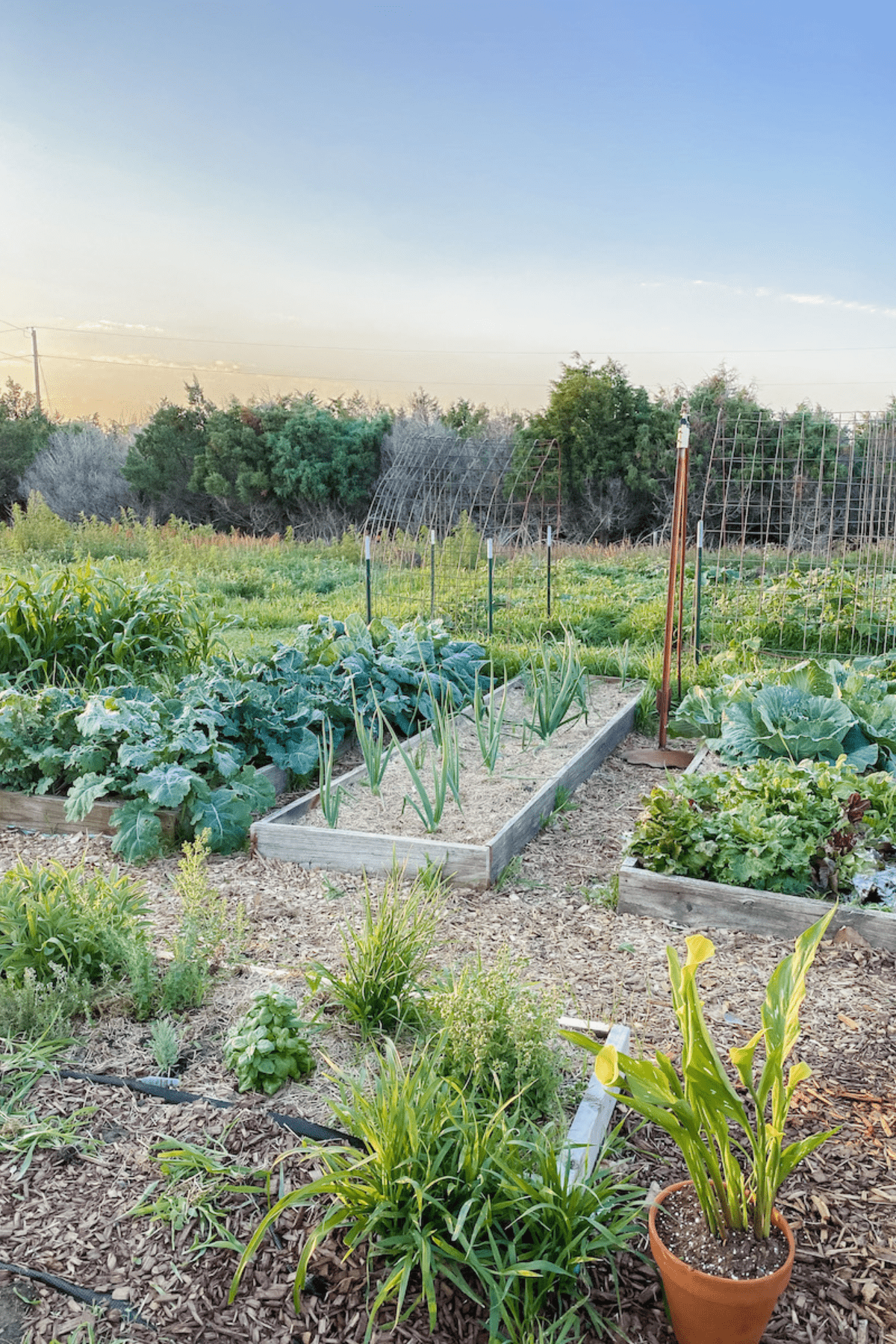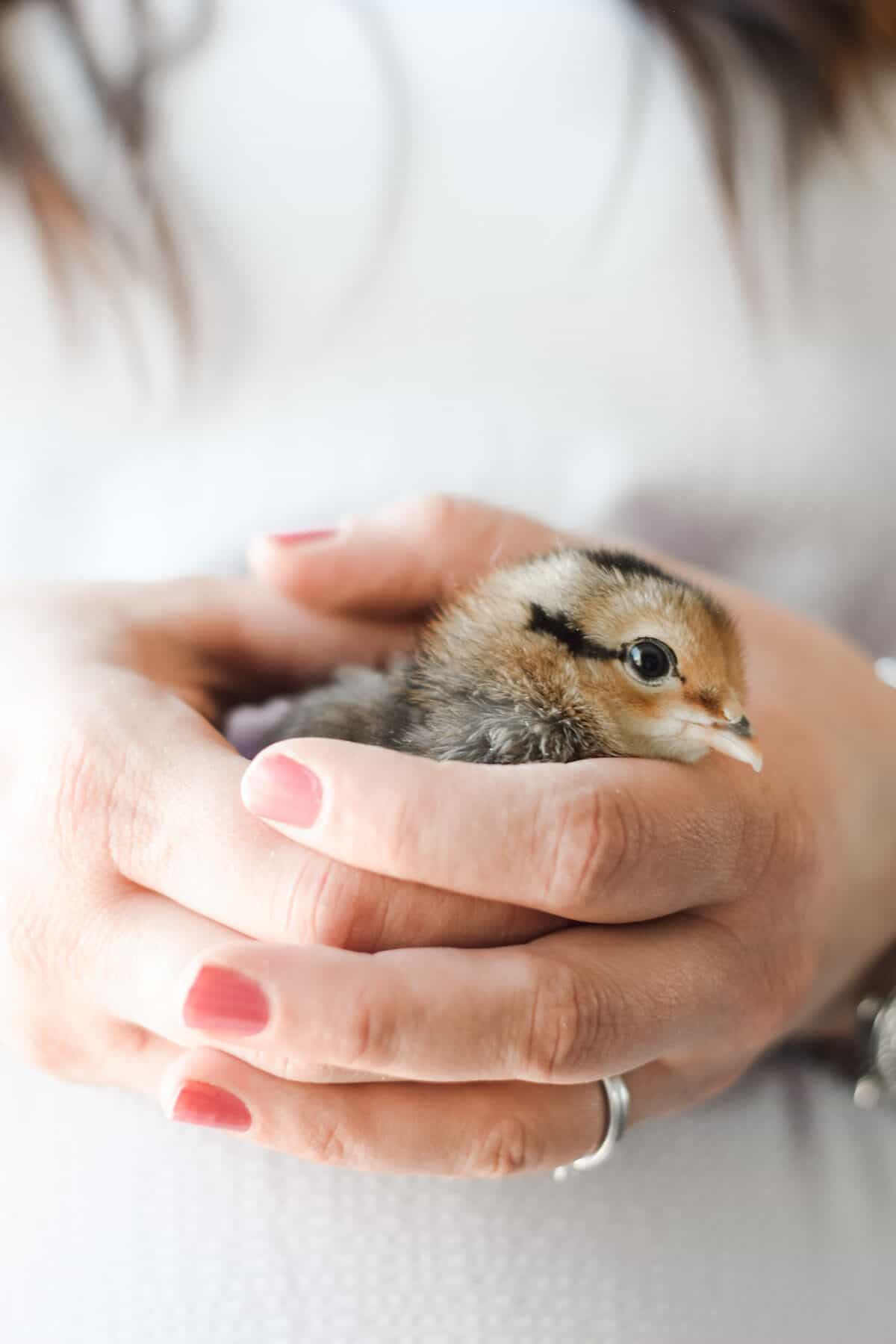 welcome to boots & hooves homestead!
Here you'll find tips and tricks for learning how to create that homestead lifestyle that you crave. With simple, healthy & non-toxic ingredient swaps.
At Boots & Hooves Homestead, you'll find that we are all about living beyond the conventional. There's a lot of information about learning homesteading skills, non-toxic living on the internet.
So, I'm so grateful that you're here where I can share what I've learned about building our homestead, growing a kitchen garden, and a little sprinkling of farm life too.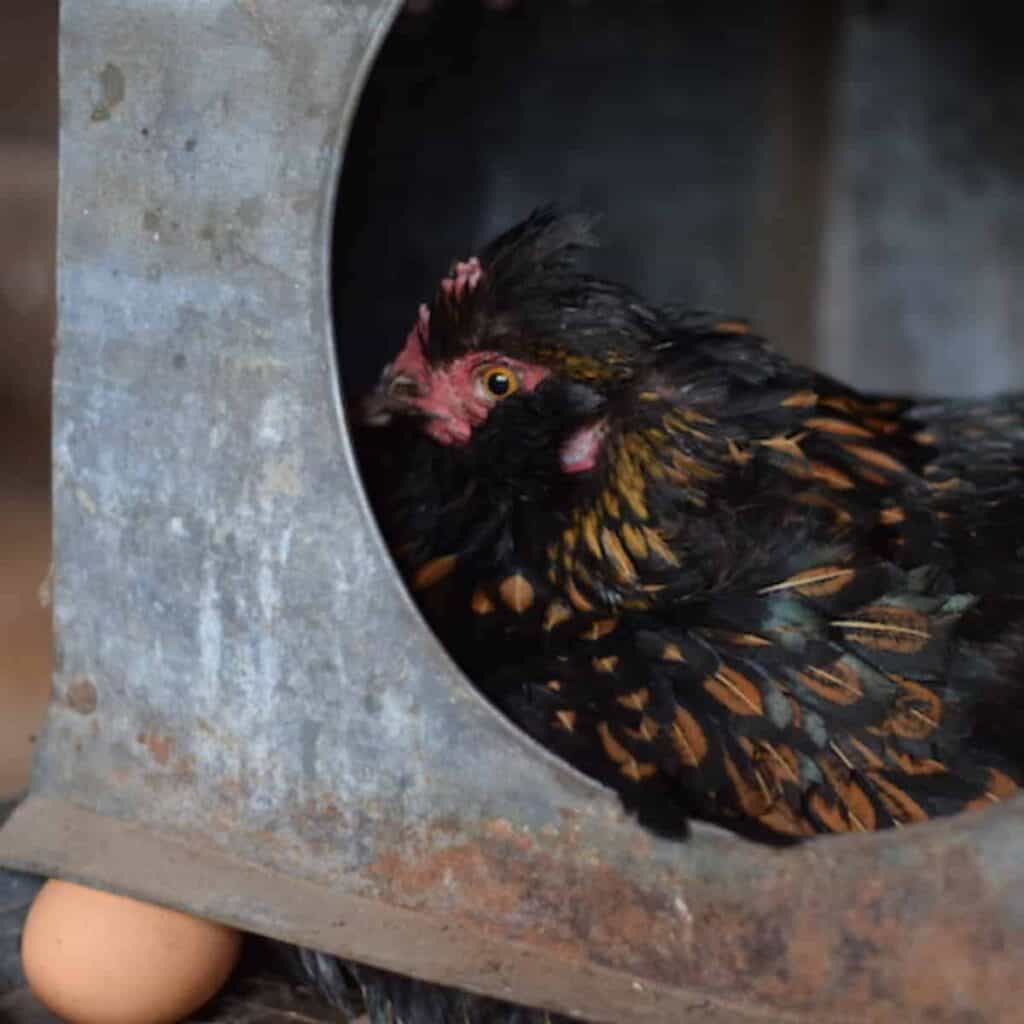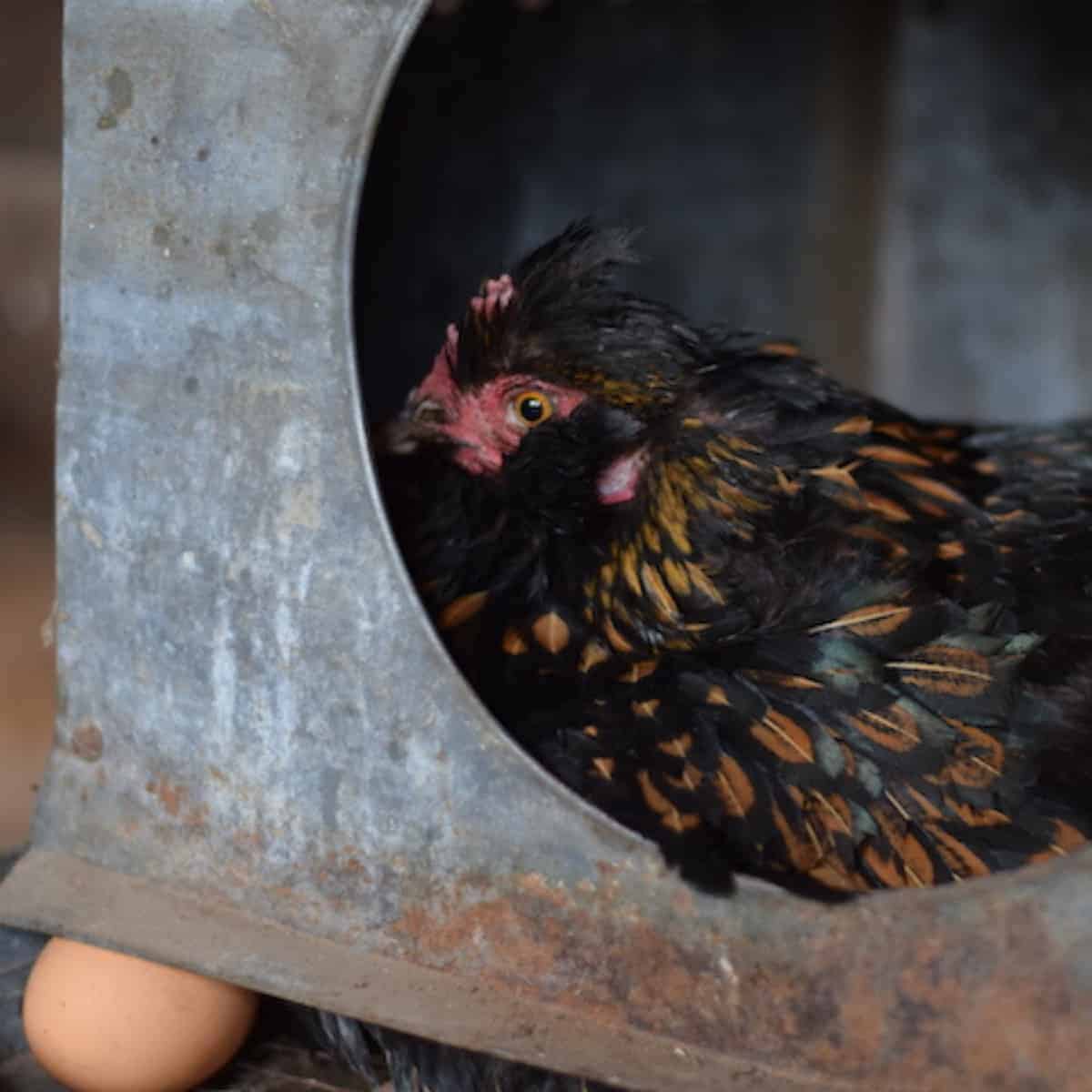 you'll love boots & hooves homestead if…
you want to learn beginner homesteading skills
you're new to natural living
you want to grow more of your family's food
you want to create a beautiful and functional kitchen garden
Featured On

Featured articles you may have seen Boots & Hooves Homestead in: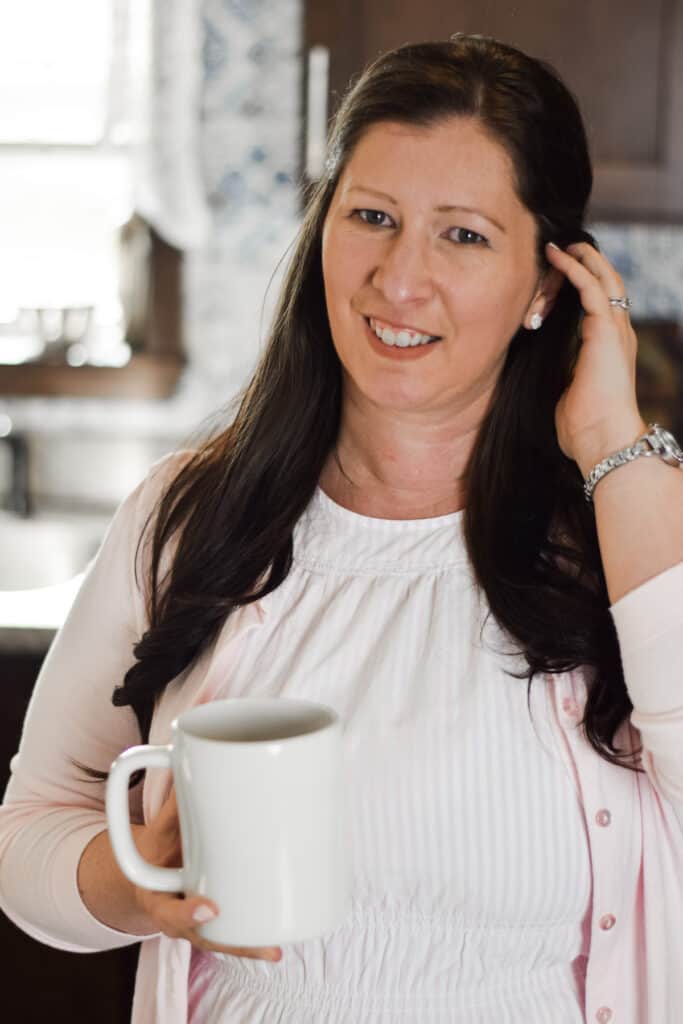 Hey there, I'm Mary Woita – a Traditional Catholic (TLM), loving rancher's wife, homeschooling mother of 4 littles.
I'm originally from Southern California where I worked as a Human Resource Manager and in Business Operations. I was incredibly focused on my career and very active in community volunteerism (more on this below!).
But things suddenly changed courses when I was recruited for a job in Nebraska. I met and married my real life cowboy. I fell in love with the country boy and the country life.
And so I traded in my high heels and pencil skirts for muck boots and dirty jeans.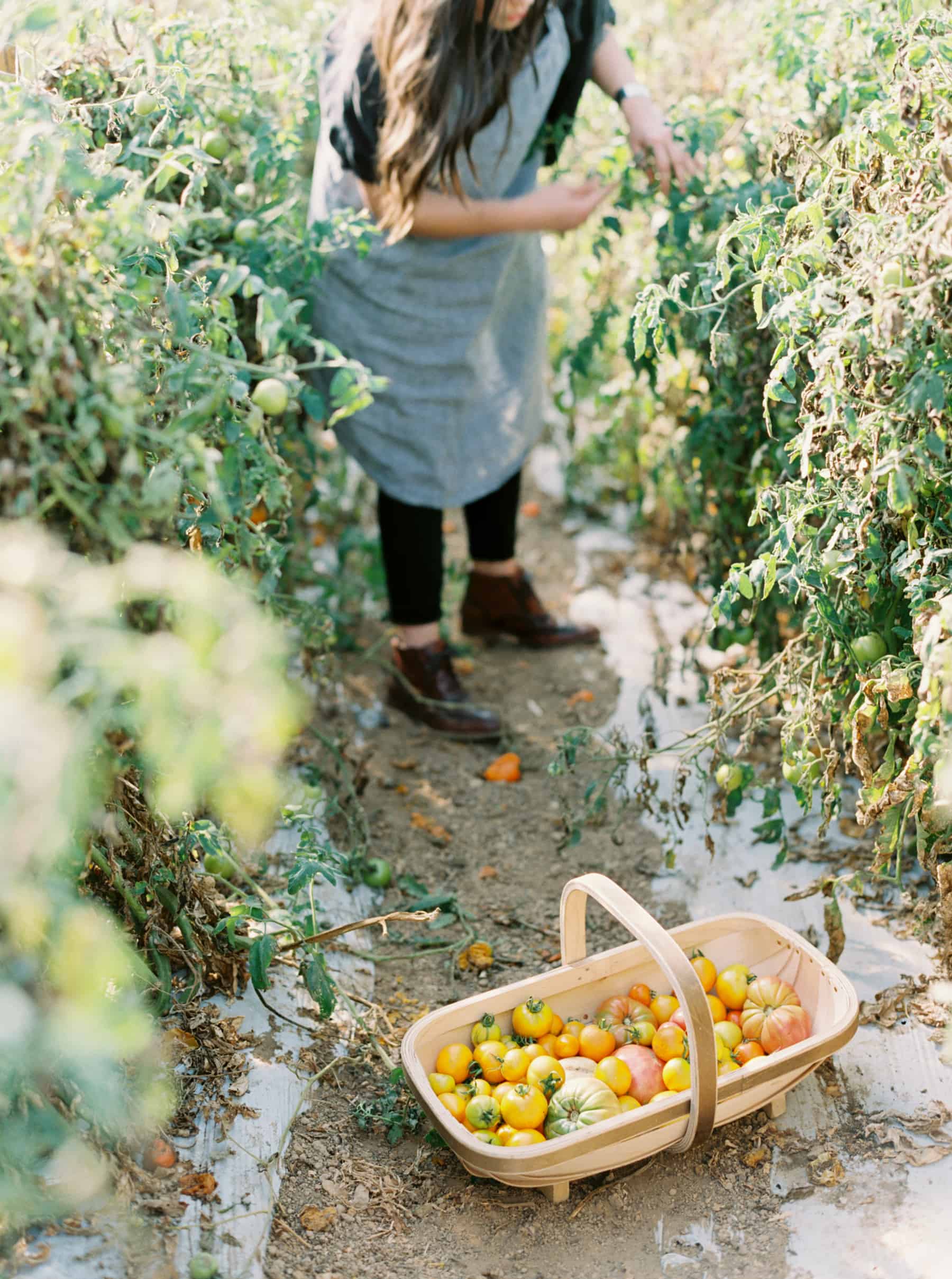 Creating that homestead life you crave, doesn't have to be complicated.
my mission
My mission is to help people live a more natural and simple life. To DIY their homestead & natural lifestyle dreams confidently & without any extra stress!
I created this site back in 2016 after a few years of getting acquainted with the rural country life. It was my way of sharing beginner homesteader tips and insights to our family's journey with natural living & growing our own food.
---
♡ advocating for animals ♡
In my About page, I shared a bit more about my career and being passionate about community & volunteerism.
And because of this passion, (new in 2023), I am also making it a new part of my mission to contribute towards supporting rescue animals.
So, what does this look like? It means that I am donating a portion of blog proceeds and volunteering my time towards helping local non-profits.
And someday, my big dream is to create a small sanctuary for those animals who need it most.
Do you have an animal rescue or non-profit that you're passionate about? Share it with me!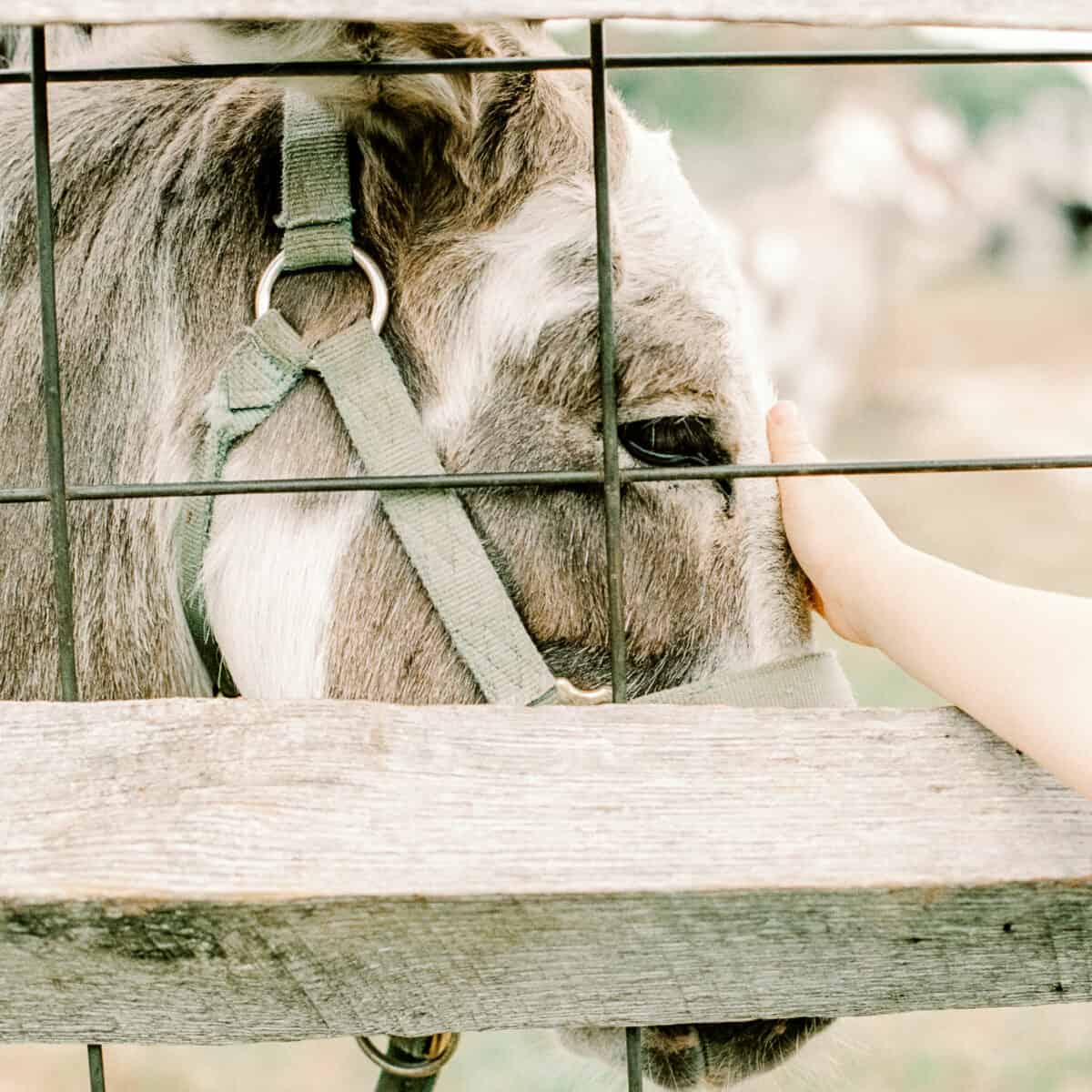 ---
meet the boots & hooves homestead team
Boots & Hooves Homestead started with just me working whenever I had extra time. Basically, I was spending early mornings, nights, and weekends on my laptop. But as this site grew, so did the workload! As a busy homeschooling mom, I knew I needed to outsource some tasks.
I would like to introduce you to the wonderful women who help contribute to the success of this website. I'm very fortunate to work with such inspiring and talented women!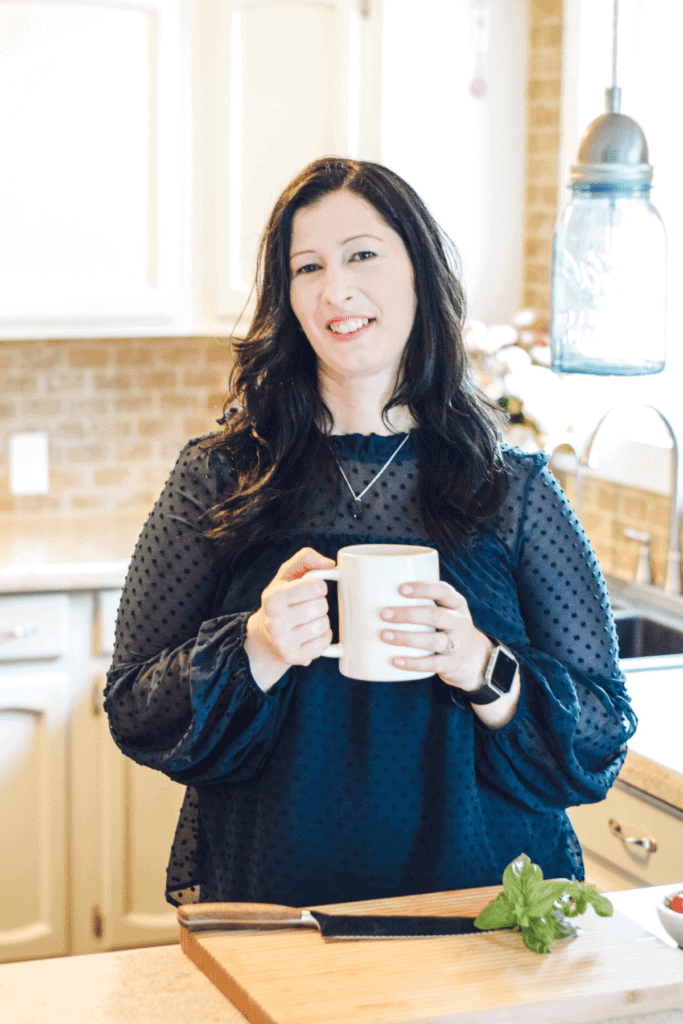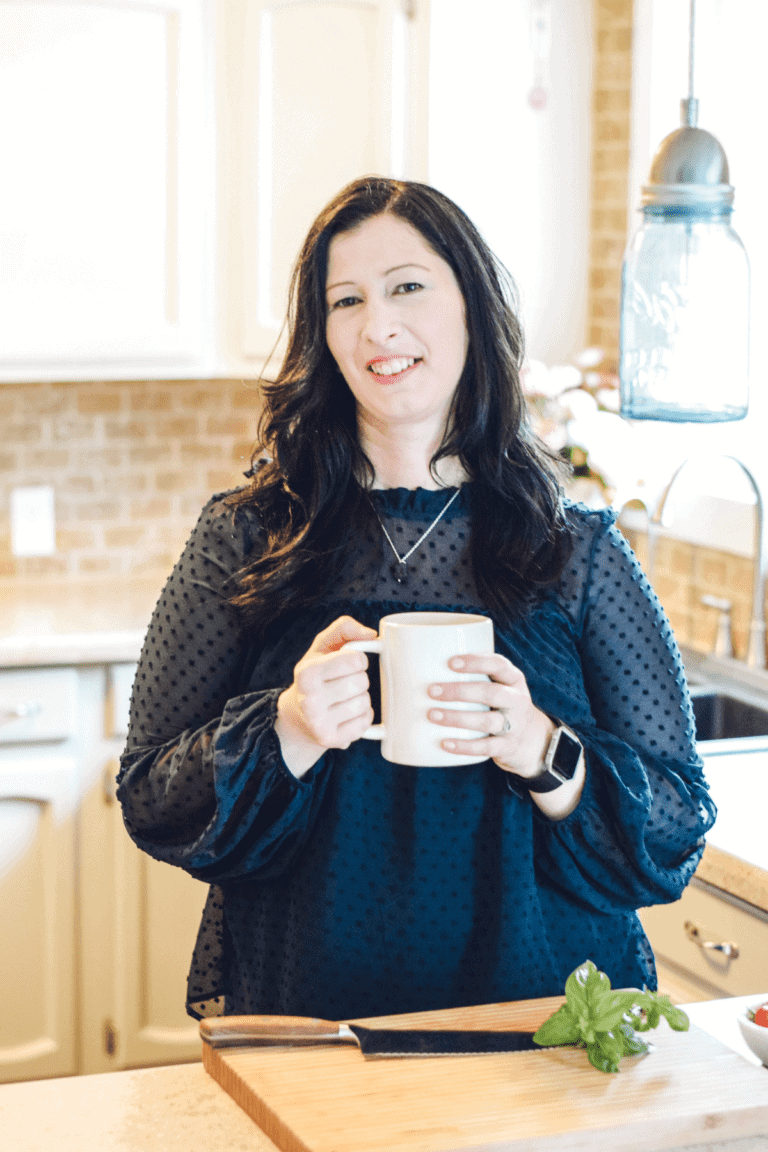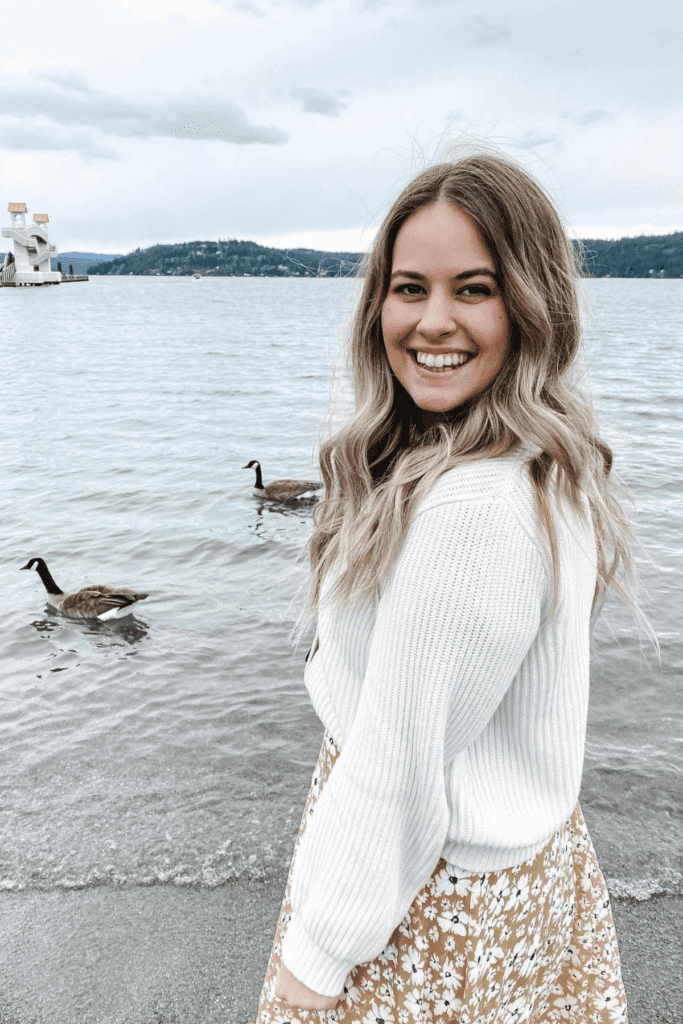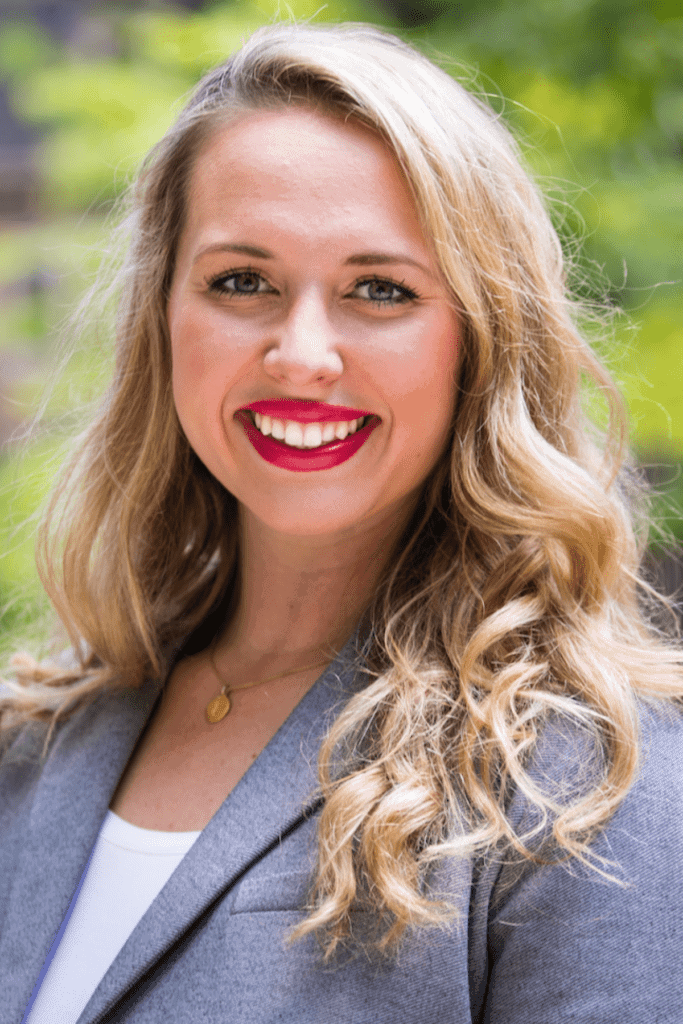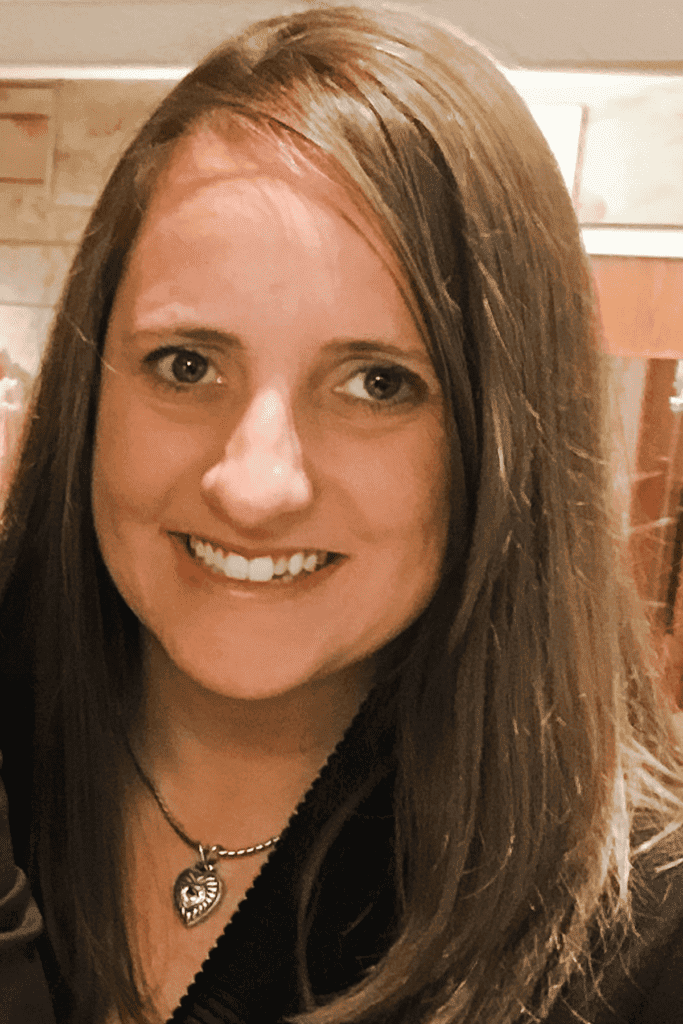 3 Fun Things About Us…
Mary:
I'm the oldest of 6 children!
I'm a Charlotte Mason home educator for my 4 children and have another homemaking / homeschooling blog.
Tacos are my favorite food… and quite possibly my love language!
Dominique:
Born in California, grew up in Nebraska and have lived in Washington for four years now.
I worked at Target for 6 years, mostly in HR.
If I had one last meal on earth it would be a sushi roll, Texas Roadhouse roll with their butter, and some tacos.
Lauren:
My goal is to see all the major National Parks in my lifetime. I'm on my way now!
Although I write for tons of food bloggers I'm not much of a foodie!
I'm excited to teach a college course on marketing at my alma mater in the spring.
Andrea:
I love going on Jeep rides in the summer with my family.
I have 2 kids, daughter who is 8 and son who is 4.
I was born and raised in Kentucky but moved to Southern Illinois 15 years ago. And I'm a huge Kentucky basketball fan!
Follow Along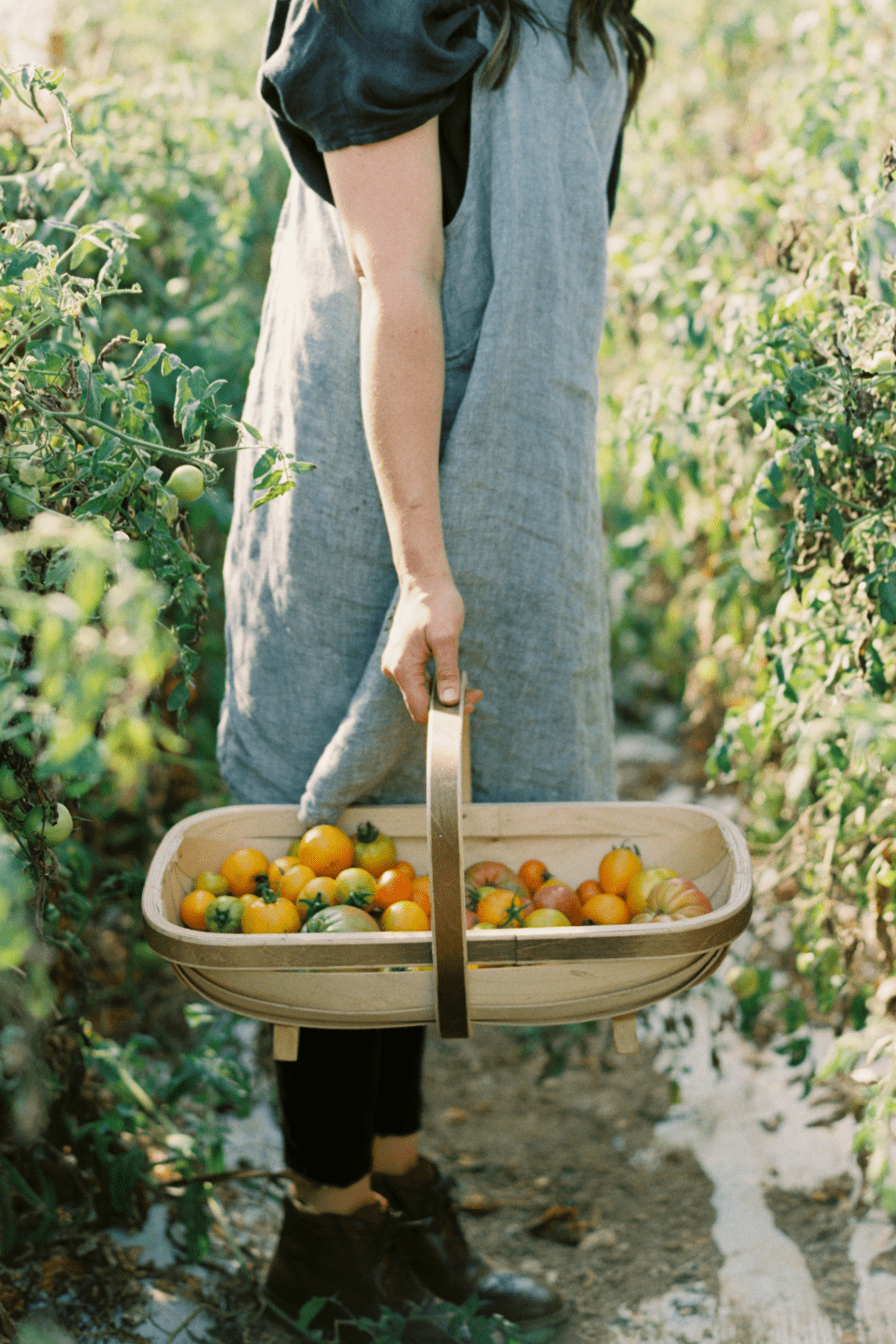 Pinterest
Find inspiration for a healthy lifestyle you crave!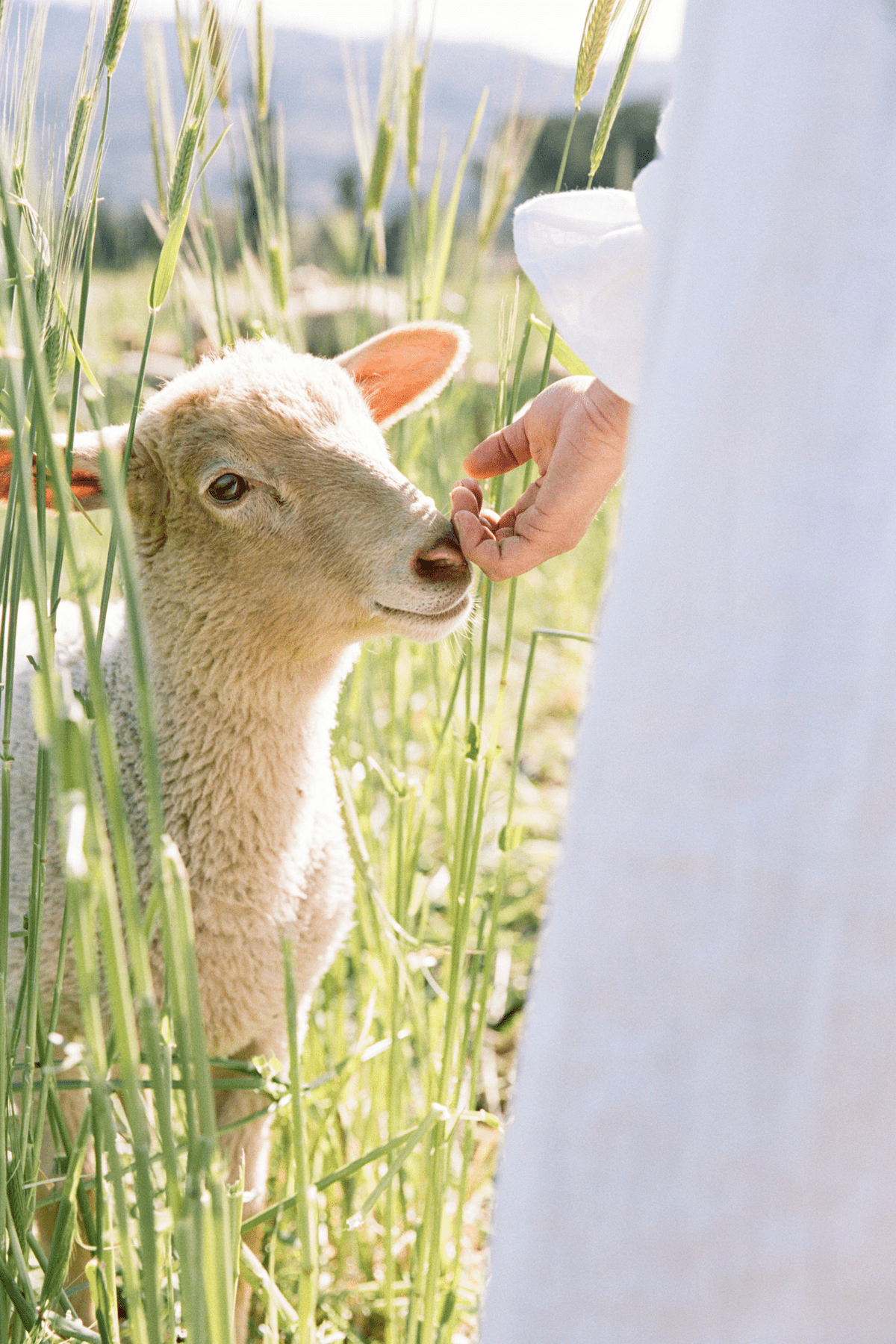 Newsletter
Seasonal and trending tips & tricks in a weekly newsletter.
Our top posts: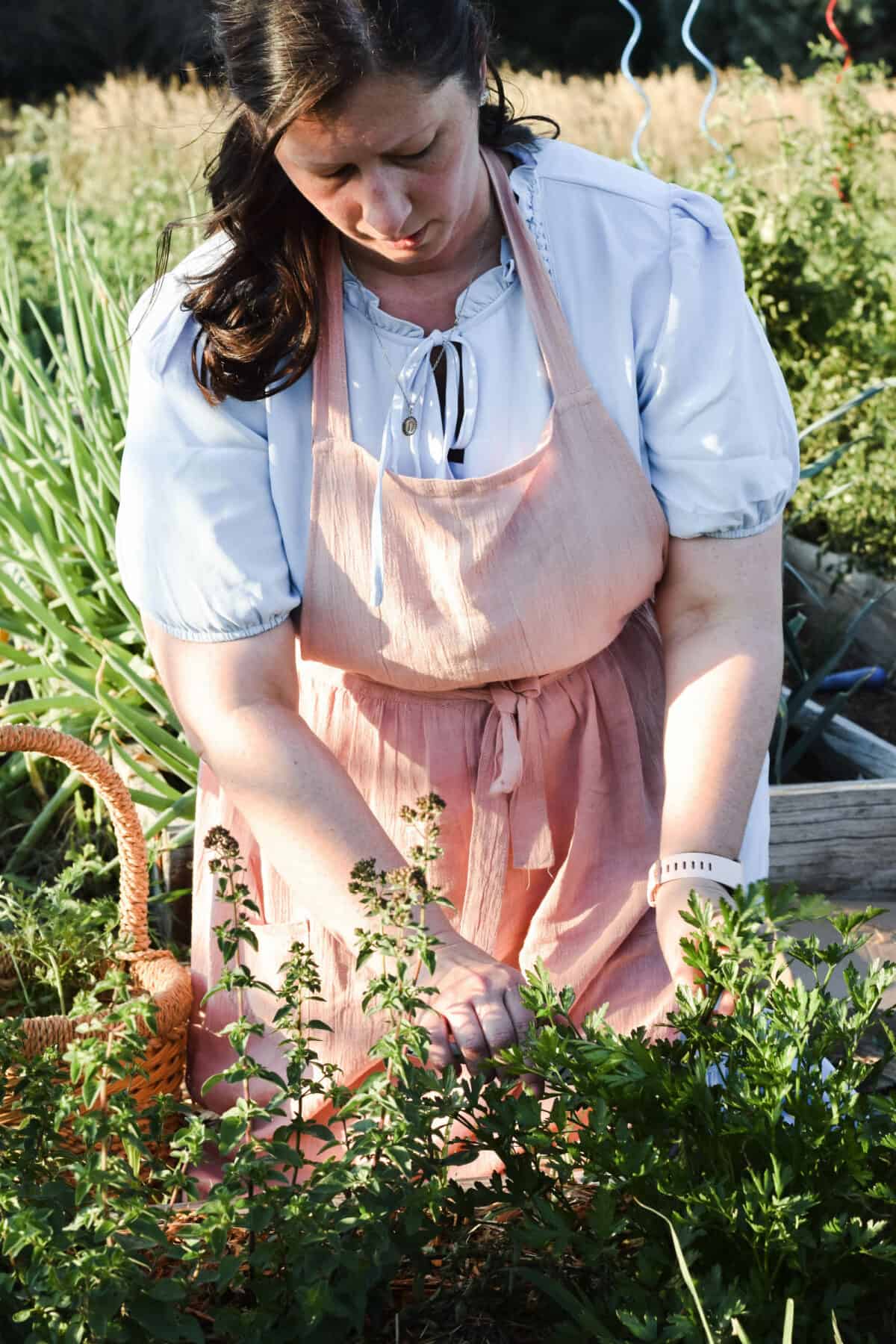 Thanks for being here!
You can always send us a note to mary@bootsandhooveshomestead.com with any questions or concerns. I love chatting with all of you and am SO happy you are here.