Hello folks. Welcome to Boots & Hooves Homestead.
Grab a cup of coffee (because I'm about that life), sit back and relax awhile.
I'm Mary Woita, former city gal from L.A. now living the country life. And I mean deep in the country. As in 20 miles from the local town and 2 1/2 hours from decent shopping. The struggle is real.
I met my real life cowboy, who spent his childhood where we live now. It was love at first sight and now we have three incredible children.
This life works for us because we both crave simple things and want those values and morals for our growing family.
We live very rural in Nebraska where we raise, breed and graze goats & cattle, chickens, guineas and ducks.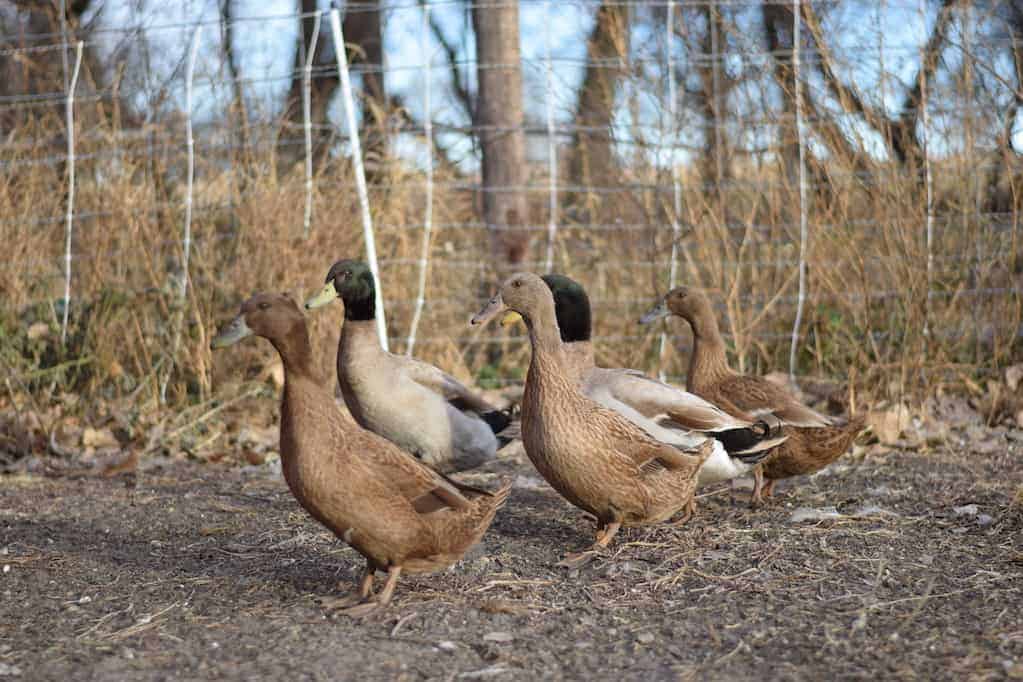 My blog is about our journey towards a simpler life. I write about the things that I'm most passionate about — my family, our faith, the farm, natural living, nourishing foods, mom life, simplicity, and organization.
I am a lover of nature, healthy living and an aspiring retro housewife. I'm a Traditional Catholic (old school Latin Mass) and homeschooling mama.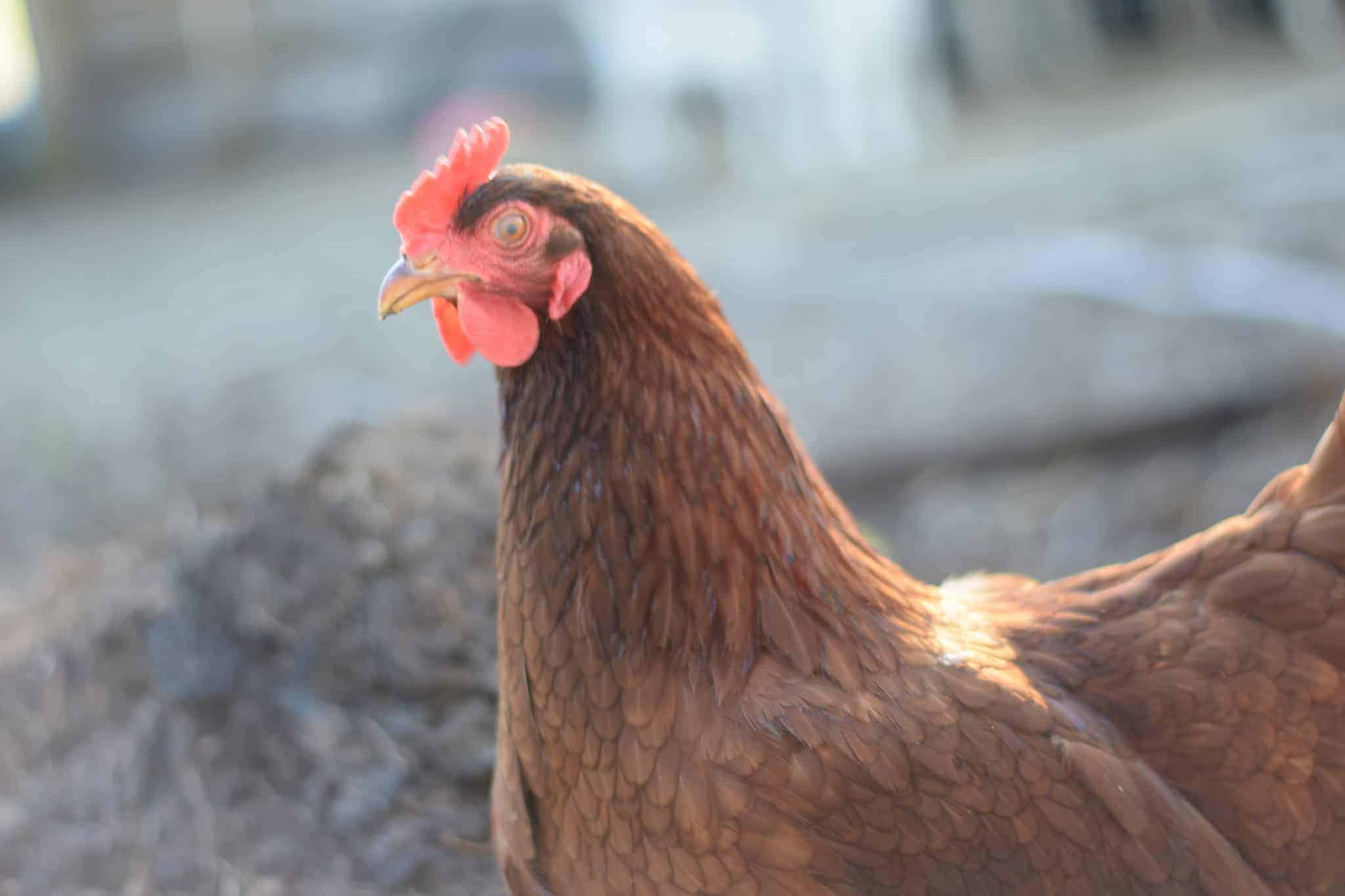 How did we get here?
We began this homestead journey when I became pregnant with my first child. Being responsible for someone other than myself, I knew I had to make some big time changes to our lifestyle. I wanted the very best life possible for my child and any future children that we may be blessed with in the future.
The first change that took place was replacing all of our cleaning supplies and making my own that were natural and free of harsh chemicals.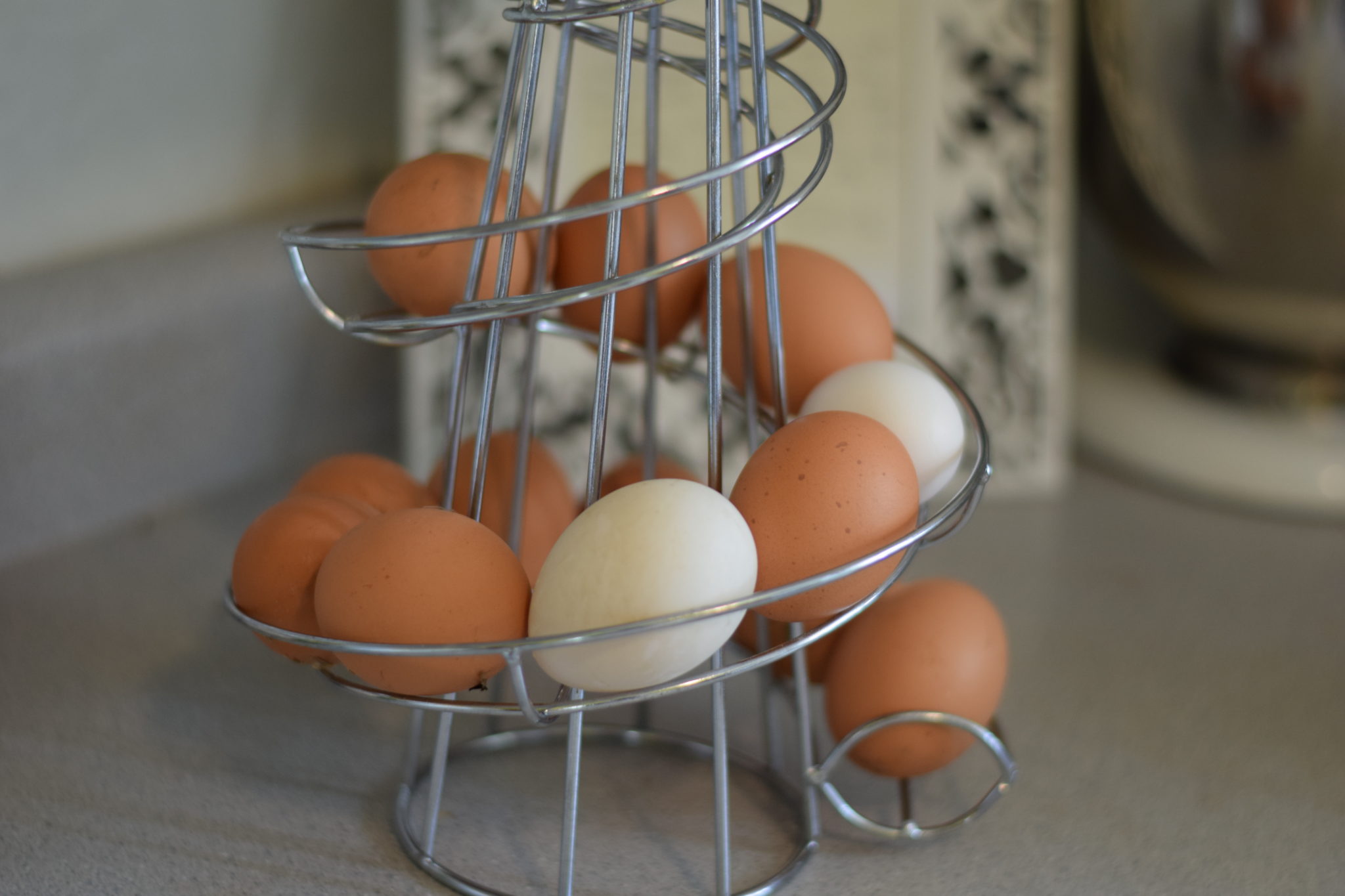 But if I was making our home more natural, why not also change what we were eating, too? I started researching healthy lifestyle changes and healthy eating. I became more and more aware of what was truly in the foods we were eating. Needless to say, I became slightly horrified. Now we are motivated to grow our own food.
To me homesteading and natural living go hand in hand.
So it started with the purchase of baby chicks. Before long, we purchased goats. And now we have a variety of animals around the homestead.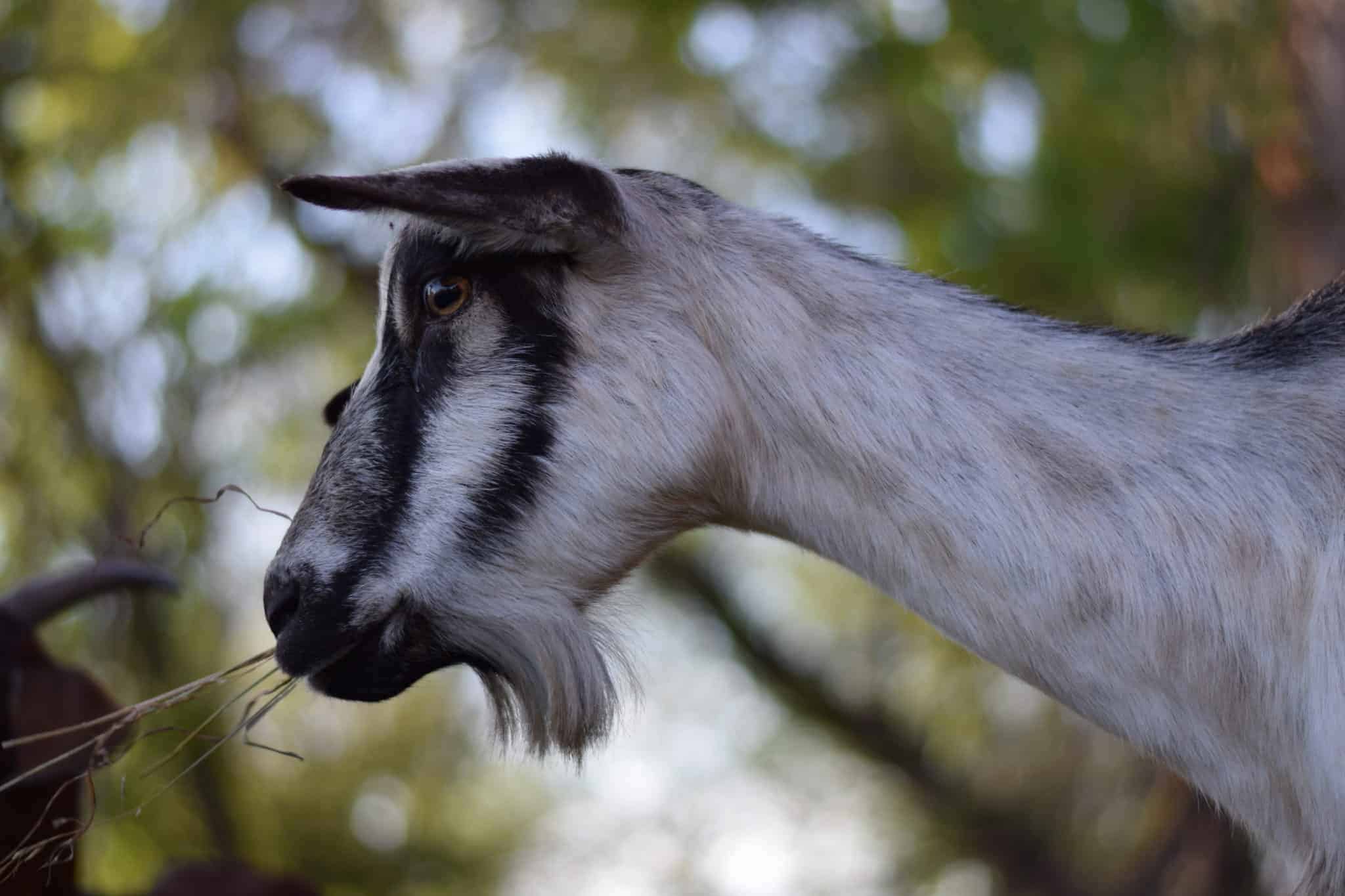 Are you just starting out in the Homesteading journey? Check out My Top 5 Homesteading Lessons here.
Have you ever felt like you wanted a more natural, simple life? Follow along our journey.
And in case you're wondering why the name Boots & Hooves…long story short. It's mostly inspired by our beloved cattle dog, Boots.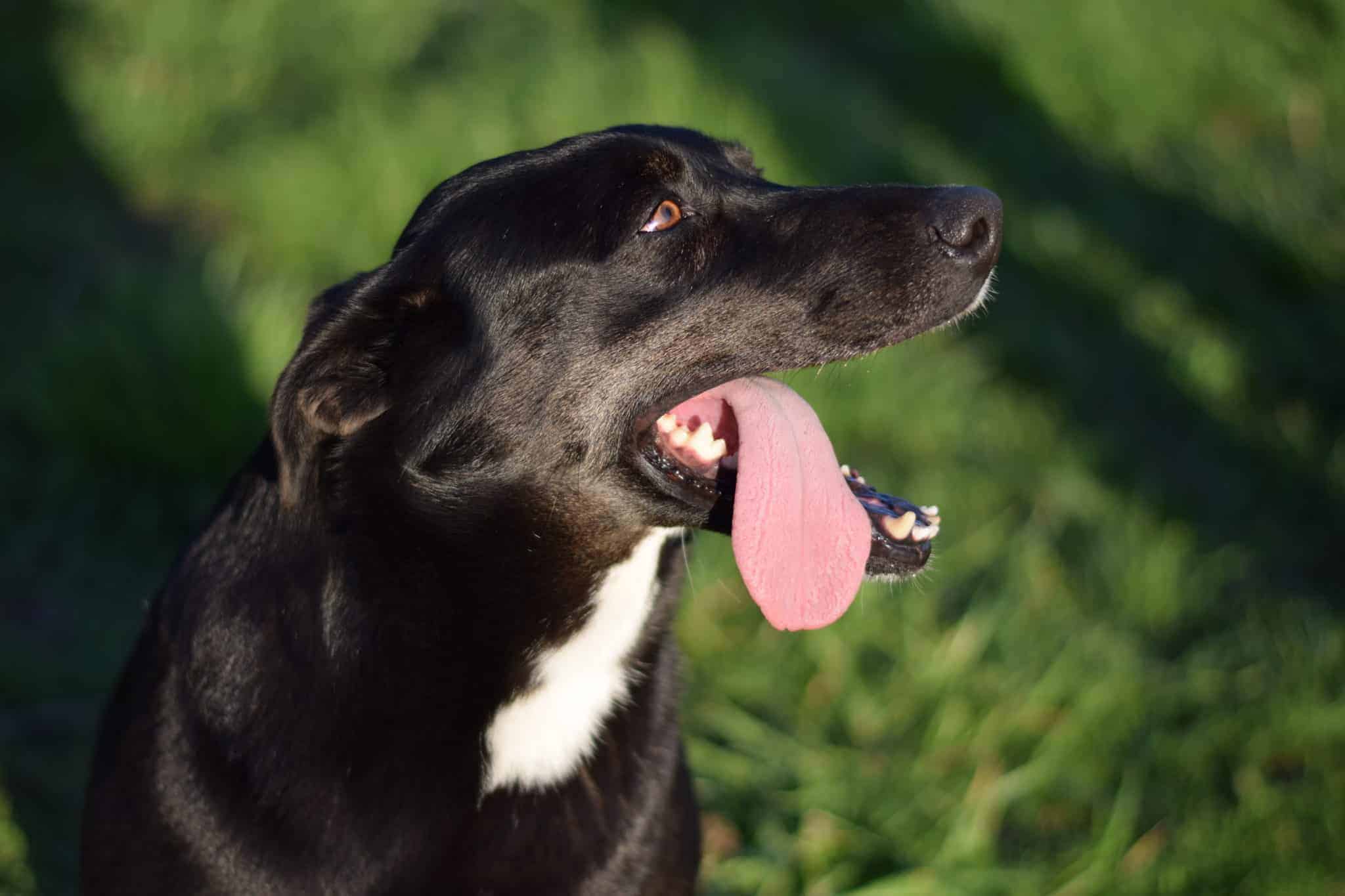 ---
– Popular Posts –
---
– Join the Homestead Tribe –
– Join the Catholic Mom Group –
Catholic Mom Inspiration
Sign up and receive all of my Catholic Mom encouragement, posts, and updates.
Plus, you'll get FREE access to my member only FREE resources & printables.
---