Welcome to Boots & Hooves Homestead!
Boots & Hooves Homestead is about living life simply and naturally. This place is for anyone who is beginning to live their homesteading dream. And who want to simplify and live a more natural way of life.
What does it mean to live a natural life? To me it means to live off the land. To live a toxic free life, free of processed foods, and to create healthy habits for myself and my family.
Here I am sharing our adventures in natural, simple & country living.
I'm Mary. I am originally from Southern California where I worked as a Human Resource Manager. When recruited for a job in Nebraska, I met and married my real life cowboy.
I fell in love with the country boy and the country life. And so I traded in my high heels and pencil skirts for muck boots and dirty jeans.
Ahh, the simple life.
Here we are raising four littles. And wrangling cattle, goats, chickens, and ducks. With many more to come. Because I want all the animals.
I just need to convince my husband! 
I'm passionate about my family, my faith, tradition & vintage life. And of course, coffee.
My mission is to help beginning homesteaders live a more natural and simple life.
For nearly 10 years, we have started several different homesteads, planned & plotted gardens, built new animal structures, and created our homestead dreams from scratch.
And then we started over. And over again.
Life is a journey.
Here you will find information on:
The Latest from the Blog…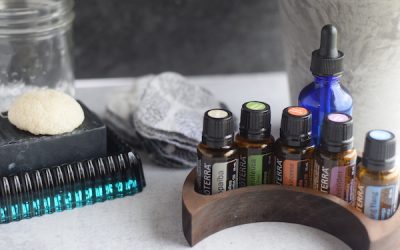 I'm currently 4 months postpartum from my 4th pregnancy. And boy have the hormones been out of whack and wreaking havoc on my skin. Over these past few months I have found a natural skin care routine that is amazing and has fixed my skin issues. I'm talking...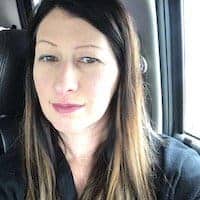 Ready to Begin Your Journey?
Do you crave a more natural & simple life?
Are you ready to begin your homestead dream? And learn about raising livestock, planning a garden, animal structures, and building your homestead from scratch?
Great, you're in the right place!