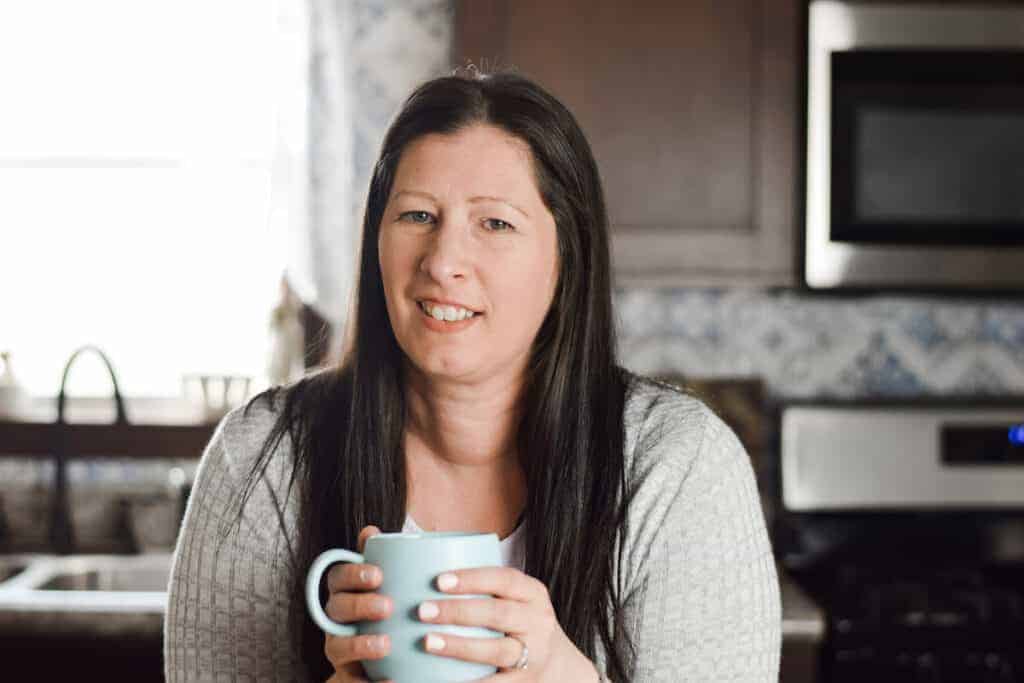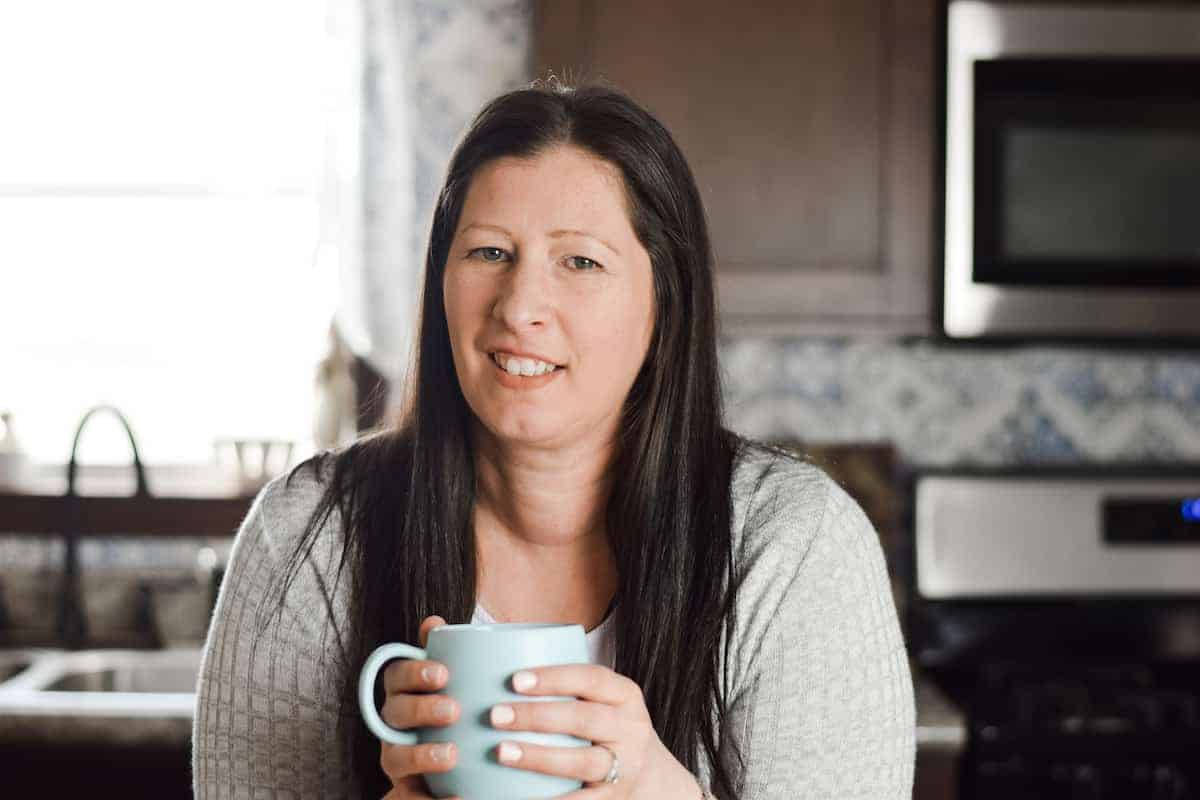 Hey there, welcome! I'm so glad that you're here!
I'm Mary – a Traditional Catholic (TLM), loving rancher's wife, homeschooling mother of 4 littles. Oh by the way, if you're looking for my posts about life as a Catholic homeschooling mom or other homemaking posts, they moved to a new site. You can find them here, Joyfully Domestic.
I'm originally from Southern California where I worked as a Human Resource Manager and in Business Operations. I was incredibly focused on my career and very active in community volunteerism.
But things suddenly changed courses when I was recruited for a job in Nebraska. I met and married my real life cowboy. I fell in love with the country boy and the country life. And so I traded in my high heels and pencil skirts for muck boots and dirty jeans.
Ahh, the simple life.
So, here we are raising four littles on the family ranch in rural Nebraska. If you would have told me 10 years ago that I'd be living in the middle of nowhere with 4 children, I would have said you were nuts!
But this is where the story begins. Moving to the middle of nowhere taught me a lot about country living (with a bit of culture shock thrown in!) and it is what catapulted my natural living journey.
When I became pregnant with my first child, I began to research everything! Learning about the chemicals that were in cleaning products inspired me to ditch the toxins and create my own natural cleaning products.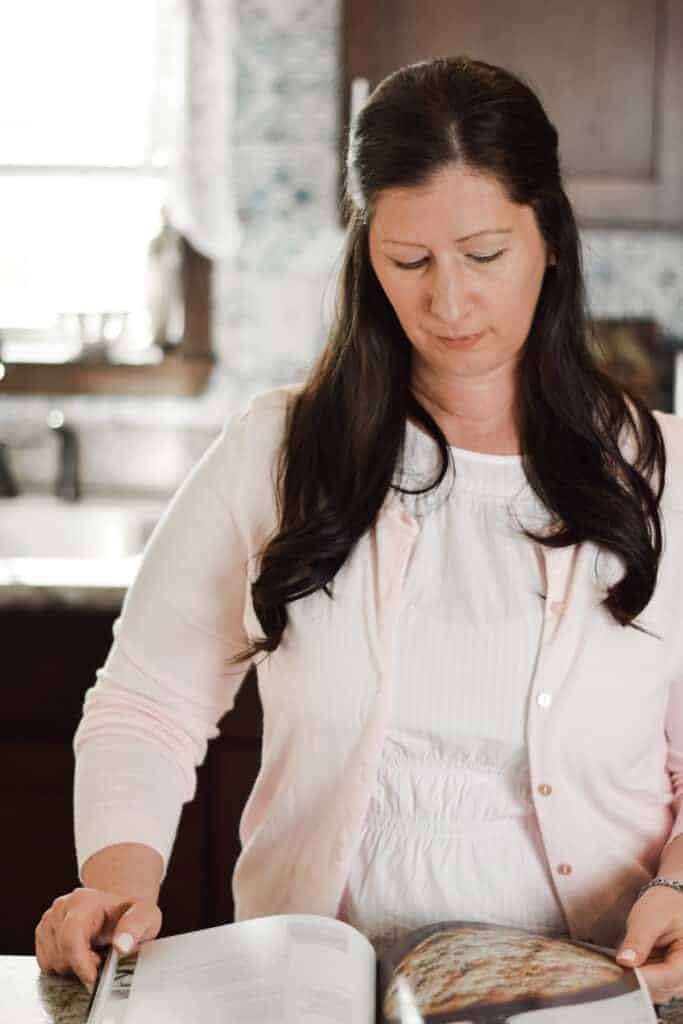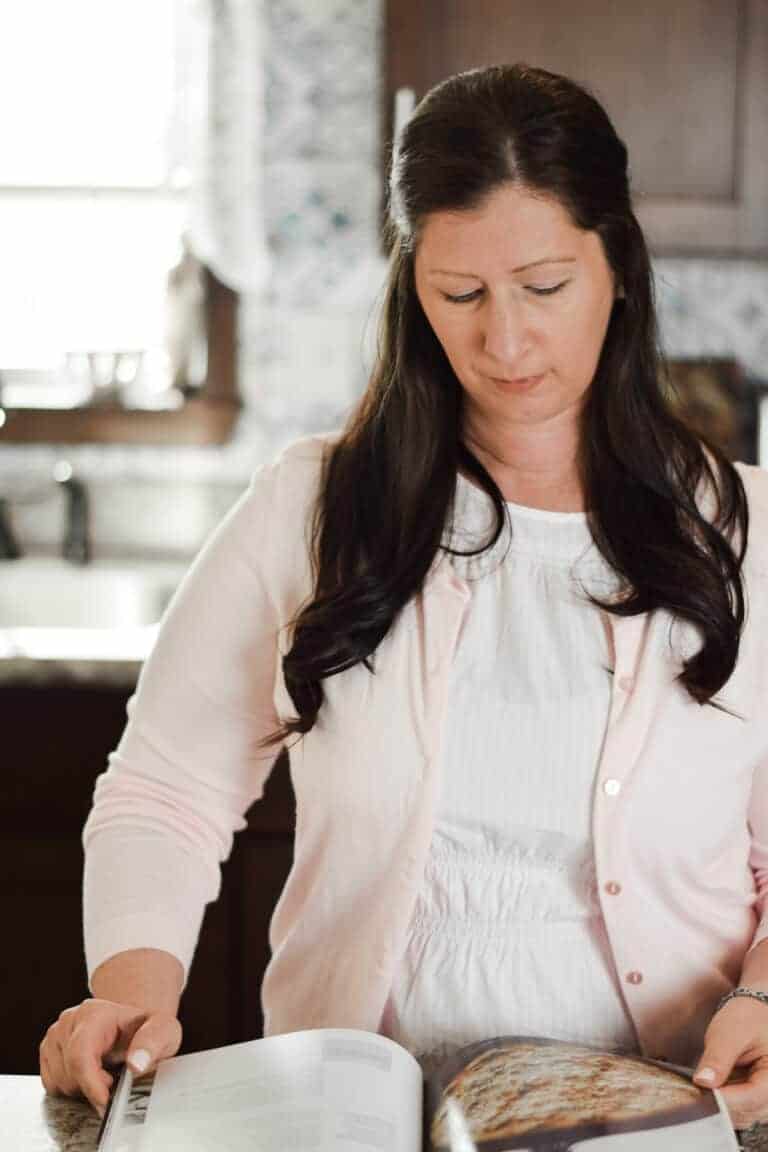 And from here we began to change the way we eat. And with real food diet and lifestyle changes, organic & non-gmo, nourishing foods, I also improved (not healed) my own chronic health issues (Endometriosis & RA).
This has catapulted me into a long journey of trying to live more healthily and provide the best natural lifestyle for my family.
About our family
When we aren't busy wrangling littles or cattle, goats, chickens, and ducks, we are working hard on building our homestead dreams from scratch.
This means constantly reevaluating and testing processes to find what works best for our family.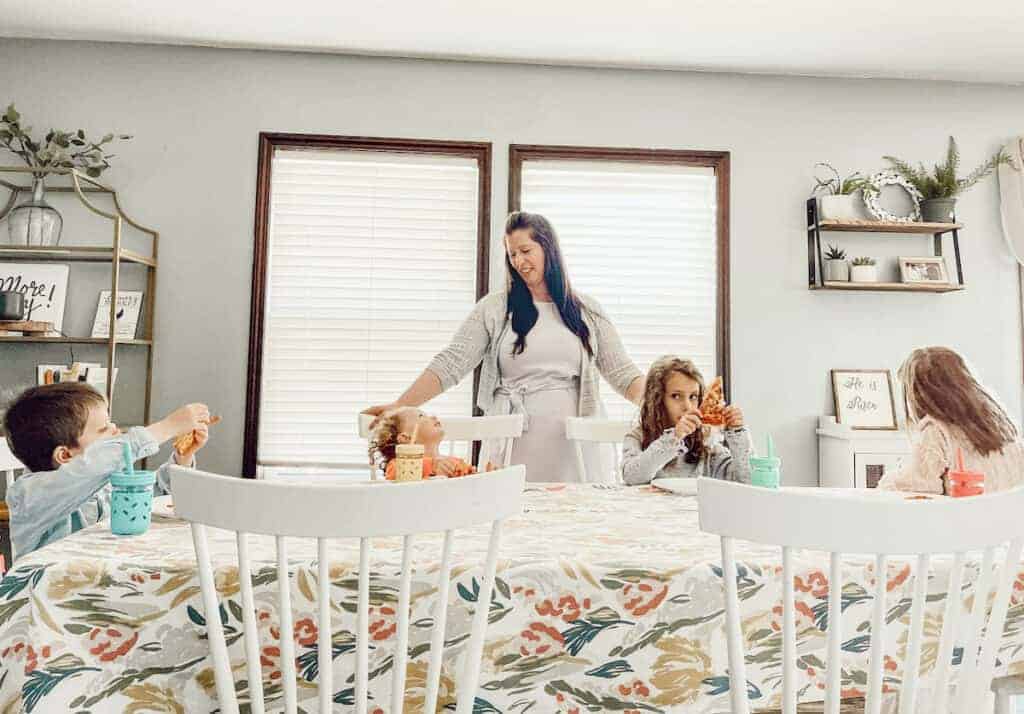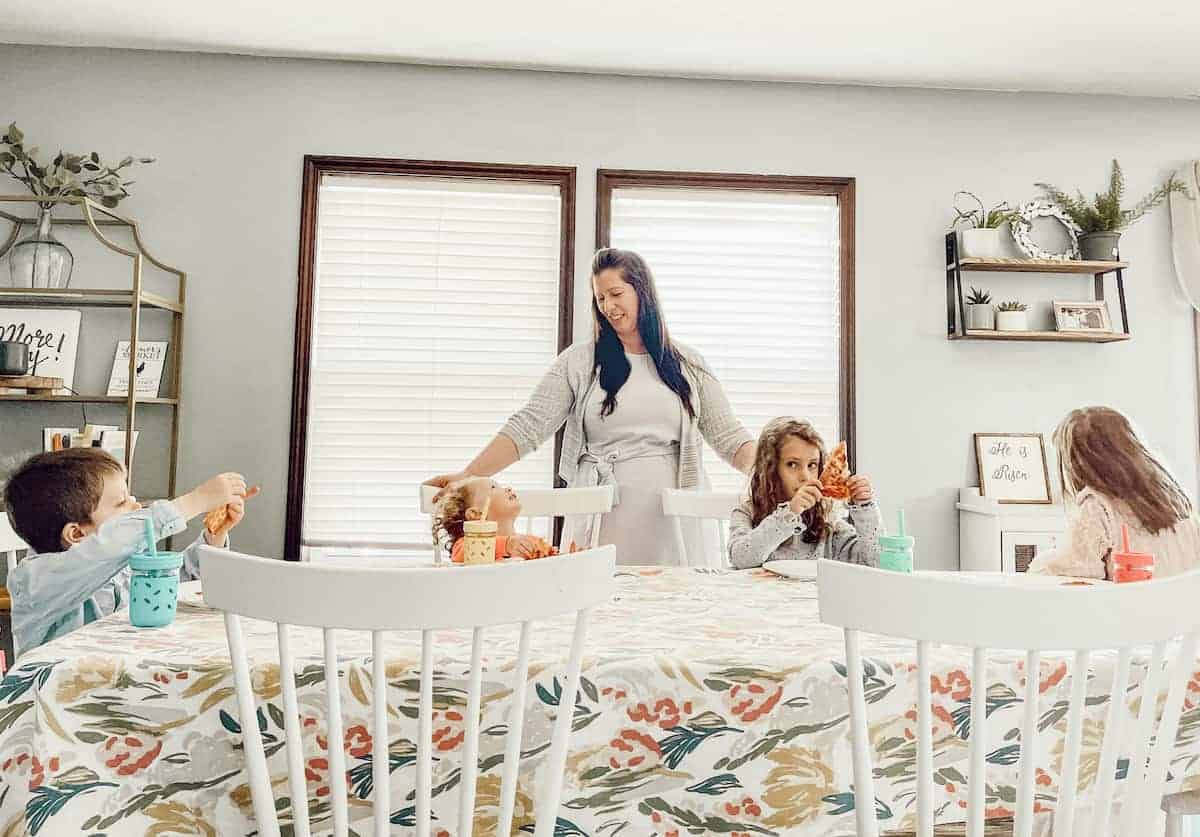 I grew up in a big Italian family. I am actually the oldest of six children! And while growing up, food was the center of all gatherings. My grandparents arrived to the US from Italy and Greece. So, I learned a lot from their life on the Mediterranean. And this is where I get a lot of my recipe inspiration.
I honestly never would have imagined or planned this life. I certainly never dreamed of living my own version of Green Acres. Or that I could make a career out of a blog while living in the middle of nowhere. And sometimes with some really sketchy internet!
About the blog
Here at Boots & Hooves Homestead, you'll find a lot of information about making homemade meals made from scratch (and made healthy with simple ingredient swaps), growing a kitchen garden, and the farm life.
I created this site back in 2016 after a few years of getting acquainted with the rural country life. It was my way of sharing beginner homesteader tips and insights to our family's journey with natural living.
You'll love Boots & Hooves Homestead if…
You're new to natural living
You want to grow more of your family's food
You want to create a beautiful and functional kitchen garden
And you're looking for really good & comforting recipes made from the garden bounty
My mission is to help people live a more natural and simple life. To DIY their homestead & natural lifestyle dreams confidently & without any extra stress!
And to grow & cook up some really good healthy & comforting meals along the way.
If you're new to Boots & Hooves Homestead, start here.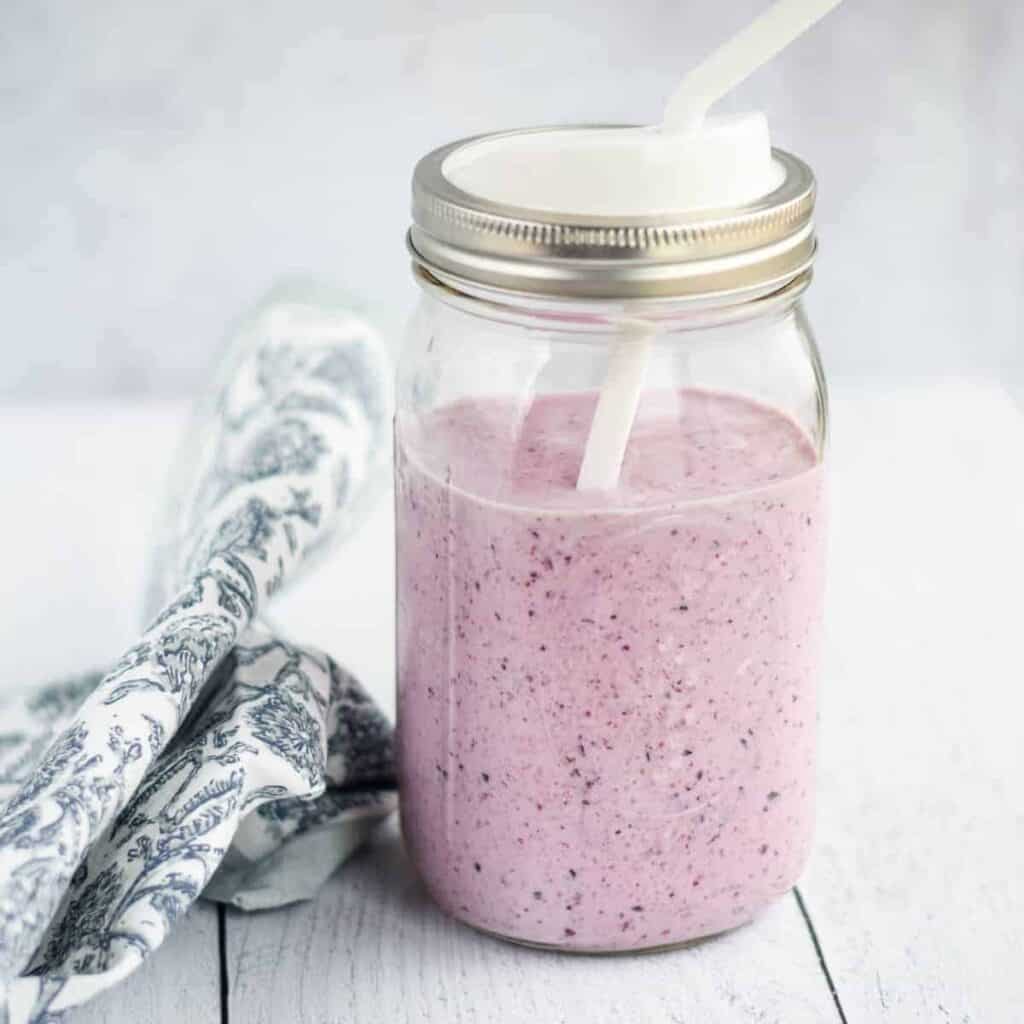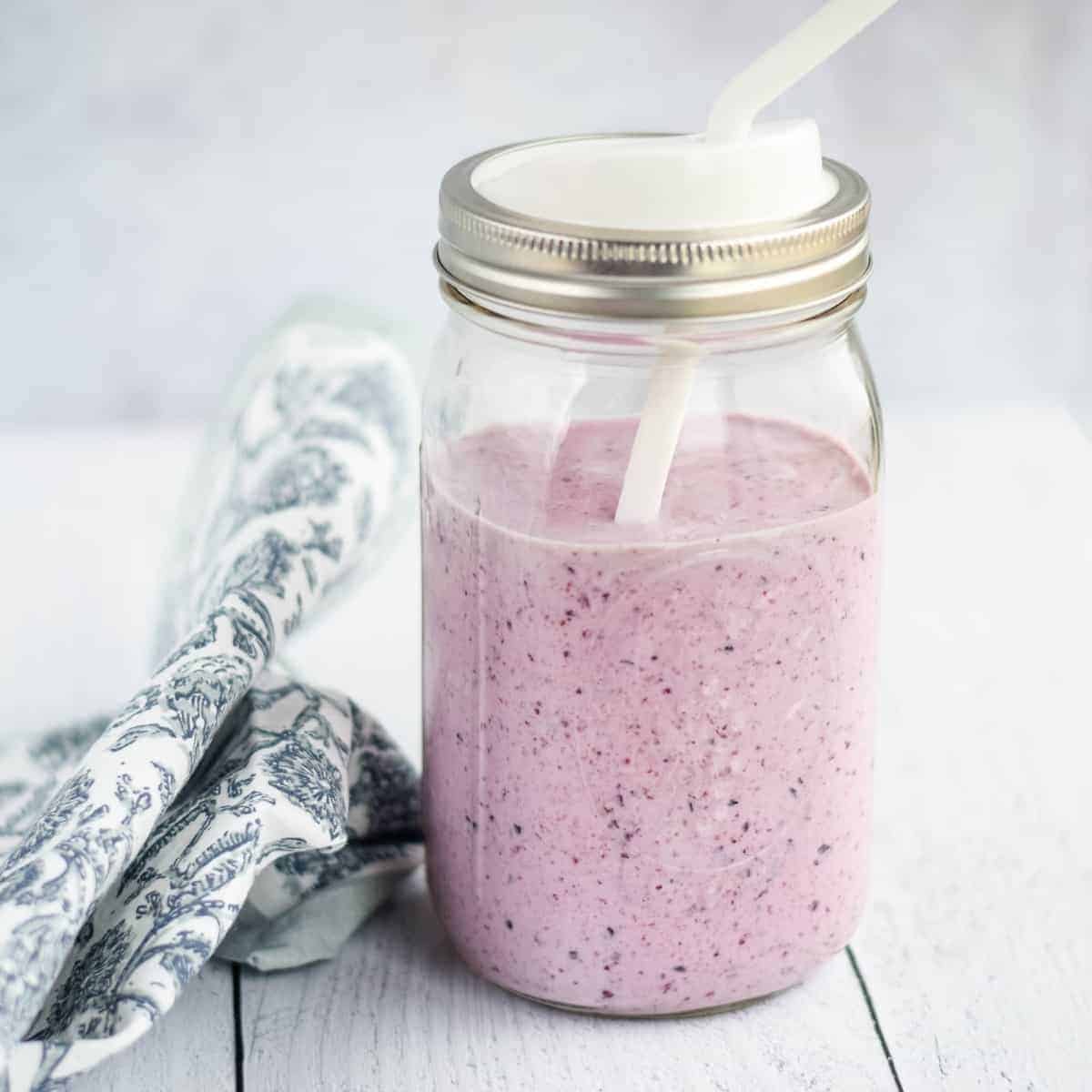 If you would like to learn more about working with Boots & Hooves Homestead, or have any questions, visit our contact page.