There's just something about fall comfort foods. Whether it is a nice big bowl of seasonal soup or your family's favorite recipe, fall comfort foods just have a way of bringing a little extra joy to the season.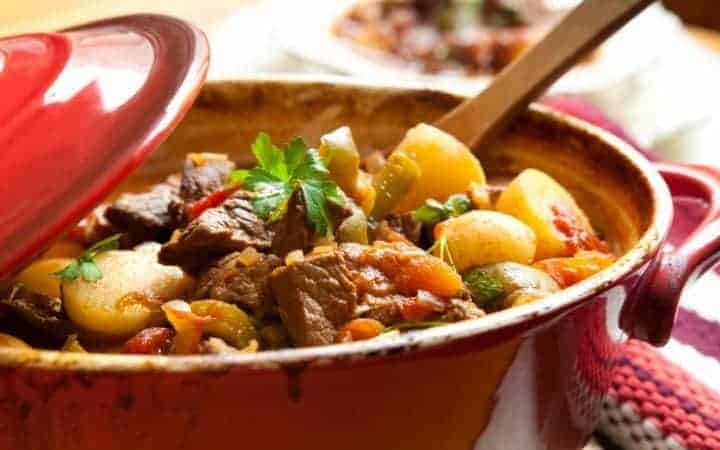 Fall Comfort Foods
I have joined up with some of your favorite bloggers to bring you the ultimate fall comfort food list!
Over 100 recipes of the best seasonal fall favorites. Soup recipes, pasta dishes, and tons of fall comfort favorites!
There's a little bit of something for everyone here. From healthy and hearty seasonal soups, chilis, and stews, to casseroles and pasta dishes.
There are many slow cooker and instant pot classics to vegetarian and vegan favorites.
Browse through some of these amazing fall comfort foods from some of your favorite bloggers and perhaps discover some wonderful new people to get inspired by!
For more delicious fall comforting recipes, be sure to check out this list of more than 65+ fall soup recipes.
Fall Comfort Foods
What is it about cozy foods that bring us such comfort? You'll definitely want to save this list for your next fall and winter food craving!
More Mains: