Over the last few years, we have been working towards natural living and creating a more sustainable home.
I am trying to learn how to be more sustainable in our home. That is without pushing my family away from the idea.
But it all takes balance.
Creating a More Sustainable Home Life
I used to get overwhelmed when I began my natural living journey. There's so much information out there and it can become quite daunting.
Before beginning any changes, I would suggest thinking of your end goal. And starting slowly to avoid the overwhelm. Small changes over time can make a huge difference.
This is probably one of my biggest lessons learned.
I believe one way to become more natural and green is to follow that old time saying.
Not only is this a frugal approach to life, it also leads towards a sustainable home environment. Because it really helps to change my way of thinking and my spending habits.
To me sustainable living also means making swaps for more natural things. And it means making smart choices.
It might not always be easy, but besides living natural for my health and well being. I have four more small reasons that have motivated me to live this way of life.
An important part of motherhood for me, is giving my children the best life I can. And that includes one as natural and healthy as possible.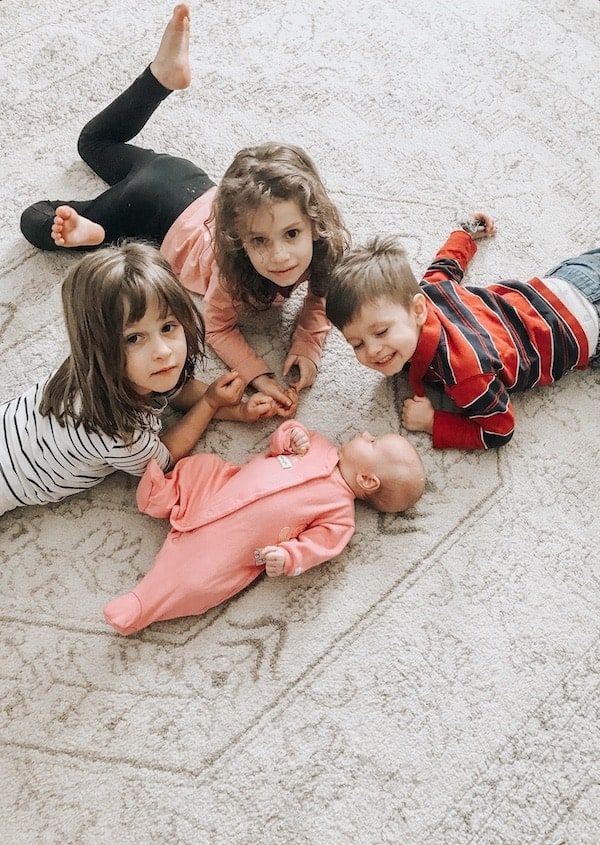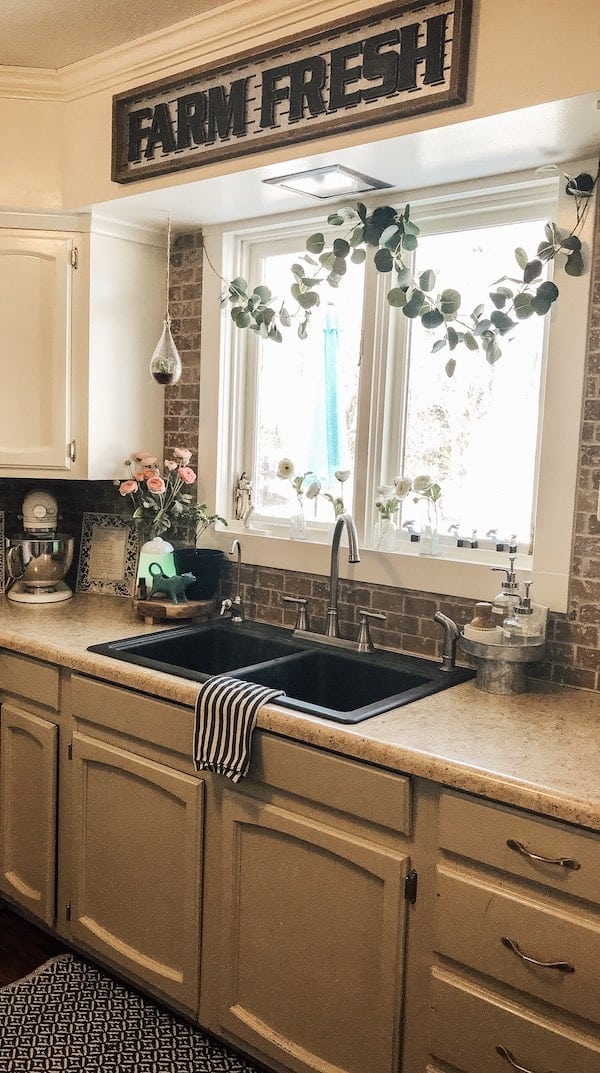 Favorite Natural Product Swaps to Try
One of my very first swaps was to replace conventional cleaners with natural products. Here are a few of my favorites.
Kitchen Swaps:
Shop some of my favorite natural products here.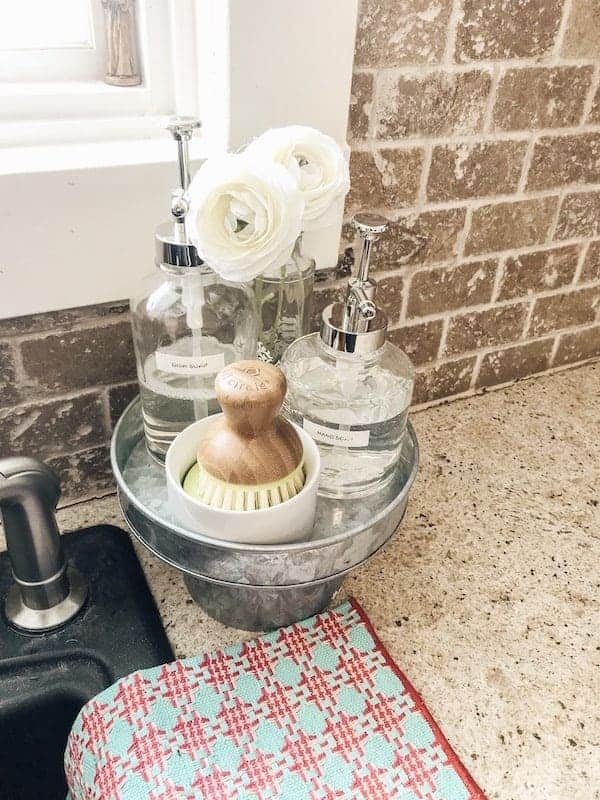 A Few Simple Reminders
Remember that your whole world doesn't need to change overnight. I really believe to be successful, it's important to start small. This will help overwhelm and keep one motivated.
What small changes have you made towards a more natural and sustainable lifestyle?