Over the past several years we have found our favorite tools to make homestead life easier. We've narrowed our list down to our top ten favorite tools.
10 Tools to Make Homestead Life Easier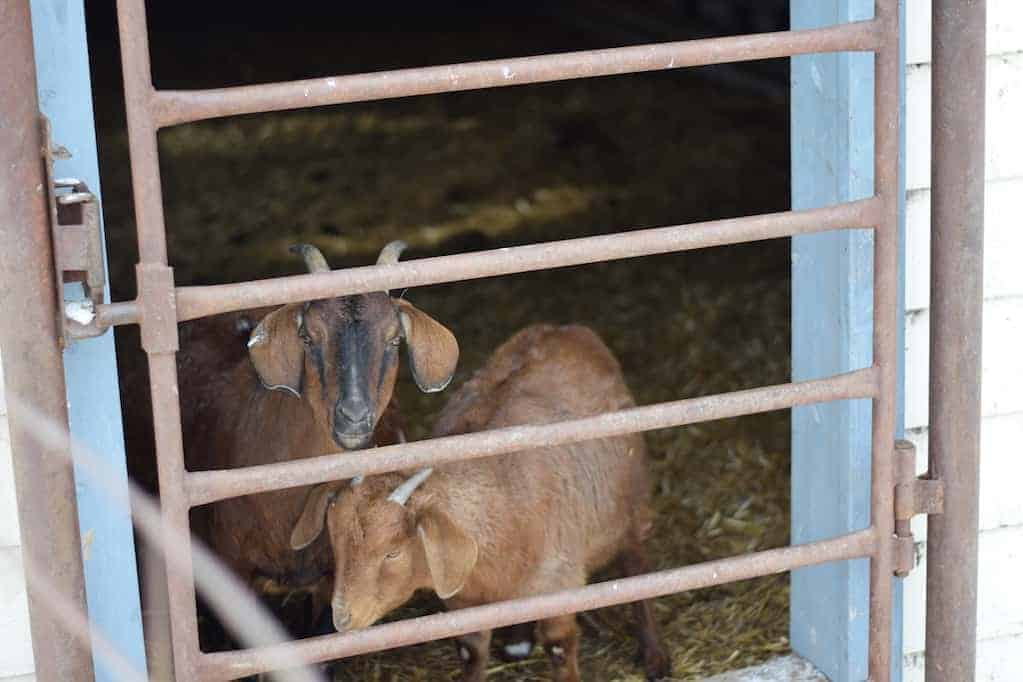 #1 Mini Truck
They are easy to work on and cost efficient, much cheaper than a side by side. Mini trucks have the capability of a pickup truck and mobility of a 4 wheeler.
The sides of the beds fold down so you don't have to reach over the bed constantly. Plus, they are heater and air conditioner capable.
My husband loves using his as an everyday get around the ranch vehicle.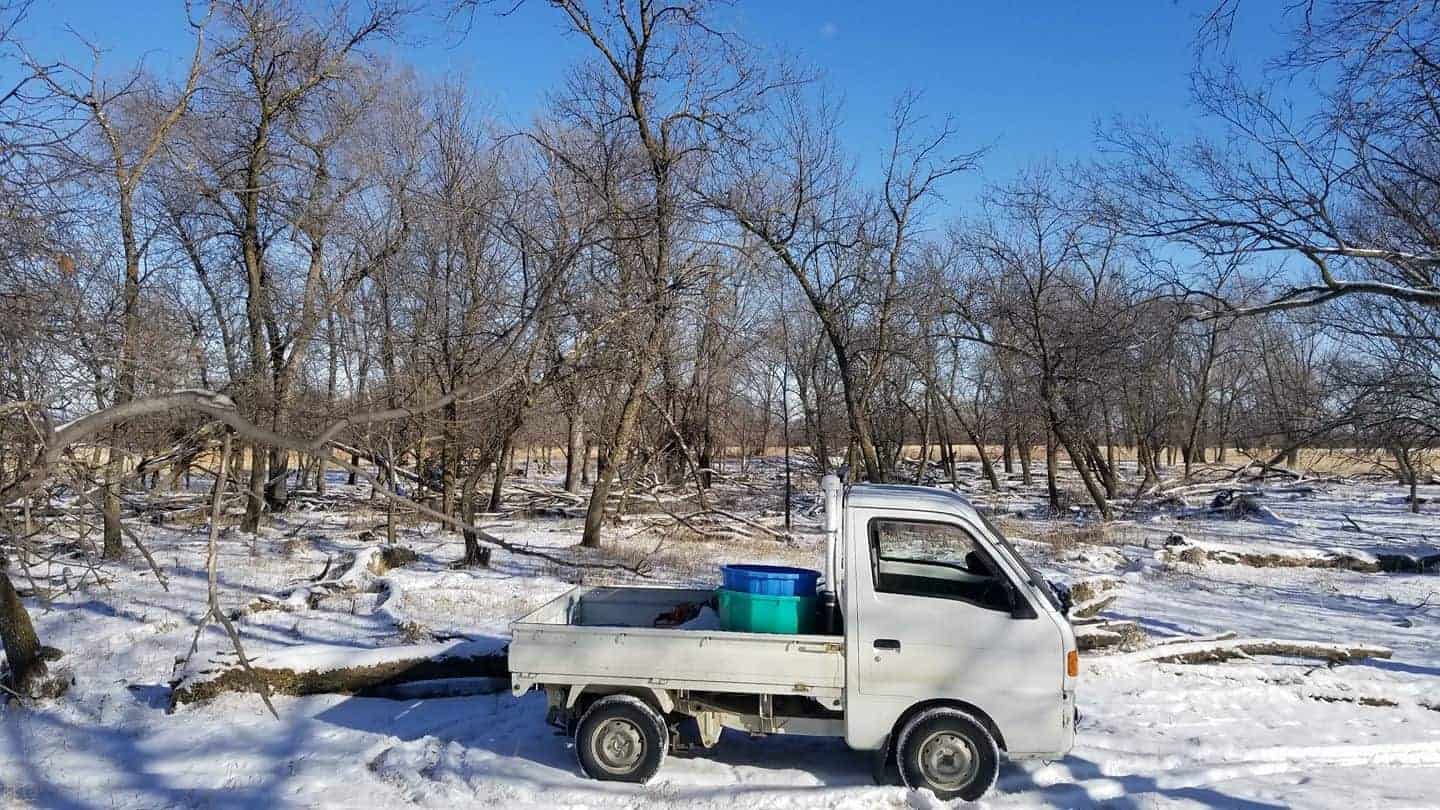 #2 Chainsaw
A good chainsaw is worth the investment because it simplifies projects. This is the chainsaw that my husband prefers to use around the homestead.
#3 Plammers
Hammer and pliers rolled into one. Better than most of the fencing pliers you find in stores. More durable and ergonomic. Worth the investment because they'll last practically forever.
#4 Drill
Ease of projects and workload. Cordless so it's easy to take on the job. Helpful for rolling up electric fence quickly.
We love this drill for all of our projects.

#5 Pallet Remover
If you build a lot of things for the homestead out of pallets, this tool will be your best friend. It makes taking pallets apart easy, breezy. And limits breaking of boards.
A definite must have if you're looking to build projects frugally. Find a pallet remover here.
#6 Electric Fence
Since we introduced electric fence into our animal processes, it has made our life a whole lot simpler.
Not only does it make a great tool to protect our livestock from predators, it is also a good, quick and portable fencing!
We use them for goat grazing and extra security for our chickens. This is the electric fence we always use.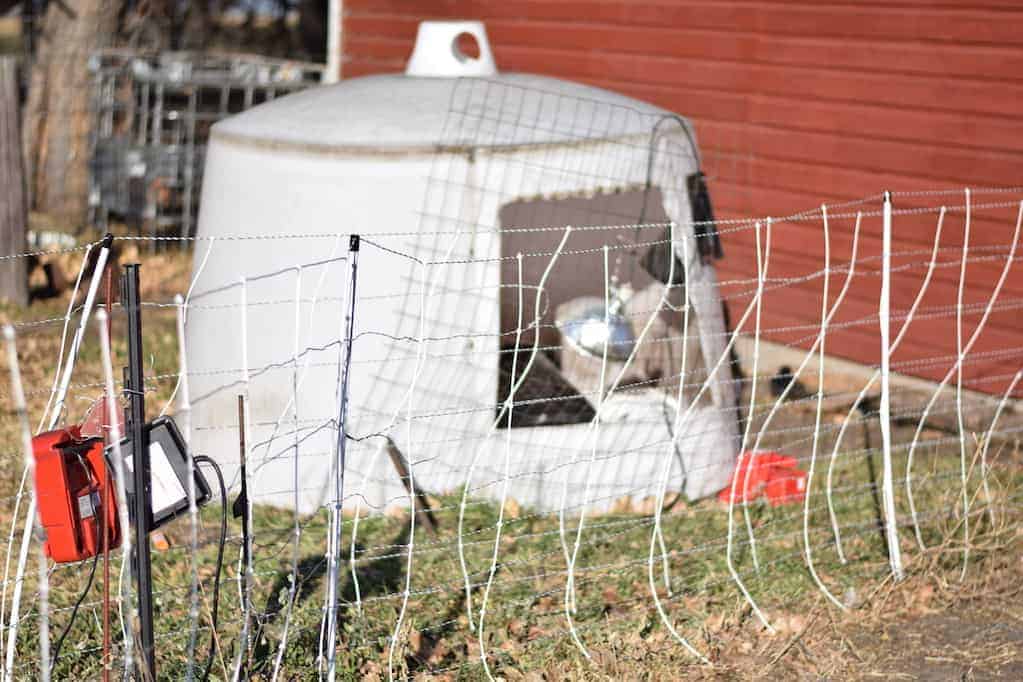 #7 John Deere 4020
This is especially beneficial if you have livestock to feed. And as the homestead grows, you'll be thankful that you added this tractor. You can easily put an f11 loader on it. They are very easy to find and aren't too expensive.
Plus, according to my husband, they are next to indestructible.
#8 Muck Boots
Wether it's mucking out the barns, goat stalls, or chicken coops, we pretty much rely on wearing our Muck boots year round for all essential chores.
My husband is outside much more often than I am, and he loves these Arctic Sport Muck Boots they keep his feet warm even in subzero temps. And these are my personal favorite Muck boots. They're very lightweight, but still durable.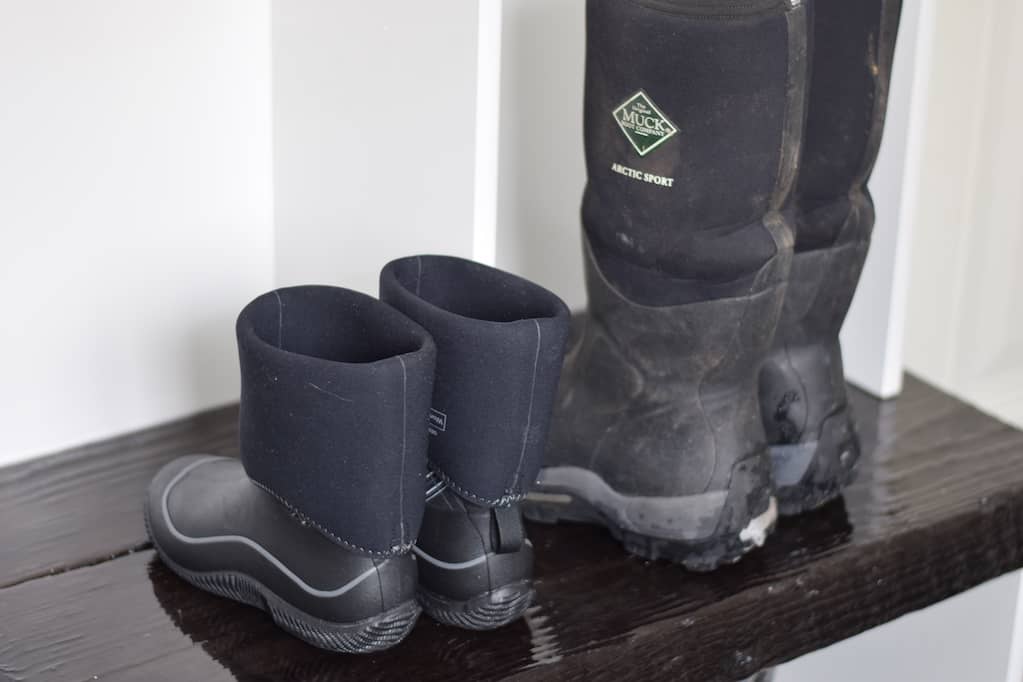 #9 Work Wear
Another brand we fully support for the dirty jobs around the farm, is Carhartt. Plus, many of their work wear keeps us warm while doing chores in subzero temps.
Some of our favorites are these coveralls, coats, stocking hats.
#10 Welder
If you're looking at working towards self sufficiency, a great welder is something you'll want to add to the homestead. You'll be able to complete many repairs on your own and save expenses over time.
This is the welder that my husband prefers. To help with cutting metal and general repairs, you'll also want to add this.
There's our top 10 tools for making homestead life easier. It was a little challenging to narrow things down, but these are the most favorite we use around this farm.
What are your must haves?
where would you like to start?