Cabin fever has reached its limit this year. Who's with me? Yeah, thought so! And so, I'm sharing some of my favorite spring tips for the home & farm with you.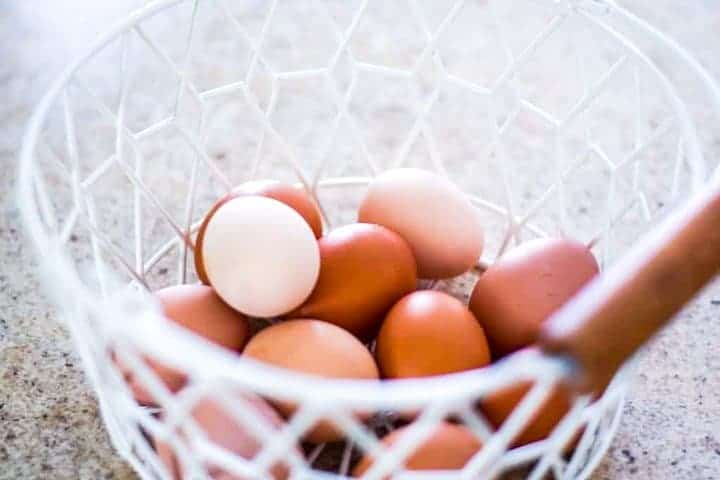 8 Spring Tips for the Home & Farm
We are definitely ready to get outside and prepare the farm for spring. This is our first year in this new home. And since it is a new home build, we are completely starting every single homestead process from scratch this year.
But it will also take us a couple of seasons to get everything established. Something that I want to remind all of you who are starting your homestead dreams from scratch.
It takes time and years of hard work to get processes built and established.
Until then we can slowly prep and plan each season. And first we will start with these 8 spring tips.
#1 Prepare for Baby Chicks
If you are planning to add new chickens to the farm this year, you'll definitely want to make sure you are well prepared for them!
Anyone else have difficulty resisting chick days at the feed store? Our small farm has grown into a resemblance of a petting zoo over the years.
Here are my beginner chicken raising tips to help get you started.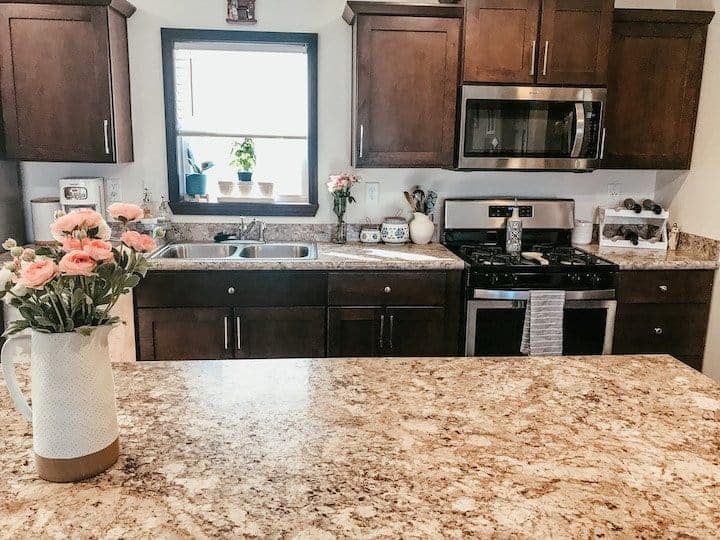 #2 Home Declutter
To me, nothing says spring home refresh like a good old declutter session. No matter how big your home declutter needs to be, I find that it helps to go in with a plan of attack.
Either clean in one area or room at a time or by type of item. Work in batches and try not to let yourself become overwhelmed.
I have a super detailed declutter checklist available in my Free Resources section for my email subscribers. Sign up at the end the end of this post if you'd like a copy!
Here are some helpful tips on getting started with decluttering.
#3 Kitchen Detox
Some of the most toxic items in the home are found in the kitchen. Things like non stick cookware & toxic cleaning supplies can be super harmful to our health.
Find simple ways to create a more natural home by ditching those things which are most hazardous. But remember to keep it simple and make small changes over time!
While you're at it, give the refrigerator & freezer a super deep clean. Check dates on condiments and other food items.
And wipe it down completely before putting food back away.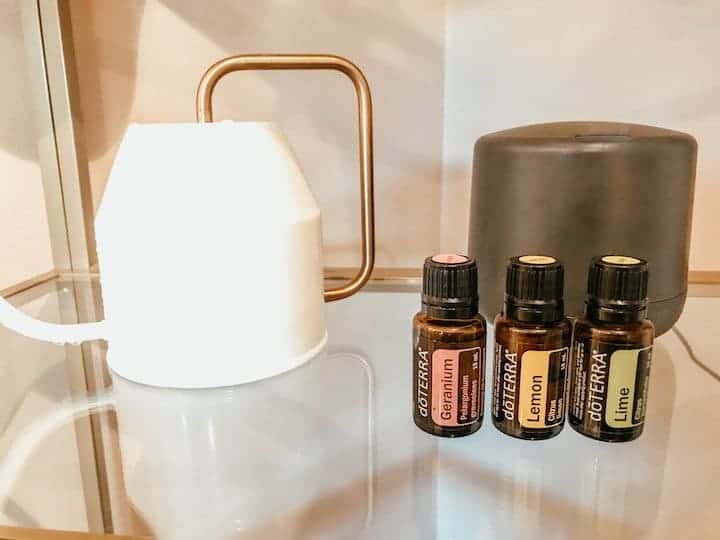 #4 Spring Cleaning
And while we are on the topic of deep cleaning the home, let's throw in spring cleaning!
The weather is warming up and it is the perfect time start with a deep clean of the home. Check for dust and mold hot spots.
Open up the windows and let that fresh spring air inside. Here are some more helpful tips for naturally cleaning the air in the home.
Wipe baseboards, clean under furniture, deep clean appliances. And any other neglected area of the home.
#5 Bring a Little of Spring Indoors
Bring in little hints of spring like new houseplants, fresh flowers, and new home decor.
Or create something from scratch. Spring time is my favorite season to get creative.
Try making a perfect spring project from terra cotta planters.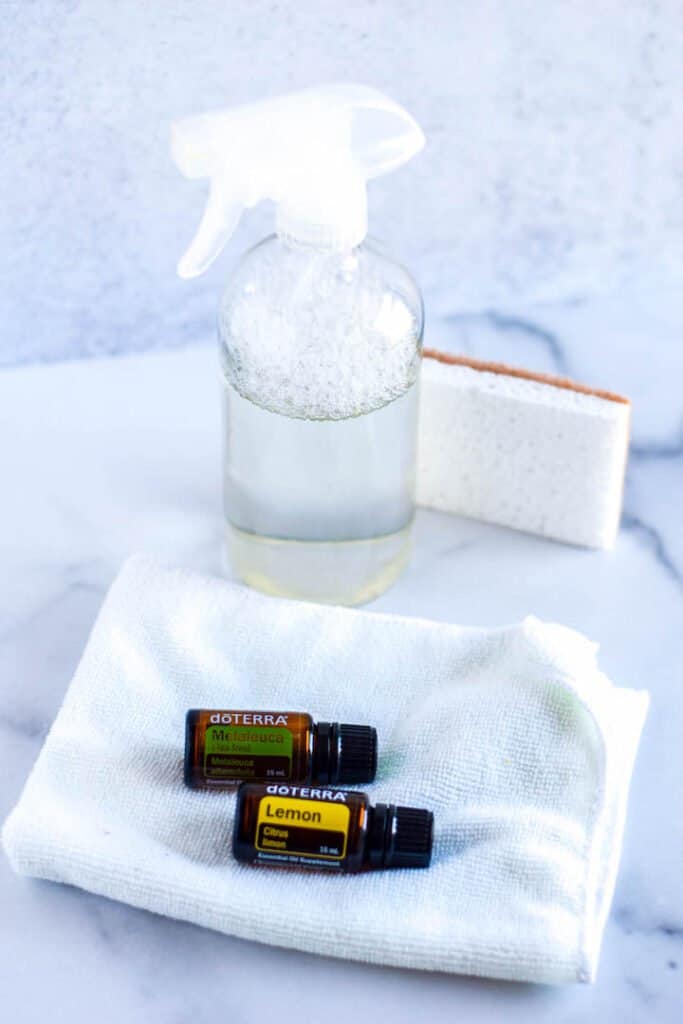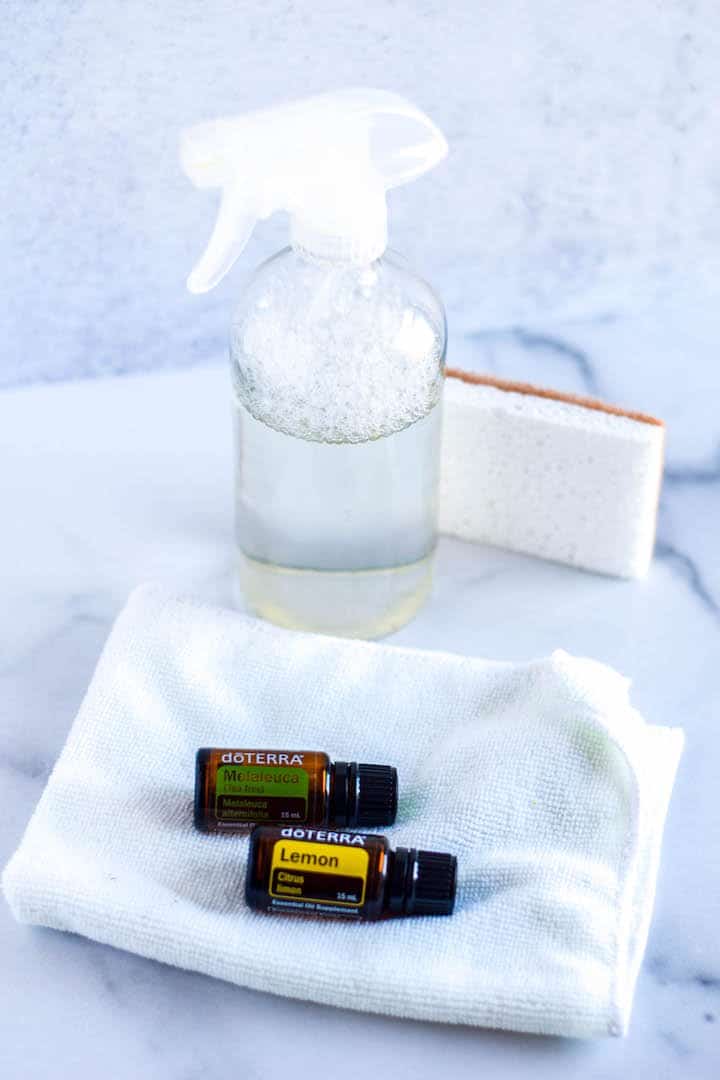 #6 Garden Planning
Now is the perfect time to start garden planning and mapping before spring arrives.
Since we are starting our home garden completely over again this year, I am excited for the future possibilities.
And I'm excited to come up with a new garden plan that I can feed my family from…for an entire year.
Read more about the family garden plan!
#7 Start Garden Seeds
After determining how much you need to grow to feed your family, you can better prepare for starting seeds.
Or ordering garden transplants. For the past few years, I have skipped starting my own seeds and opted for garden transplants.
Because mom life. I've either been pregnant or raising newborns for the last several years.
But I didn't want to miss out on gardening. So I kept it simple on myself. I encourage you to do the same!
Here are more tips on gardening with transplants.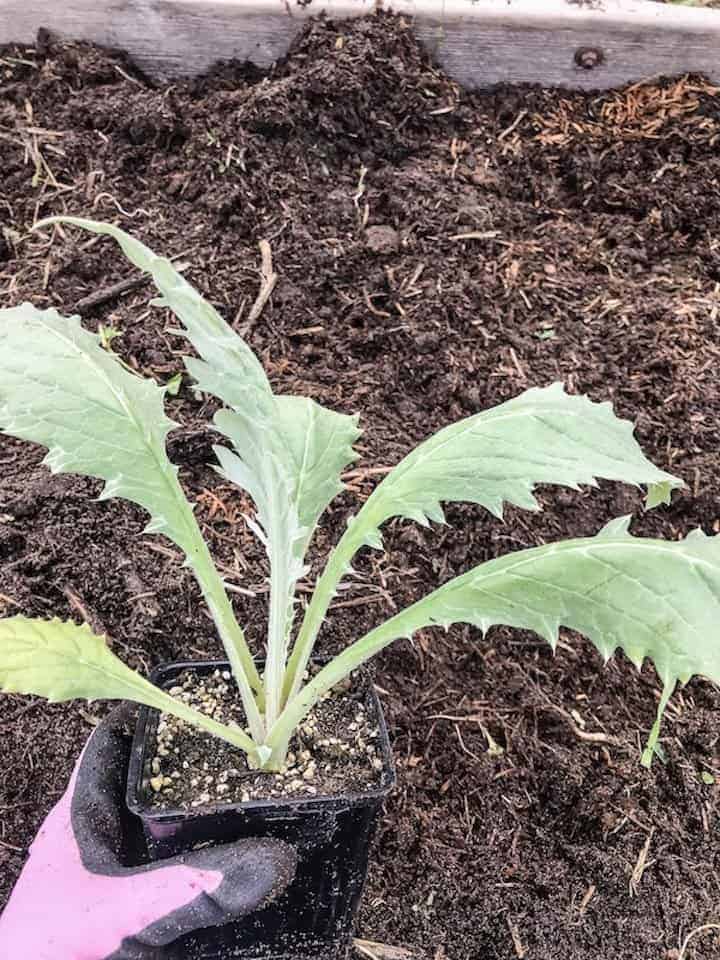 #8 Plan a Family Outing
And after a long winter and the cabin fever has become way too much, this is one must needed and important of spring tips!
Plan a family outing somewhere away from the home.
It doesn't need to be somewhere exotic. Although, that is nice. Just somewhere local and within your budget.
Every spring, our state has an event called Bargain Byways. And it is basically a state wide garage sale. There are many stops across several highways through the state.
It isn't anything extravagant but is a fun little road trip for our family. And a great opportunity to get away from the ranch for a day.
It isn't something we do every year since there are other events or activities that come up. But just an example of something to do that doesn't cost much.
I highly recommend finding something local to do to give in to spring fever!
More Natural Living: