It can feel challenging when making the decision to transition to healthy eating. But the choice to do so doesn't have to break the bank. Here's a few ways that my family is able to save money on food and eat healthy.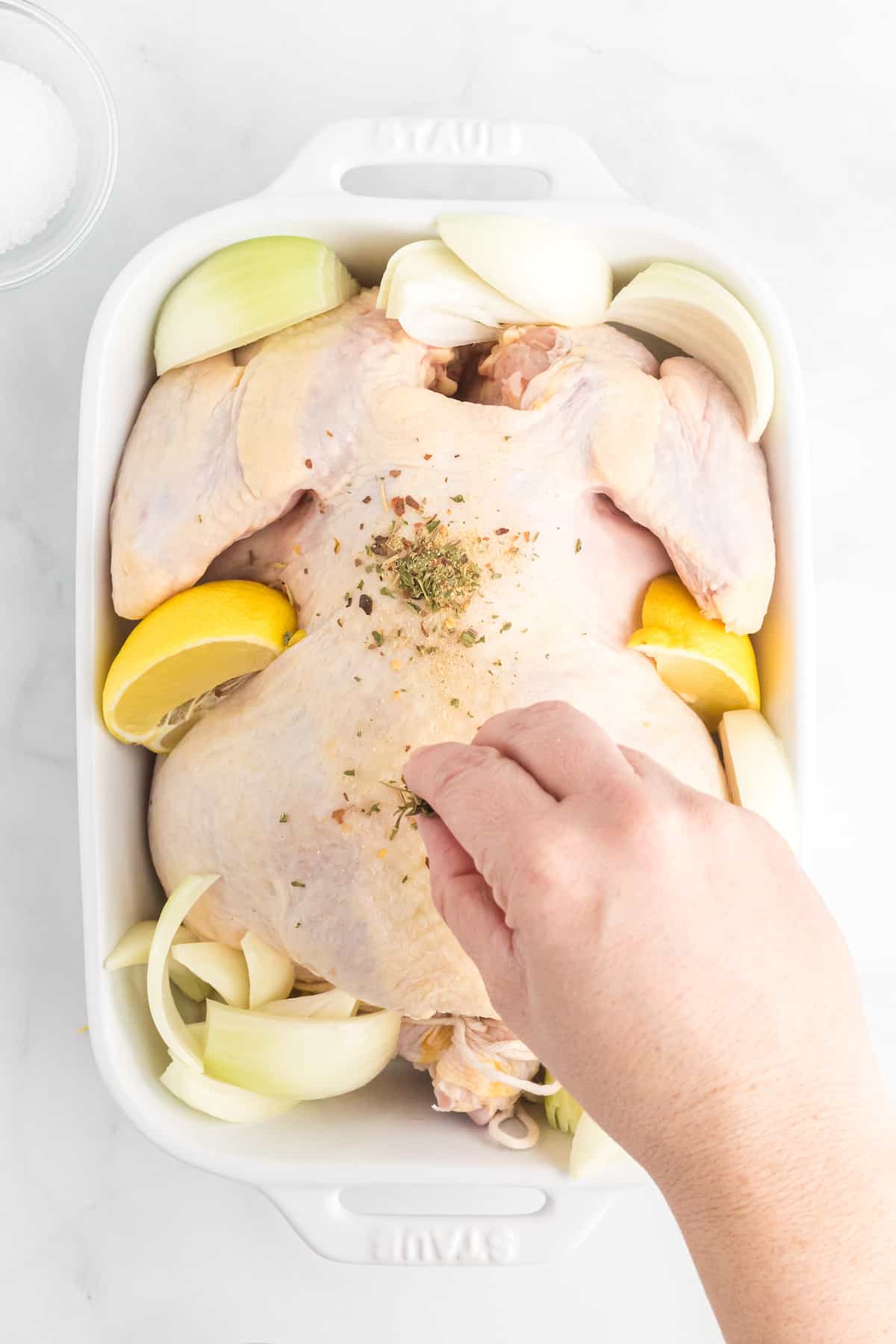 This post has been updated from its original publish date of January 13, 2020. It has been updated to provide better photos and additional helpful information.
10 Ways to Save Money on Healthy Food
When I started to transition my family to an all organic and healthy diet, it started to get expensive pretty fast. I wanted to live a healthier lifestyle for my family, but I didn't want to spend a small fortune in doing so.
It took me a little time to learn how to adjust when we first made the transition to an all organic diet. But we needed to do so for some very specific health issues.
And it has even helped me improve some of my chronic illnesses.
Over time, I've narrowed down a few of the ways that have helped my family to save money on healthy food.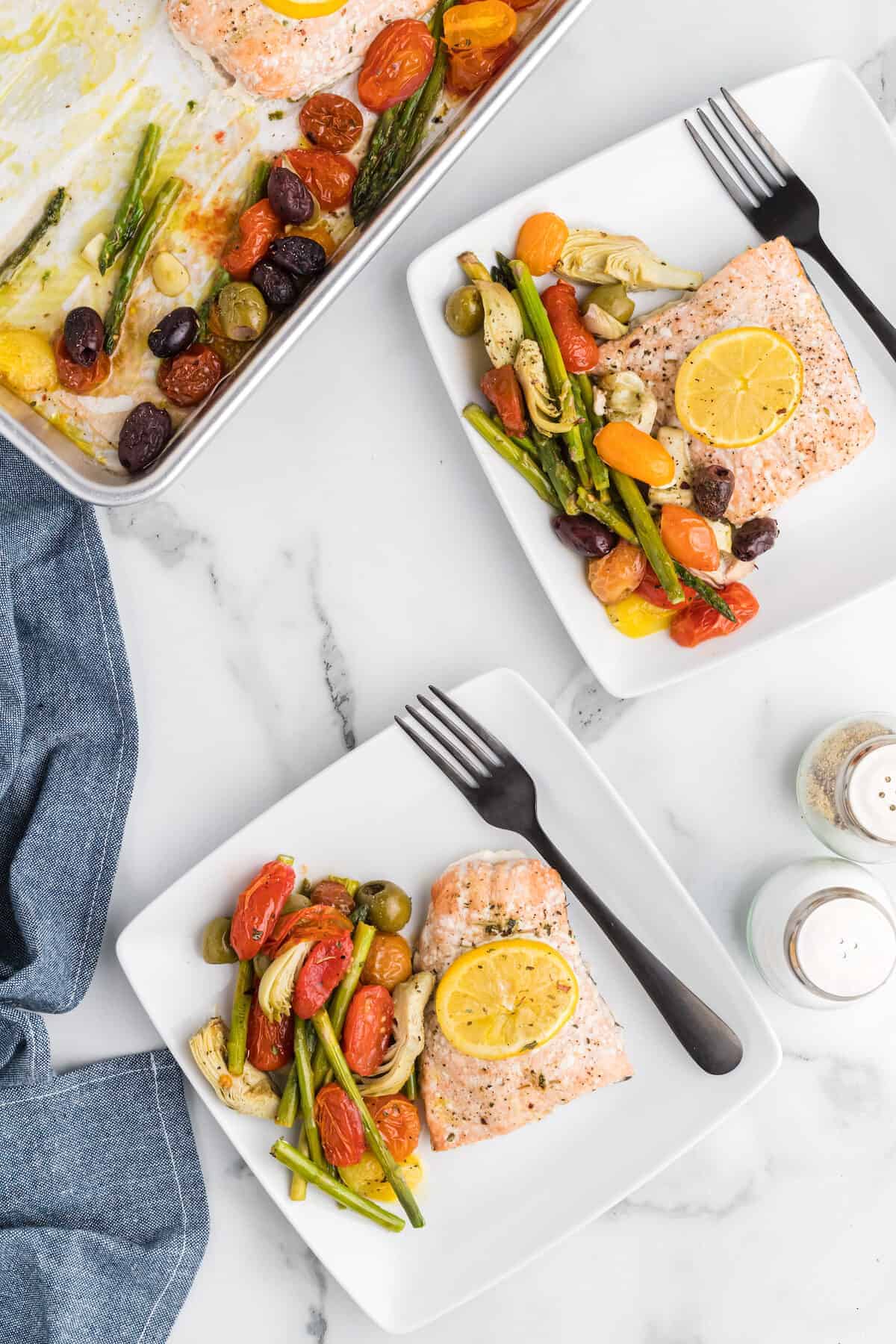 #1 Shop Multiple Stores
If you're close to stores that offer deals on organic and whole foods, definitely take the time to shop around for the best deals. I know many people who love Aldi and they offer organic and quite a few options for healthy eating. Unfortunately, we don't have one near us.
Our small towns nearby don't offer organic or many healthy food options, so these are perfect for us. And I can order from the comfort of my home!
Here are a few of my favorites for shopping for healthy foods online:
#2 Change Eating Habits
Making even more changes to eating habits when you're already trying to adjust your family to a whole new way of eating can be tricky. A few things we do is limit certain foods, but not totally eliminate them.
We will go meatless a few times a week. Or limit our dairy intake to cut back on expenses. When we do eat meat, it isn't the main star of the meal.
So, for example if I'm making a steak, I'll cut it up and make a steak salad or healthy burrito bowls. So theres meat in our meal, but its less expensive to do it this way.
This isn't typical of the standard American diet, meat is usually the star.
#3 Buy Inexpensive Cuts of Meat
One thing we do to save money on meat is to buy inexpensive cuts of meat. The majority of the time when I buy chicken, I buy a whole organic chicken.
This save me money and will also give me multiple meals.
And then when I'm finished with the meat, I make bone broth from the bones. Super frugal!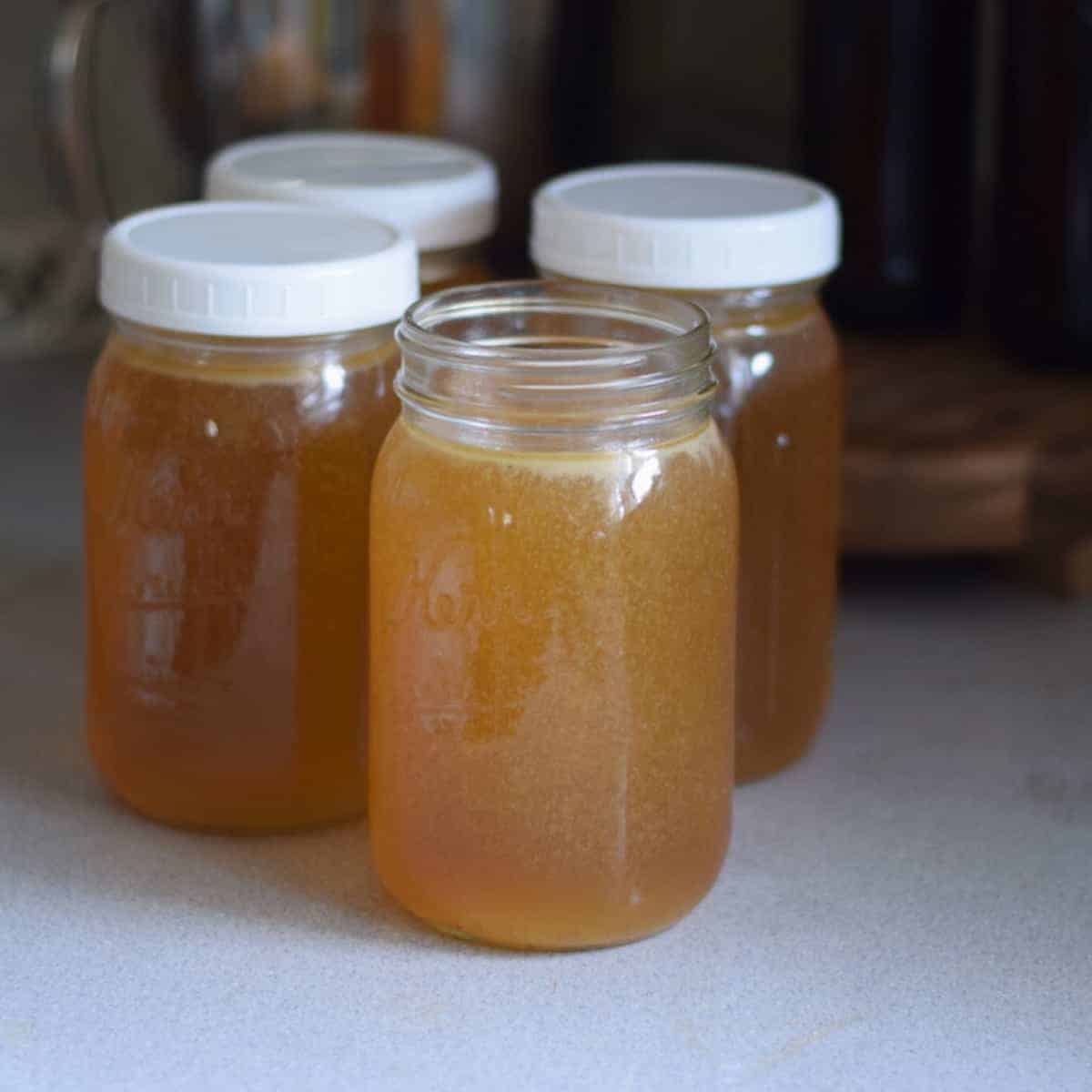 #4 Eat Whats in Season
This was a huge challenge for me to adjust to at first. I had to teach myself how to meal plan for foods that are in season. Buying the foods that I wanted, avocados in the middle of winter, for example, were becoming pretty pricey.
Foods that are in season are usually offered at sale prices and definitely less expensive than out of season foods.
Also, the majority of frozen fruits and veggies is less expensive than fresh produce.
Learning how to change these type of spending habits will help save money on food.
#5 Buy on Sale Items
Instead of shopping for groceries based off of a meal plan, try shopping for food thats on sale. Fill your pantry and fridge with those sale items and then make your meal plan with what you have available at home.
Changing the way I plan our meals with in season foods and whats on sale, has saved our grocery budget tremendously.
#6 Raise Animals for Food
If you're living in an urban area, this may still apply to you, check with your city zoning.
This link might be helpful to determine if you're area allows backyard chickens.
Raising your own animals for meat or chickens for eggs, is a great way to save some money. And you'll definitely know where your food came from!
You can even take the animals in to the butcher if you're not able to do that yourself. Although being able to butcher the animal at home will save you money.
Related: Beginner's Guide to Raising Chickens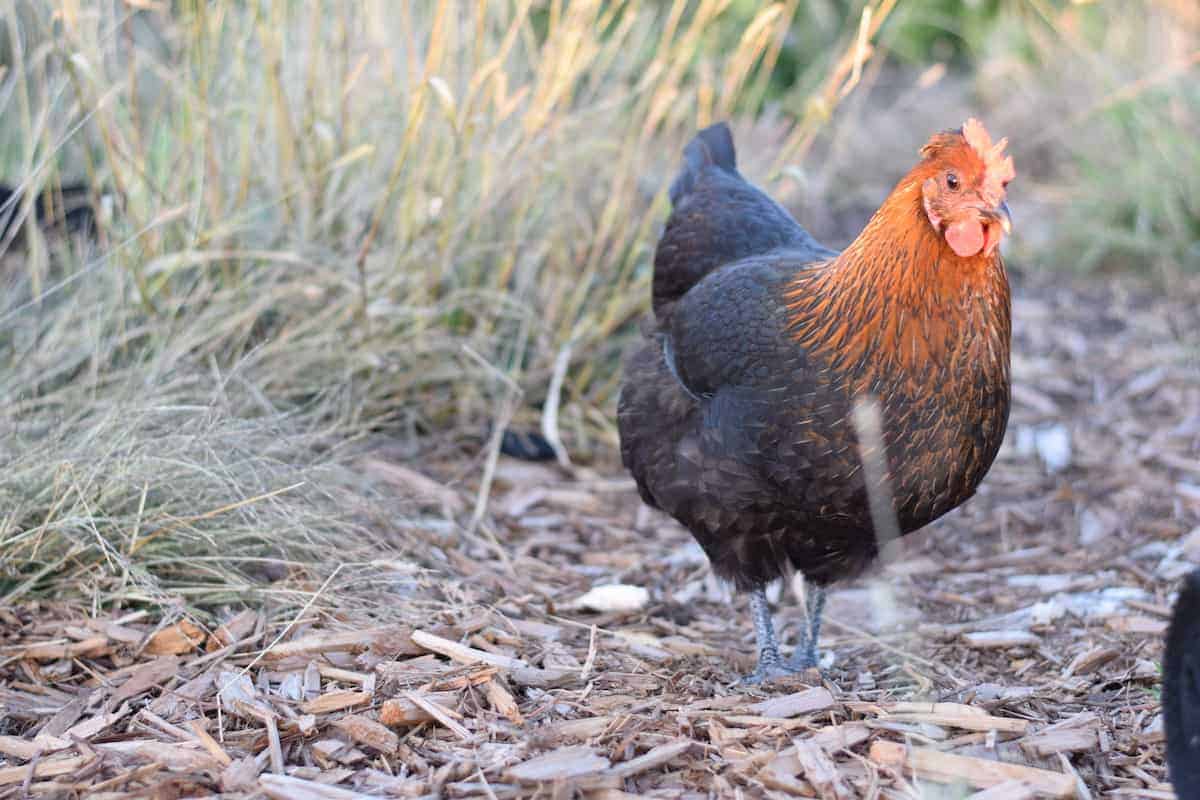 #7 Consider Buying a Whole Butchered Animal
Not able to raise your own food? Consider buying a whole pig or cow. There are also options to purchase bulk amounts such as half or a quarter of the animal.
If shopping in bulk is still tough on the budget, maybe going in on the purchase with family/friends is another good alternative.
#8 Support Your Local Farm
Many times shopping through your local farmer or at farmer's markets can be much less expensive than some grocery stores.
Or if you have the option in your area, consider joining a CSA. When I lived in the city, I was a member of a CSA and it was always so much fun to receive those weekly boxes!
Many farmers are also willing to barter!
#9 Grow a Garden
You definitely don't need a huge amount of space to get started either. Before I was married, I grew herbs and a few veggies on the balcony of my apartment building. Container gardening is a great option for those who don't have a ton of space.
Seed packets aren't super expensive and you grow a lot of vegetables from a single packet. My favorite seed company is Baker's Creek! And I also use a lot of transplants from Azure Standard.
Related: Gardening to Feed Your Family
#10 Preserve Your Produce
Home canning, freezing, dehydration, whatever your method is, preserving your produce is a huge way to save money on healthy food!
Whether you grow in a garden or purchase your produce, preserving it can save you money in the long run.
Another way I love to preserve our produce is by fermentation and there's added health benefits! During the summer we grow a lot of peppers and make fermented jalapeños which is a great way to preserve the bulk or overabundance.
Learn more about canning and preserving food for beginners.
Other Healthy Eating Resources:
My friend, Victoria has some more great tips on how to save money on an all organic diet, including some awesome money saving worksheets.
Check out MONEY SAVING WORKSHEETS.
How do you save money on food and eat healthy?