These easy Ninja Foodi recipes are a great way to get started and you're sure to fall in love with this awesome home appliance. Plus, there's a few tips here on how to make the most of this awesome must have kitchen tool!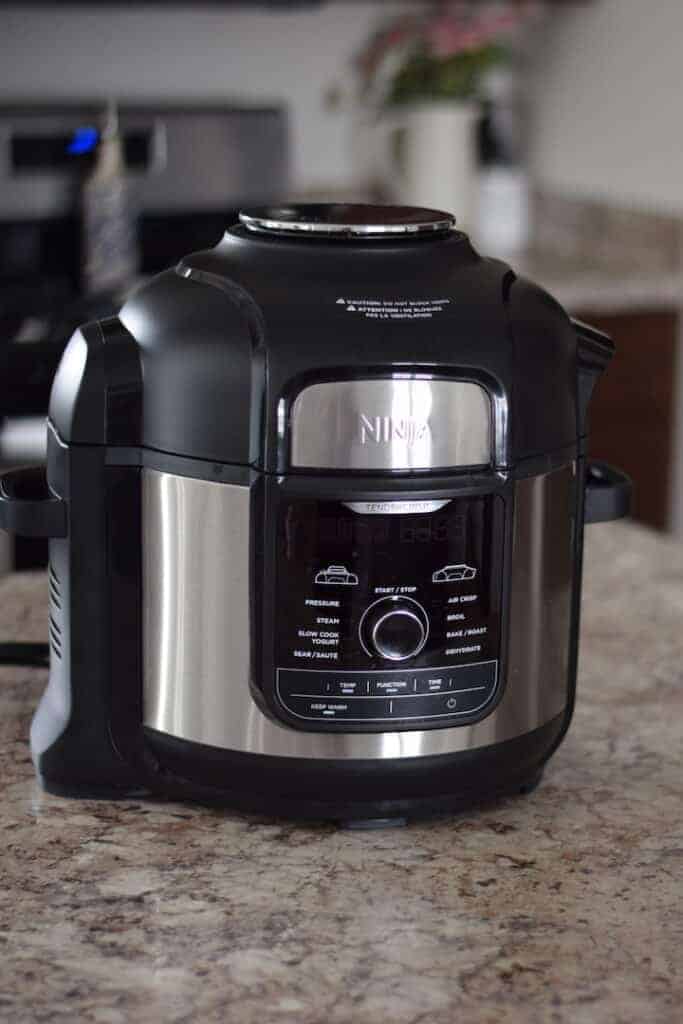 My husband recently bought a Ninja Foodi for me. And I just can't stop using it. It's that awesome!
If you're new to using this awesome kitchen tool, or not sure what it does, I'm gonna break it down just a bit.
A Ninja Foodi is a small home appliance that has the following functions:
pressure cook
dehydrate
steam
slow cook
sauté
sear
air crisp
bake
roast
broil
make yogurt
and more that I'm probably forgetting
This is the model that we have – we bought the 8qt and it works well for our family of 6. The size seems just about right.
This small home appliance is the ultimate. And I'm pretty obsessed.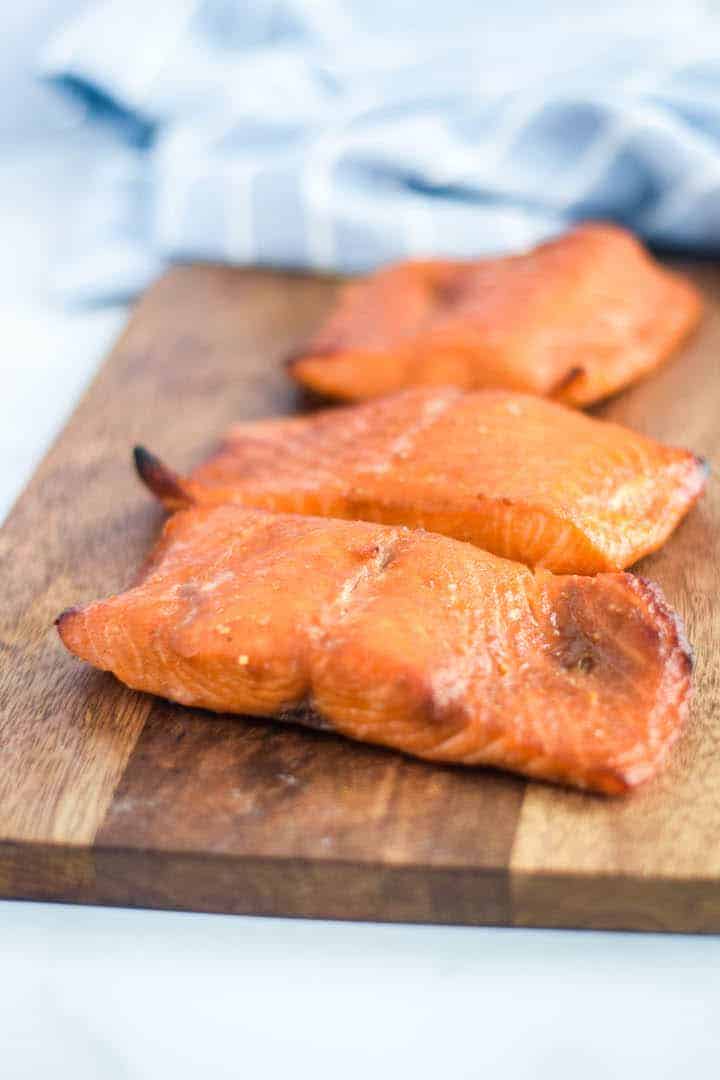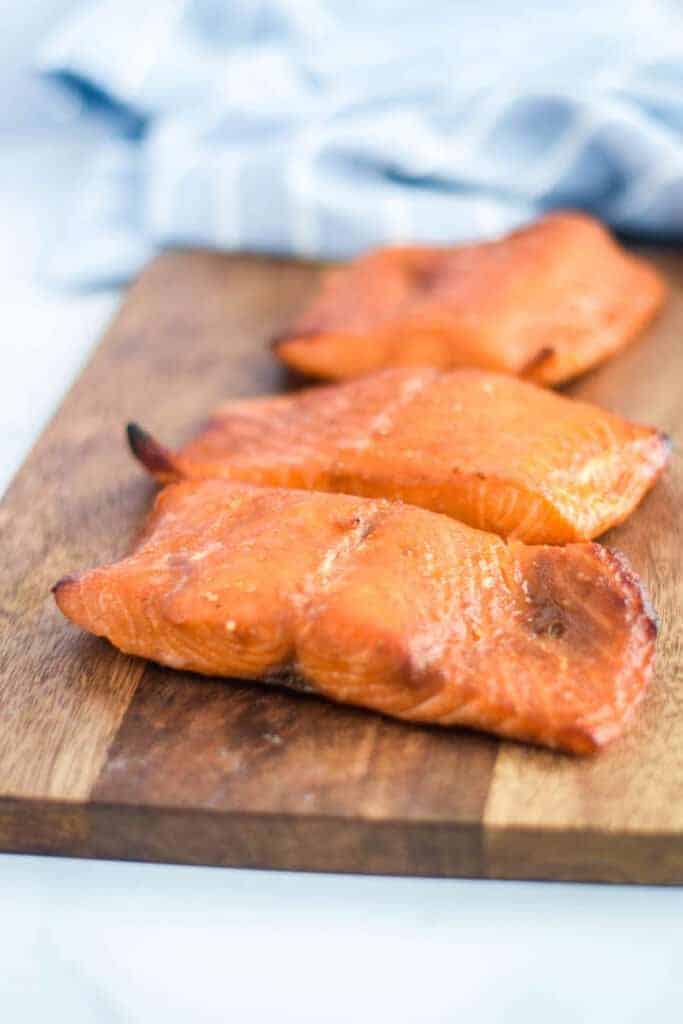 Tips to Getting Started
When I first began using my Ninja Foodi, I felt a little bit intimidated. I have never used a pressure cooker in my life.
There's this meme floating around social media periodically. It involves a stove top pressure cooker and a bit of an explosion that destroys the kitchen.
Have you seen it? Anyway, that has always been my fear with pressure cooking.
But let me tell you, using this Ninja Foodi pressure cooker, was totally painless. And pretty simple.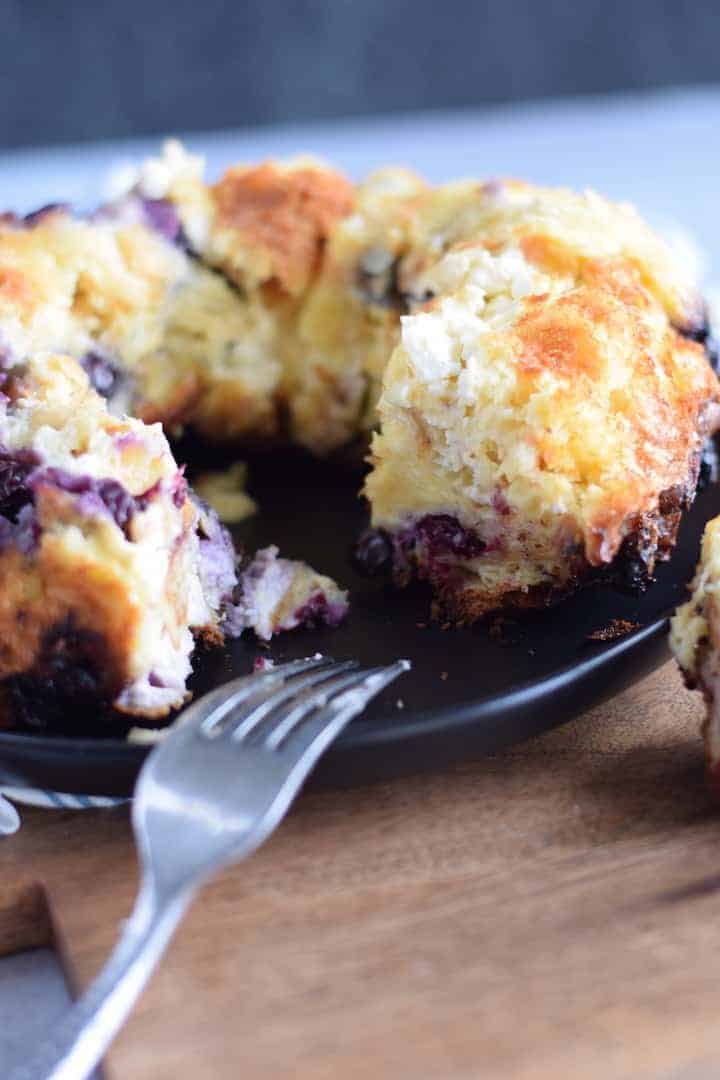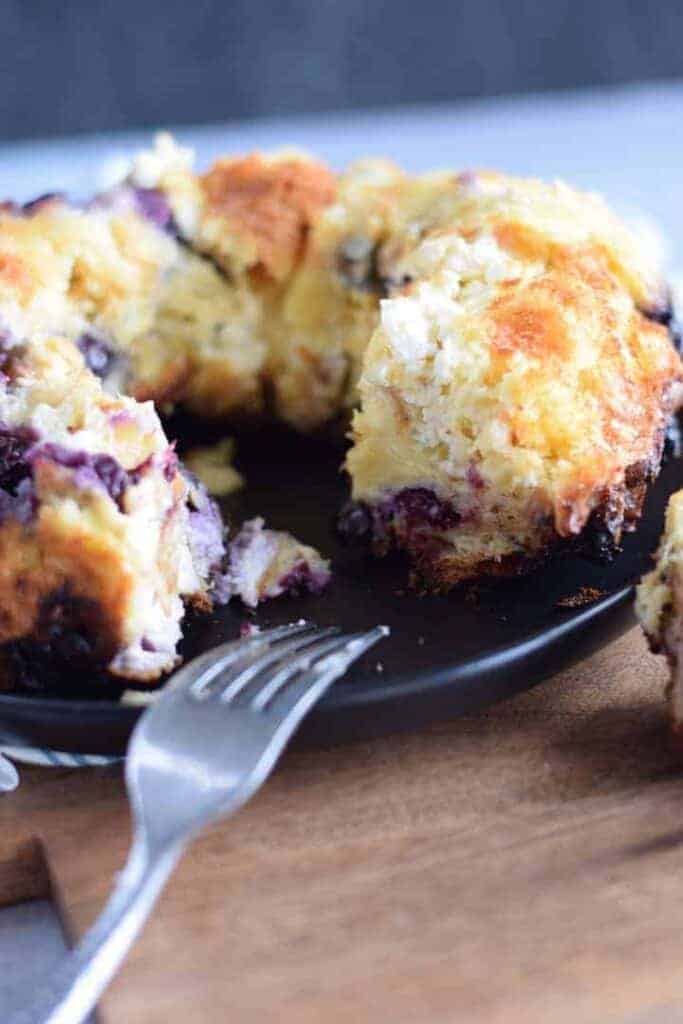 One tip I learned when I was getting started with my Ninja Foodi was to make sure that I'm paying attention to details.
One time I was getting ready to pressure cook something and I was distracted. I forgot to switch from vent to seal and I was left with water spraying out of the vent.
Another thing that has been helpful to me is to just test out the various functions with random foods and recipes.
Last night, I made a homemade chicken soup in under 30 minutes. From scratch! And it was full of flavor.
I definitely recommend reading the instructions and just playing around with recipes to understand how the Ninja Foodi works. Its really simple once you get started!
More easy recipes you may like:
Caramelized Onion Pasta with Gorgonzola
Here's Recipes to Get Started:
These easy Ninja Foodi recipes are a great way to get started with your new (and soon to be favorite) home appliance.
I've included a variety of quick and easy pressure cooker meals, desserts, sides, and snacks.
For even more recipes, visit my Ninja Foodi recipes page!
Ninja Foodi Recipes: