The Ultimate Fall Homesteading Guide
Crisp cool mornings. Sweater (or hoodie) weather. Bonfires, hayrack rides, and pumpkin everything. These are just a few of my favorite things. And even more enjoyable for us on the homestead, is getting more work accomplished without the heat and humidity getting in our way!

With fall approaching soon (yay!) I have put together this Fall Homesteading Guide with links to posts from some of my blogger friends.
Fall on the Homestead
12 Must Do Homesteading Tasks for the Fall
The Easiest Way to Pick Up Fall Leaves
Fall Gardening
Planning & Planting a Fall Garden
Fall: The Perfect Time to Build Healthy Soil
Fall Leaves: A Valuable Soil Builder
Fall Gardening in Zone 9 (with links to other zones)
Transitioning the Garden from Summer to Fall
How to Plan, Pick, and Grow The Best Fall Vegetables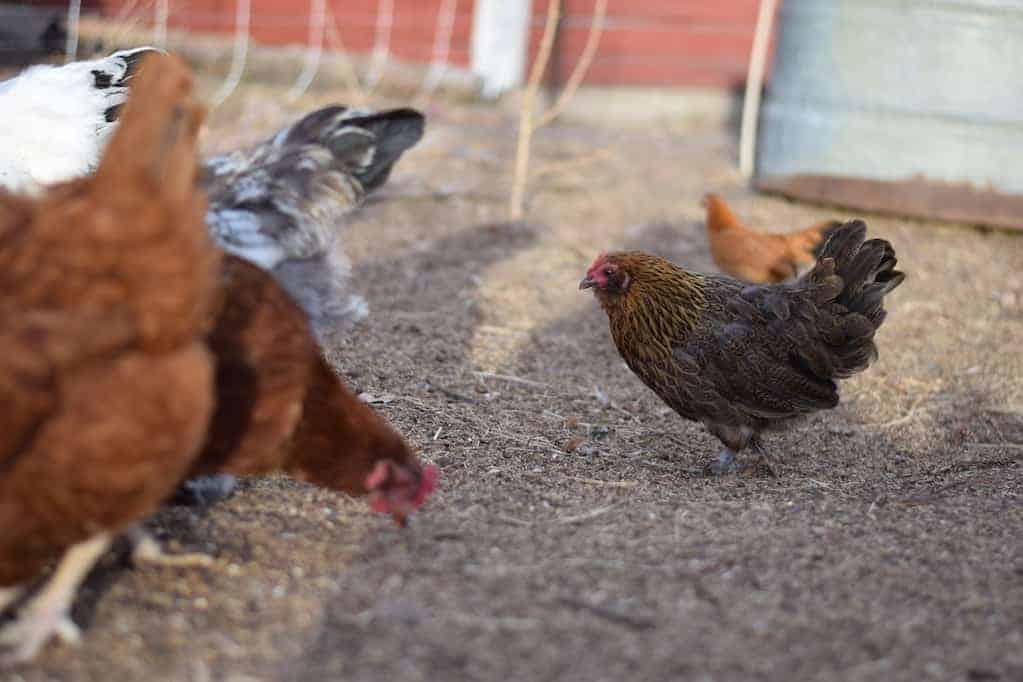 Many cool season vegetables should be planted about 10-12 weeks before the winter frost sets in. So generally in early August.
Some of the best foods to plant in most zones are:
Broccoli
Brussel Sprouts
Carrots
Sweet Peas
Cabbage
Garlic (for a Spring harvest)
Lettuce
Spinach
Other greens (Mustard, Kale, Collard…)
Kohlrabi
Radishes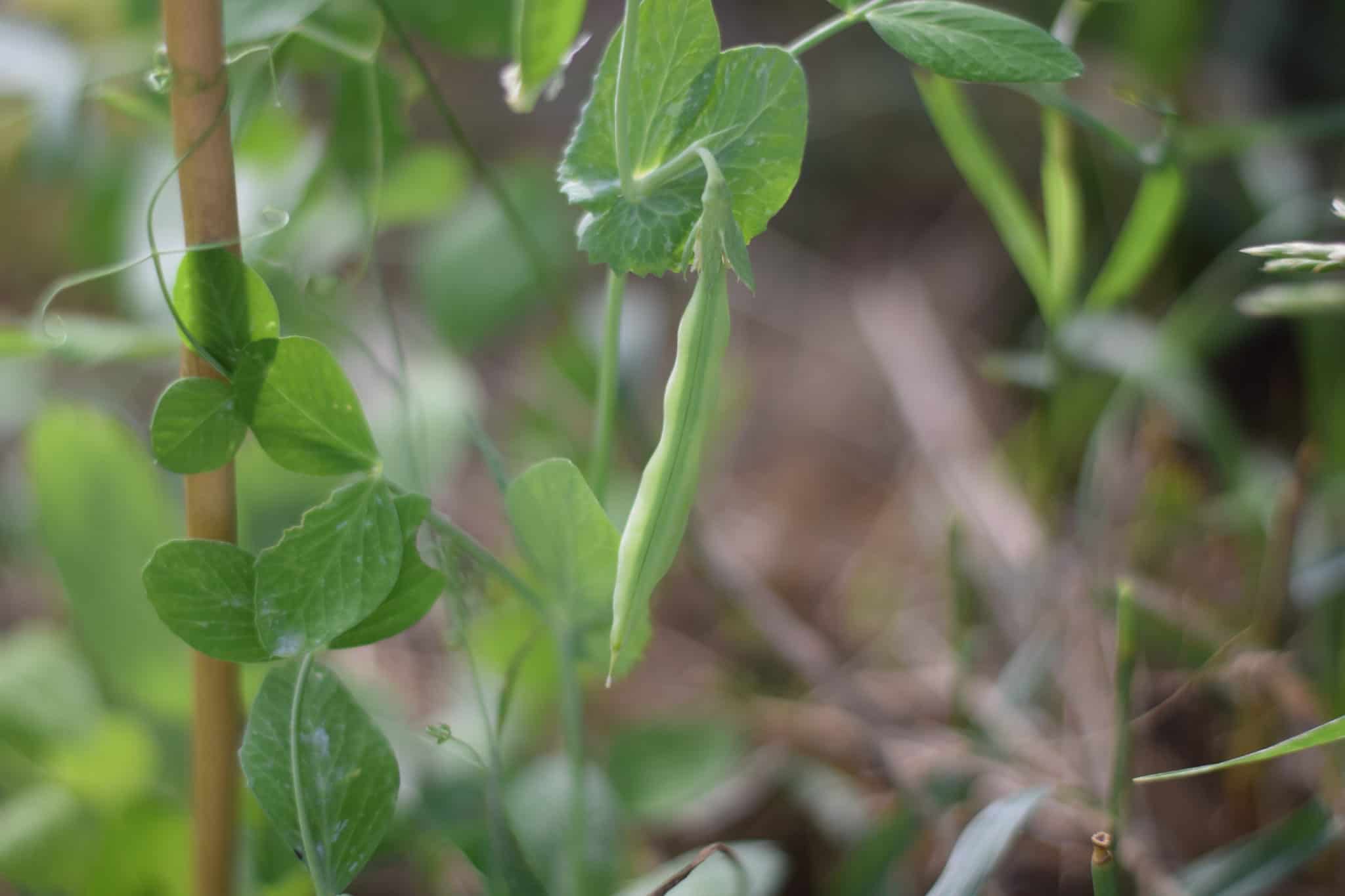 Preserving the Harvest
How to Harvest & Preserve Persimmons
A-Z Guide to Dehydrating Vegetables
Fall Family Fun
I crave and long for fall time every single year. Not only is the weather amazing for us in the midwest. But it's also filled with so many opportunities to enjoy good ole fall family fun & activities.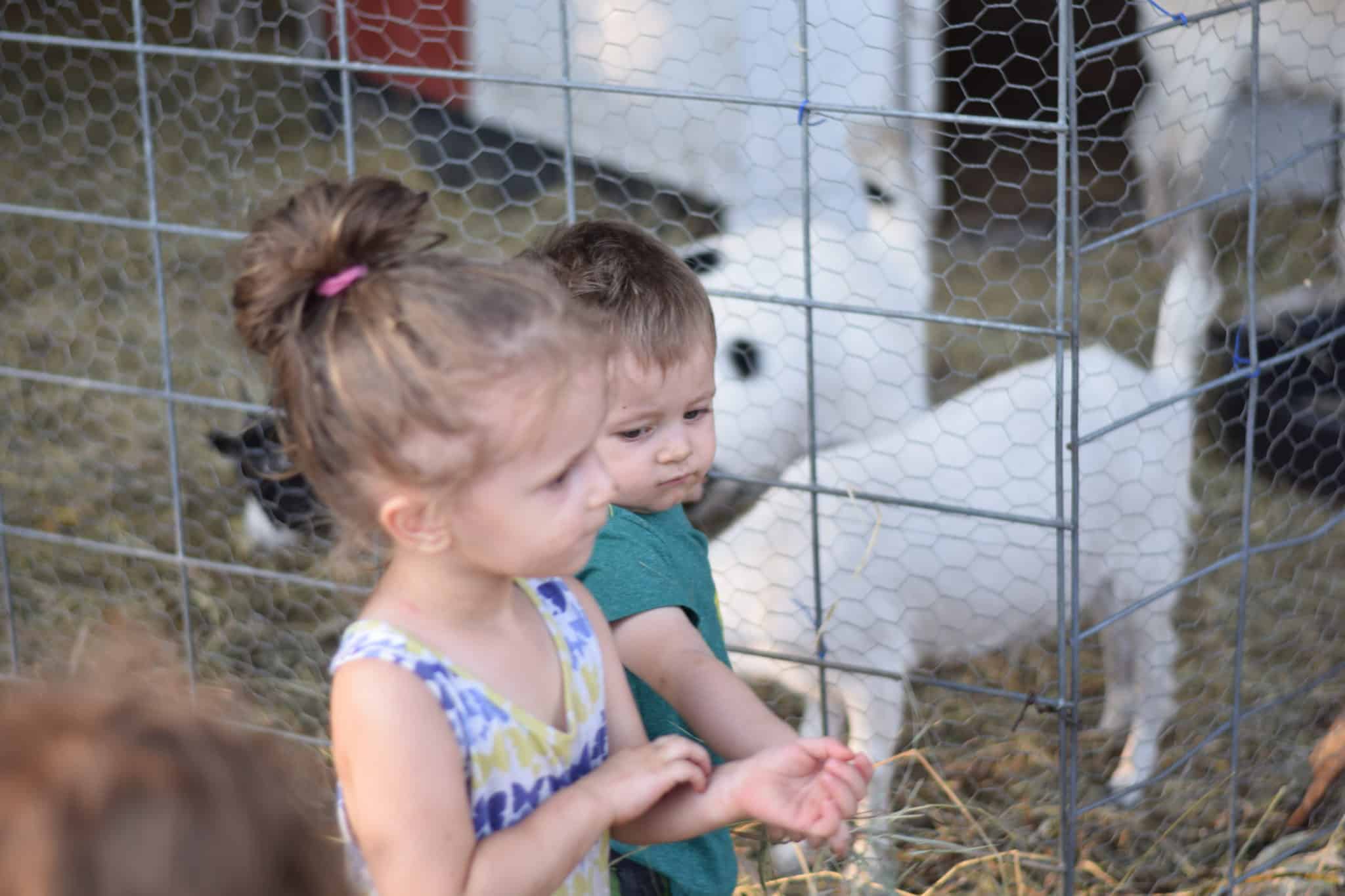 Here's a few of our favorites:
Visit pumpkin patches
Go on a haunted or regular hayrack ride
Fall festivals!
Visit an apple orchard and pick apples
Make apple or pumpkin flavored treats
Snuggle up with a good book, cozy blanket, and apple cider
Make homemade soups and chilis
35 Ways to Enjoy Fall for Free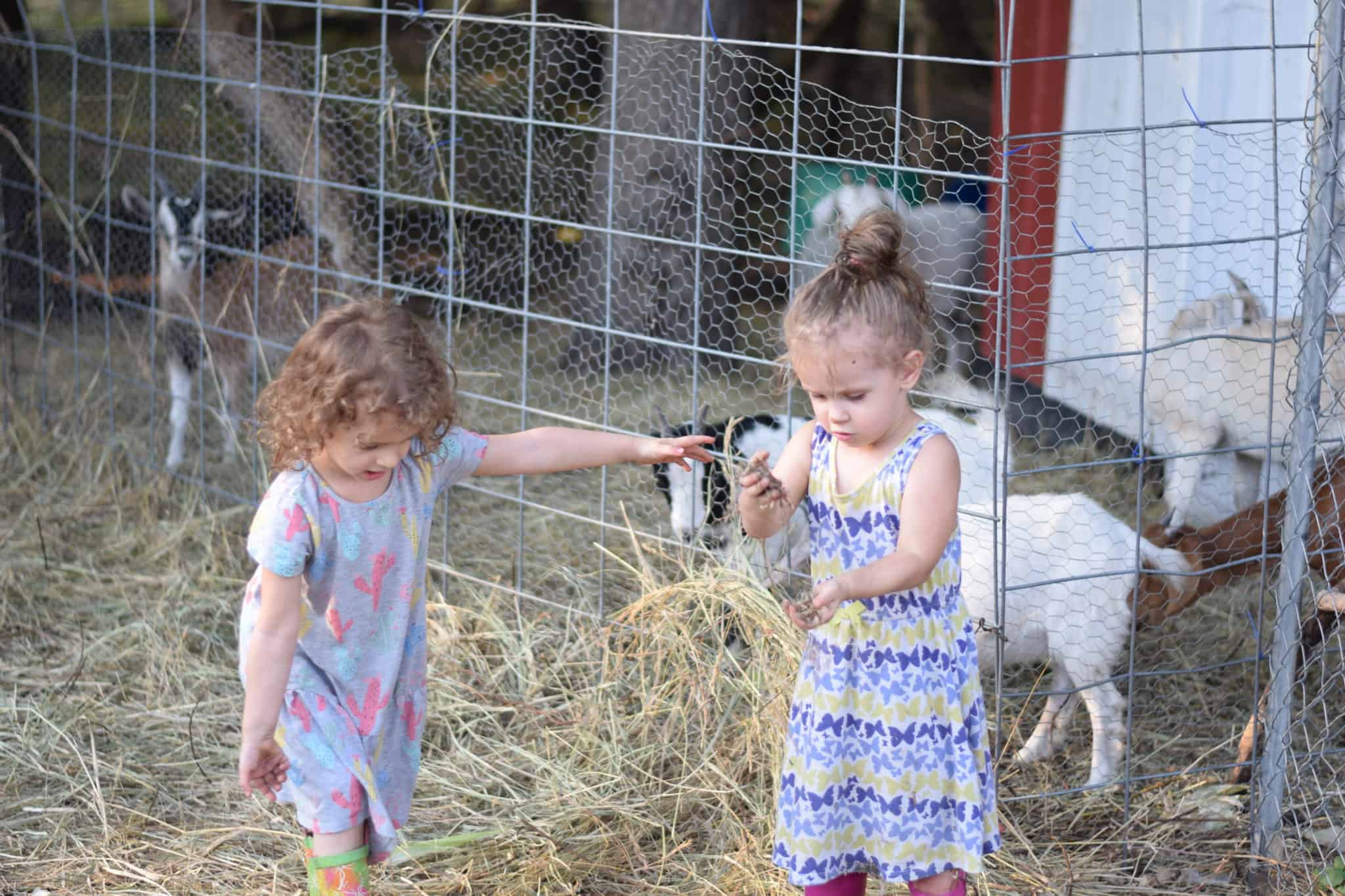 Fall Crafts & DIY
Autumn Glass: A Beautiful Fall Craft
The One Thing you Must Do Before Using Pinecones in your Home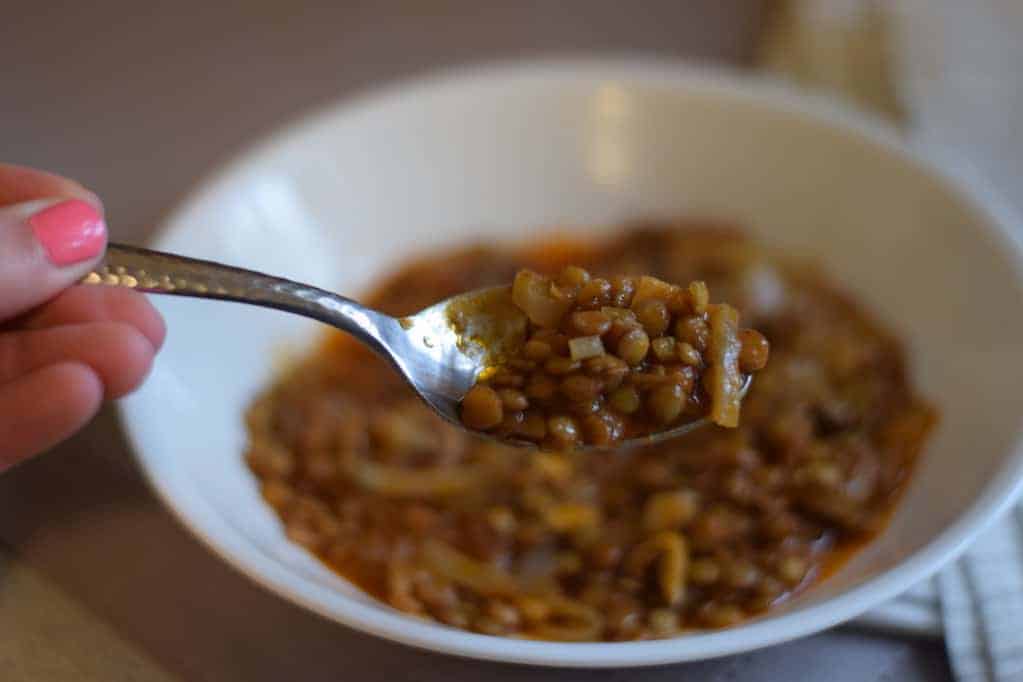 Fall Recipes – Savory
Slow Cooker Italian Pasta Sauce (just like grandma used to make)
Potato Cabbage Soup with Bone Broth
Cheesy Cream of Broccoli Soup with Bacon
The Secret to Creamy Potato Soup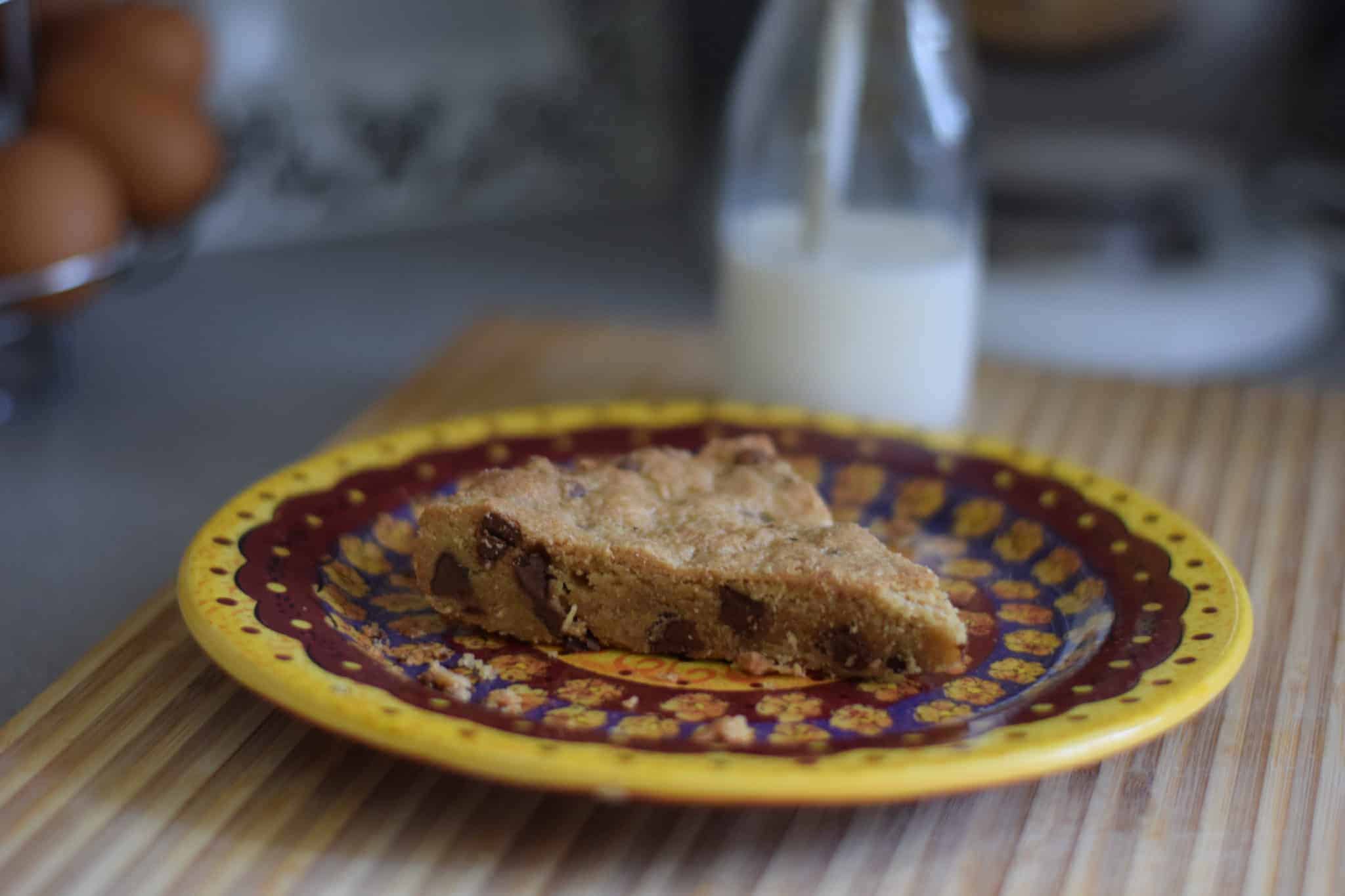 Fall Recipes – Sweet
Giant Chocolate & Peanut Butter Chip Cookie
Amazing Honey Butter Cookies (your family will gobble up!)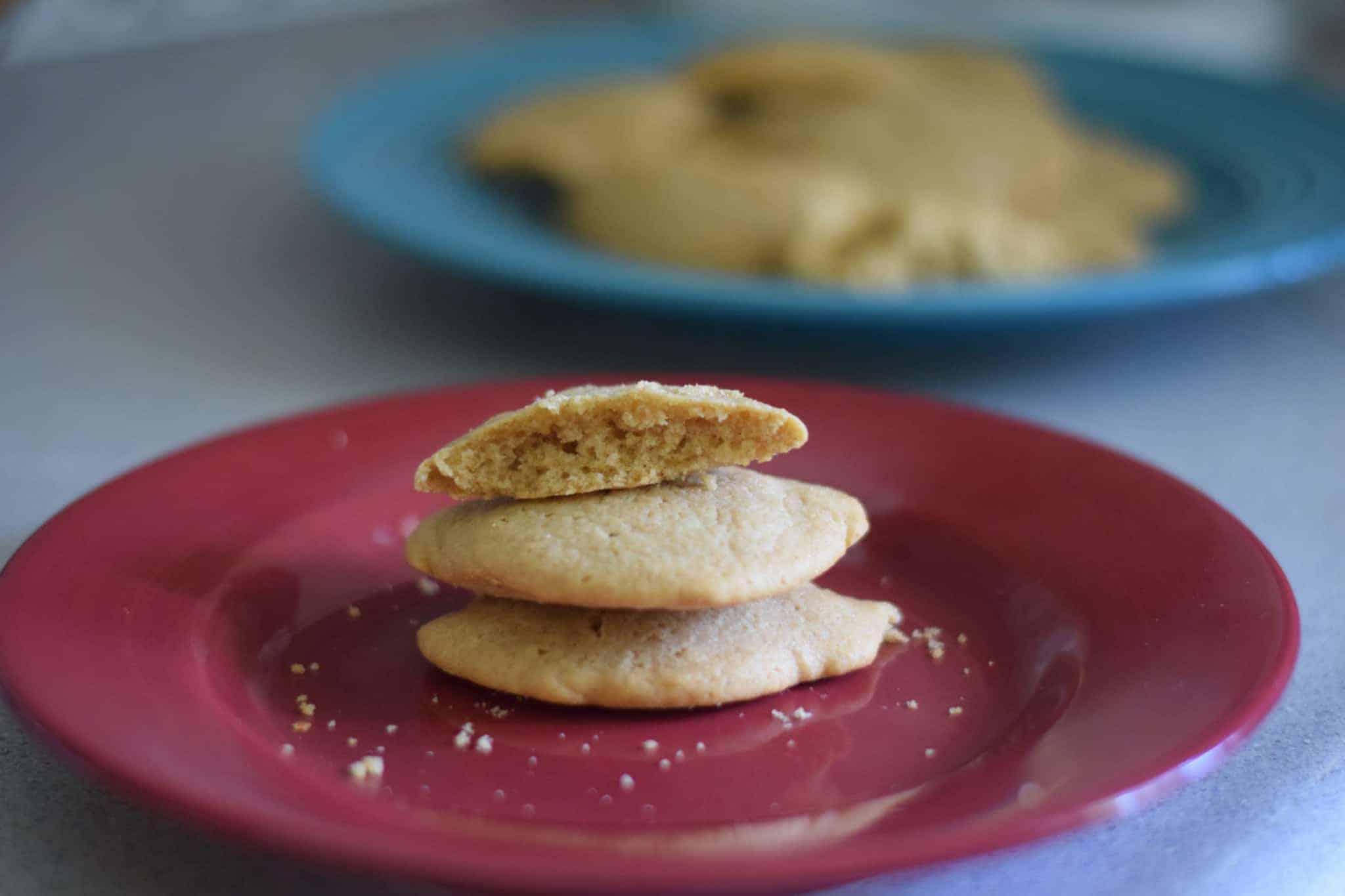 Pumpkin Leather – Tastes Like Portable Pumpkin Pie
Clean Eating Pumpkin Ice Cream
Pumpkin Cookies with Homemade Pumpkin Puree
Pumpkin Cake with Maple Pecan Icing
Cranberry Pecan Chocolate Chip Cookies
Acorn Flour Chocolate Chip Cookies
Pumpkin Chocolate Chip Muffins
Fall Recipes – How-to Guides
The Benefits of Bone Broth (And a Recipe)
How to Make Super Easy Rabbit Stock
Easy Homemade Elderberry Syrup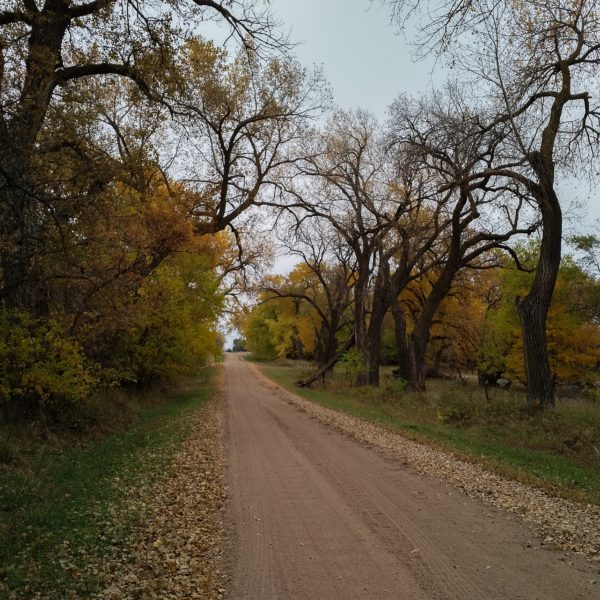 More Posts You May Like: