Sharing a ton of Fun Fall Activities that you'll want to try with the family! From fall bucket lists to seasonal autumn gardening – you'll love this list!
Crisp cool mornings. Sweater (or hoodie) weather. Bonfires, hayrack rides, and pumpkin everything. These are just a few of my favorite things. And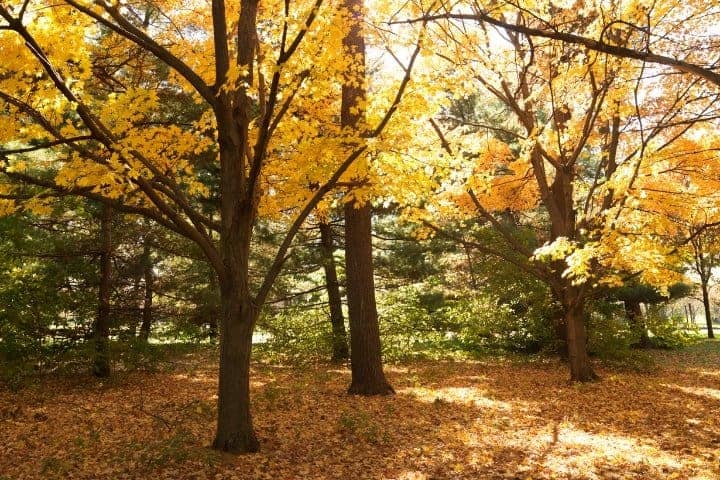 We're starting to get more work accomplished without the heat and humidity getting in our way! Which makes things even more enjoyable for us on the ranch.
With fall approaching soon (yay!) I have put together this list of family fun fall activities – with links to some amazing fall activities at the end of this post!
Disclosure: Boots & Hooves Homestead may earn a commission for purchases made after clicking links on this page. View our disclosure policy for details.
Family Fun Fall Activities
I crave and long for the fall season every single year. Not only is the weather amazing for us in the midwest.
But it's also filled with so many opportunities to enjoy good old fashioned family fall fun activities.
Ok, say that five times fast! Ha.
Here's a few of our favorite ideas to inspire you to enjoy the best of the autumn season:
Visit pumpkin patches
Go on a haunted or regular hayrack ride
Fall festivals!
Decorate the home
Visit an apple orchard and pick apples
Decorate and carve pumpkins
Make apple or pumpkin flavored treats
Snuggle up with a good book, cozy blanket, and apple cider
Make homemade soups and chilis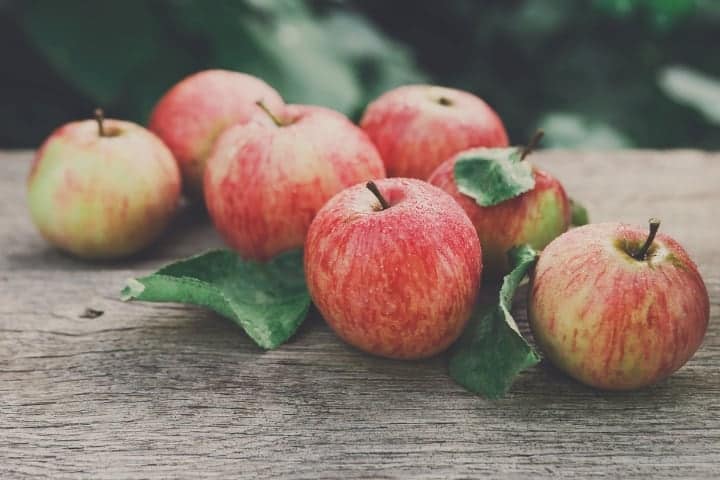 Fall Gardening
Another great family fall activity – seasonal gardening!
Many cool season vegetables should be planted about 10-12 weeks before the winter frost sets in. So generally in early August.
We are a growing zone 5. You'll definitely want to check with your gardening zone to get an idea of when your frost dates are.
Some of the best foods to plant in most zones are:
Broccoli
Brussel Sprouts
Carrots
Sweet Peas
Cabbage
Garlic (for a Spring harvest)
Lettuce
Spinach
Other greens (Mustard, Kale, Collard…)
Kohlrabi
Radishes
Fall Family Fun Activities
This awesome list is full of fun fall activities to do with the family. Plus seasonal gardening, fall inspired foods, and loads more.
Save this list to get inspired for all of the best autumn time things to do!
More Farm Life: