Sharing a ton of Fun Fall Activities that you'll want to try with the family! From fall bucket lists to seasonal autumn gardening – you'll love this list!
Crisp cool mornings. Sweater (or hoodie) weather. Bonfires, hayrack rides, and pumpkin everything. These are just a few of my favorite things.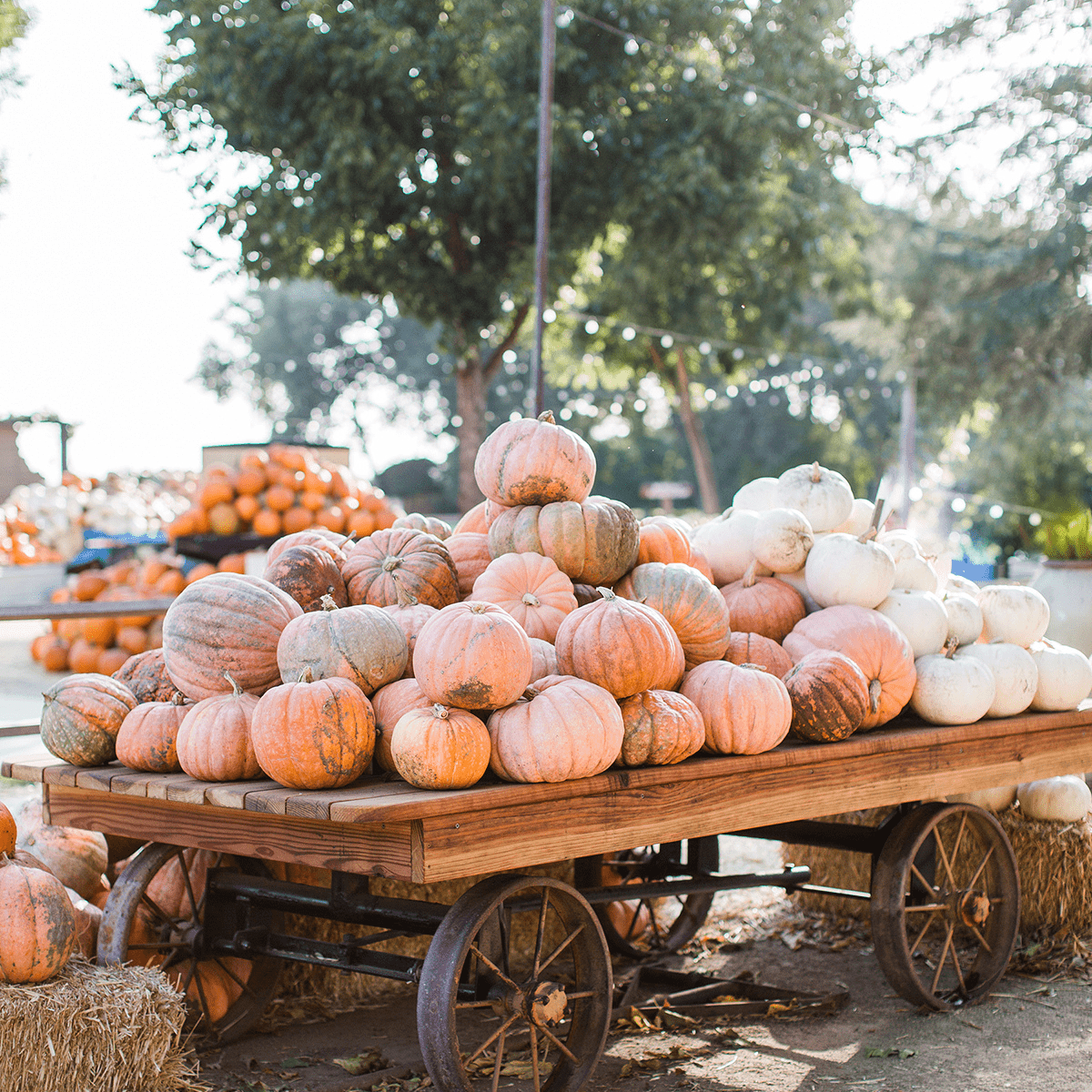 We're starting to get more work accomplished without the heat and humidity getting in our way! Which makes things even more enjoyable for us on the ranch.
With fall approaching soon (yay!) I have put together this list of family fun fall activities – with links to some amazing fall activities at the end of this post!
Family Fun Fall Activities
I crave and long for the fall season every single year. Not only is the weather amazing for us in the midwest.
But it's also filled with so many opportunities to enjoy good old fashioned family fall fun activities.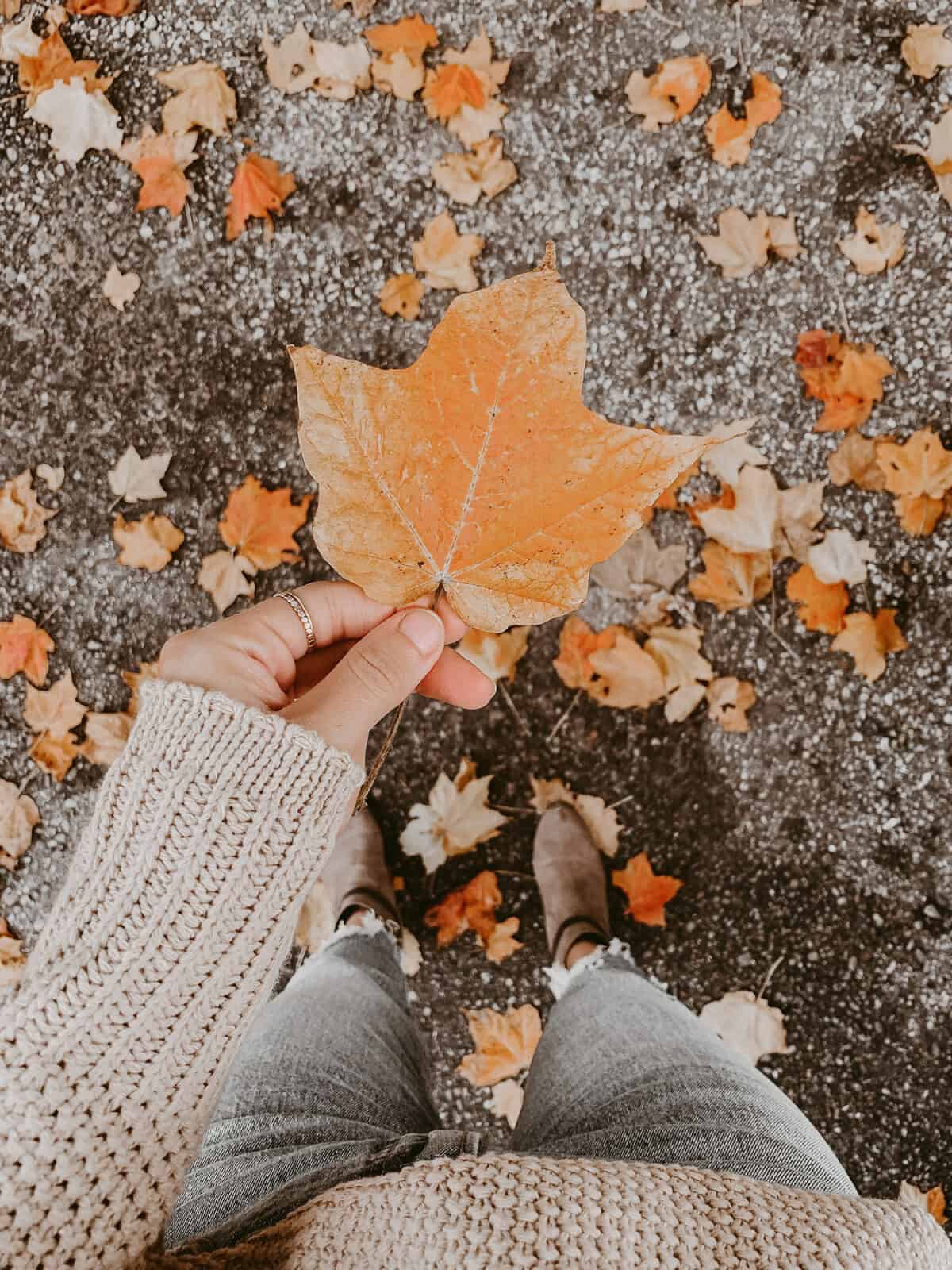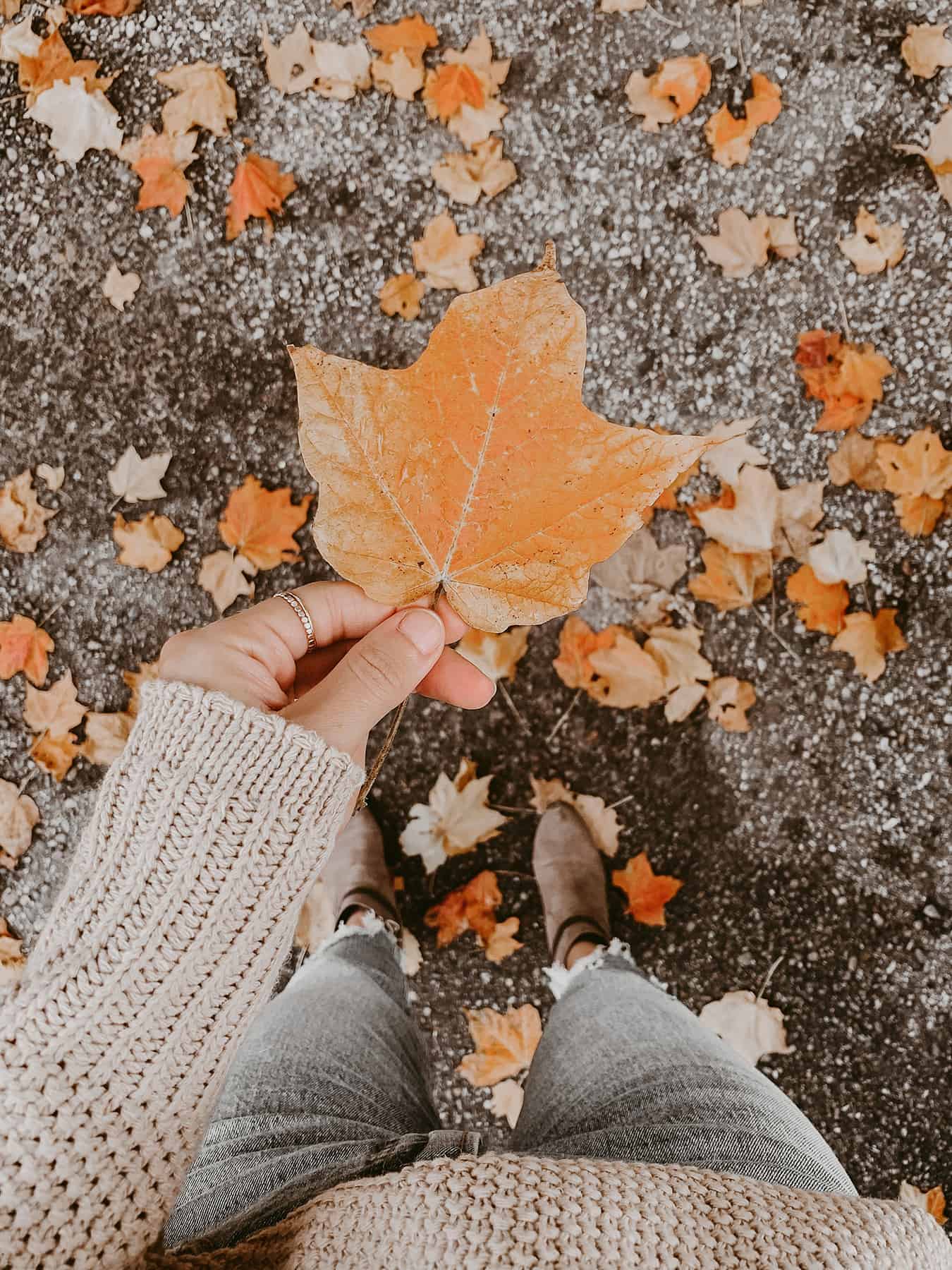 This post has been updated from its original publish date of September 1, 2017. It has been updated to provide better photos and additional helpful information.
Fall Gardening
Another great family fall activity – seasonal gardening!
Many cool season vegetables should be planted about 10-12 weeks before the winter frost sets in. So generally in early August.
We are a growing zone 5. You'll definitely want to check with your gardening zone to get an idea of when your frost dates are.