Fall time favorite recipe for an easy homemade elderberry syrup. It simmers slowly for great flavor! And has many uses around a natural home.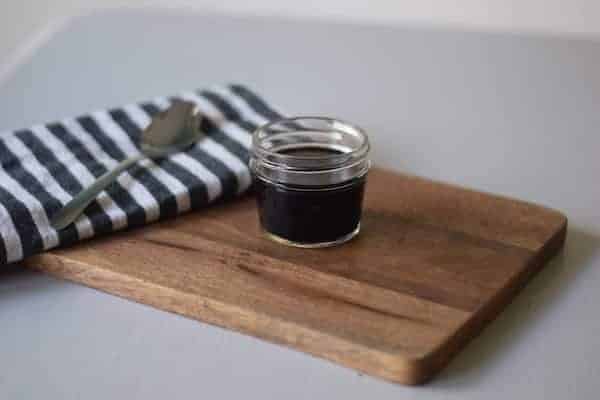 This post has been updated from original publish date of 2016.
Easy Homemade Elderberry Syrup
Uses for elderberry syrup can include making homemade gummies, in herbal teas, lozenges, jams, wine, and just as a syrup.
This recipe is very simple and doesn't take very long to make. I definitely recommend using organic and pure ingredients. Here's a great option.
There are many awesome benefits of taking elderberry syrup. We love to add it to our routine along with homemade bone broth.
I have sampled many recipes over the years and altered many of them to create the best option for my family. This is the recipe my family has used for the last several years.
The honey that we use is usually local, but any organic raw honey should work well.

More Recipes Here: