I have a love for terra cotta planters! With spring right around the corner, I am trying to find more ways to incorporate them into our farmhouse. These terra cotta projects for spring are perfect for adding some rustic charm to your home.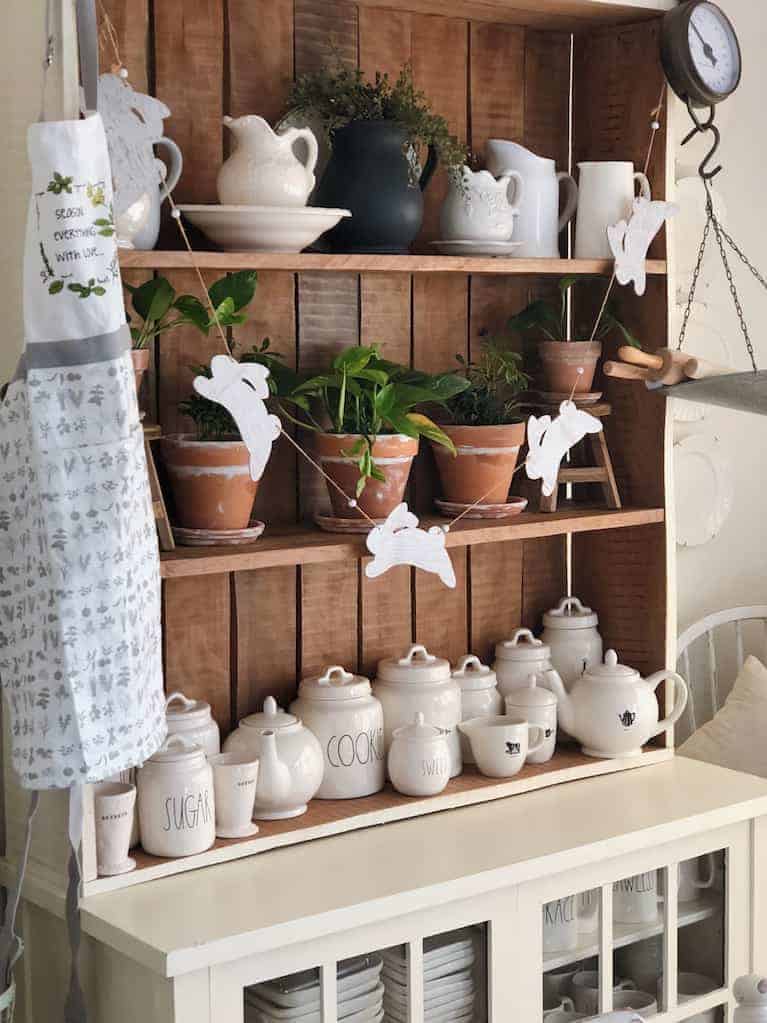 Terra Cotta Projects for Spring
I've teamed up with several of my blogging buddies to share some of their best and easy to make projects.
Each of these DIY projects are simple and inexpensive to make. Get ready for some gorgeous and inspiring terra cotta projects for your spring home decor.
These bloggers are very talented!
Outdoor Terra Cotta Candle Holders
Uncommon Designs has very simple DIY project to inspire you. What better way to add get cozy and enjoy the spring weather, than this little DIY.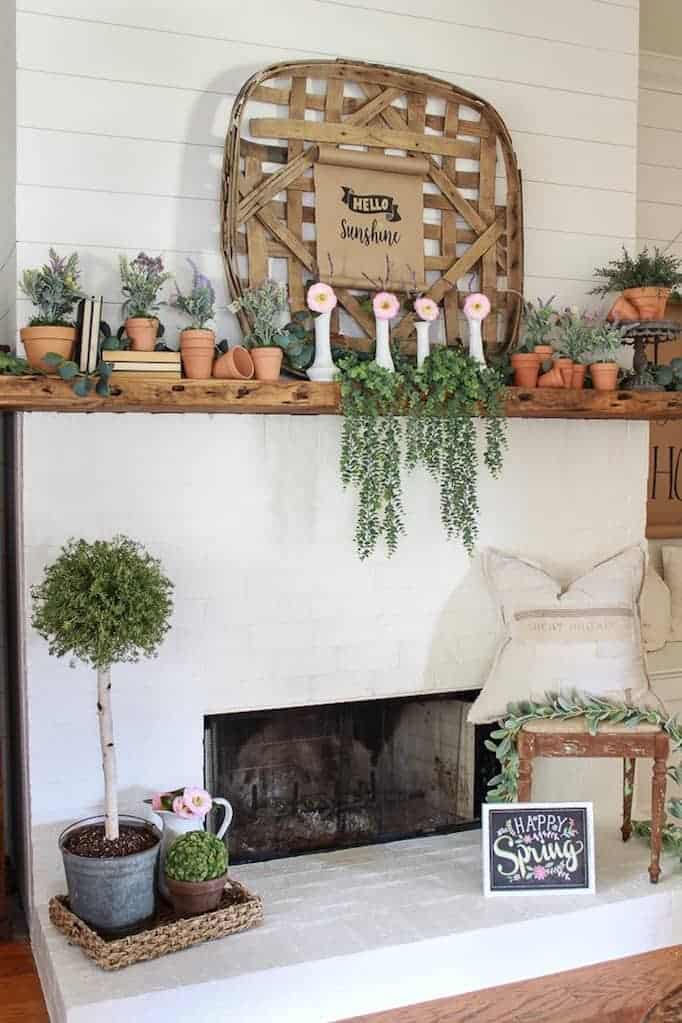 How to Style a Farmhouse Mantel for Easter
Heather over at Beauty for Ashes is sharing this gorgeous Spring DIY project for decorating a farmhouse mantel.
DIY Painted Terra Cotta Pots
This project is a perfect DIY to add a little rustic and farmhouse inspired charm to your home.
Check out the gorgeous tutorial here.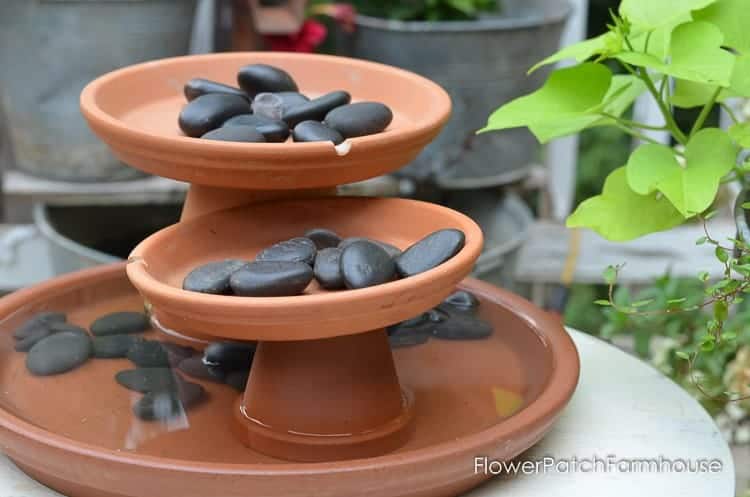 DIY Terra Cotta Pot Fountain
Pamela over at the Flower Patch Farmhouse has put together this simple and adorable water fountain made from terra cotta planters!
West Elm Inspired Succulent Planter
Check out Ann's super cute metallic design over on her blog, Ann's Entitled Life.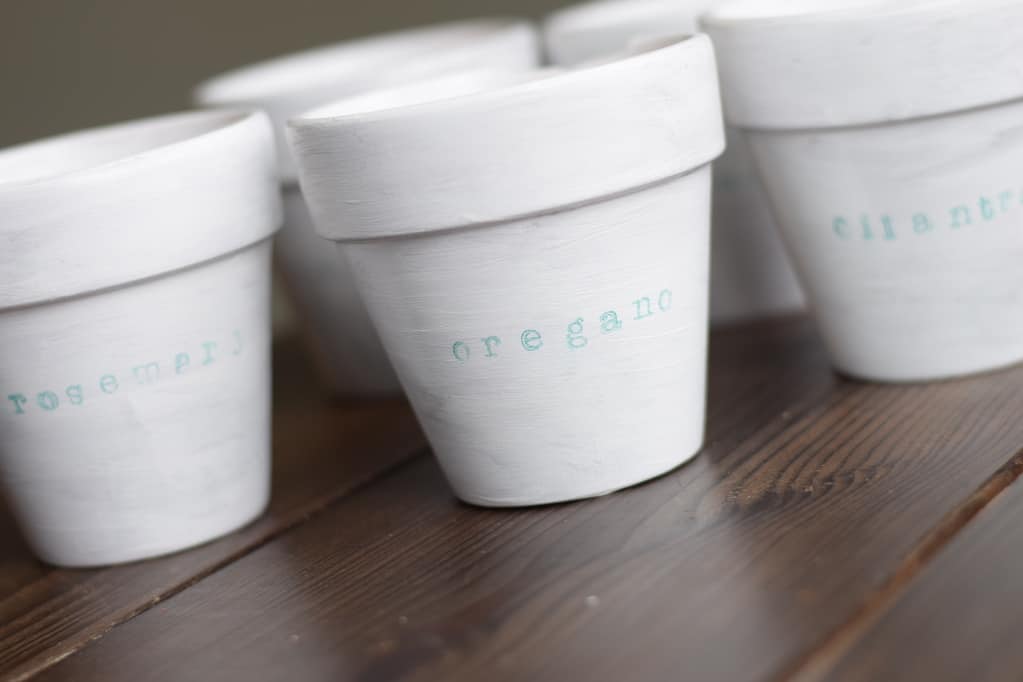 Rustic Inspired Herb Planters
I put together this simple rustic farmhouse inspired DIY for herb planters.
Vintage Inspired Whitewash Flower Pots
Kristi from Making it in the Mountains blog has this lovely and easy to make project to add a little farmhouse flare to your home garden.
Miniature Terra Cotta Pot Wreath
This terra cotta great is filled with color and is perfect for your spring home decor.
Spring Terra Cotta Projects to Make with the Kids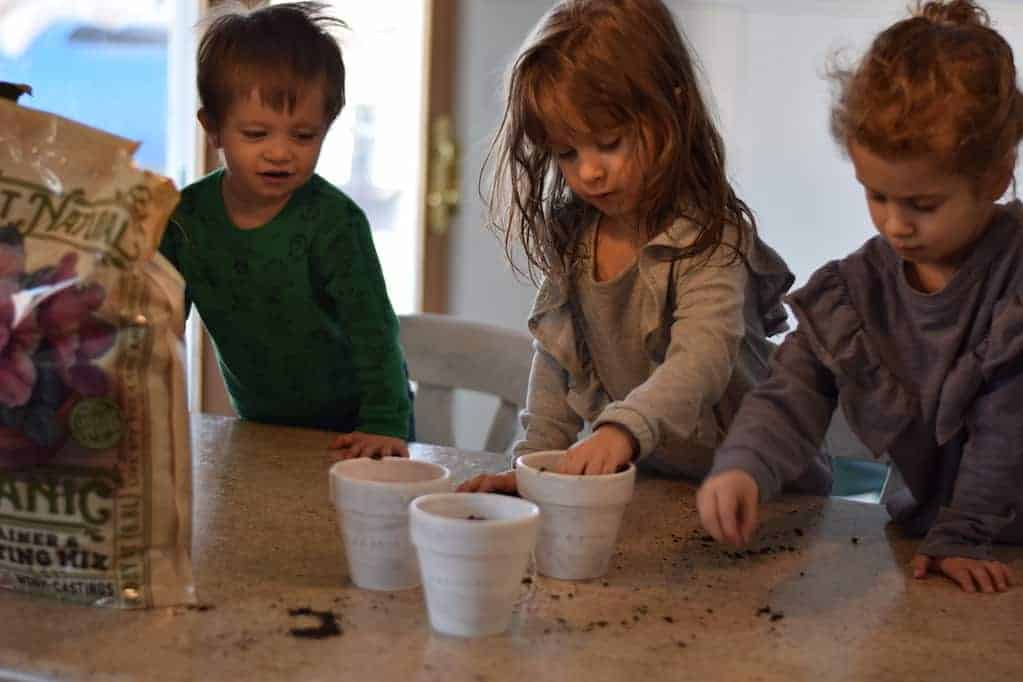 Easy DIY Beehive (with Bees!)
This DIY is too cute for words and is a simple project to get the little ones involved.
How to Make Your Own Fairy Garden
My friend Cery over at Back to Our Roots blog shares this adorable fairy garden tutorial made from terra cotta planters.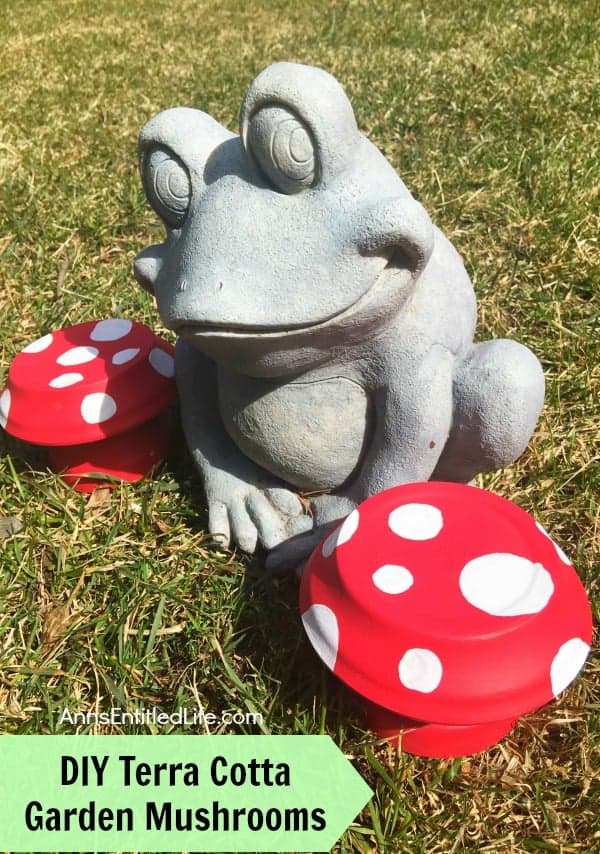 DIY Terra Cotta Garden Mushrooms
This project will definitely require adult supervision. But I think it's a fun and adorable project to get the little ones excited about gardening.
Archaeological Dig
What a fun and inspiring idea to create a learning activity for the children. I'm adding this to our summer homeschool lessons this year!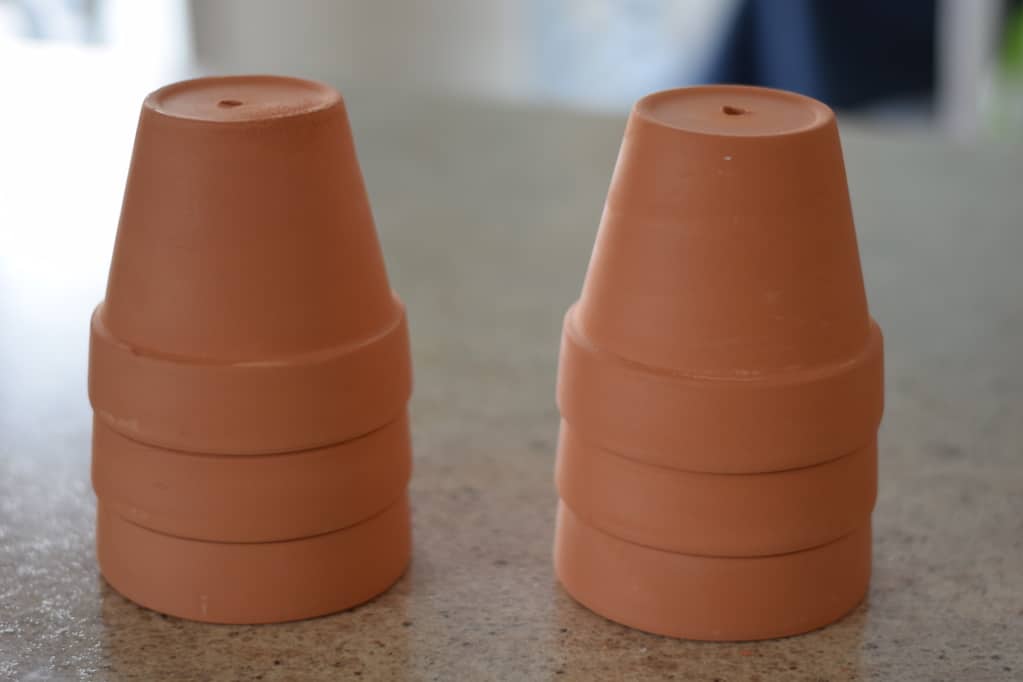 Grab the terra cotta planters and more inspiration here.
where would you like to start?