Here are 40 easy homemade Christmas gifts that can be made in under 30 minutes.
Bonus, they're all natural, too!
Keeping the holiday season intentional and simple is always a goal of mine. However, sometimes life keeps us busy and Christmas is here before we know it.
40 Easy Homemade Christmas Gifts
One of my favorite things about gift giving during Christmas time is creating homemade gifts. For me, handcrafting a gift is a great expression of love and care.
However, this year, I am in the final stretch of my fourth pregnancy while planning out our Christmas. So, as you could probably imagine, things are a little complicated over here.
I currently have three little ones under foot. And I can barely see my feet these days. I really need to focus on simplicity.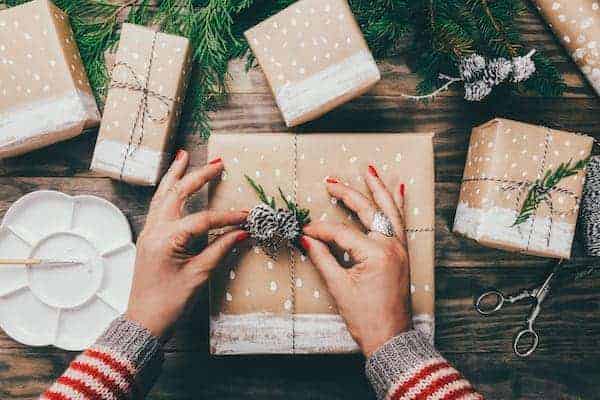 Easy Natural Beauty Gift Ideas
Here are several really easy to make beauty gift ideas. These are all naturally made and perfect for the person who loves or deserves a little pampering.
Soaps
Homemade soaps in under 30 minutes?! Say what? Yes, it can be done with these two easy to make DIY recipes!
Goat Milk Soap with Essential Oils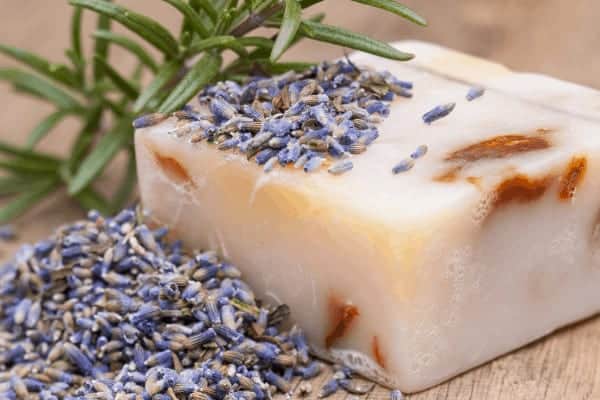 Sugar Scrubs
So many delicious smelling sugar scrubs to choose from. And they're incredibly easy to make. In fact make a couple for yourself while you're at it!
Gingerbread Cookie Sugar Scrub
Candy Cane Peppermint Sugar Scrub
Brown Sugar & Coconut Oil Scrub
Natural Bath & Beauty
Make a few of these gifts with items you have at home to create a cute little spa inspired gift basket.
Homemade Food Gifts
These easy homemade food gift ideas are perfect for the culinary lover in your life. Know a lot of food lovers? These gifts are super simple that you can make them for everyone on your list!
Gifts for the Nut Lovers
A perfect selection of easy to make at home nut recipes. They'll make a perfect addition to the holiday baking treats we all pass out to our friends, neighbors, and loved ones.
Candied Cinnamon & Sugar Nut Mix
Three Ingredient Honey Roasted Walnuts
Candied Pecans with Maple Syrup
Culinary Treats
Know someone who loves to spend time in the kitchen? These decadent treats will be sure to please!
Vanilla Extract & Honey Butter
Flavored Salts with Essential Oils
Vanilla, Lemon, Orange Extracts
Willams-Sonoma Inspired Peppermint Bark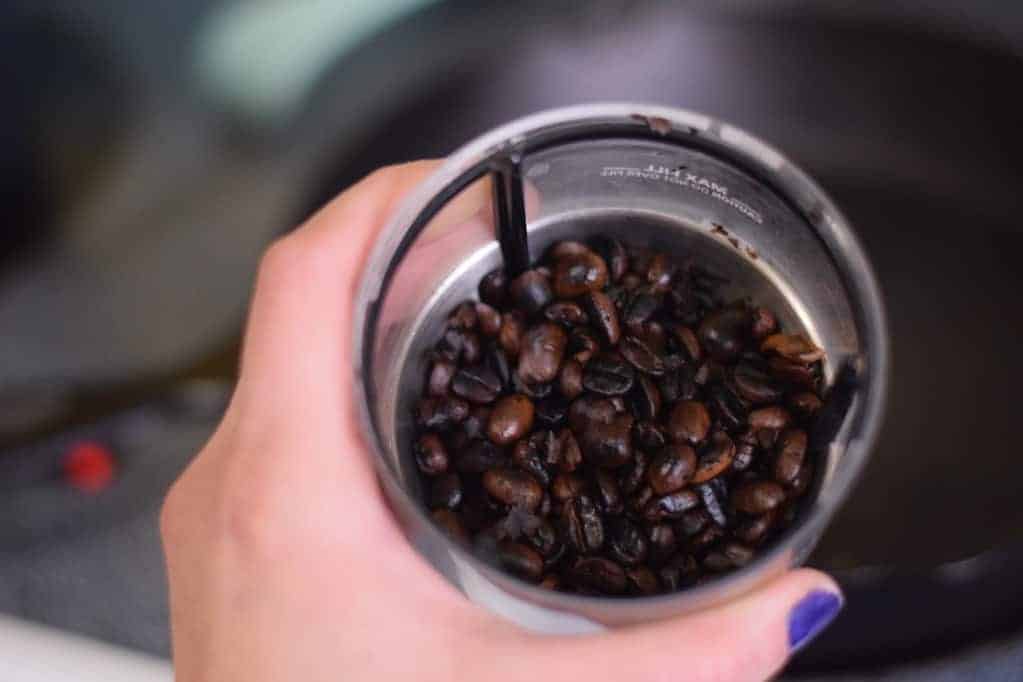 Easy Crafty Gifts
These crafty inspired homemade Christmas gifts are easy and quick for those of us who don't have a lot of time to create or work on big projects. And they don't require a bunch of complicated or hard to find supplies.
Test Tube Dried Herbs & Flowers
Homemade Christmas Stocking Ornament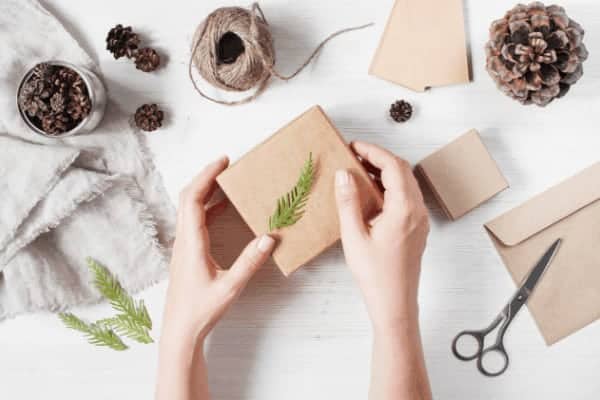 More Christmas Posts: