How to make a homemade deodorant with all natural ingredients is not super complicated. Once you start making this recipe, you'll never go back to store bought!
One of my favorite diy natural products I've discovered is how to make a deodorant that actually works!
I'm serious, it's legit. Plus, its aluminum free and I feel safe using all of these ingredients. Woot!
I've been on the quest for a more natural lifestyle for several years now. It all started with my first pregnancy and when I became aware of how harmful some of the products I was using truly were.
Homemade Deodorant
I love knowing exactly what is in the products I'm wearing. I also love diy projects and the satisfaction of creating something out of a few all natural ingredients.
But I also want to avoid products that have unsavory ingredients in them. Most commercial deodorants have added chemicals that I prefer to avoid.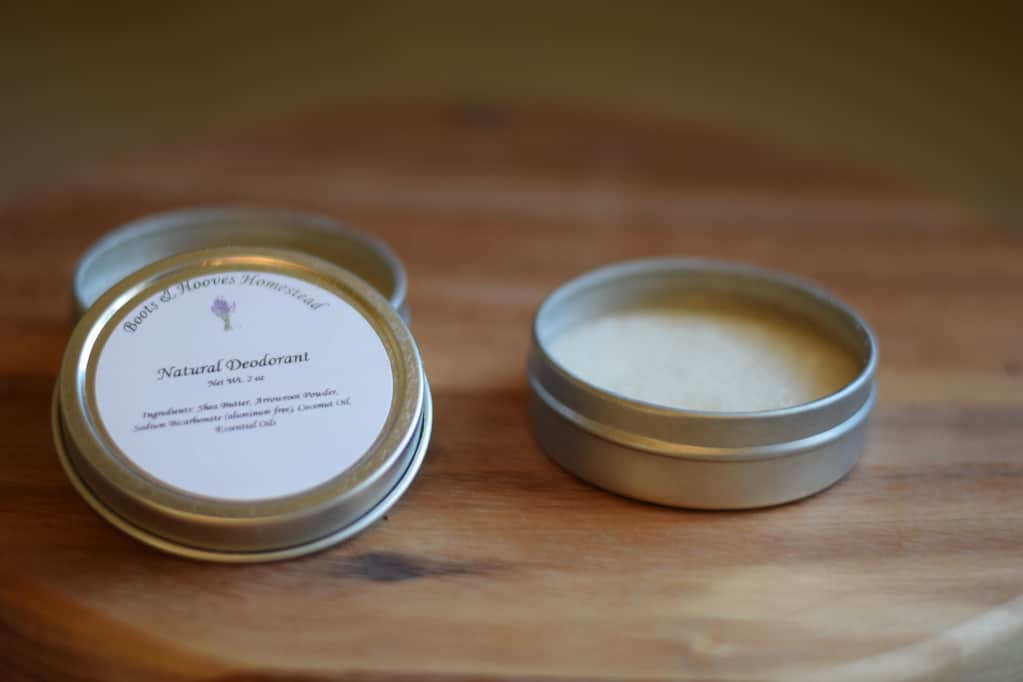 How to Make a Natural Deodorant that Actually Works
Initially, I tried to make a few versions of a natural deodorant that I found while searching around the internet. I wanted to make something that was easy, and for natural recipe with ingredients that I had on hand.
I've played around with a few ingredients until I found a consistency that works well and glides on perfectly. It's super easy to make too.
Here's how…
Natural Deodorant Ingredients
You can also substitute the baking soda with more arrowroot powder if you'd like.
How to Make this Deodorant
The first step is to set up a double boiler or create one by adding a pot filled about half way with water and place a glass or heat safe bowl on top.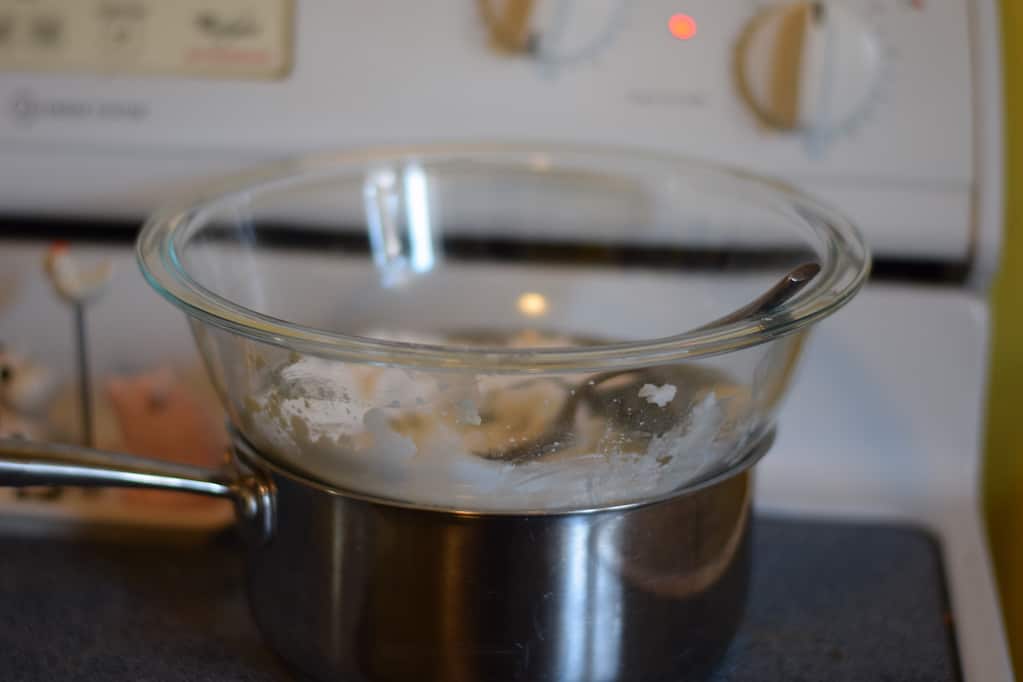 Next. add all of the ingredients except for the essential oils to the glass bowl and heat the water to a slow boiling.
Mix the ingredients well while they are warming up.
Once they are completely incorporated, very carefully remove from heat. Stir in essential oils if using them.
Using potholders, pour the liquid into tins or a glass mason jar.
Allow to cool completely and place a lid on for storage.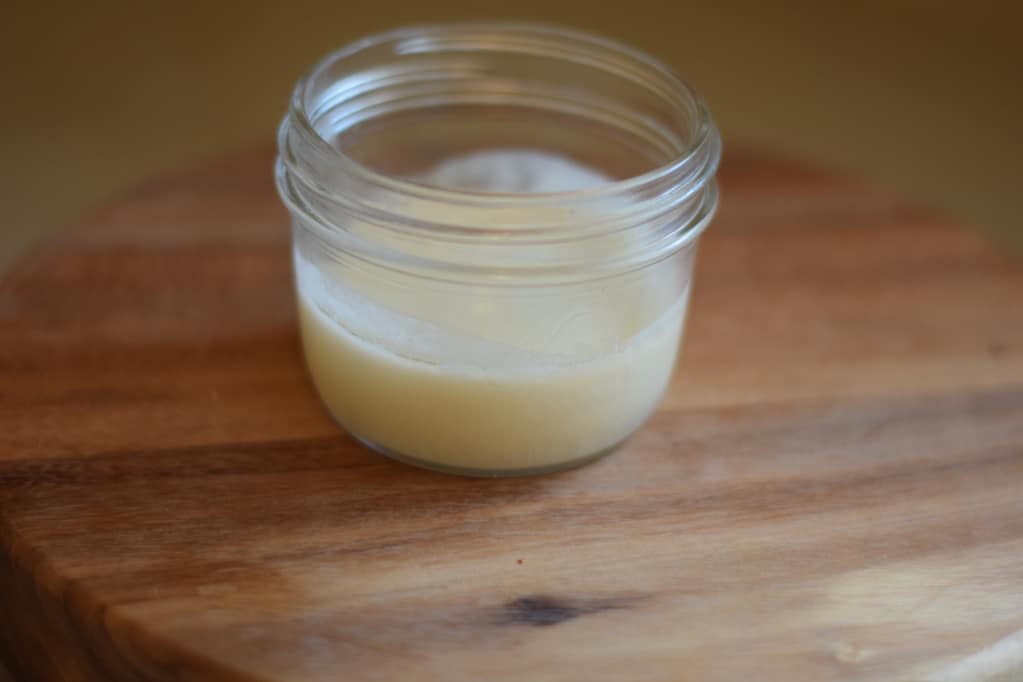 Thats really all there is to this super simple recipe. Making all natural products isn't as scary or complicated as I used to think they were.
More Posts You May Like:
How to Make Homemade Soda the Natural Way
More Natural Home: