Running out of gift ideas for your family and friends this holiday season? Check out these eco-friendly and practical stocking stuffers.
We've made a list of our favorite eco-friendly products that make great stocking stuffers and will help make shopping a little easier this year.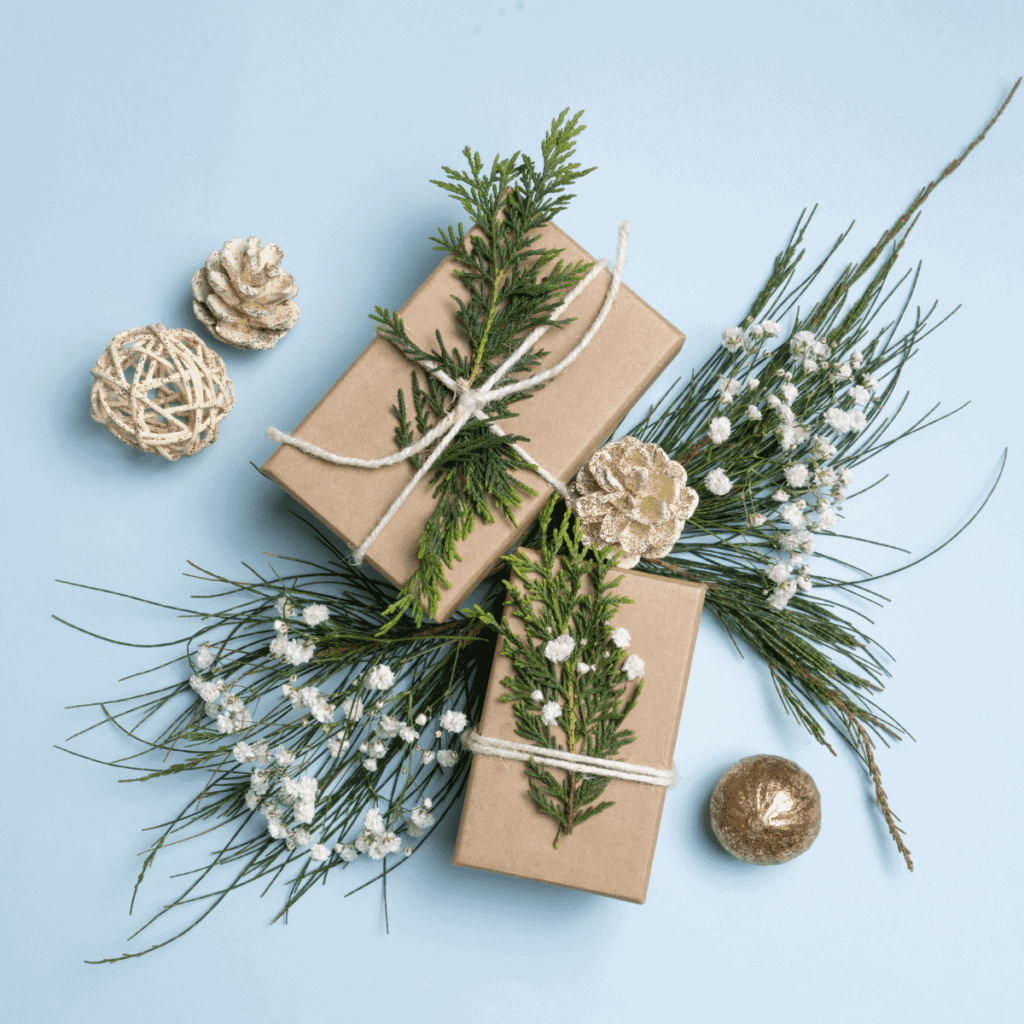 Favorite Eco-Friendly Stocking Stuffers
I'm sharing all of these products from a lovely small mom-owned business. I believe in shopping small business and hope that you will too! These items are all natural and zero waste / eco-friendly!
So you can feel really good about purchasing these products.
You'll find something for the whole family with this gift guide. And who knows, you may even find some new favorites for yourself too!
Related: 40+ All Natural DIY Gifts in Under 30 Minutes
Bath & Body Products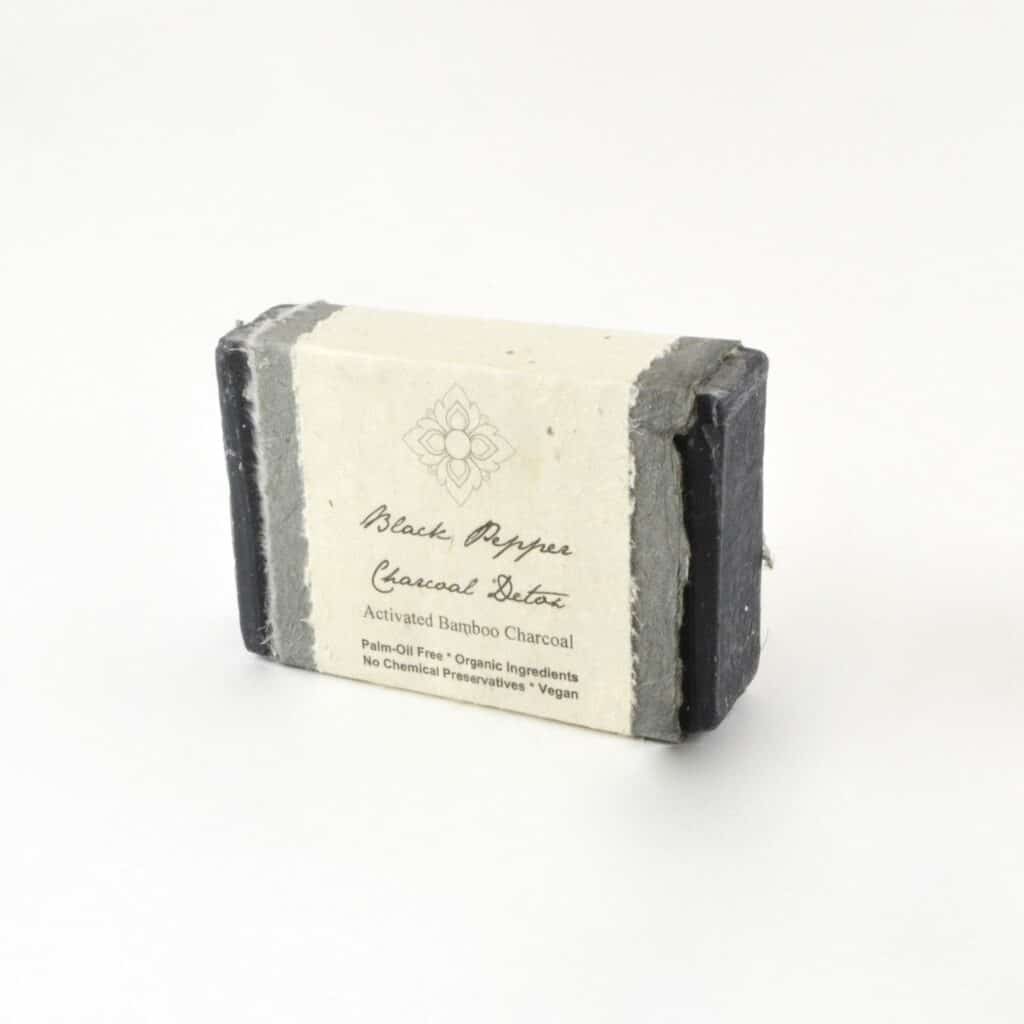 Charcoal Soap Bar
These are a favorite that I use on a daily basis as part of my skincare routine! I just love this organic & vegan soap that is made with natural ingredients!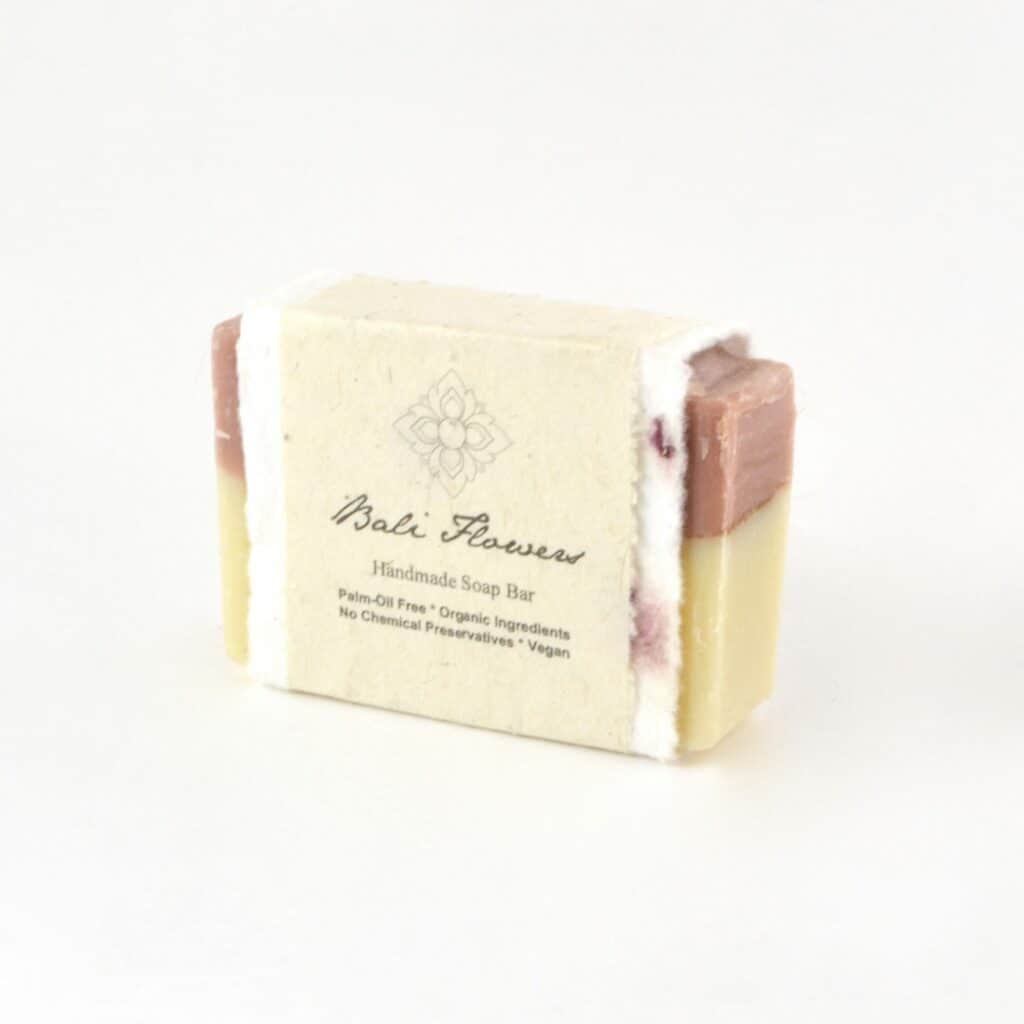 Bali Flowers Soap Bar
Beautiful scented soap bar that makes a great stocking stuffer idea! Tropical blend of magnolia, jasmine, plumeria, orchid, hibiscus that is organic and vegan!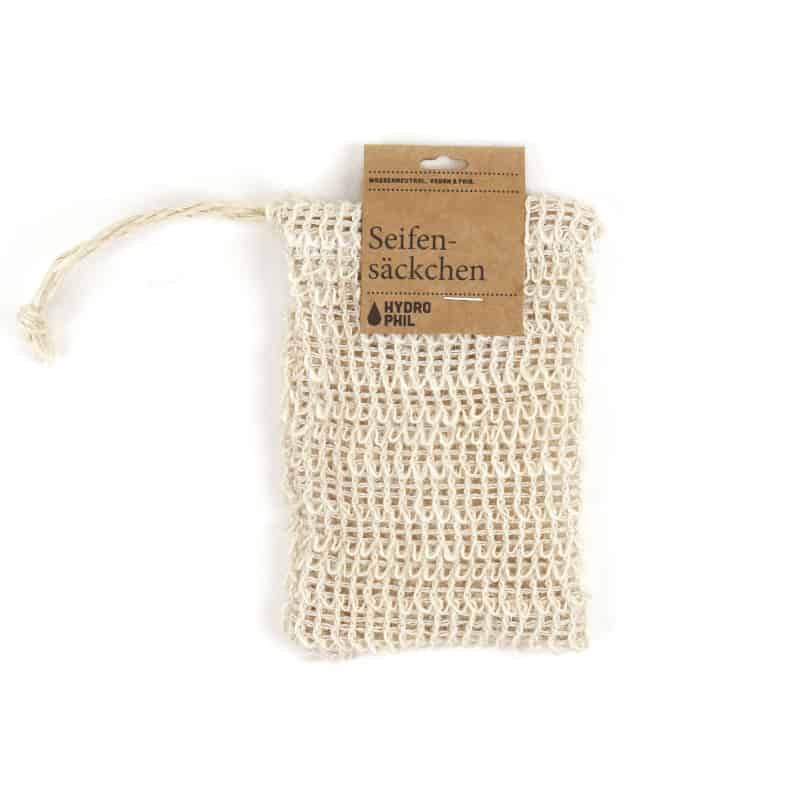 Biodegradable Soap Pouch
This little soap pouch is great for containing all of small pieces of soap you're left with when using soap bars. The pouch is made of Sisal. Since it is made of natural fiber, you can compost this little pouch at the end of its life!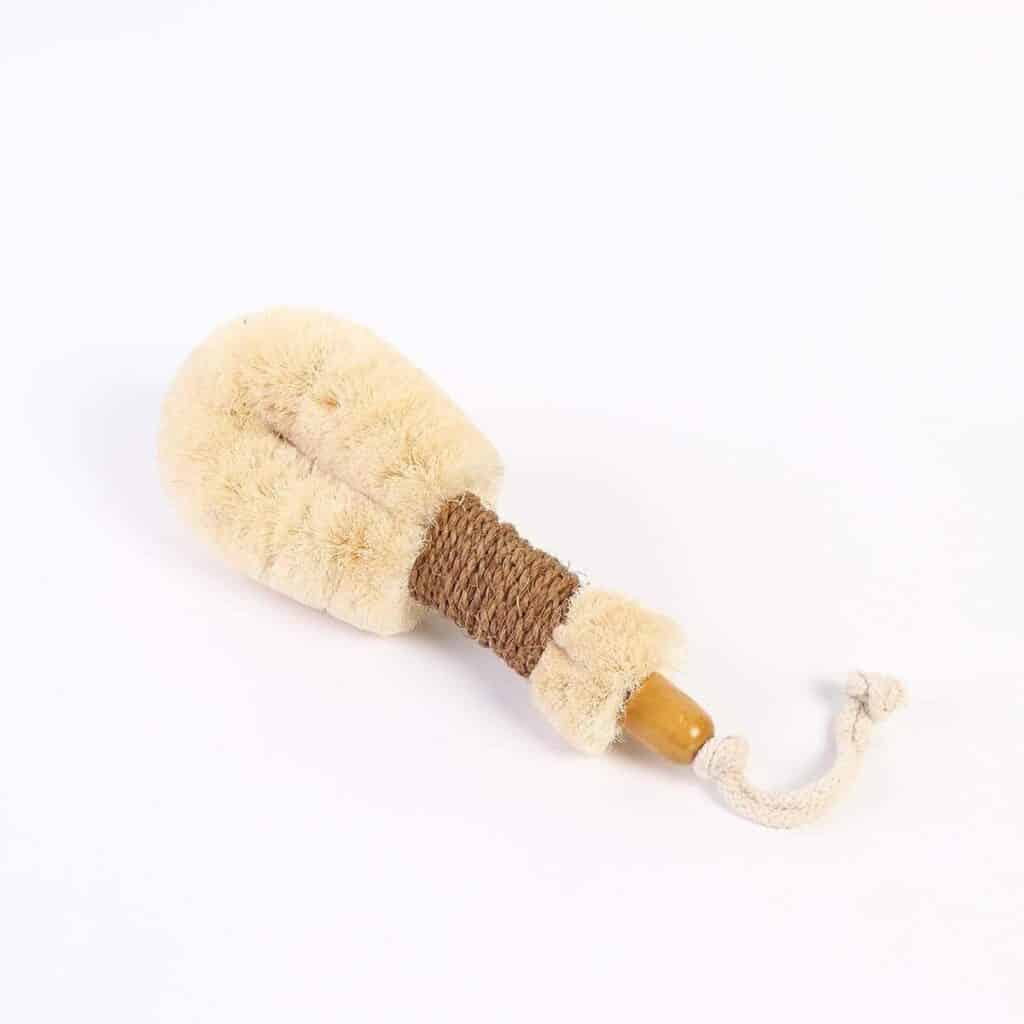 Dry Body Brush
Have you tried body brushing? There's a lot of benefits to dry skin brushing! From improving circulation to reducing dried skin, it's something great to add into your weekly wellness routine! And this one is all natural, it can be composted when it has run its course!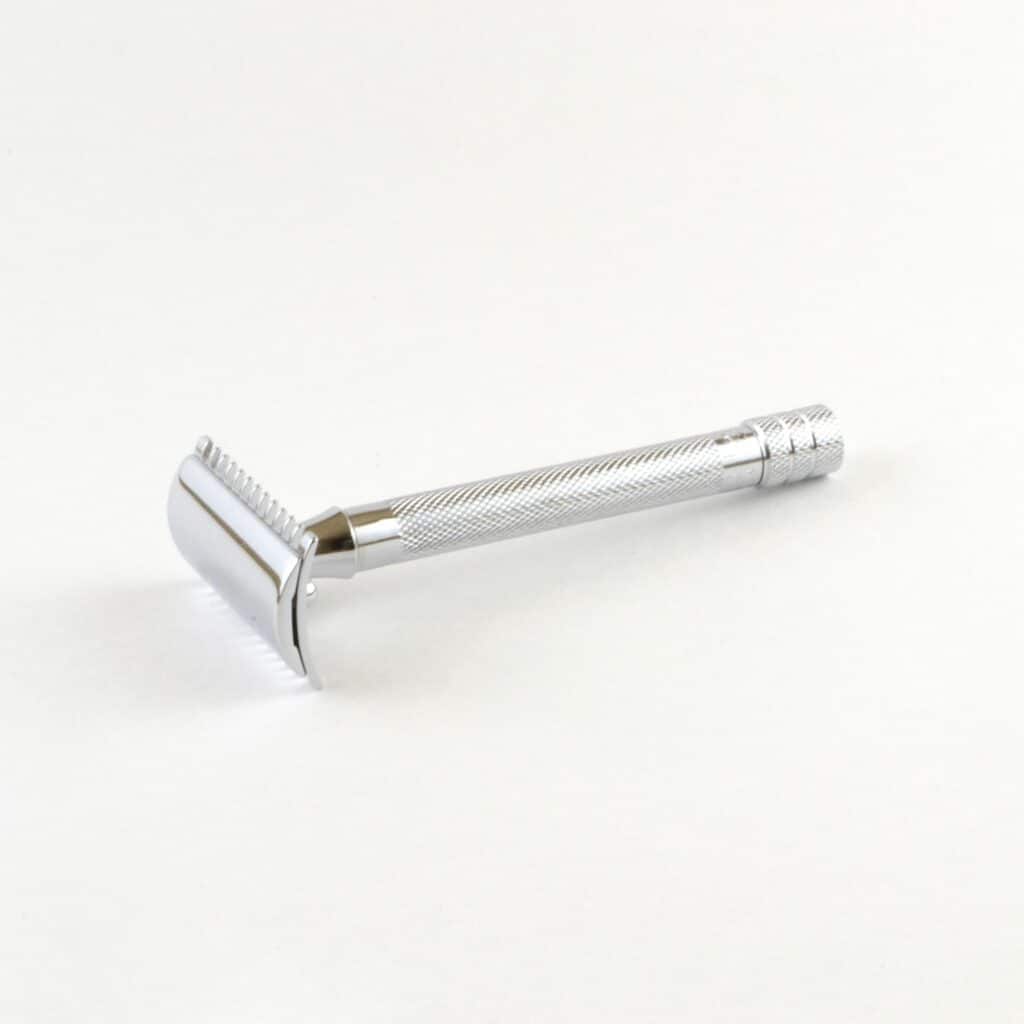 Double Edge Safety Razor
Such a great alternative to plastic razors! This makes an excellent gift for anyone on your list!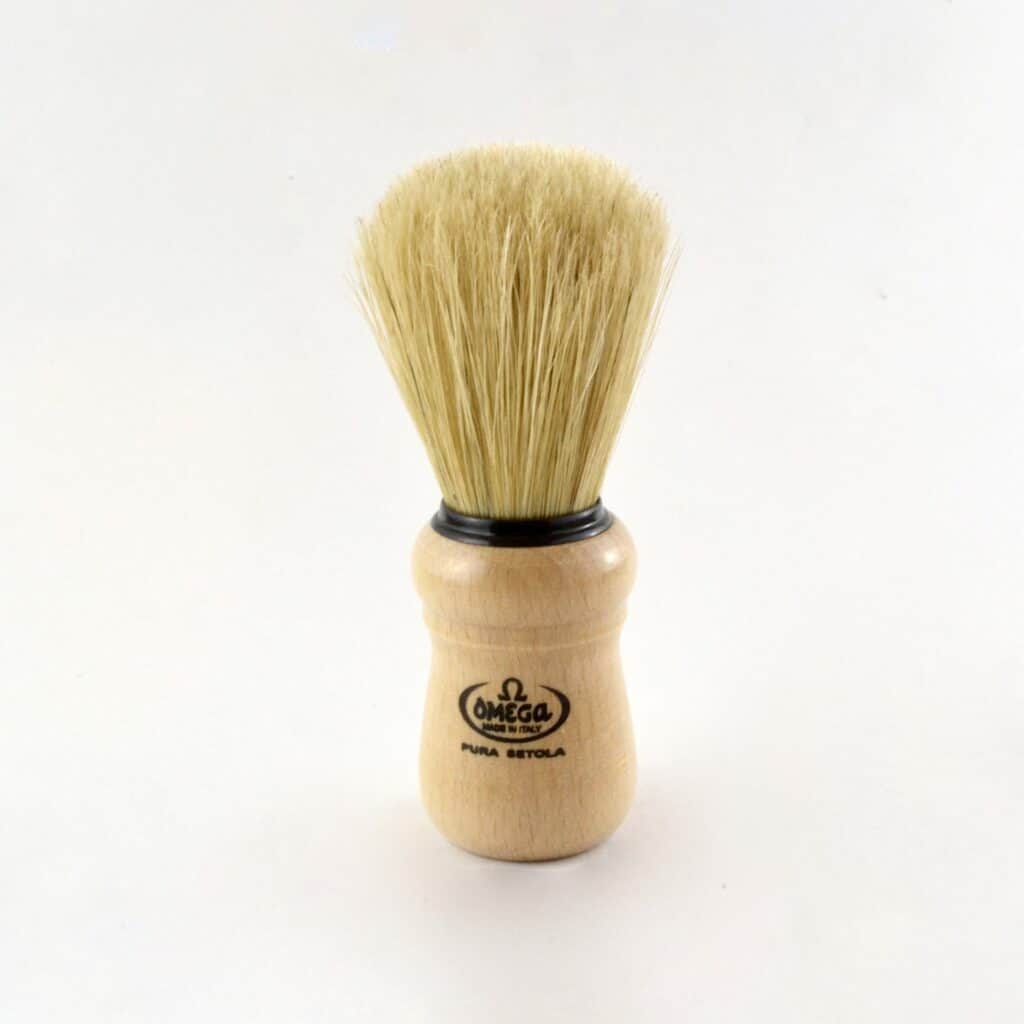 Natural Shaving Brush
This shaving brush has a beautiful beech wood handle and 100% boar's hair bristles. It is durable and practical – it pairs well with the double edge razor!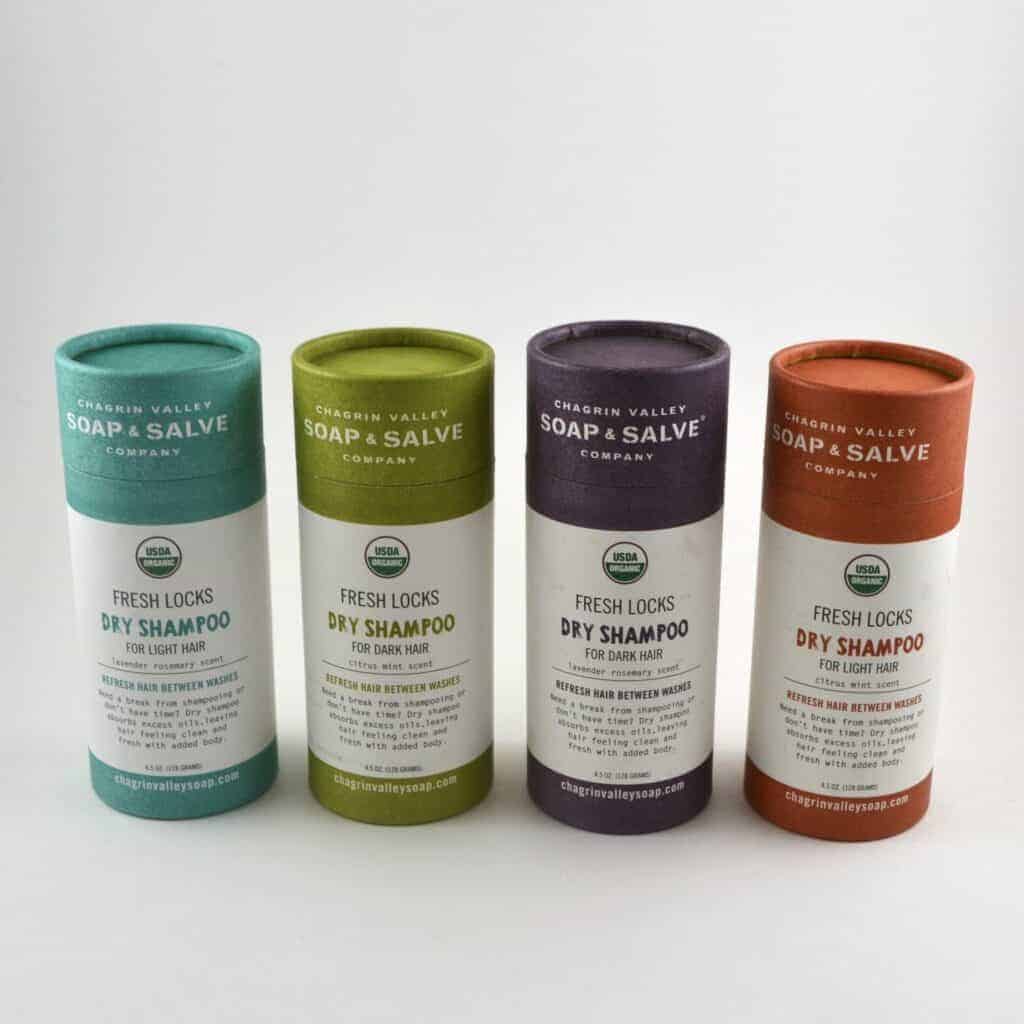 Dry Shampoo
Made with all clean & organic ingredients, and scented with essential oils. These dry shampoos make a great really great stocking idea!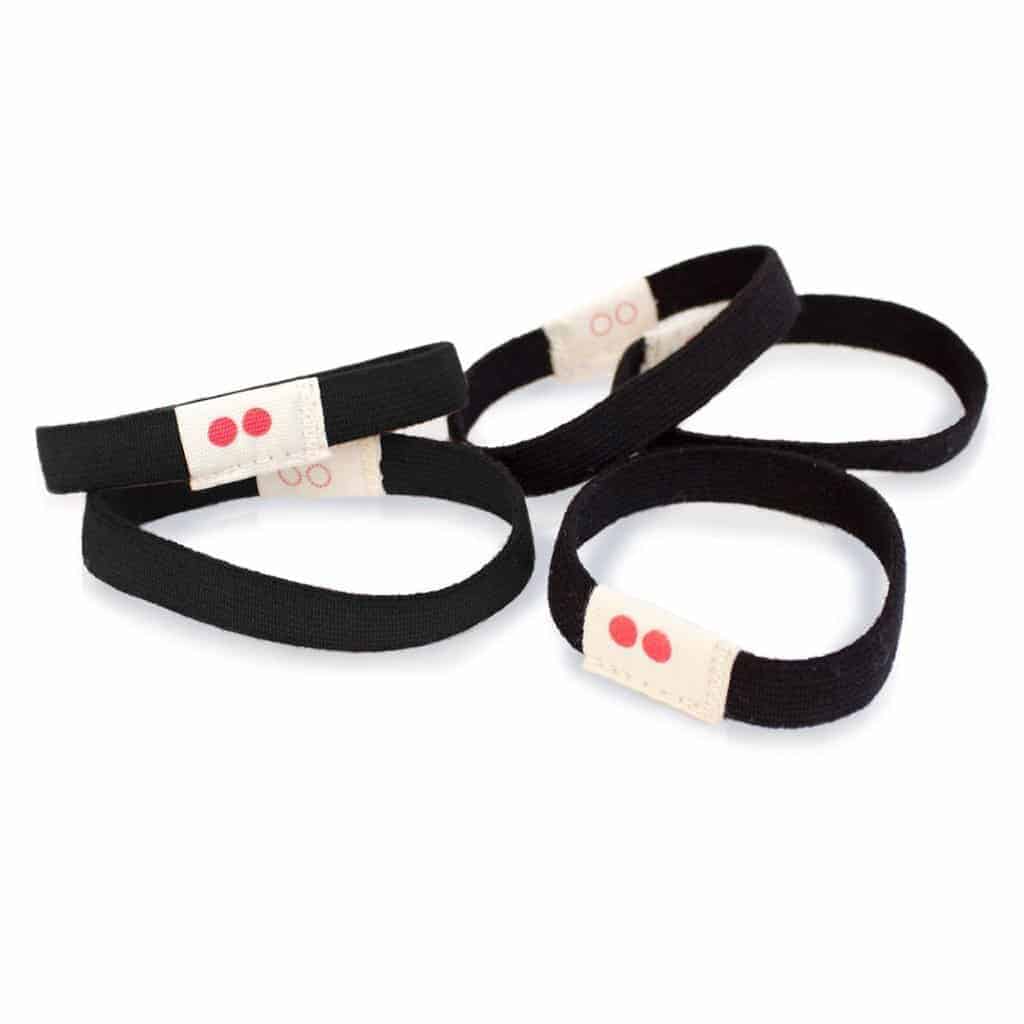 Organic Plastic Free Hair Ties
Made from 100% biodegradable materials, these hair ties are organic and use natural rubber…they are also plastic free.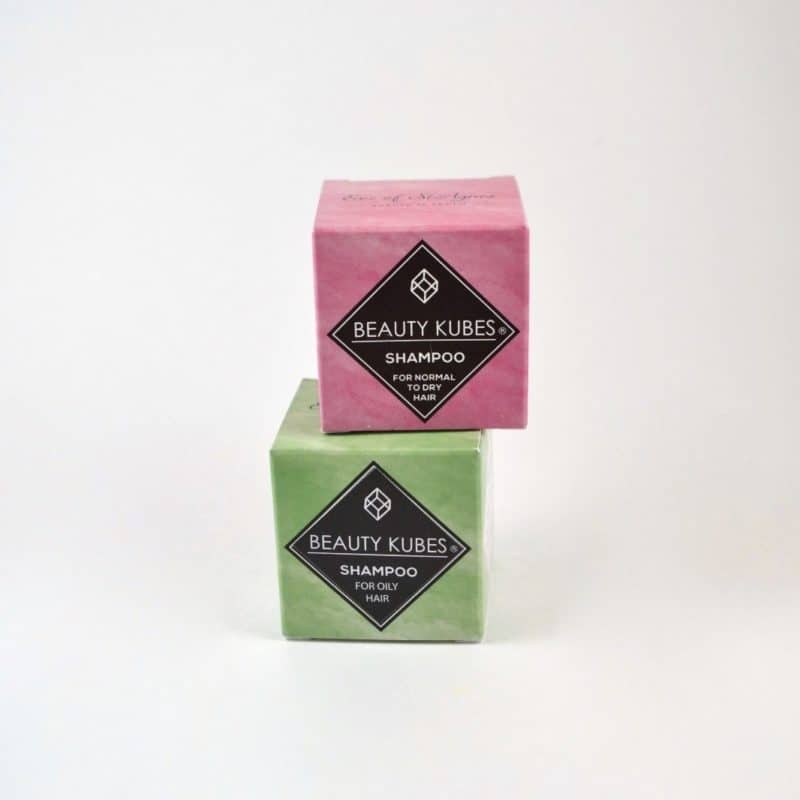 Vegan Shampoo Cubes
Not only do these shampoo cubes make a great eco friendly stocking filler idea, they are also free of harsh chemicals. They are sulphate free, synthetic fragrance free, synthetic preservative free.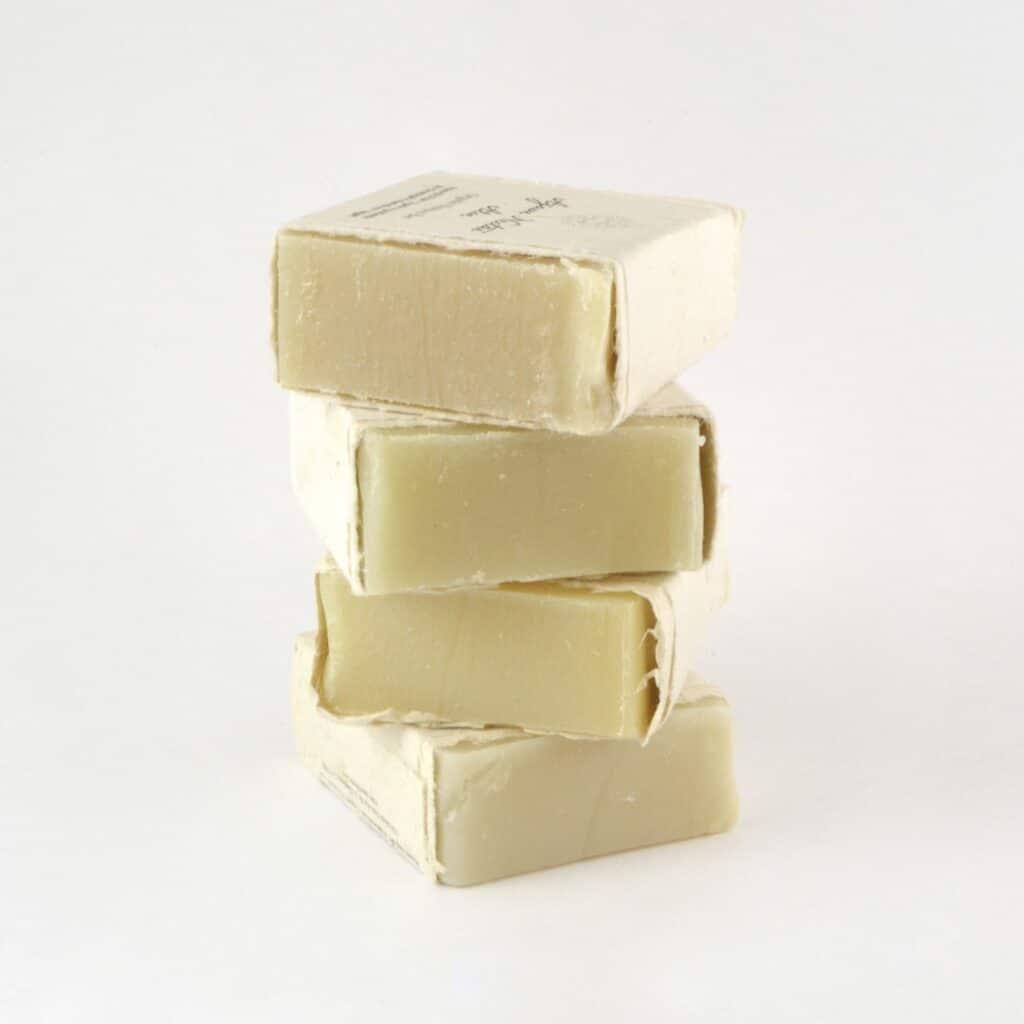 Shampoo Bar Sampler Set
A sampler set of 4 small shampoo bars in these scents: wild orchard ginseng, rosemary mint green tea, coconut milk Thai lime with Argan oil, agave nectar aloe.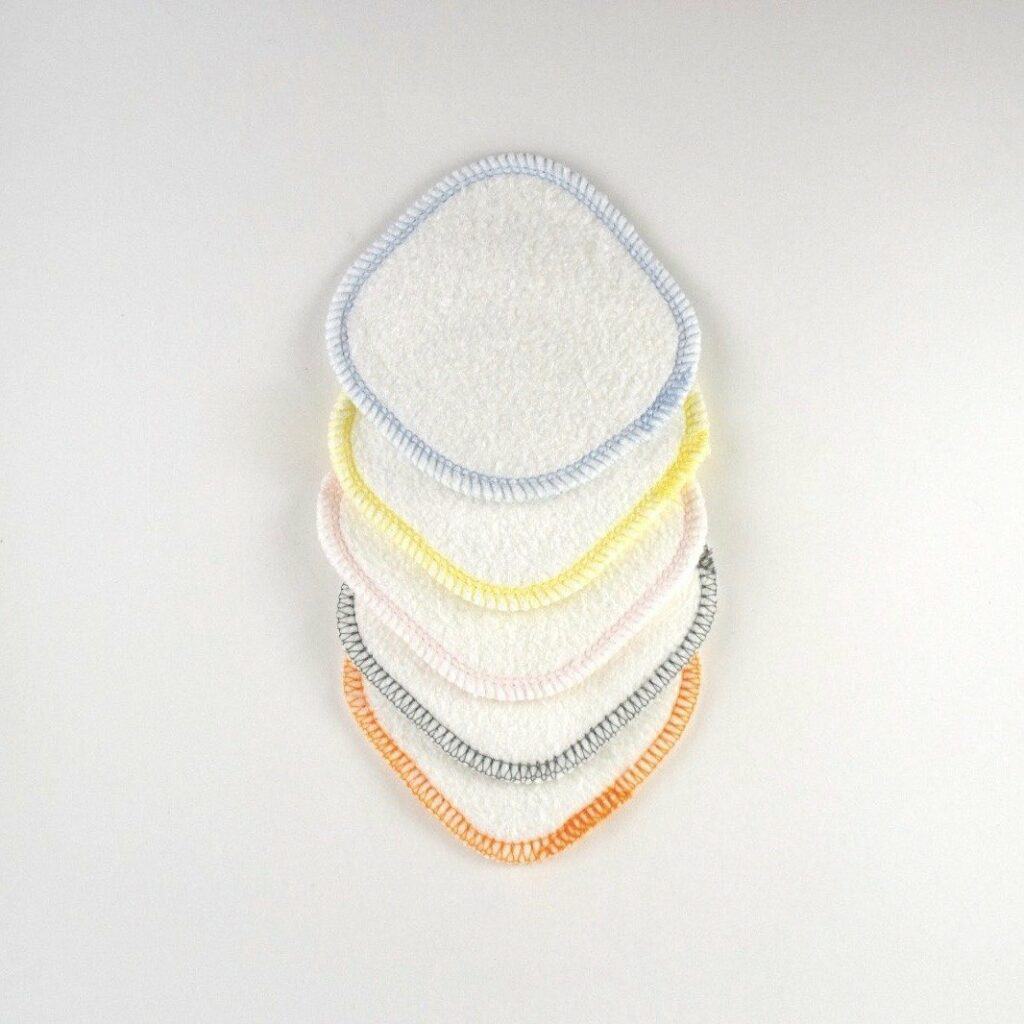 Organic Reusable Face Rounds
These are great additions to a natural bathroom or skincare routine. 100% Organic Bamboo and soft cotton fleece which means they are extra gentle on the skin.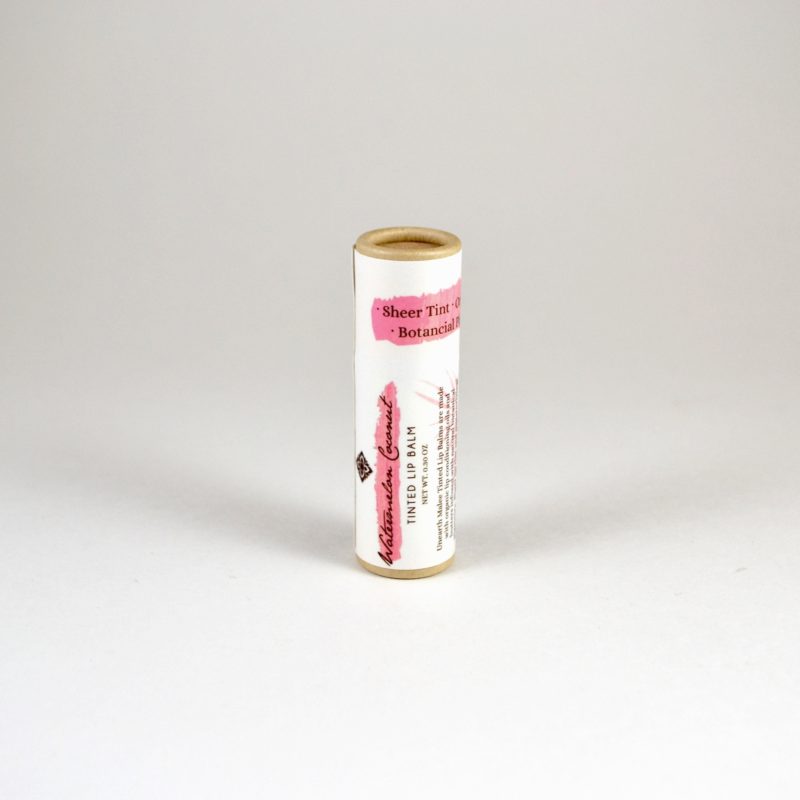 Organic Tinted Lip Balm
Made with organic lip-conditioning oils and butters infused with natural botanical pigments and candelilla wax. Sheer lip tint and moisturizing for your lips! No additives. Free of synthetic fragrances, artificial sweeteners, or artificial flavors.
Eco-Friendly Gifts for Babies & Kids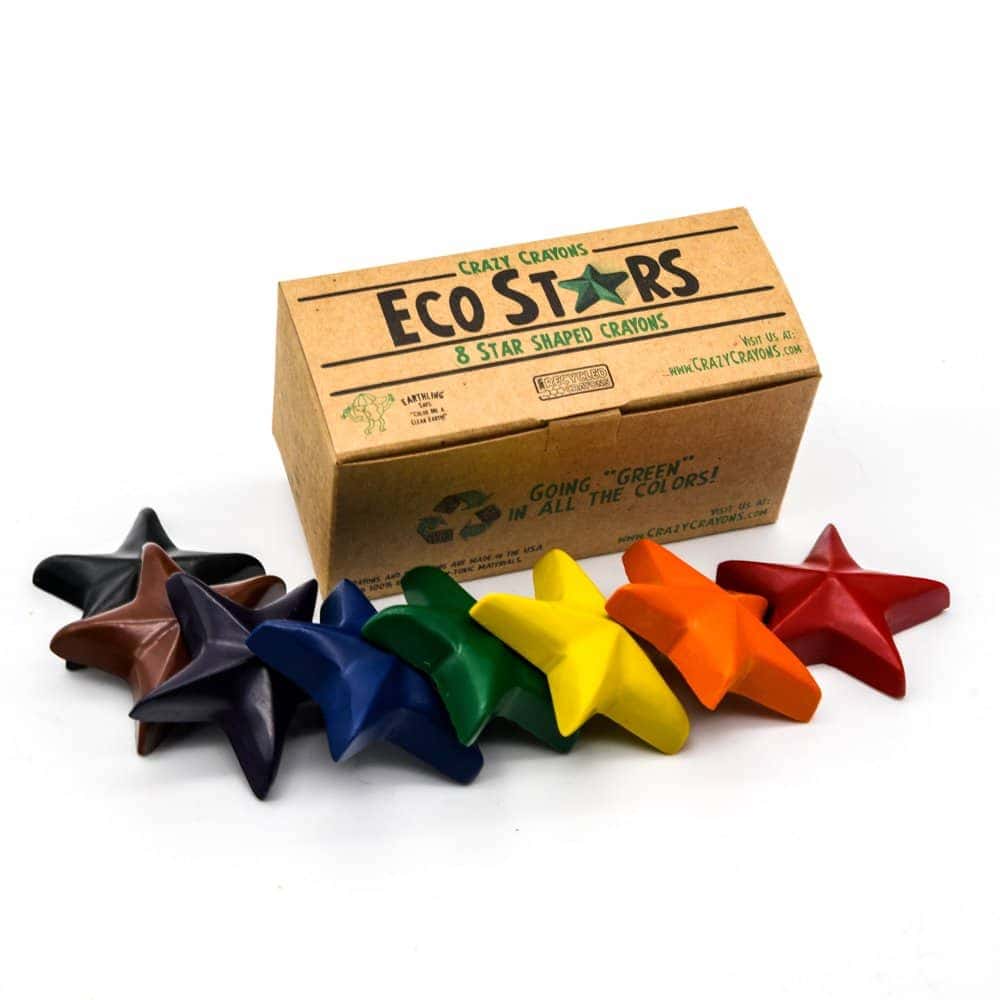 Eco Stars Recycled Crayons
This 8-pack of eco colors is a perfect zero waste, sustainable gift for the kiddos in your life.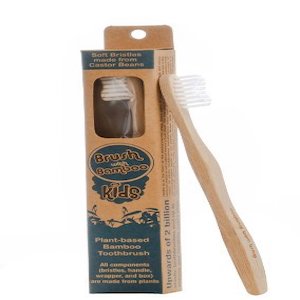 Kid's Bamboo Toothbrush
My kids just love their bamboo toothbrushes! These are made with soft bristles. They are natural and non-toxic!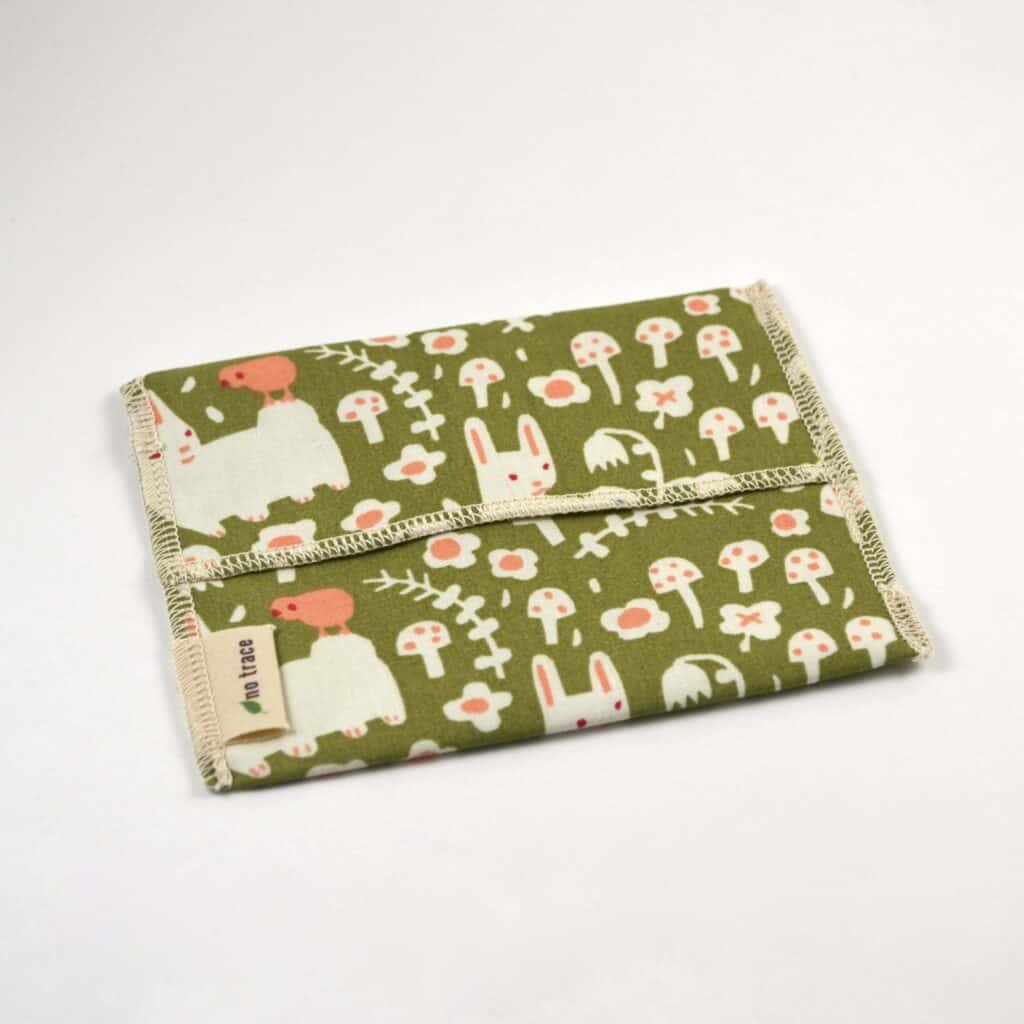 Organic Cotton Reusable Snack Bag
These make such a great natural alternative to plastic bags for lunches or snacks around the home or when traveling! In a super cute rabbit and floral pattern, the kids and even the adults will love this!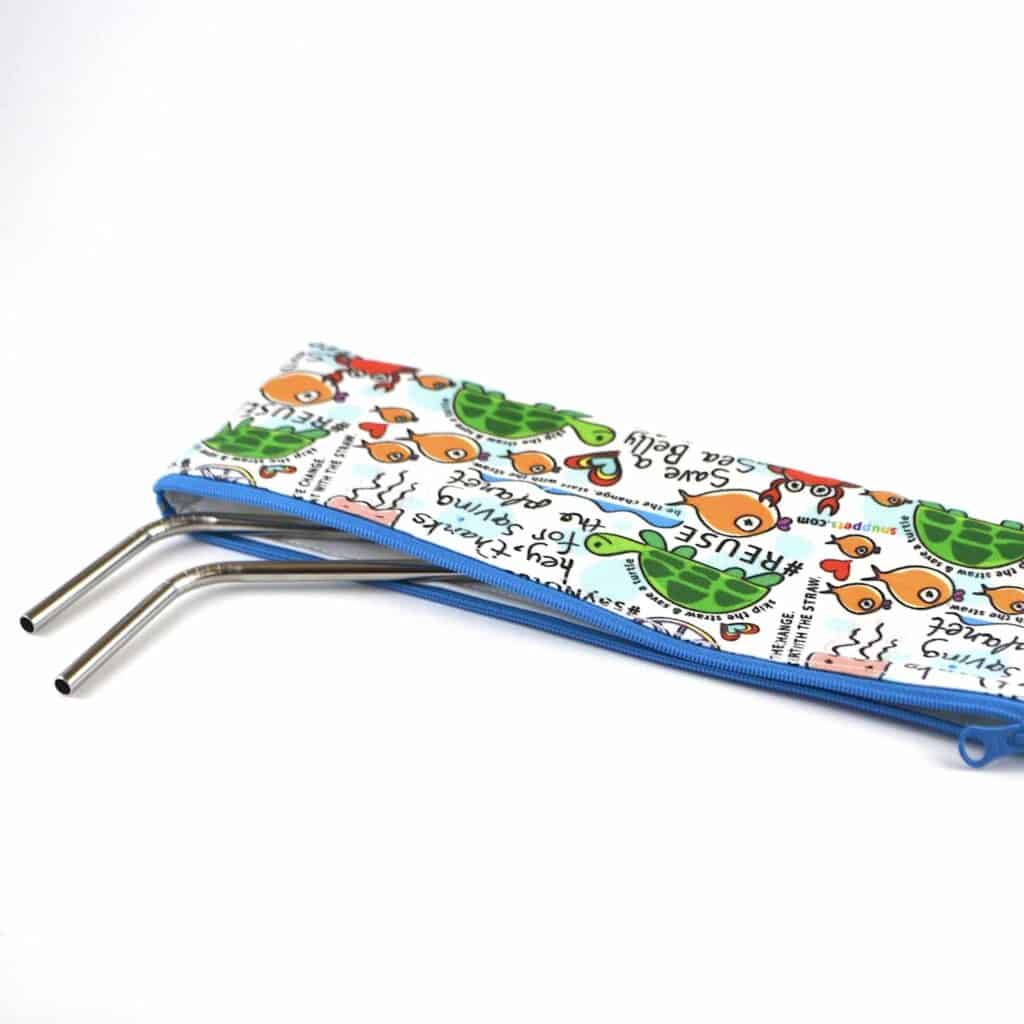 Reusable Straw Pouch with Stainless Steel Straws
These make such a great natural alternative to plastic straws at home or for travel! In a super cute kid friendly pattern!
Sustainable Stocking Stuffers for the Home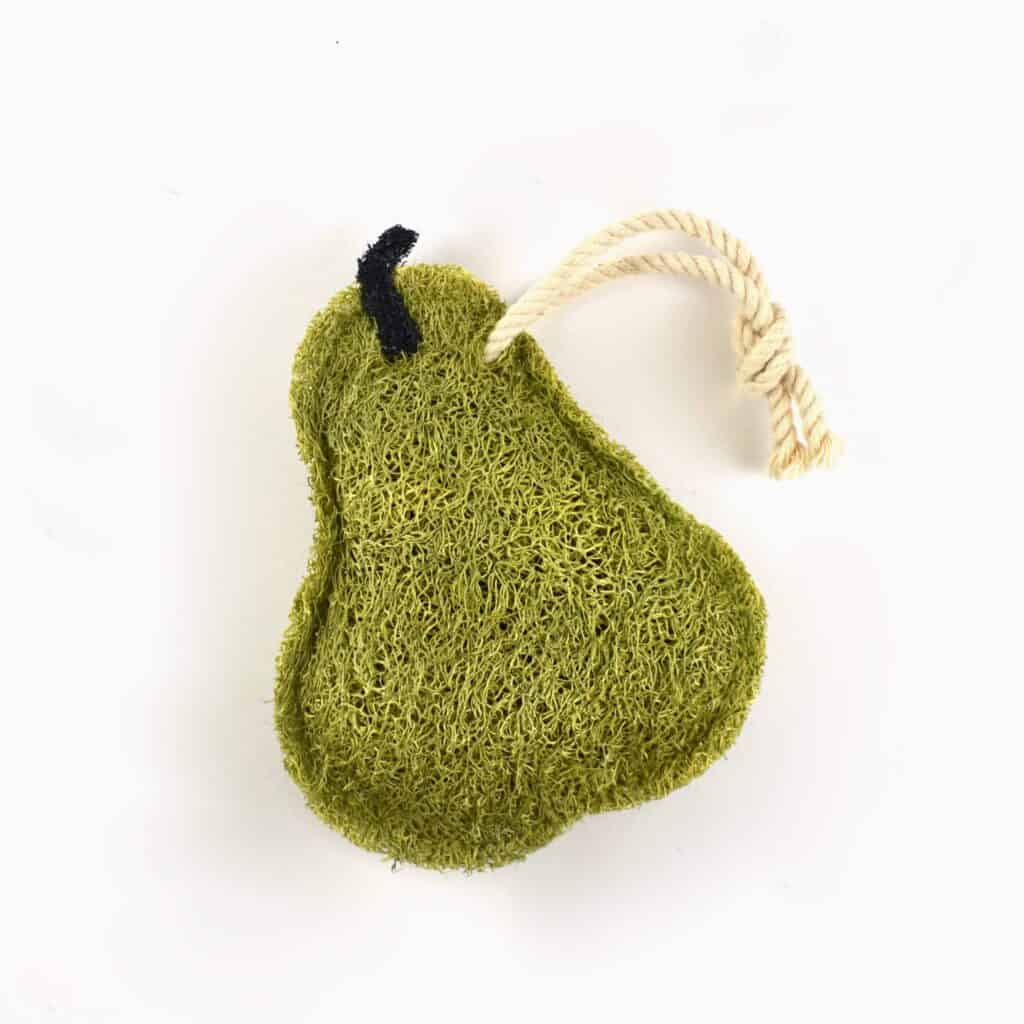 Natural Kitchen Scrubber
How cute is this pear kitchen scrubber? Keep the toxic sponges with synthetic ingredients out of the kitchen and have fun cleaning with this cute scrubber! It is 100% non-toxic & compostable and made with vegetable dye.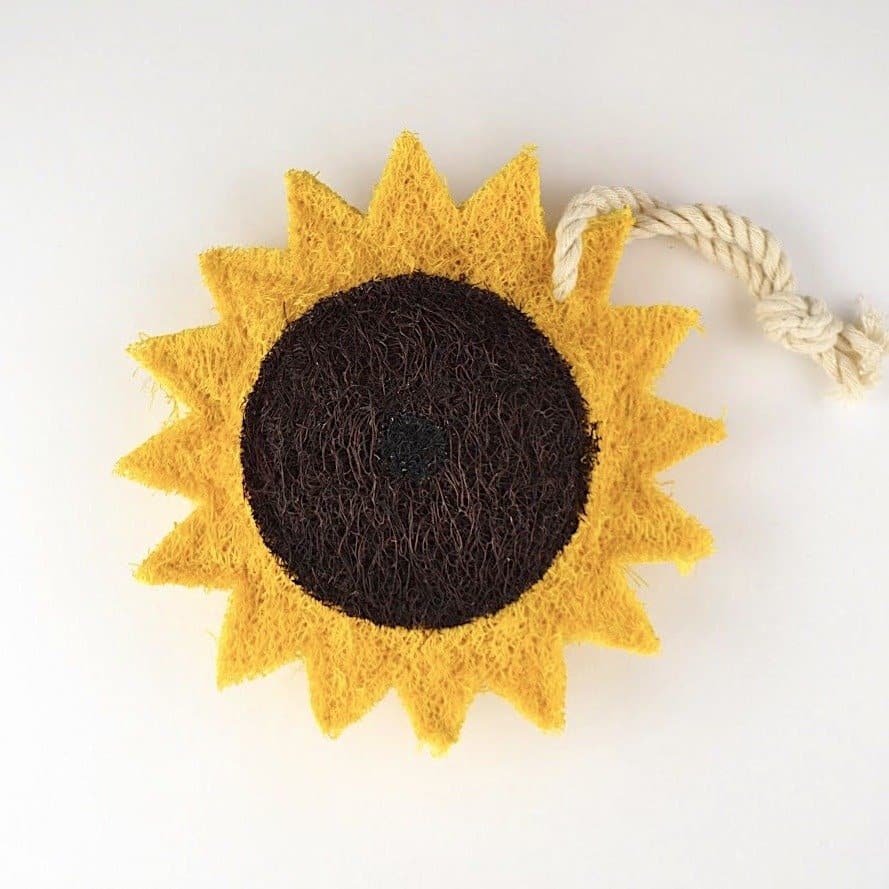 Sunflower Kitchen Scrubber
There are a lot of adorable natural kitchen scrubbers in this shop! I couldn't just feature one!!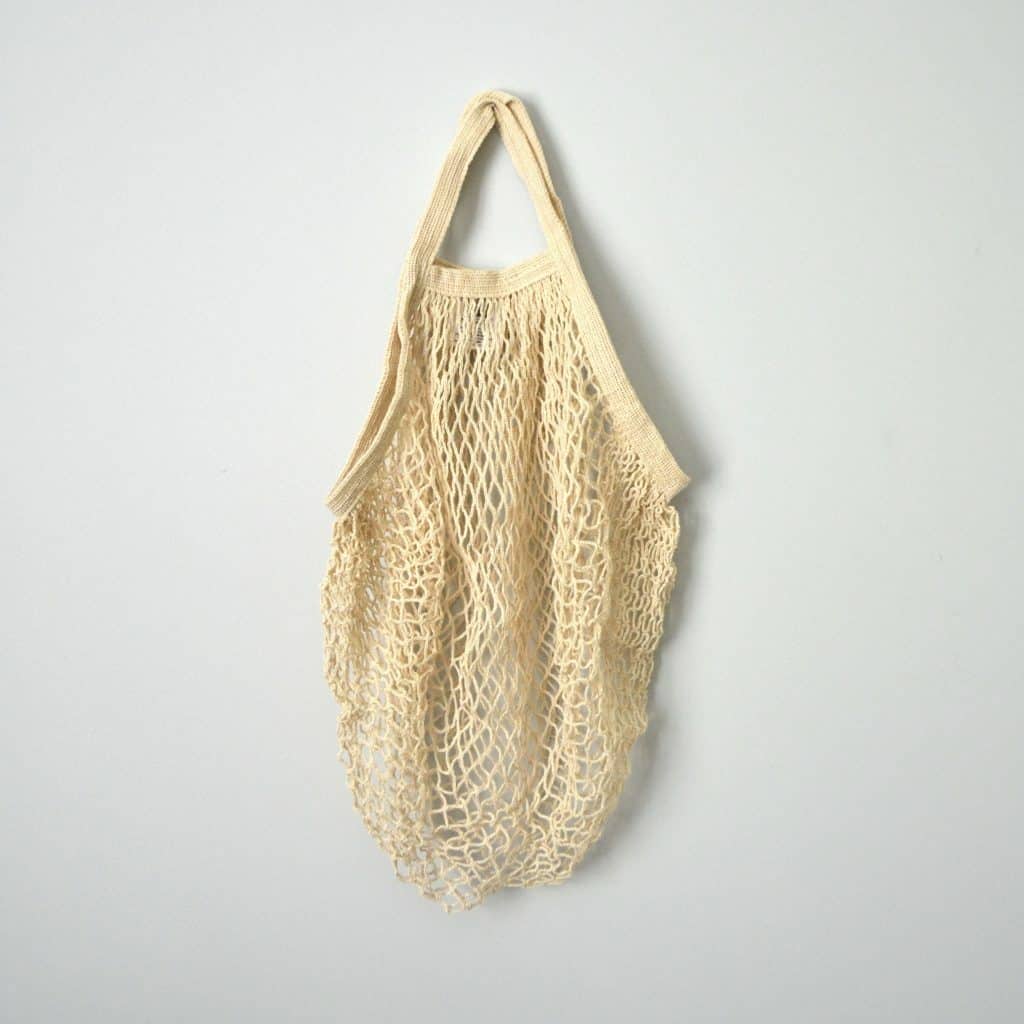 Natural Cotton Bag
These natural cotton bags make great additions to shopping at the grocery store or farmers market. You'll find many great uses for them while traveling too! The bags contain eco-friendly, lead free dyes. The bags are also available in three different beautiful colors: natural, navy, and sage green.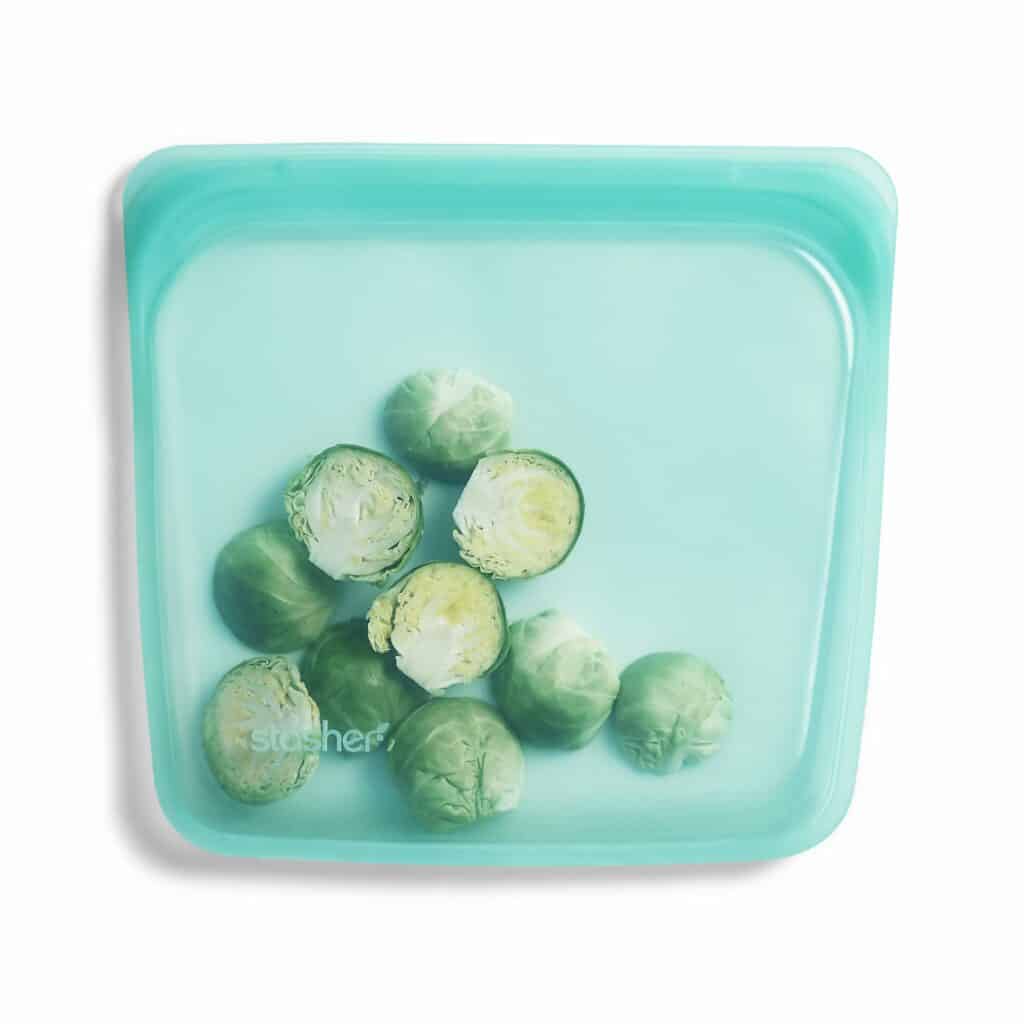 Stasher Silicone Storage
Stashers are some of my favorite storage essentials in our home! They are free of toxins and make a great alternative to plastic or aluminum for food storage! They are also free of BPA, PVC, and latex. Plus, they come in a ton of colors!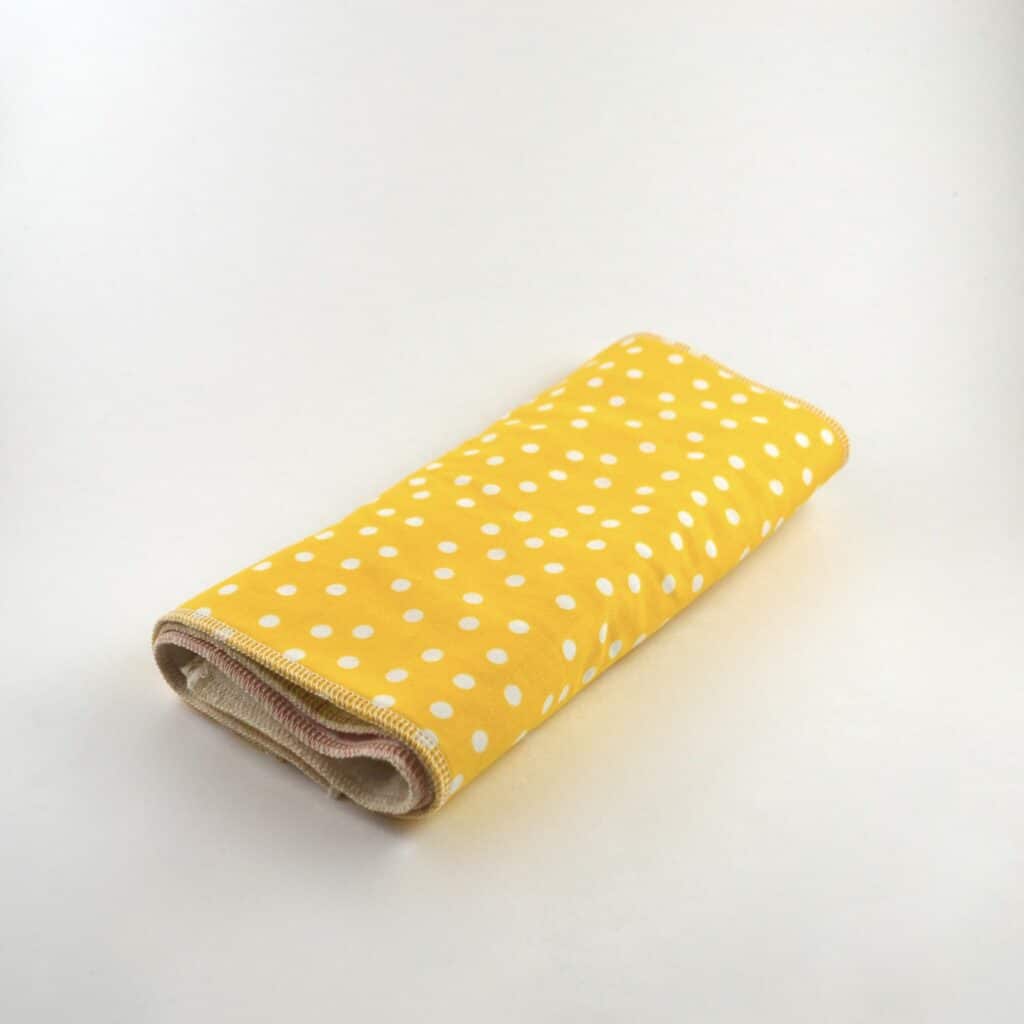 Reusable Swiffer Pads
Instead of tossing the swiffer pads in the trash when finished with them, you toss these in the washer! A great frugal and natural option for house cleaning.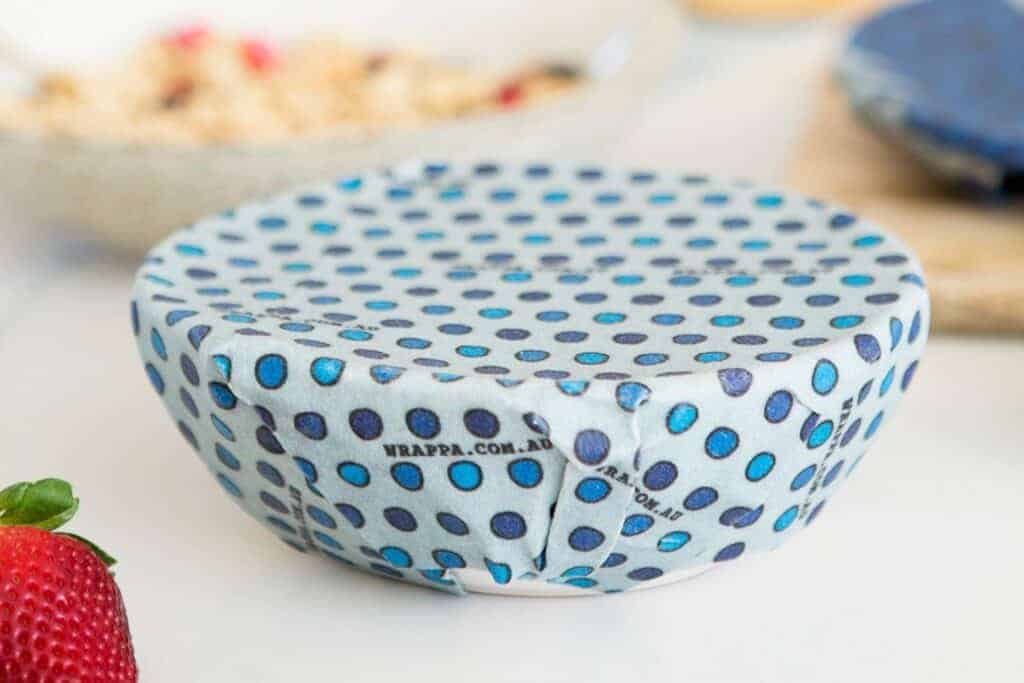 Reusable Vegan Storage Wraps
Another family favorite in our home! These food wraps are a vegan alternative to the beeswax products that we've used for many years. They are a great way to store leftovers naturally.
Looking for more eco-friendly & zero waste gift ideas? Check out this amazing shop: Tiny Yellow Bungalow