This collection of easy homemade bread recipes are incredibly tasty. With a bit of savory and a few sweet. There is a little bit of something for nearly every food taste.
From low carb keto, to gluten free and paleo, to a few easy basic bread recipes. And there's even some vegan and homemade sourdough bread recipes to choose from.
Plus, they are easy to make and will be super helpful for anyone who is new to bread making.
Easy Homemade Bread
There's something so special about making a recipe from scratch. Its comforting and relaxing. And honestly, homemade food just tastes better.
Plus, it is pretty inexpensive to put together a homemade loaf of bread.
And with the recent bread shortages around the country, it is a great skill to learn.
You never know when the next shortage will come up. We have seen our fair share of weather related grocery shortages, so I believe it is essential for all to learn.
Are you new to bread baking? Learn more about getting started with bread making for beginners.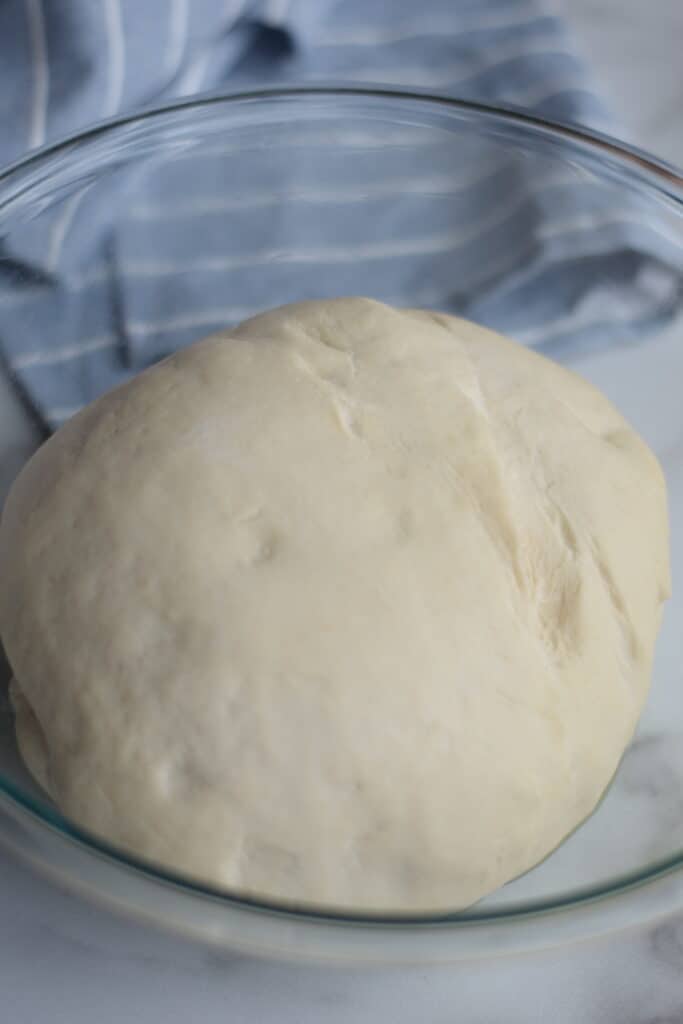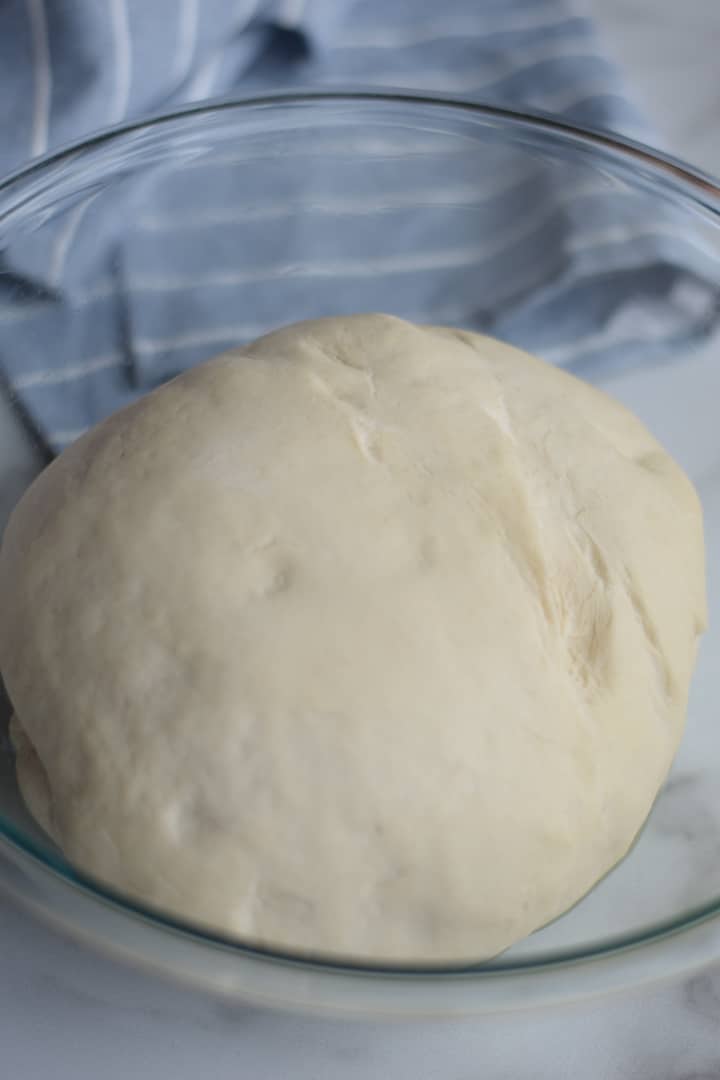 Making Bread without Yeast
Another great skill to master is making bread without yeast. Or learning how to create a completely from scratch sourdough bread recipe.
Homemade sourdough bread is super beneficial and easier on the body to digest.
And also, there's been a yeast shortage lately. So it is really great to learn how to make bread without yeast.
If you're new to making your own sourdough recipes, my friend Victoria has put together an excellent course.
Inside, you'll learn everything to get started with creating your own homemade sourdough recipes. Completely from scratch!
Easy Bread Recipes
In this list of homemade recipes, you'll find a little bit of everything. Both easy & delicious!
From easy white sandwich bread to whole wheat breads, sweet breads and hearty, rustic style breads.
Save this list and discover new favorite bread recipe that the family is sure to love!
More Comfort Food: