Now is a great time to start garden planning for the coming season. Even though there is still snow on the ground, seed catalogs are starting to arrive.
For the avid gardener, it is just about as exciting as a child waking up on Christmas morning.
So…now is the time to start planning and making those seed purchases as soon as you can.
Last year, as many crazy events in the world took place, seed companies ran out of supply.
And fast.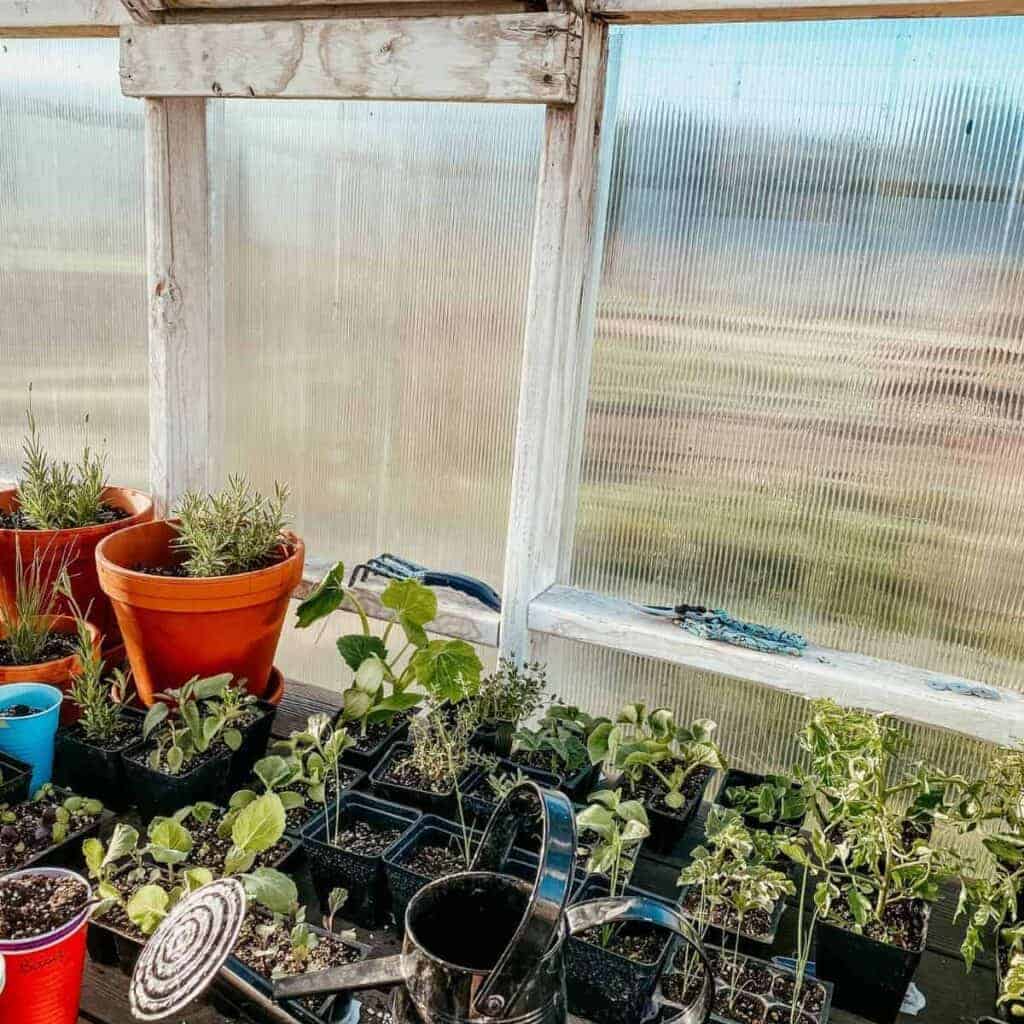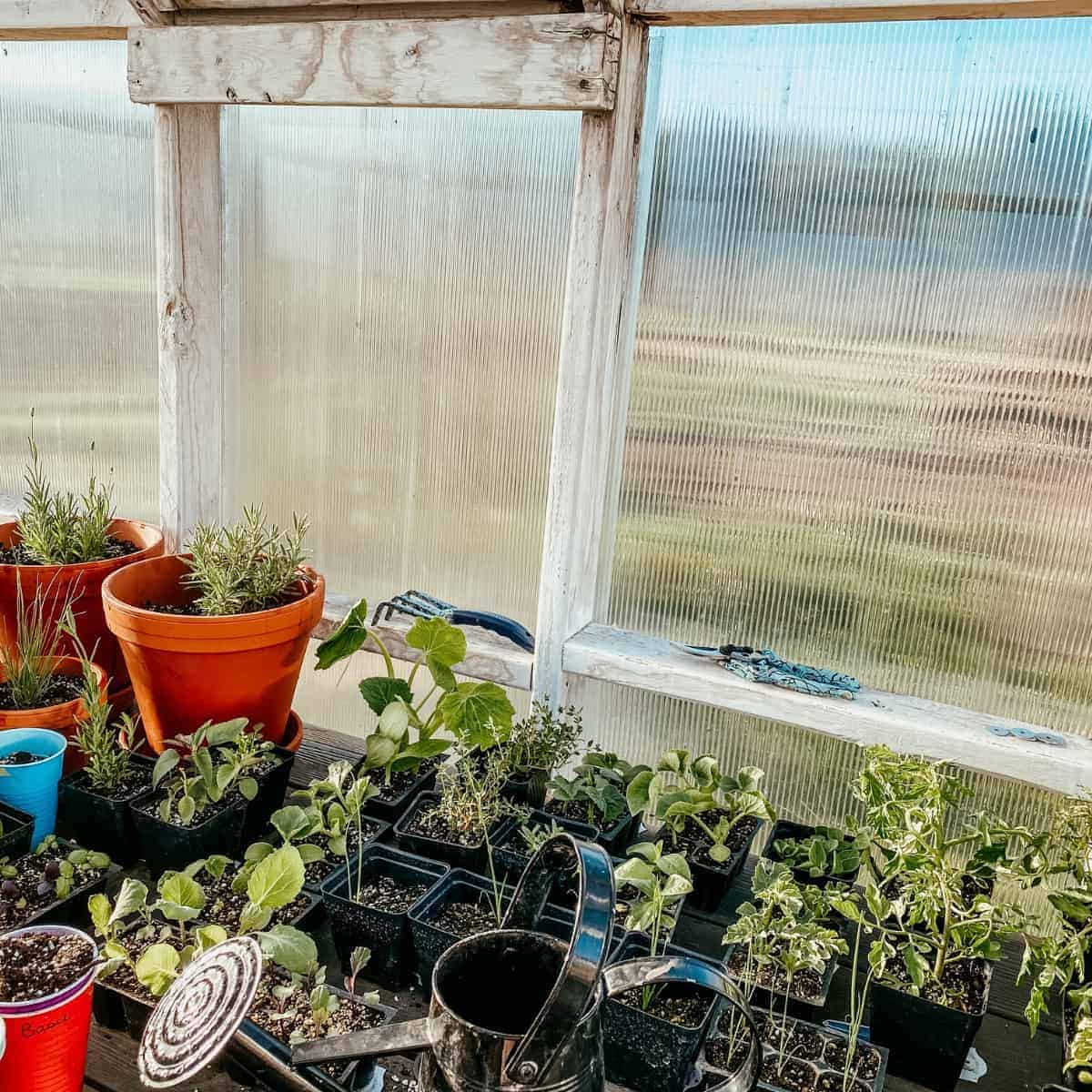 Planning a Garden
If you are a beginner garden, it can feel a bit overwhelming. Where do you get started? What plants should you buy? Where do you buy garden seeds?
In this post, you will find some of my favorite tools you will need to create your first garden.
If you are looking for more information on starting your very first garden, check out my post on vegetable gardening for beginners.
Getting started
Let's start with the very basics. What should you plant? This can vary so much depending on where you live.
First, I would suggest that you determine which growing zone you live in. This post is helpful for finding your plant hardiness zone.
Since we living in a cooler climate, I put together this guide for determining what to plant in garden zone 5.
And this list of 10 fast growing vegetables is helpful to get started quickly.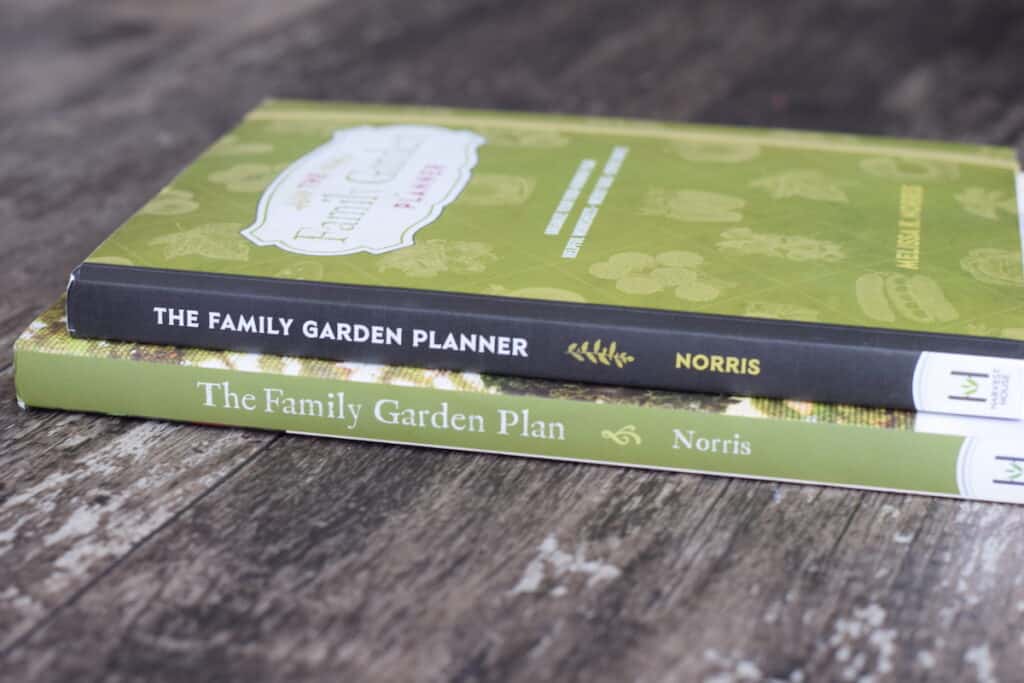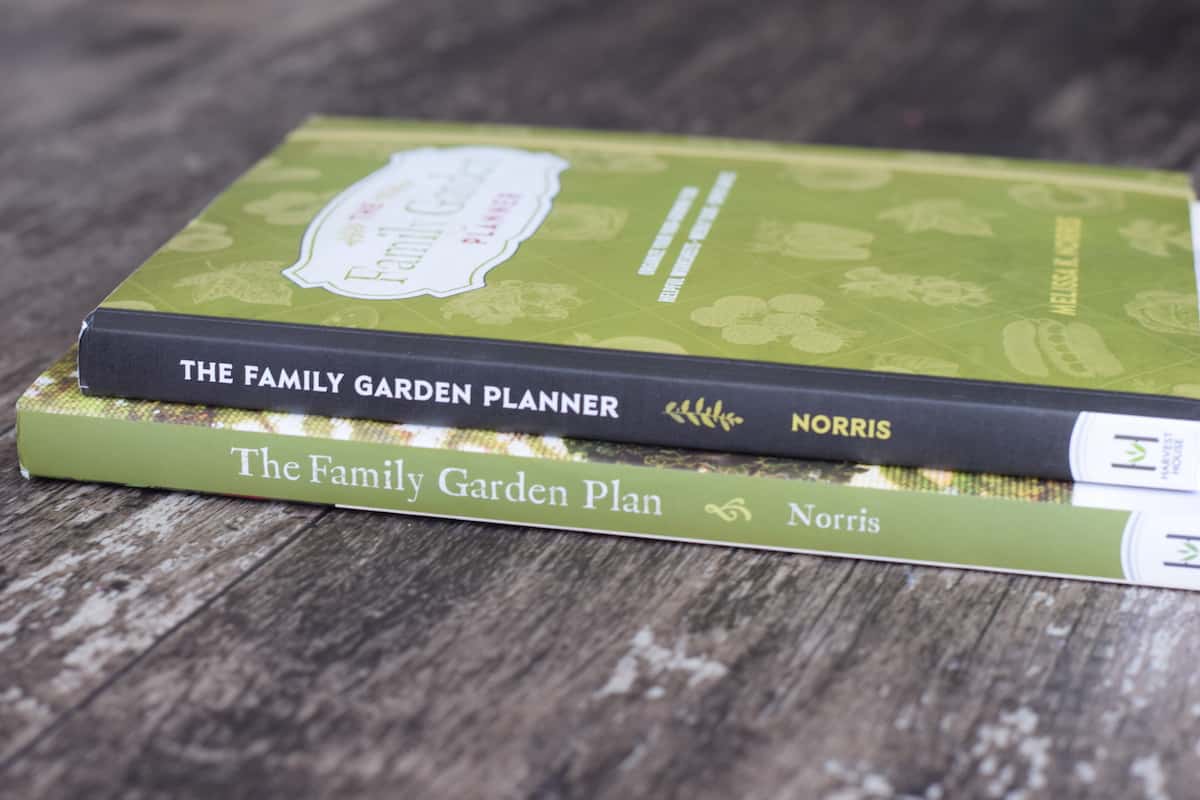 Favorite planning resources
Last year, I received The Family Garden Plan from the publisher. And it has been such a great reference to have on hand. I highly recommend it for every homesteader and new (and experienced) gardener.
This book is jam packed full of such great information for learning how to garden to feed your family. It also lays out how to plan out a year's worth of vegetables.
And this year, the same publisher sent me this new release, The Family Garden Planner.
I love the layout and organization of having a specific garden planner. These two resources have made my garden planning so much easier!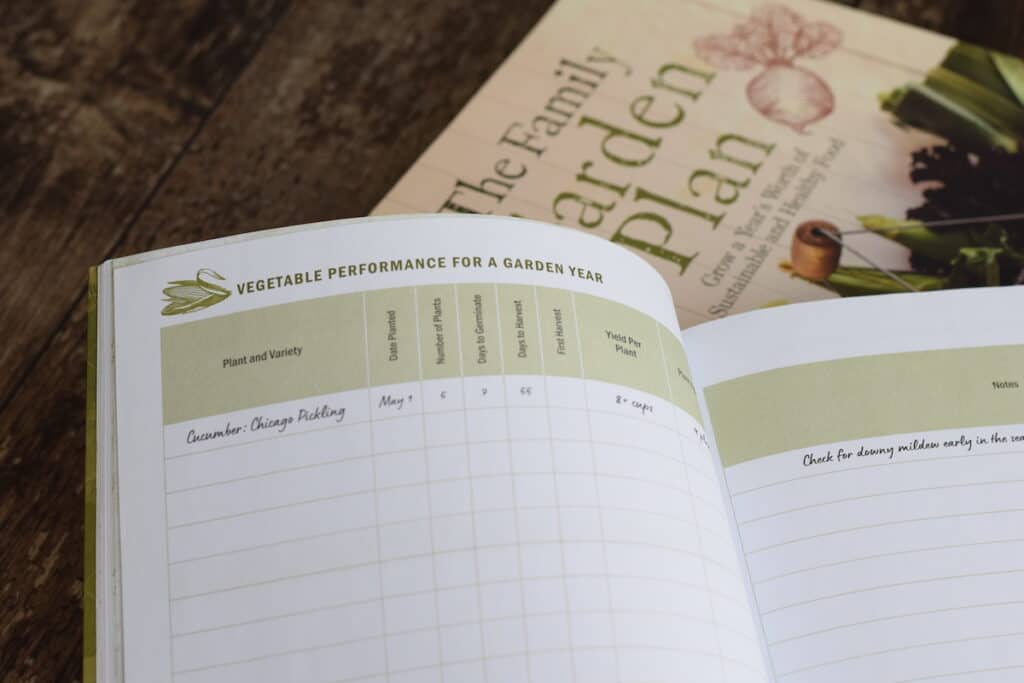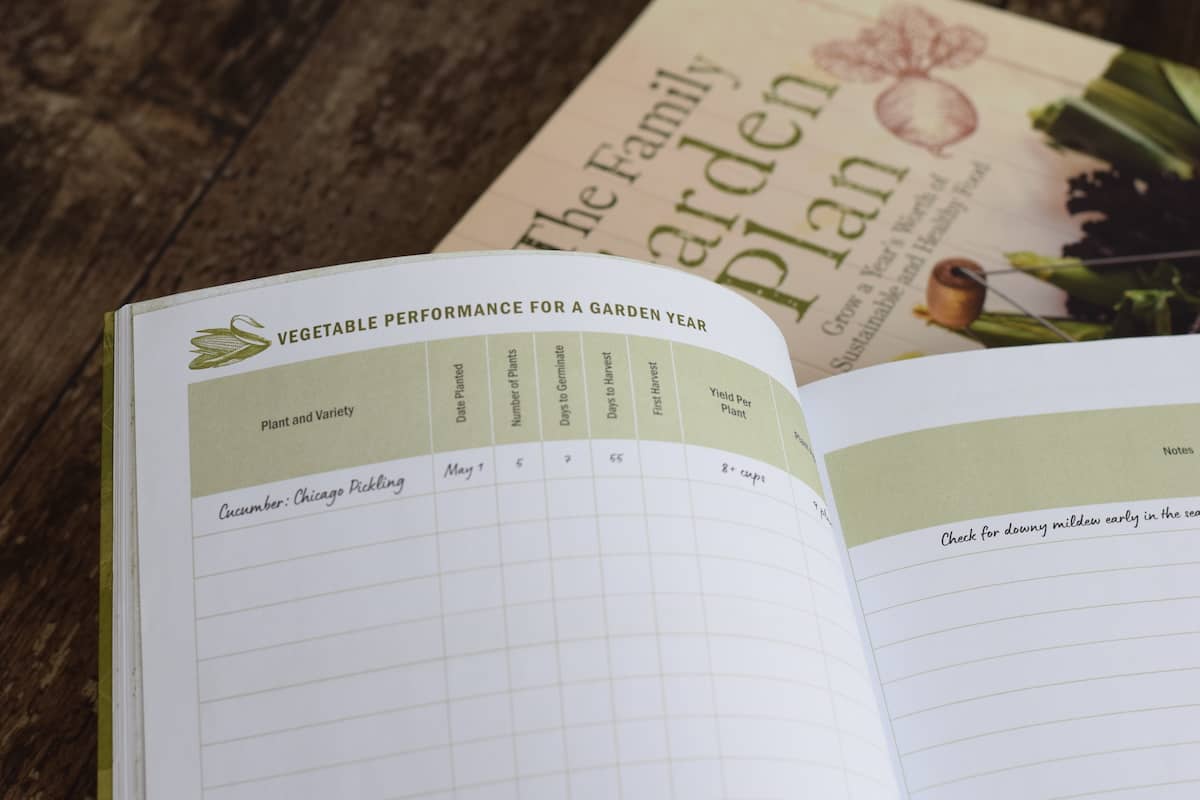 My favorite seed companies
There are many, many great seed companies to choose from out there. But over the years, there are a handful of really great places that I have become a huge supporter of.
They are great sources of organic, non gmo, and heirloom seeds.
These companies are:
If you have old seeds and need to check on the viability, check out my post on how to test seeds for germination.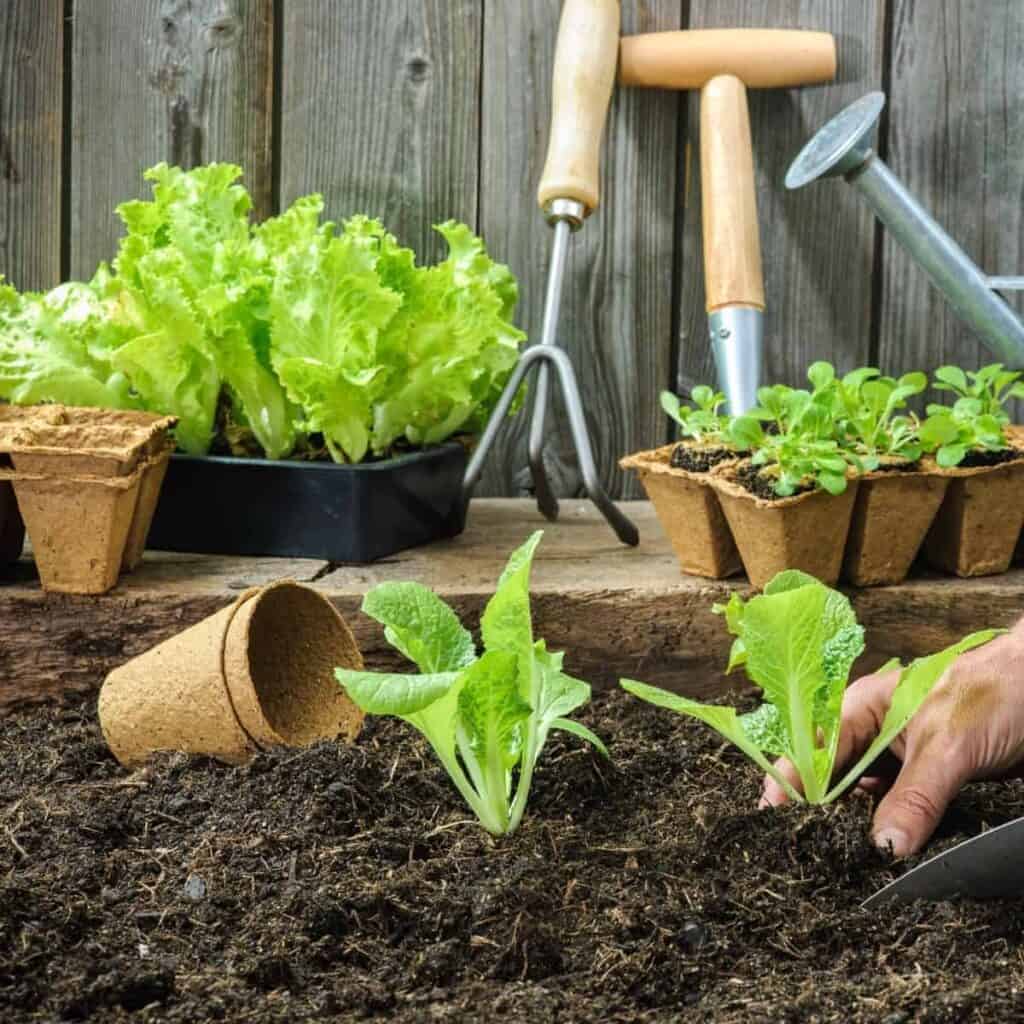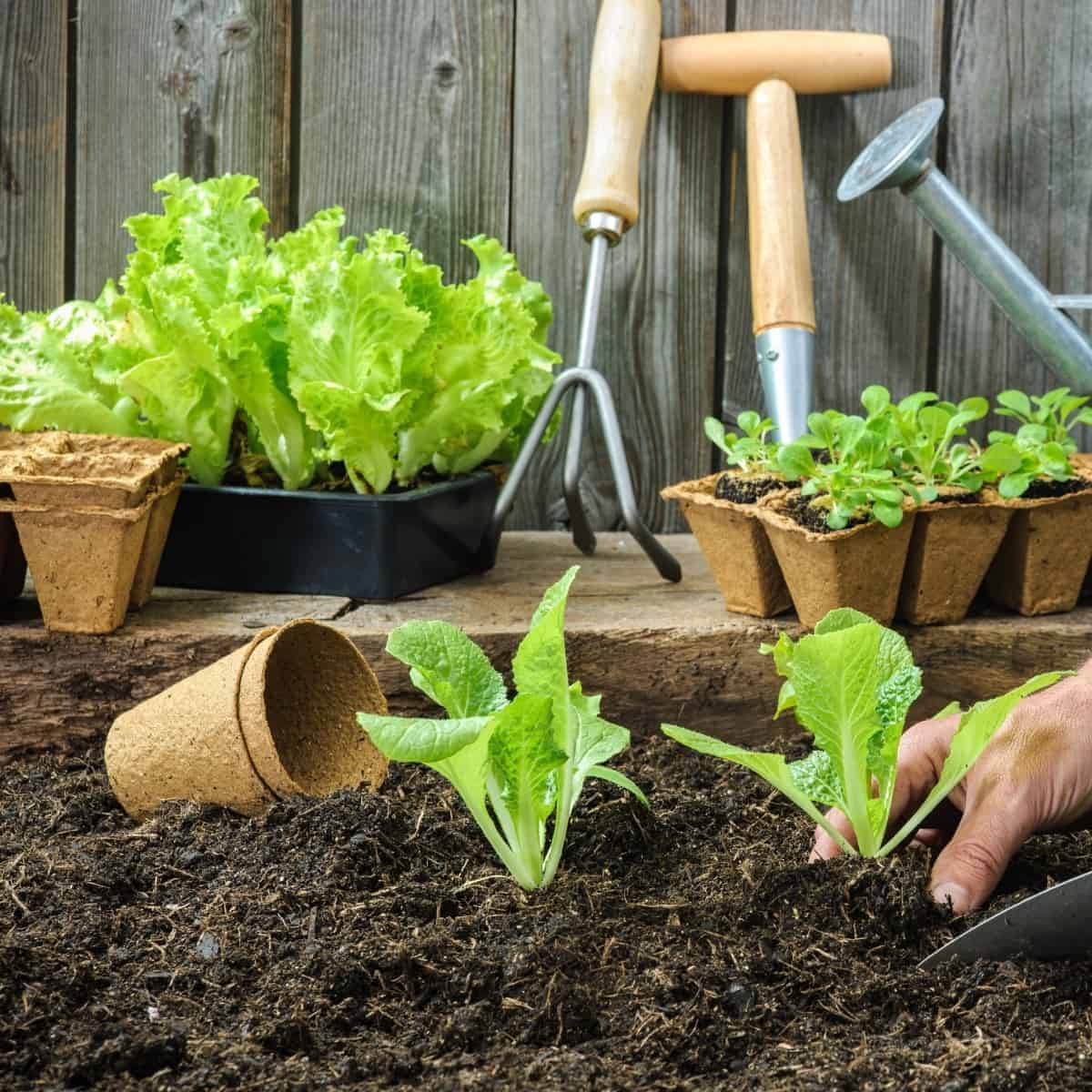 More garden posts
Here are more helpful gardening posts to help you plan out your best garden ever…