♥ Popular Posts ♥
Search for a recipe:
New recipes & posts
From the kitchen garden
Grab my FREE courses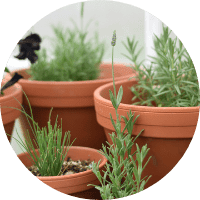 KITCHEN GARDEN SERIES
FREE 5 day Gardening for Beginners email course. Learn how to get started with kitchen & herb gardening, growing enough food to feed your family, and more!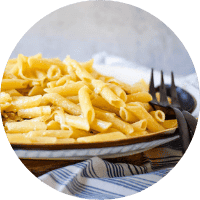 COMFORT FOOD EBOOK
FREE ebook with my absolute favorite comforting recipes! From my home kitchen to yours, create some of the most scrumptious dishes with this free e-booklet!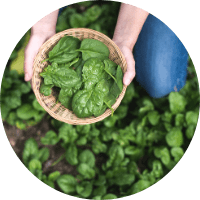 SELF SUFFICIENCY SERIES
Want to become more self sufficient? Get started with my FREE 5 day email course where I share my favorite tips & lessons
Featured Products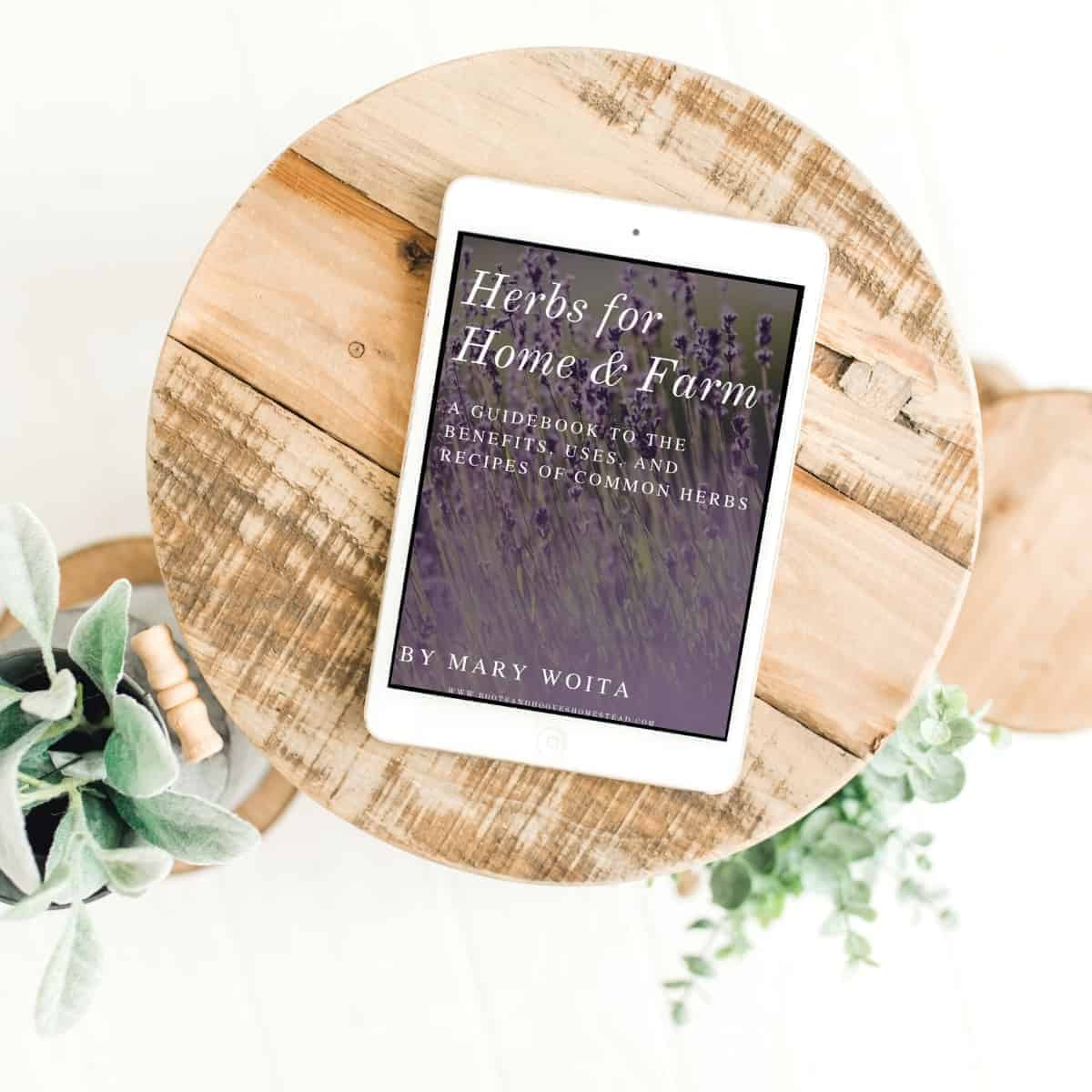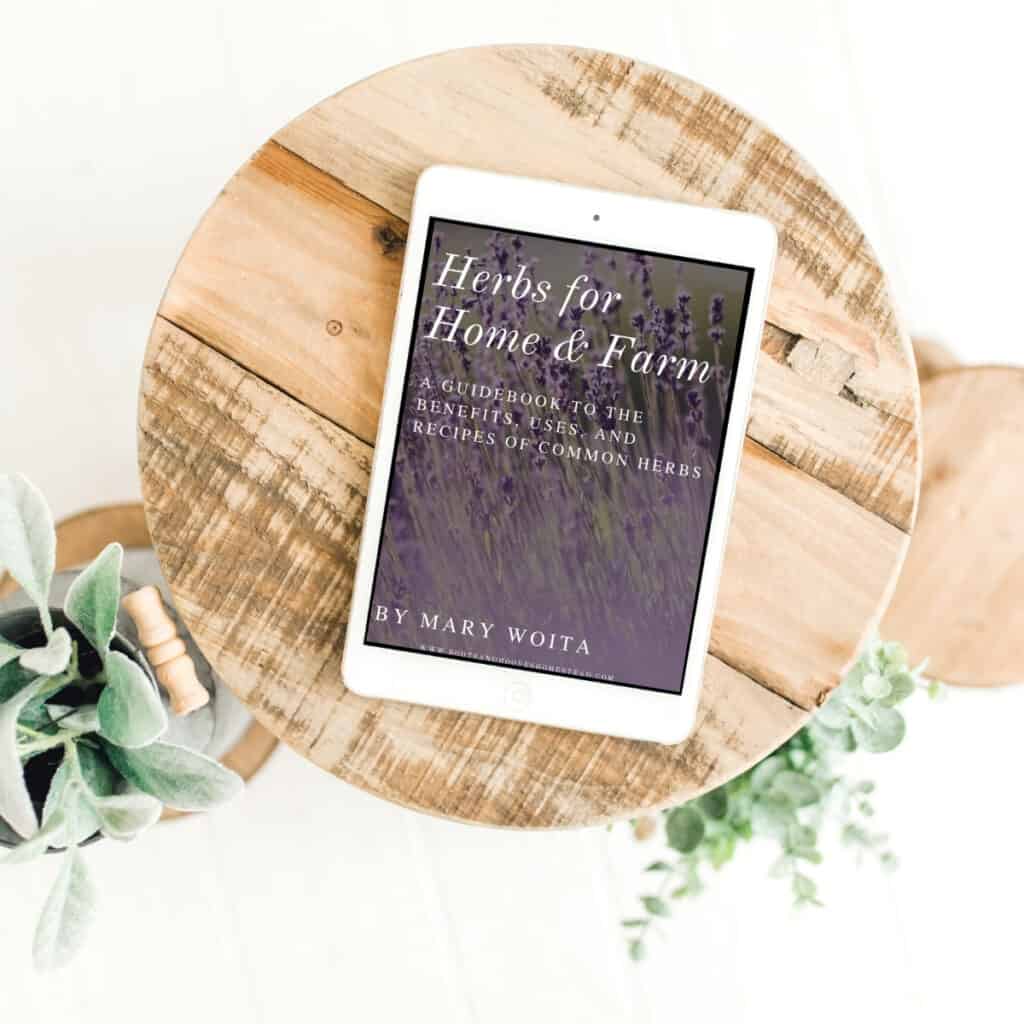 Herbs for Home & Farm eBook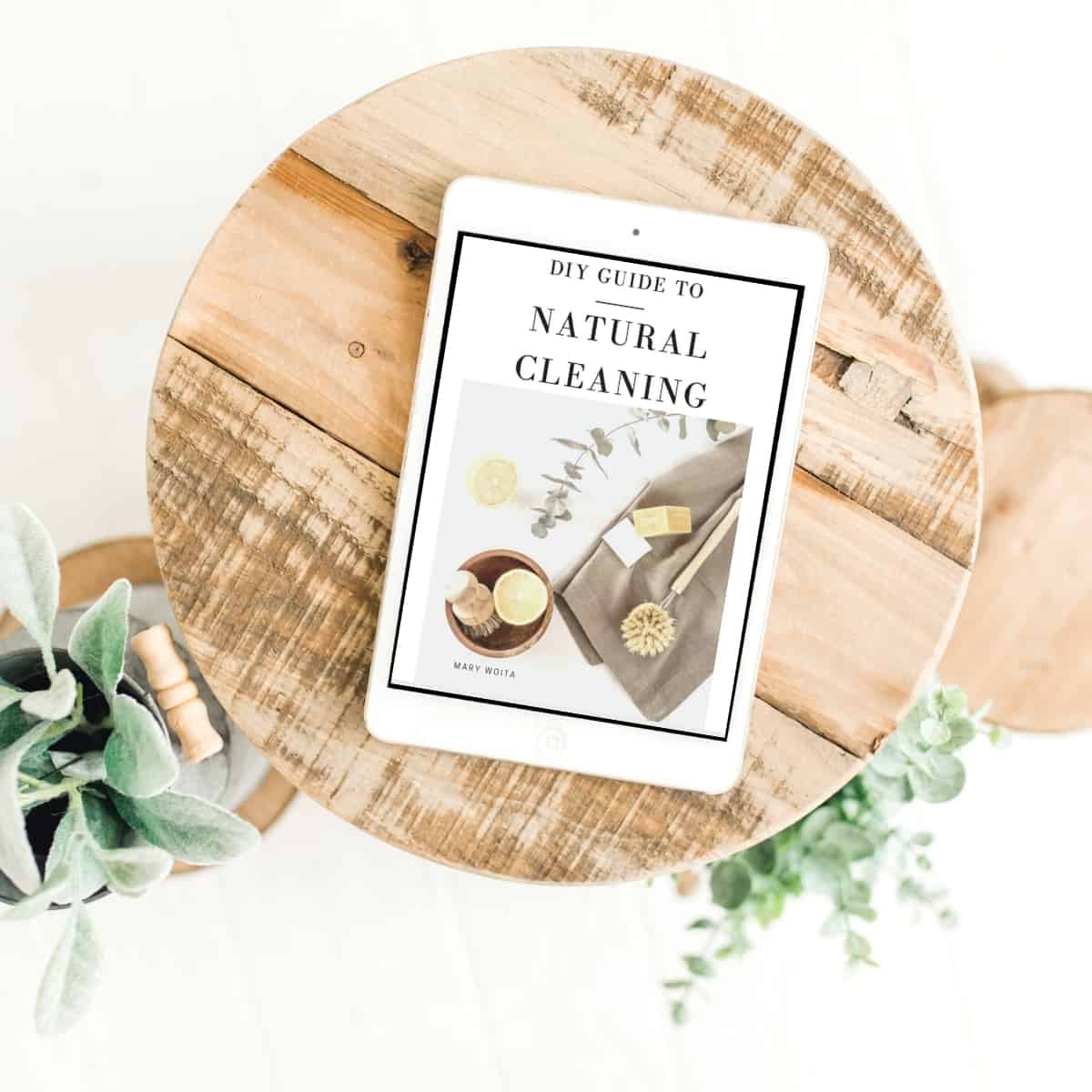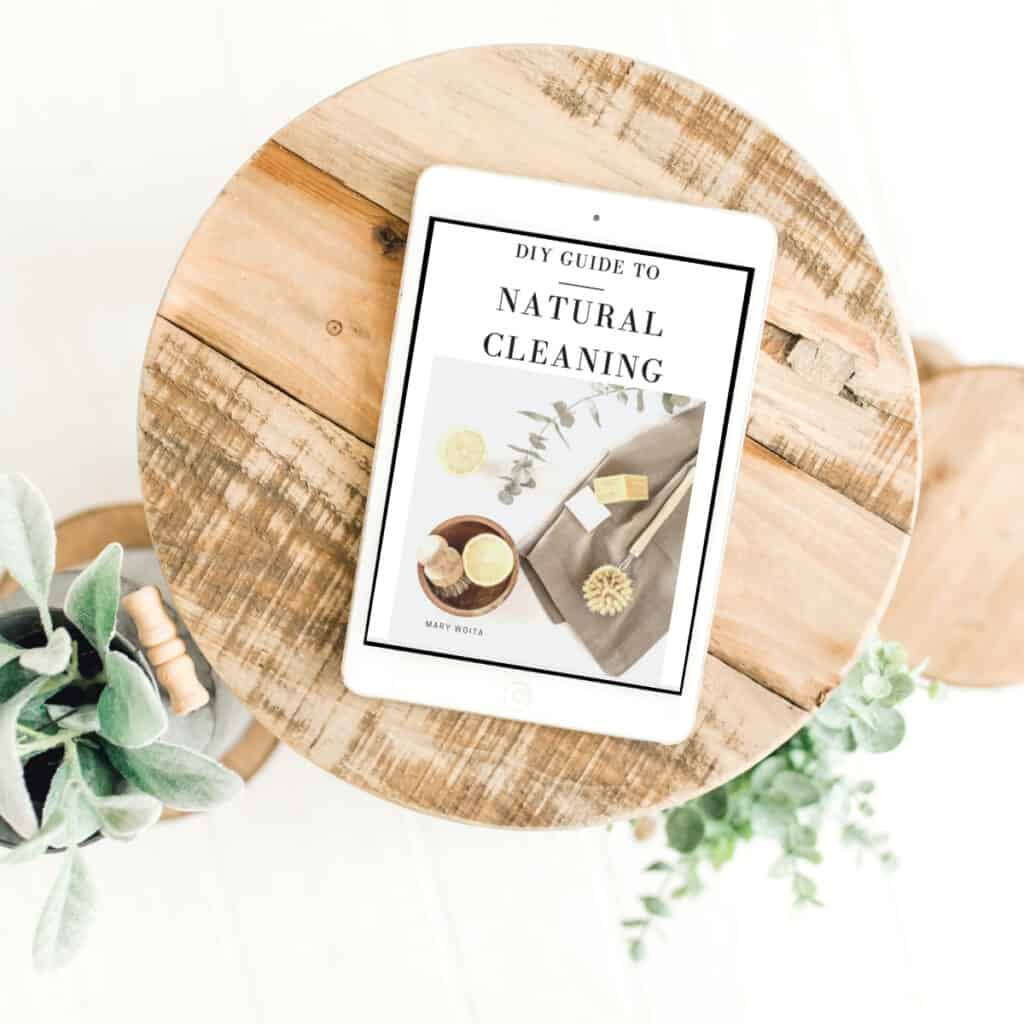 Natural Cleaning eBook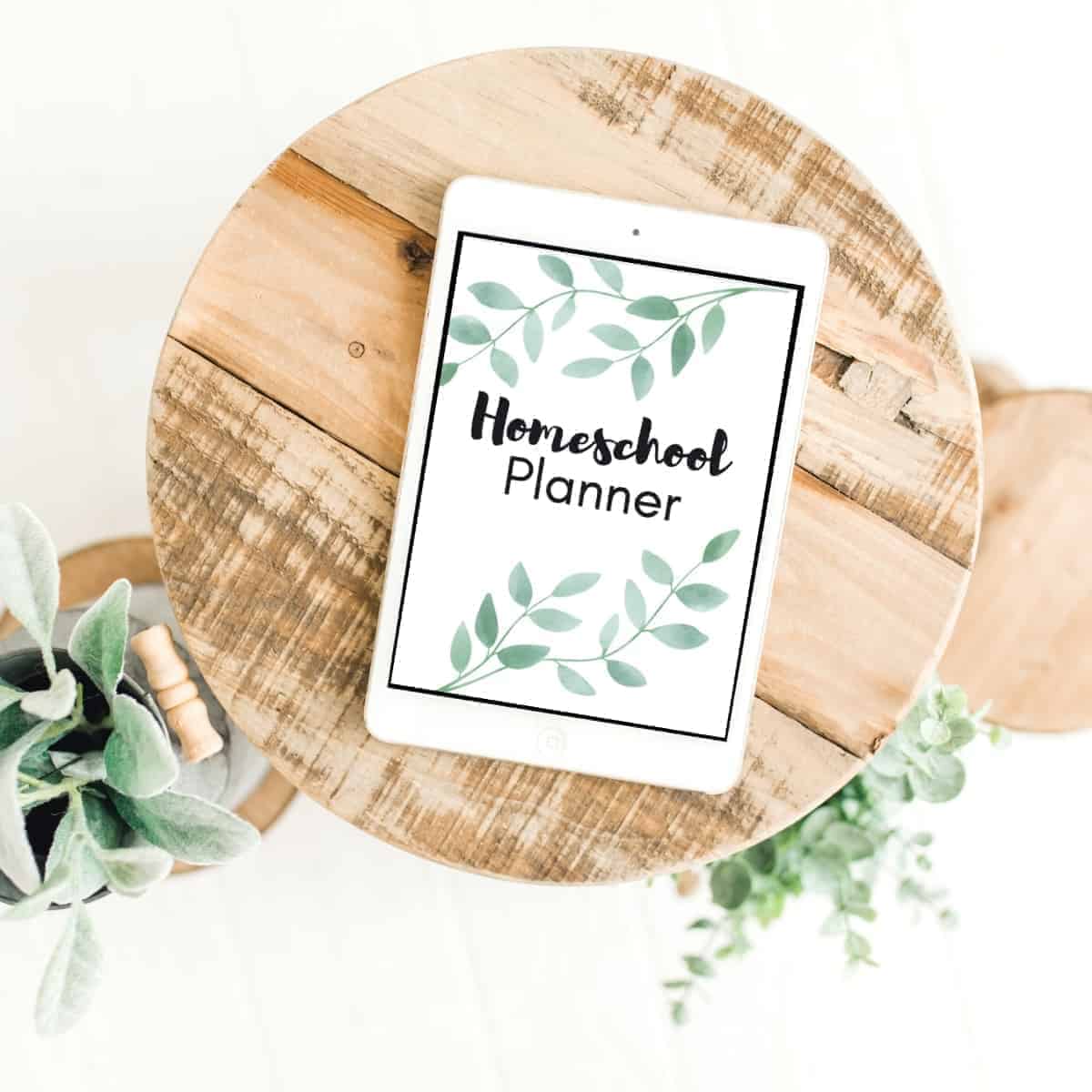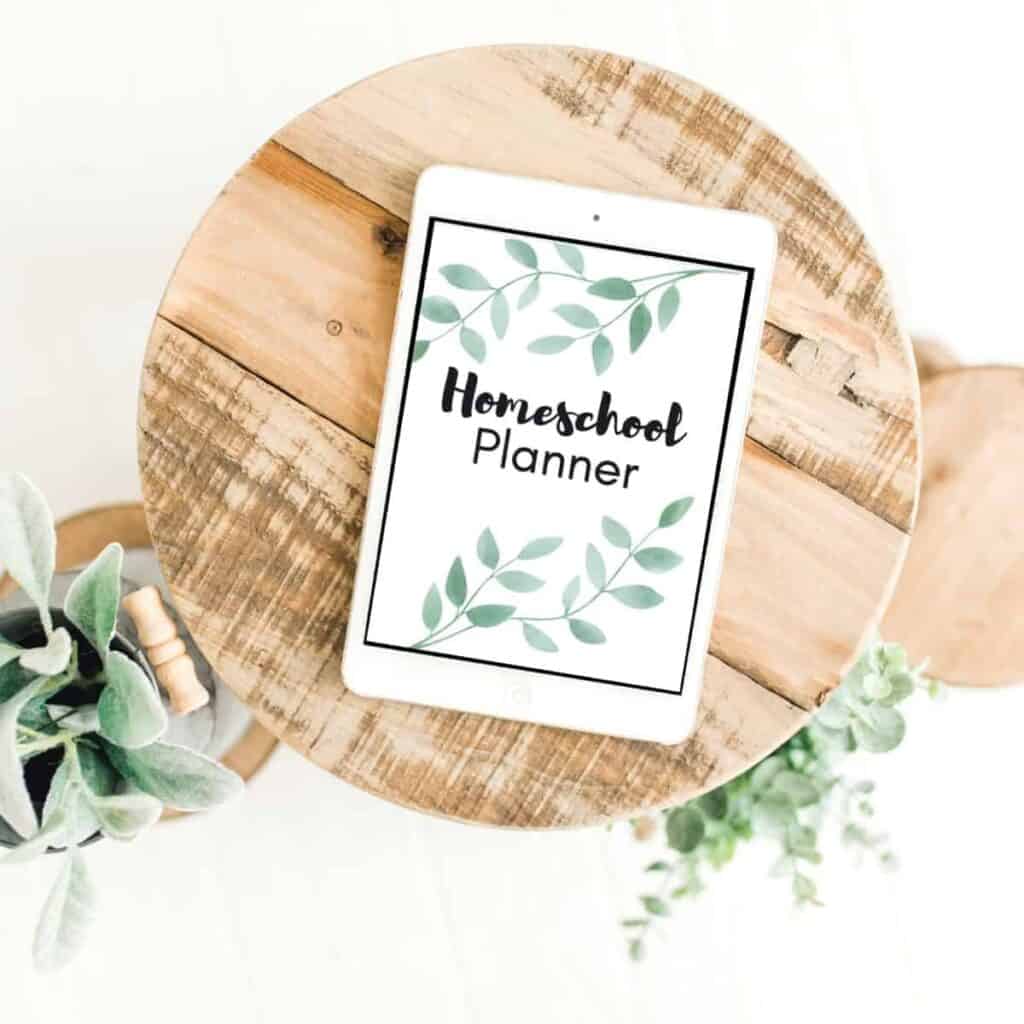 Homeschool Planner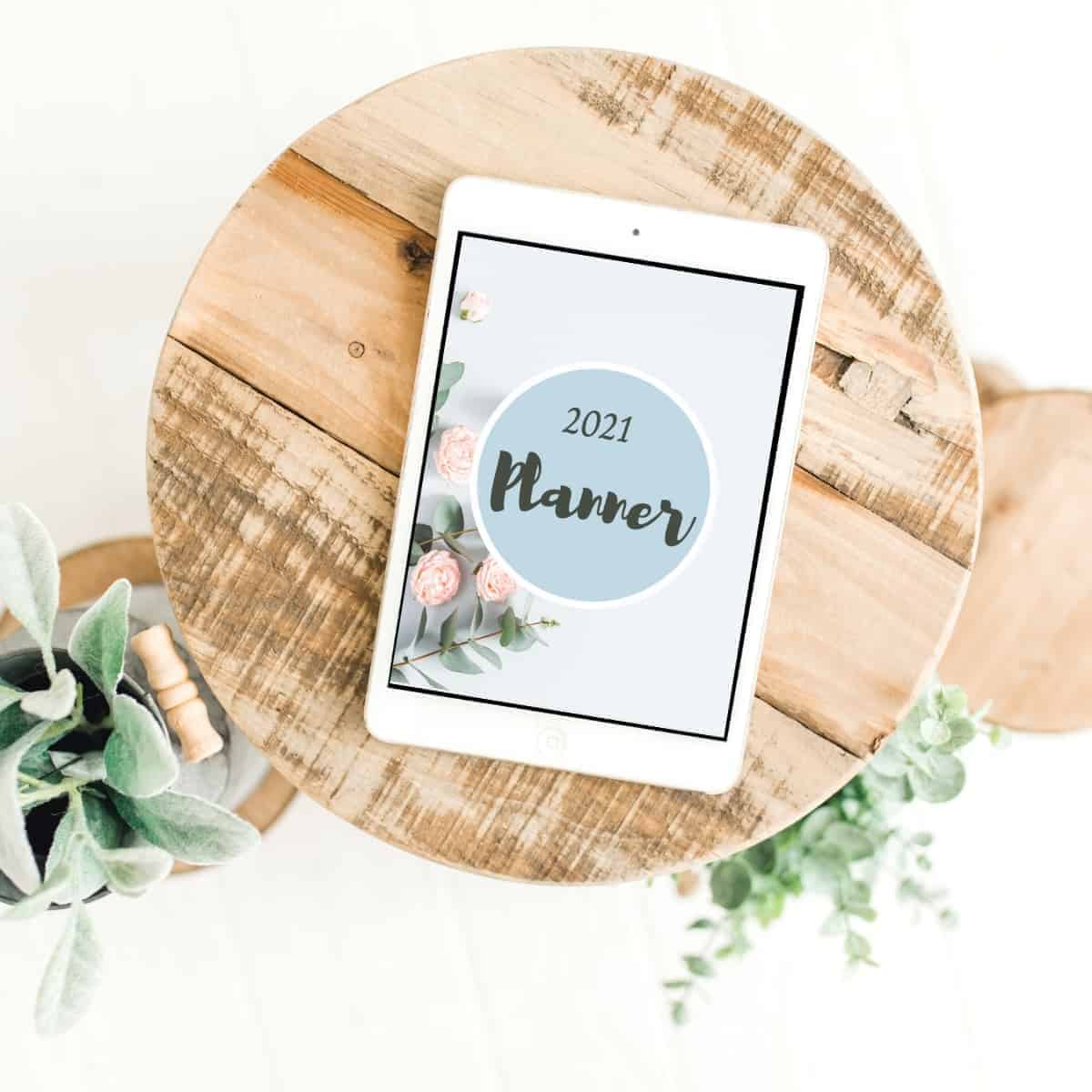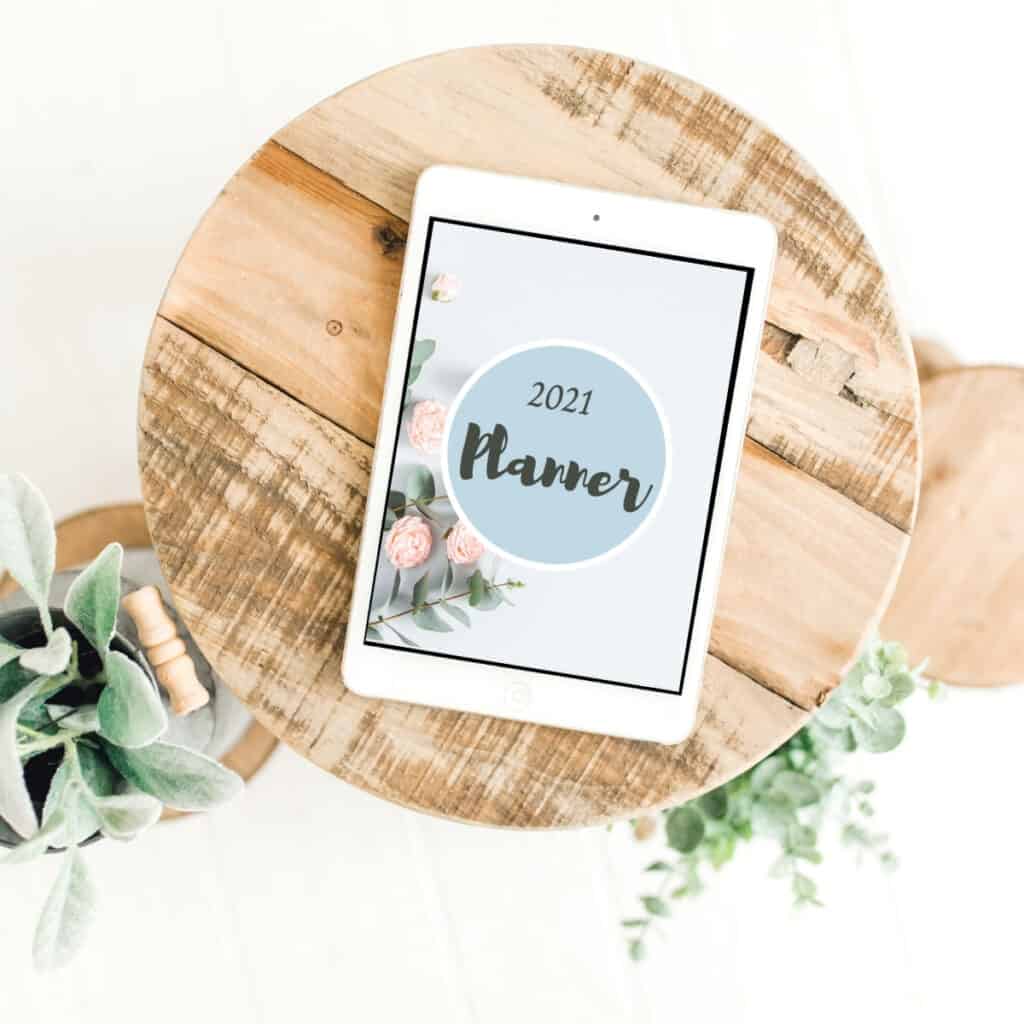 Blog Content Planner