Sometimes God chooses to answer our prayers when we least expect it. For the past year or so, we have been actively searching for a new home.
Our situation and circumstances make it a little bit tricky. You see, my husband needs to live close by his family's ranch because he helps his father out every day.
And not to mention for the past six years, he has done seasonal work for a neighboring ranch.
So there we were with limited locations that we could look. And this rural area is all farms and ranches. Really it would be near impossible to find a perfect fit for our family.
Plus, we have all of these animals that need to come with us. Ha.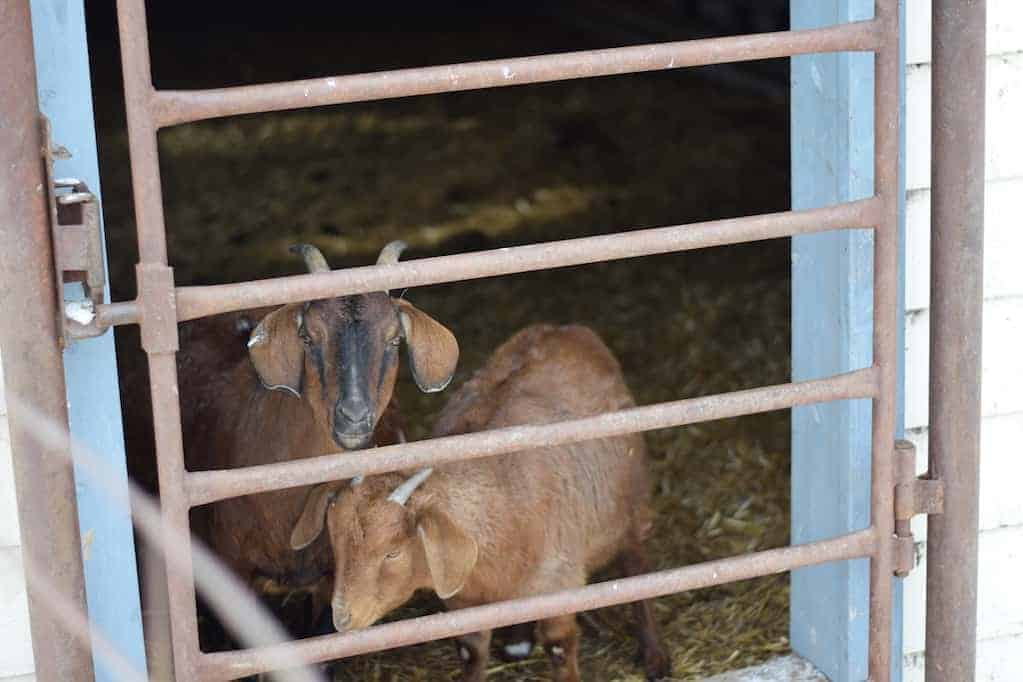 But what is really impossible with God, right?
We prayed and we prayed a lot. Novenas and masses were offered. Then I put this intention under the guidance of St. Philomena because she is known as a "Wonderworker" with God.
And then the impossible happened…
We Moved to the Ranch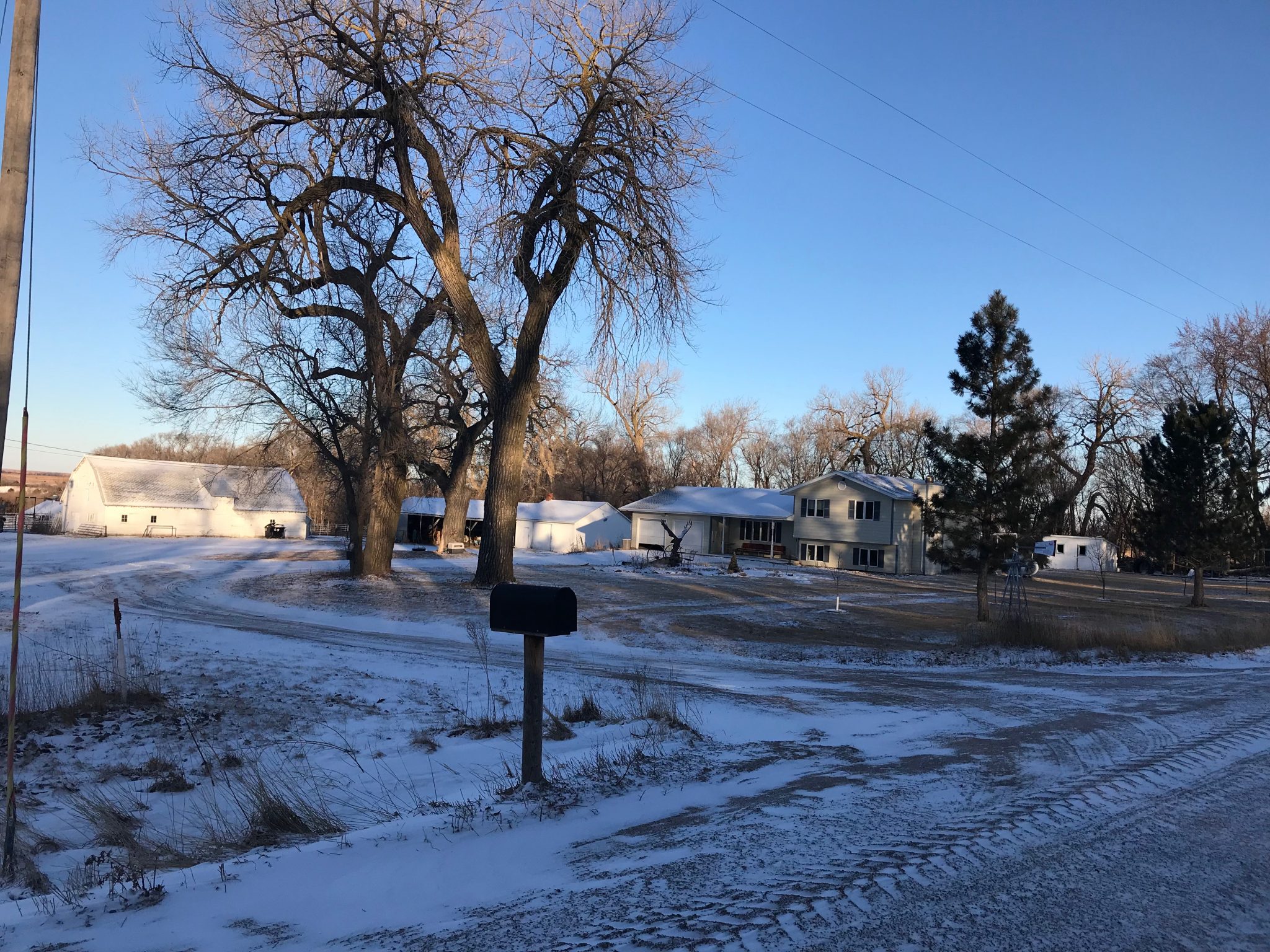 What felt like a perfect situation presented itself. The ranch that my husband has been working for was about to have a vacancy. And my husband will be taking on a larger role for this ranch.
This home is about a mile away from our old house and about a mile away from Lee's family ranch. Crazy how perfect that is.
And the timing was something none of us could have anticipated.
The good Lord put us in the perfect place for our family. This ranch home has all of the details I asked for in prayer. St. Philomena came through in a big way.
Homesteader's Dream
This ranch home has all of the details that make my homesteader's heart sing.
Not only do they have amazing structures and buildings already established for our goats, chickens, and ducks. But we'll also be able to add things like a dairy cow, and eventually some pigs.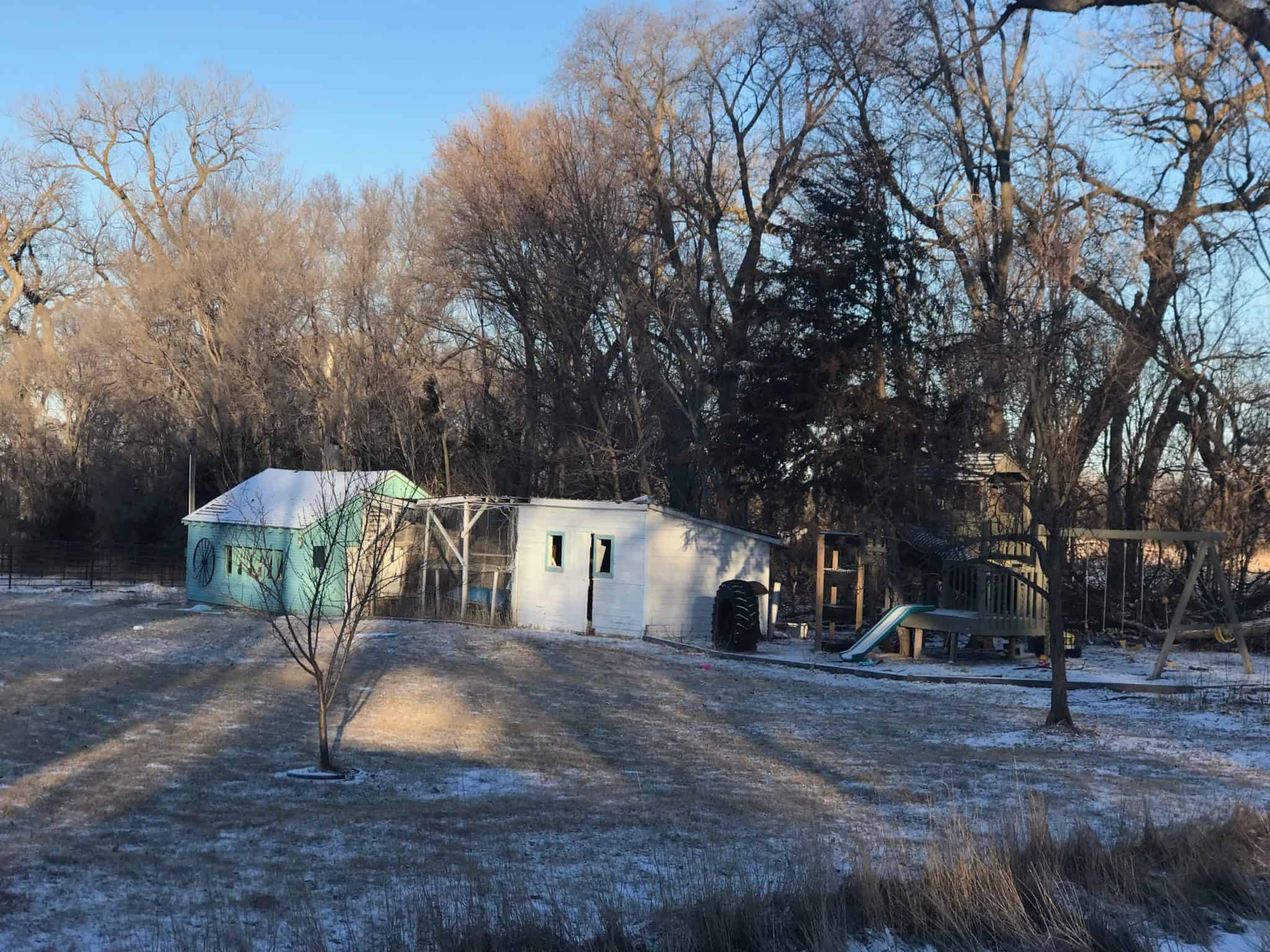 This property has so many awesome features. And while its still covered in snow, I am busy dreaming up big garden plans.
There's already many fruit trees and several berry plants. How cool is that? Now to get our greenhouse moved over. Because its just about time to get garden seeds started.
And this farmhouse has some amazing updates. I'm definitely in love with this kitchen and dreaming of all of the food preservation I'll be doing this summer!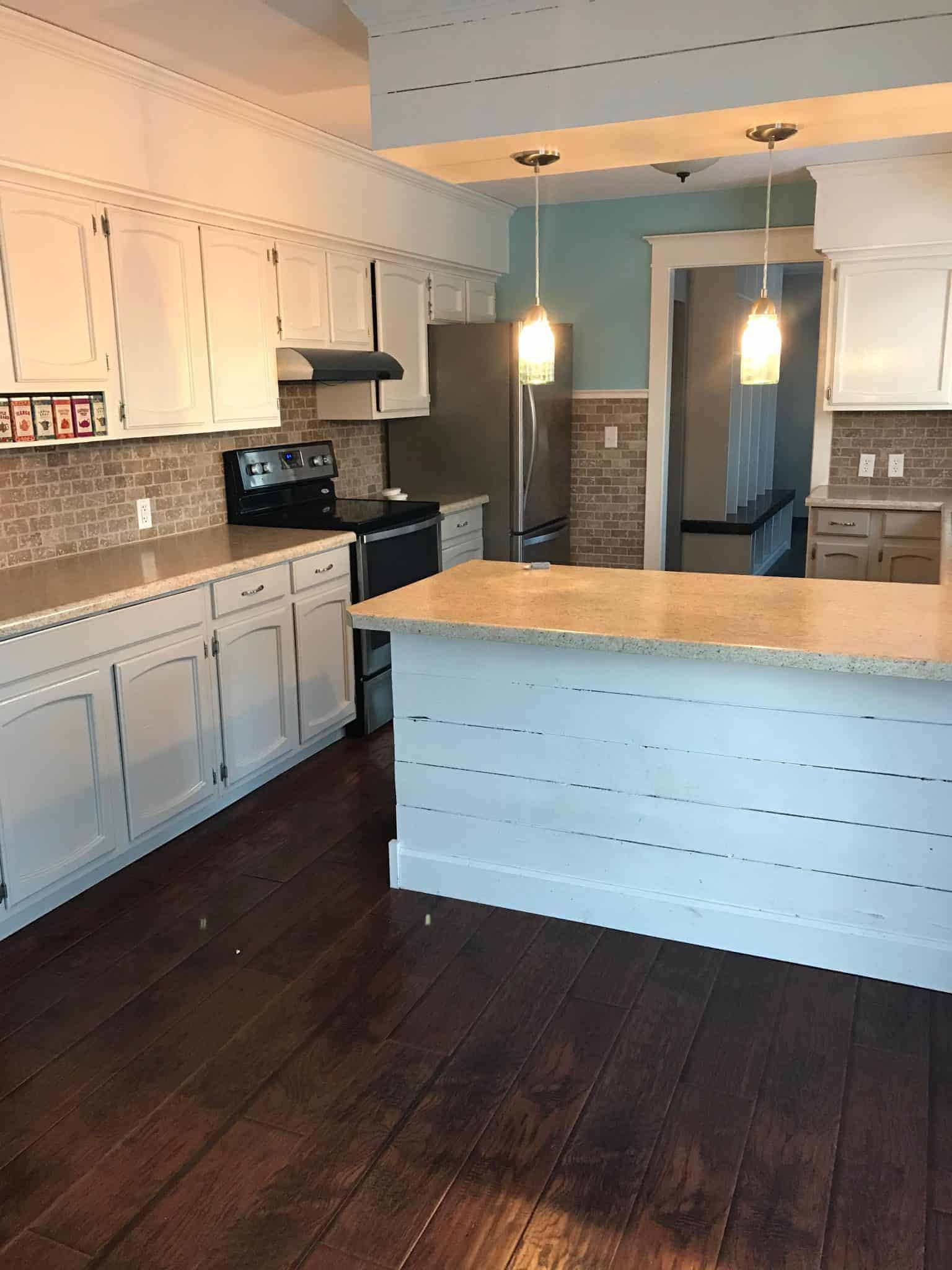 And one very specific detail I asked for in prayer was room for our homeschool classroom. And boy did I get that space. It's almost like the desks were set up with this purpose in mind.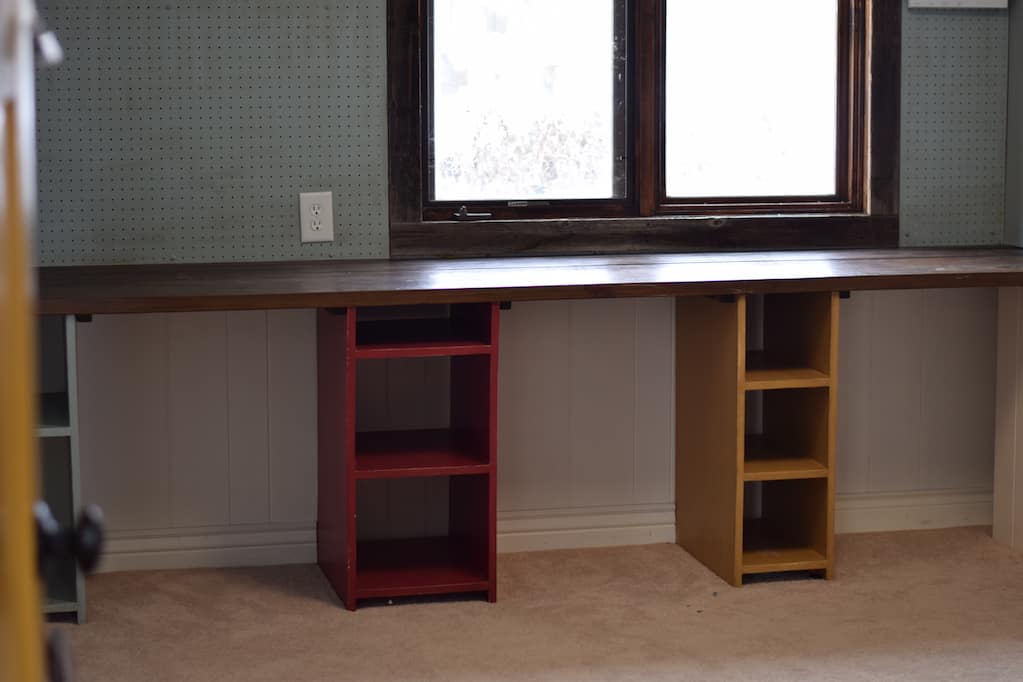 This ranch home is literally a dream come true for our family and we are incredibly grateful to have this opportunity.
While we are amidst unpacking boxes, we will continue to sing praises of gratitude. Because God is so incredibly good.
Stay tuned for all of the future updates as we make this awesome journey.
where would you like to start?