Honey Butter Cookies (without processed sugar)
These honey butter cookies are perfectly soft and incredibly delicious. But best of all, they are free of processed sugar.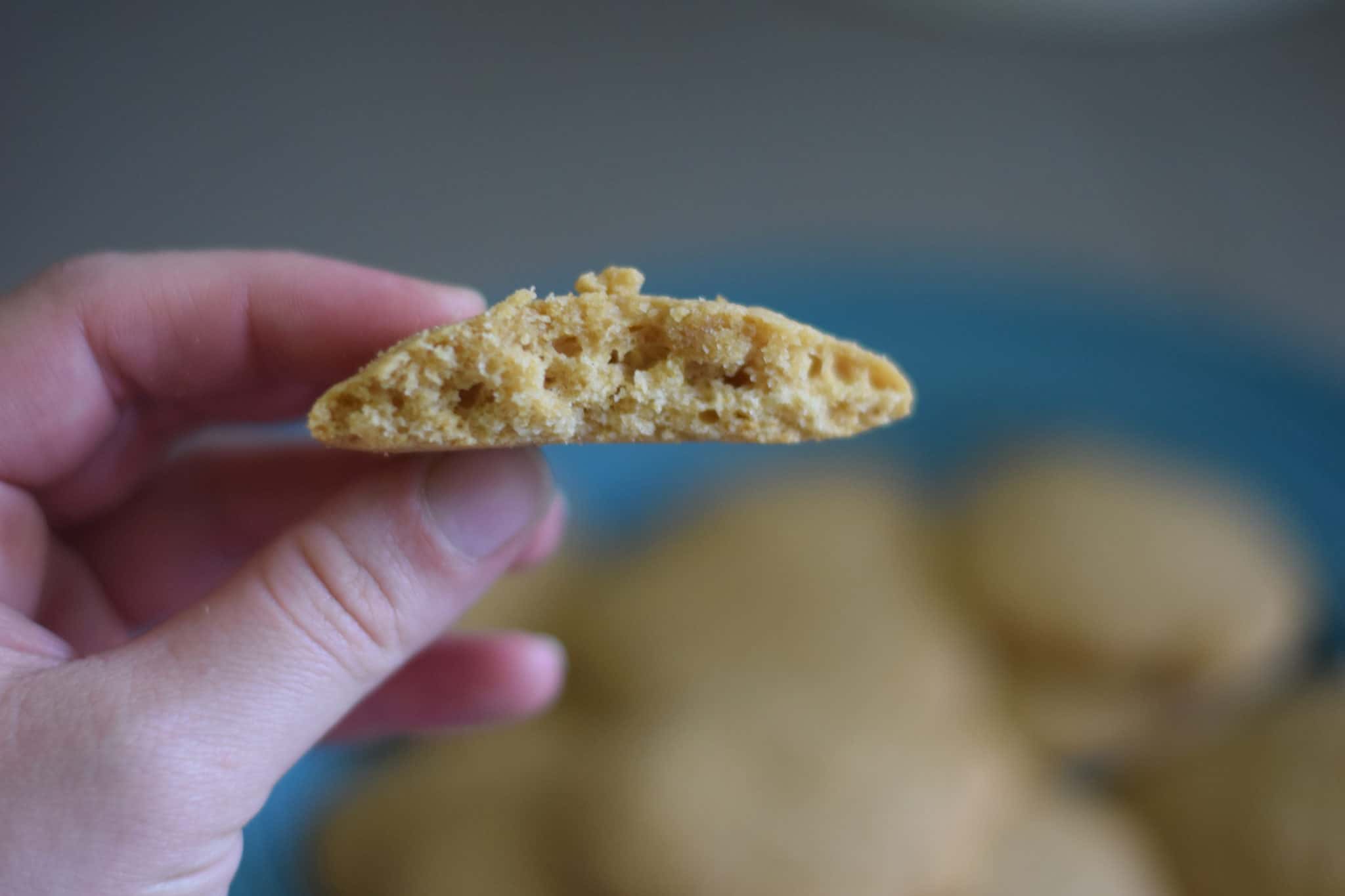 I really like creating a recipe that not only is a hit with my entire family, but is also free of processed sugar. Because long story short, I just don't like the stuff. The more that I have studied the effects of food on our overall health, the more I wanted to improve our eating habits.
But, I also don't want to deprive my family of treats. My solution is using good ole natural honey. And the more that I am learning how to incorporate it into recipes, the easier it is becoming.
If you like to have little helpers, this recipe is perfect for that! It's so easy to make! Plus, they will probably sneak a taste. It's ok, go ahead and lick that spoon!
Disclosure: Boots & Hooves Homestead may earn a commission for purchases made after clicking links on this page. View our disclosure policy for details.
Gather the Ingredients
softened butter
natural honey
large egg
all purpose flour
baking powder
How to Make the Honey Butter Cookies
Preheat oven to 325 degrees. To prevent my cookies from sticking and creating a huge baked on mess, I always use parchment paper to line my cookie sheet.
If you don't have it, just simply grease your cookie sheet.
Add softened butter and honey to a bowl and cream together with a mixer.
Mix in egg.
Slowly add flour to the butter mixture, a little at a time and mix well.
Drop by spoonful to cookie sheet.
Bake for about 10 minutes or until the outer edge of the cookie is a nice golden brown.
Allow cookies to cool completely.
Enjoy!
I'm telling you, this cookie recipe will become an instant hit. My family has requested it over and again.
They are light, soft, and fluffy!
Check out more dessert recipes here: