We try very hard to add natural ingredients and herbal remedies, but we aren't perfect. It really is a journey for us and we are continuously learning new ways to incorporate natural techniques into our homestead processes. Today I'm sharing a few of my favorite herbal resources for the homestead.
Would you like to learn how you can easily incorporate herbs on your home?
Do you want to treat your favorite herbalist or maybe yourself (wink) with some natural goodies?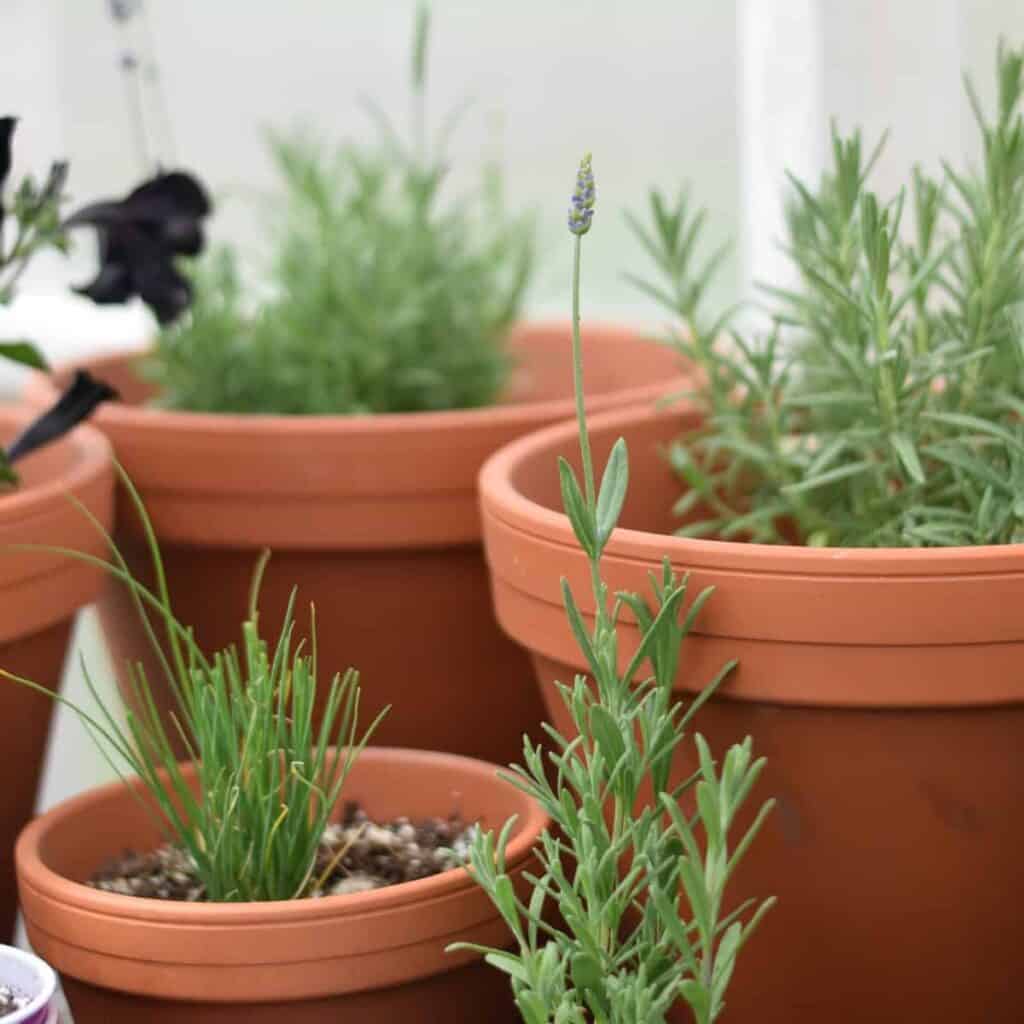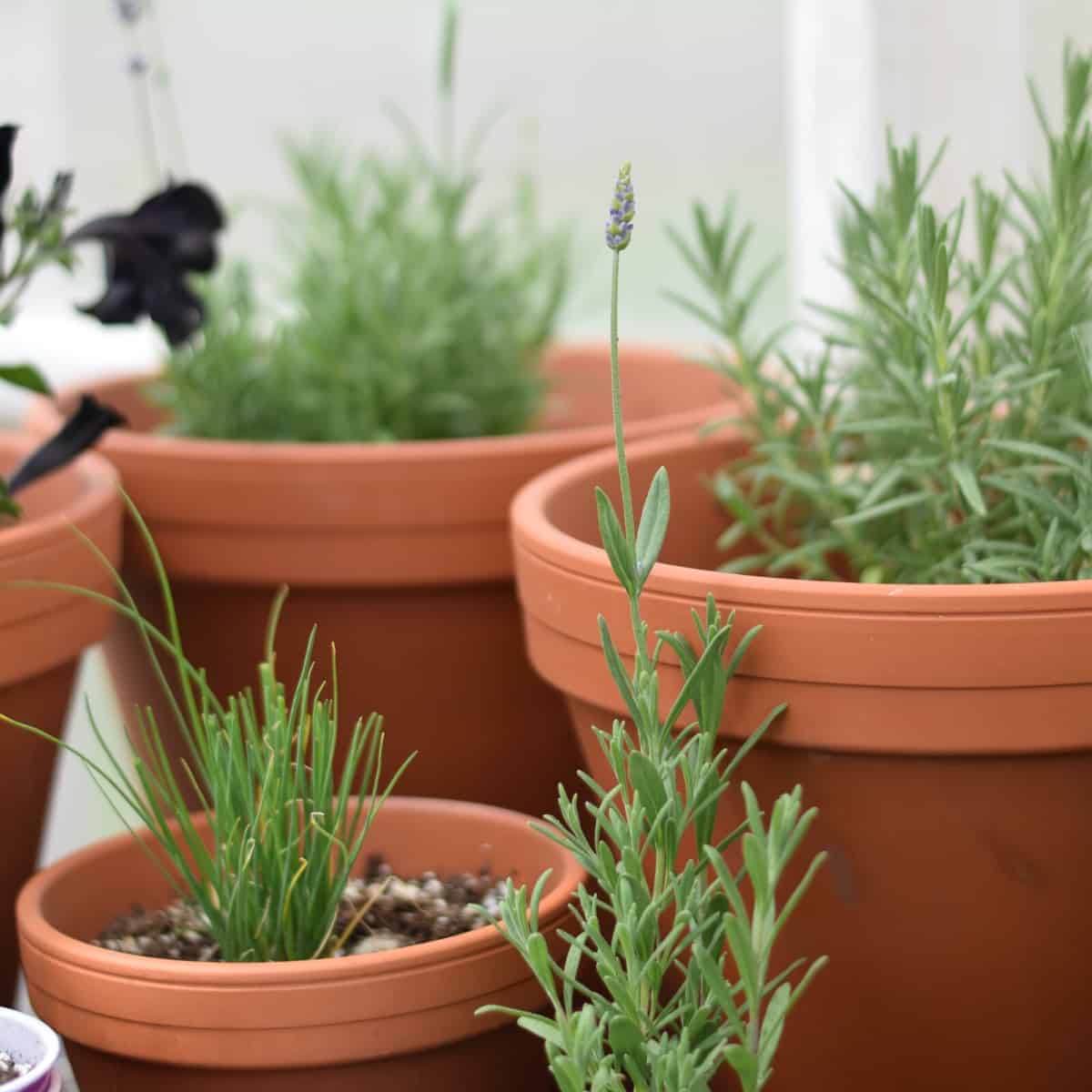 Related: Creating a Home Apothecary
If you're interested in growing and using more of your own herbs at home, be sure to check out my ebook, Herbs to Grow and Use at Home.
Favorite Herbal Tools
I have put together this simple list of a few of my favorite resources and items that we use and love on our homestead.
Herb Plant Starts Azure Standard is a great natural food company. But they also offer seasonal plant starts and I use them often in our garden. All organic, gmo free, and heirloom options.
Bulk Herbs I try to buy most of my bulk dried herbs from Mountain Rose Herbs. The quality is amazing, they are also organic and gmo free.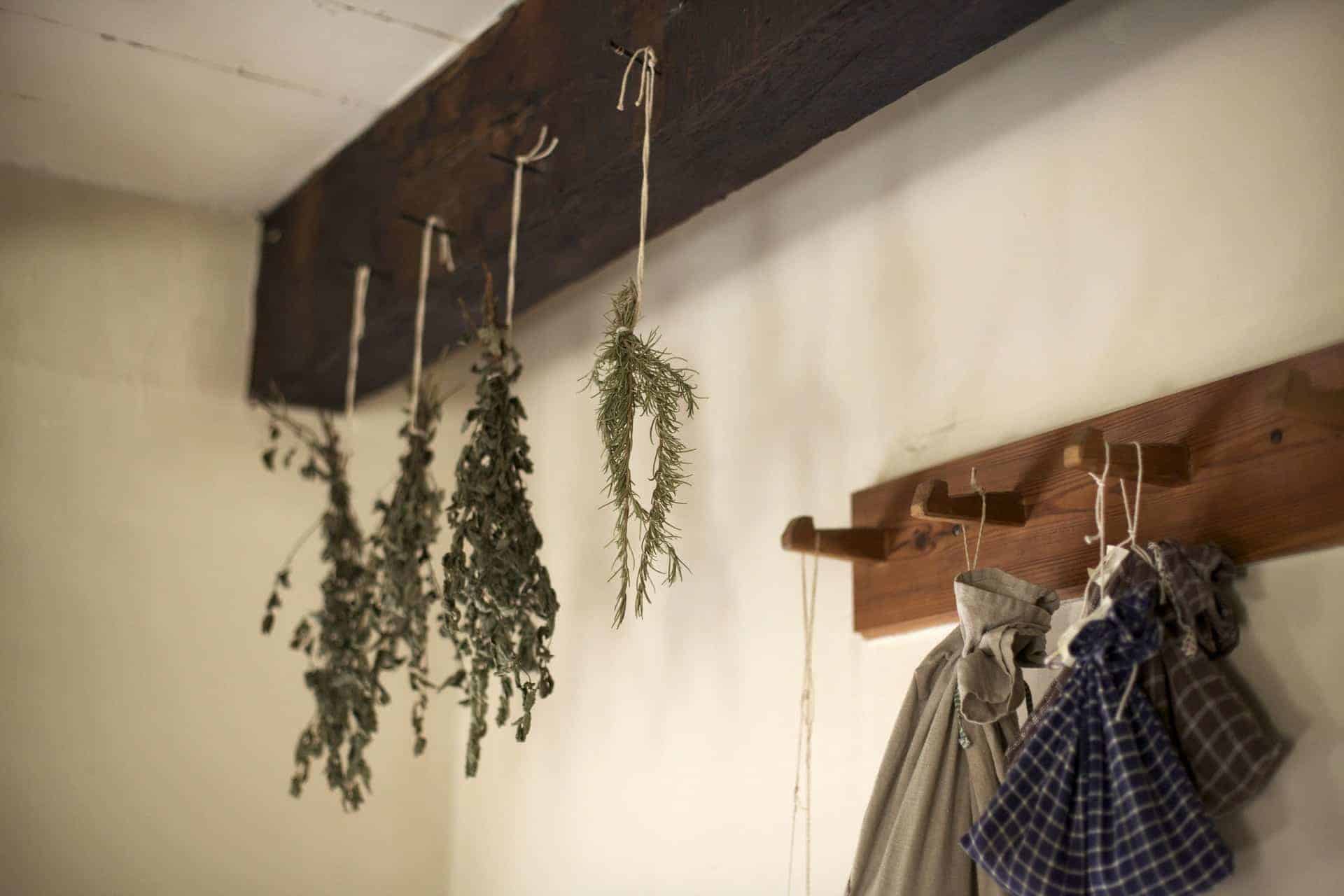 Herbal Academy Do you want to improve your herbal knowledge? The Herbal Academy has many awesome courses available!
Complete Herbal Handbook for Farm & Stable This little book is very handy to keep around the homestead. Many great uses for livestock!
Herb Quarterly Quarterly magazine all about herbs!
Cast Iron or Enamel Tea Pots Both are great options and super cute, too!
Mason Jars I store my herbs in Mason Jars to keep them fresh and easily accessible.

Amber Glass Bottles Amber Glass is great for storing finished products or longer term storage. The darker color helps protect from aging.
Digital Scale I use this simple kitchen scale for measuring weights for recipes and finished product to be sold.
Mortar & Pestle A great tool for grinding and blending your dry herbs.
Herb Scissors These are such a time saver! I have used regular scissors, but these seem to get the job done so much faster! Definitely worth it in my opinion.
Tins These tins are awesome for storing finished products such as salves & balms.
These are all very great resources for education, recipes, storage, and various tools that make my homestead life easier! What are your favorite herbal resources? I'd love to learn from you!
Here are a few more of my favorites all in one shop.
where would you like to start?