I've put together this Christmas gift guide for ranch families to help us shop for our favorite country folk. And it has been updated for 2022.
Its hard to believe that Christmas is right around the corner. And if you're like me, you like to have your holiday shopping done ahead of time so that you can really focus on time with family.
But sometimes it can be difficult to shop for certain people.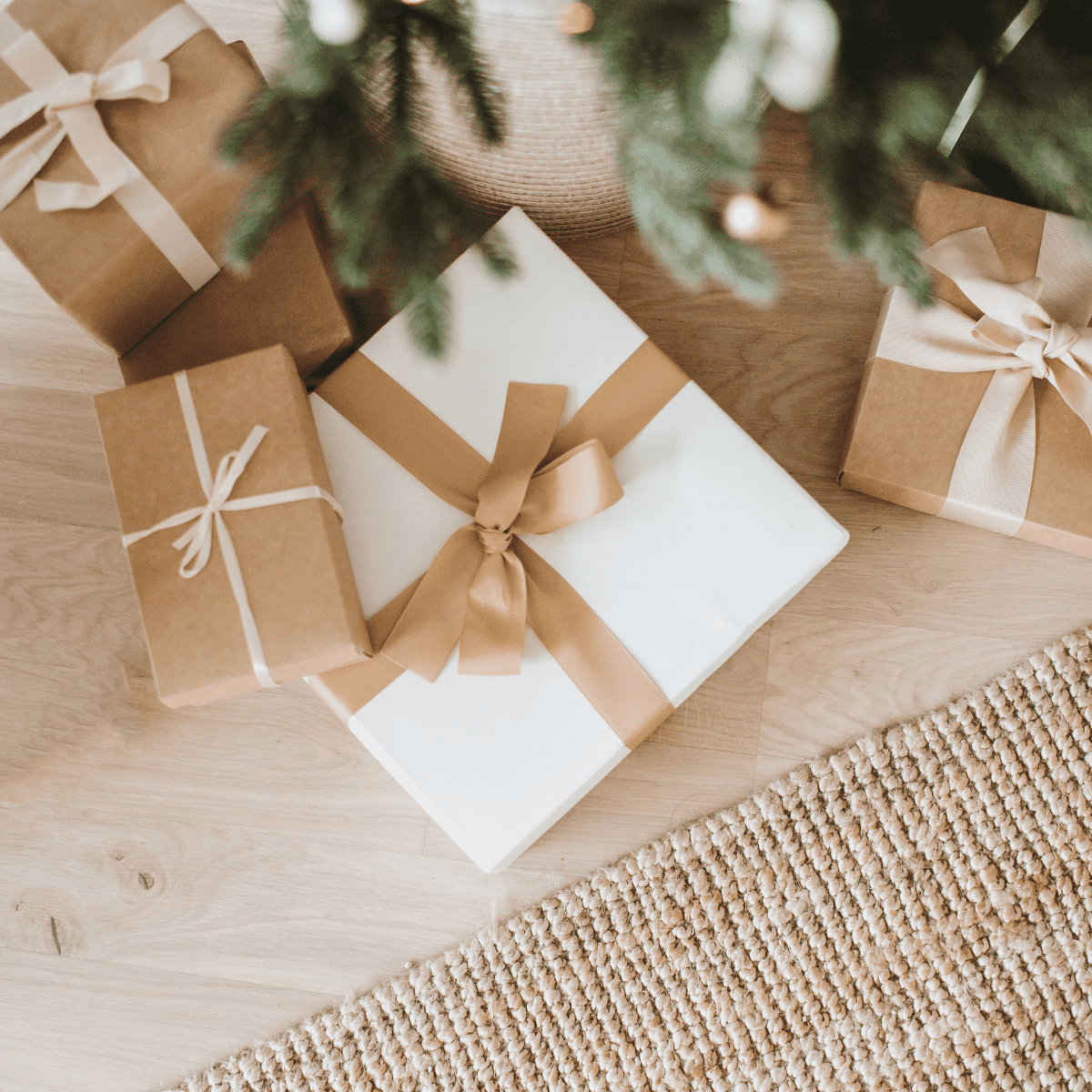 Christmas Gift Guide for Ranch Families
Shopping for certain family members can be tricky, sometimes difficult. And as I've gotten older, I like to avoid the crowds of the malls. Plus, that usually involves a journey of about 2-3 hours for us rural folks.
Now, I am pretty keen on the whole online shopping thing. This whole list is comprised of easy to find items from online retailers!
I totally get it, there is something fun about heading out to the shops and hand selecting gifts for our loved ones. So, maybe if that's your plan, this list will spark some ideas for when you head out to shop.
I definitely plan to split my Christmas shopping with some local shops and the rest online.
Related: All-Natural Homemade Christmas Gifts (in under 30 minutes)
Here's a few of my favorite Christmas gift ideas for ranch families. It has a little of something for the country men, women, and children in your life.
Christmas gift ideas for farmers/ranchers
This section is perfect for the country man in your life. These are items that my husband loves to use around the ranch.
Flood Spot Combo Beam Bar – Great for those middle of the night calving checks that most ranchers will start in early spring.
Brinkmann Spotlight – These spotlights are also helpful for night time animal checks around the farm.
Maglite ML300L LED 3-Cell D Flashlight – Every rancher needs to keep a good dependable flashlight on hand! And this one is a definite favorite over here.
Sharps Disposal Container – Ok so this isn't a super glamorous gift idea, but it is super practical. Who wants to touch used needles from vaccinating farm animals? Definitely not me!
22.5-Inch Portable, TRIANGLE Toolbox Heavy-Duty Steel – Super handy for keeping all of the necessary tools available when your rancher is busy working out in a pasture somewhere. This is another favorite tool around here!
Speedrite Digital Fault Finder – This one is my husband's favorites and he says it is definitely worth the price. It even points to the direction where the short in electric fence is located. How cool is that?
Milwaukee Drill/Driver – Tackle all of those honey do's and so many home projects with this favorite tool of ours. This is one of my rancher husband's ultimate tools for jobs around the ranch and it gets regular use.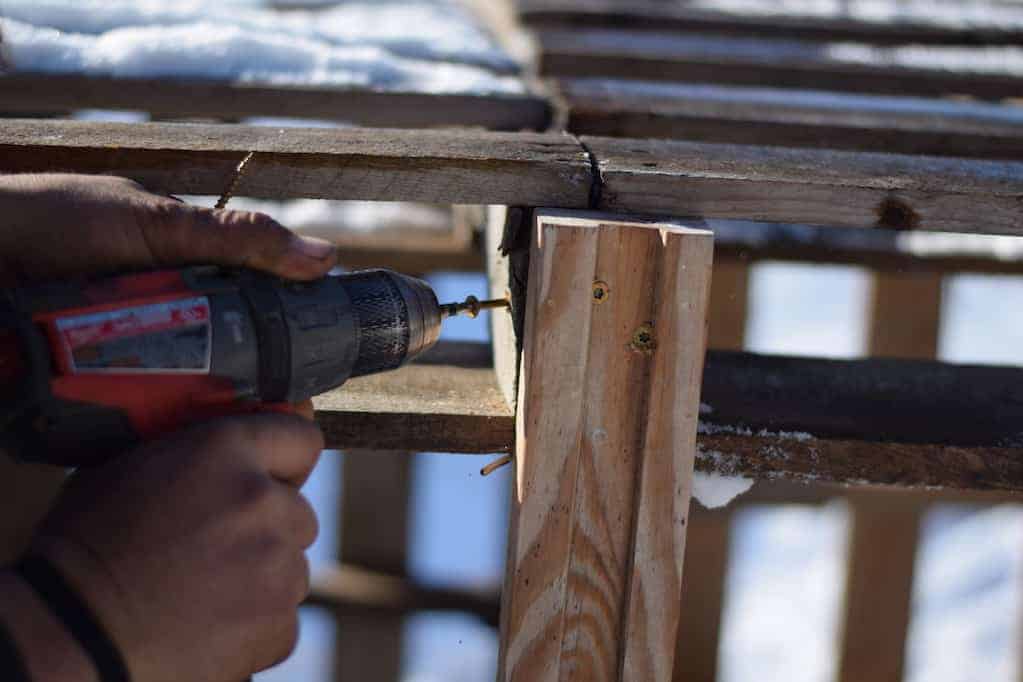 Husqvarna 18 Inch 460 Rancher Gas Chainsaw – Perfect pairing along with a wood splitter. These are great helps for wood stove users!
MaxxDry Heavy-Duty Boot, Shoe, and Glove Dryer – Ours gets regular usage during the winter months and any rainy days.
Gentleman Jon Deluxe Wet Shave Kit – What rancher, doesn't appreciate leather and a nice quality shave set? And this one contains 8 items: Safety Razor, Badger Hair Brush, Shave Stand, Canvas & Leather Dopp Kit, Alum Block, Shave Soap, Stainless Steel Bowl and Astra Razor Blades.
Muck Boot Arctic Sport Rubber High Performance Men's Winter Boot – Ours get almost daily use and we go through a couple pairs of these every year.
LEATHERMAN – Wingman Multitool with Spring-Action Pliers and Scissors, Stainless Steel – Another daily tool that my husband loves! We also go through these pretty often, but they are perfect little tools that easily fit in the pocket of your jeans.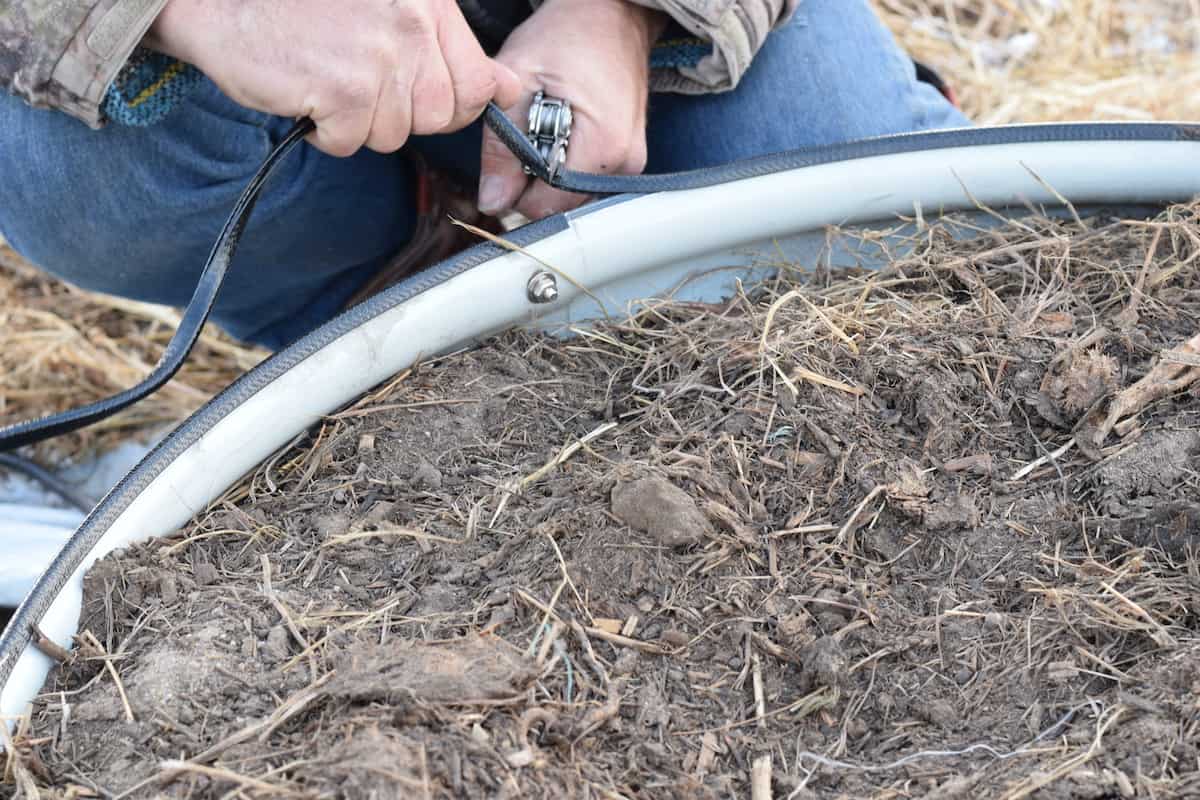 Carhartt Men's Rugged Flex Hamilton Fleece Lined Shirt – An appropriate gift idea around here. And the Carhartt brand is our favorite durable working solutions.
More Christmas Gift Ideas for Ranchers
A lot of the items on this part of the gift guide are practical items related to the tough job that ranchers do daily. I've included some of my rancher husband's favorite tools for his job on the ranch.
A few more ideas:
headlamp
ratchet straps
zip ties
heavy duty extension cords
welder
leather wallet
insulated hats, gloves, coveralls.
Traeger grill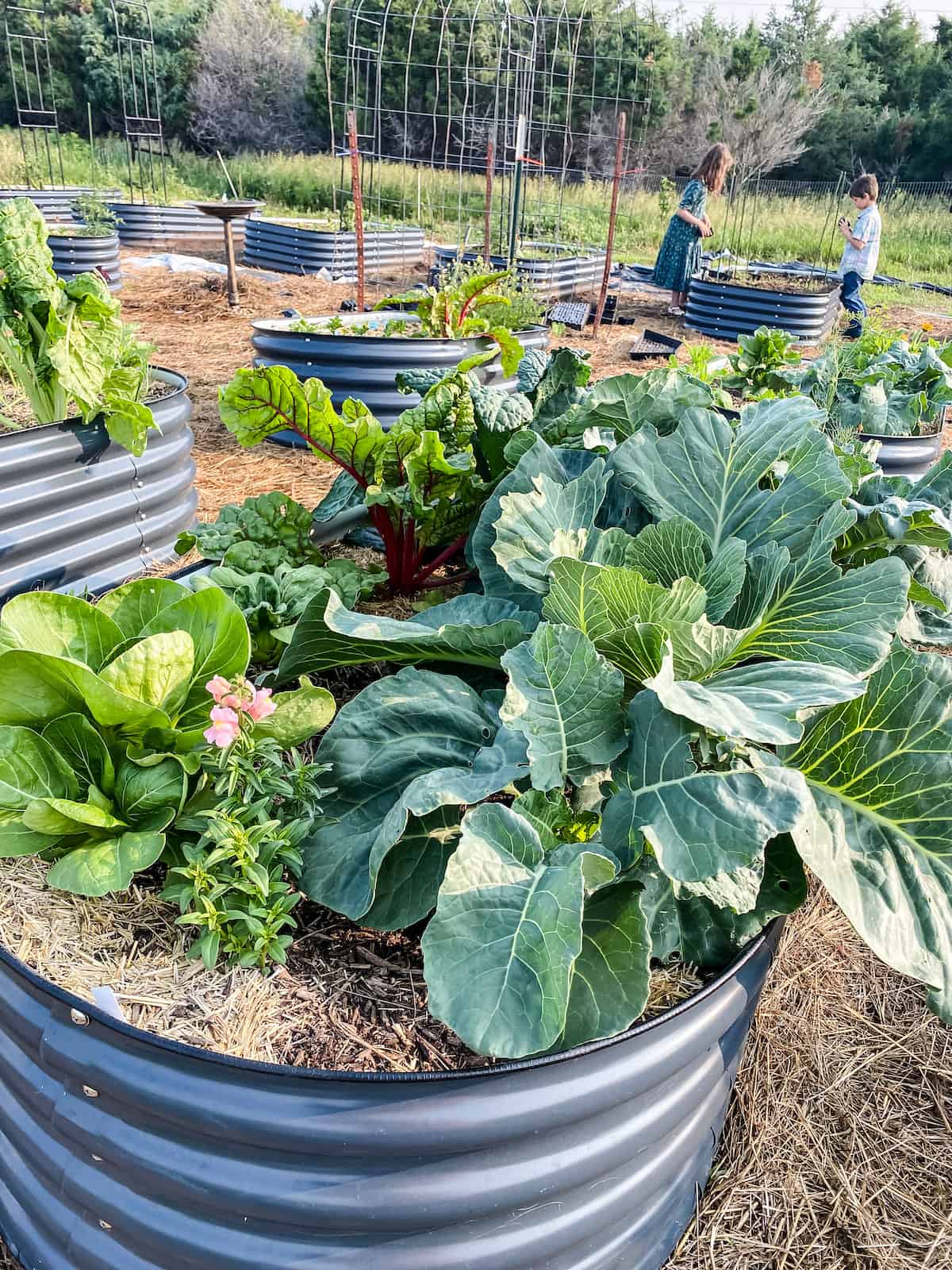 Rancher's Wife Christmas Gift Guide
This list is so much easier for me to put together because I am a rancher's wife. These are really the gifts that I love to give as well as receive. I hope the rancher's wife in your life enjoys them as much as I do!
Teardrop Leather Earrings – I love these and have a variety of leather earrings in my jewelry collection. So many color options to choose from, too!
Natural Cookware – This cookware set from Caraway Home is not only safe & natural, they're beautiful too! Anyone on your gift list will love this set. It is my favorite!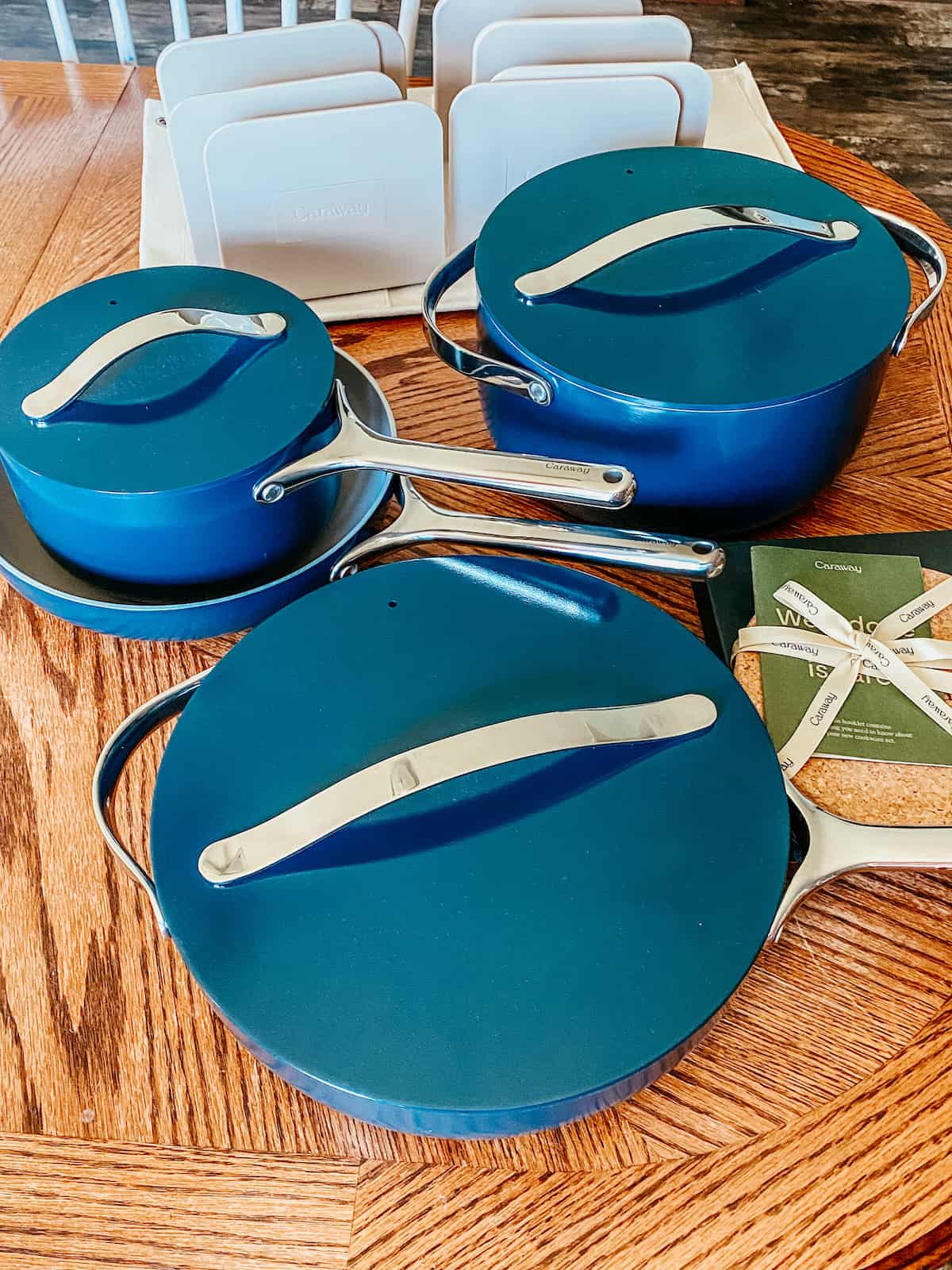 9 Piece Garden Tools Set Gardening Gifts Tools – Gardening is hard work and having the right tools makes it so much more enjoyable. A nice garden gift set makes a great idea for the garden lover in your life.
OLLE Gardens Raised Beds – While we are talking about gardening, these raised beds make an excellent gift idea! These are my favorite galvanized raised beds!! Use code BHH10 for 10% OFF of your first order!
Farm Theme Cookie Cutters – I love using farm animal cookie cutters with my kiddos. This adorable set is too precious for creating fun memories on the ranch.
White Farmhouse 4×6 Wood Recipe Box & Recipe Cards – Store up to 200+ recipe cards in this beautiful hand stained wooden recipe box.
A few more gift ideas for the rancher's wife:
A gift card to the spa/salon
Her favorite perfume
A new pair of her favorite boots
Diamonds or other jewelry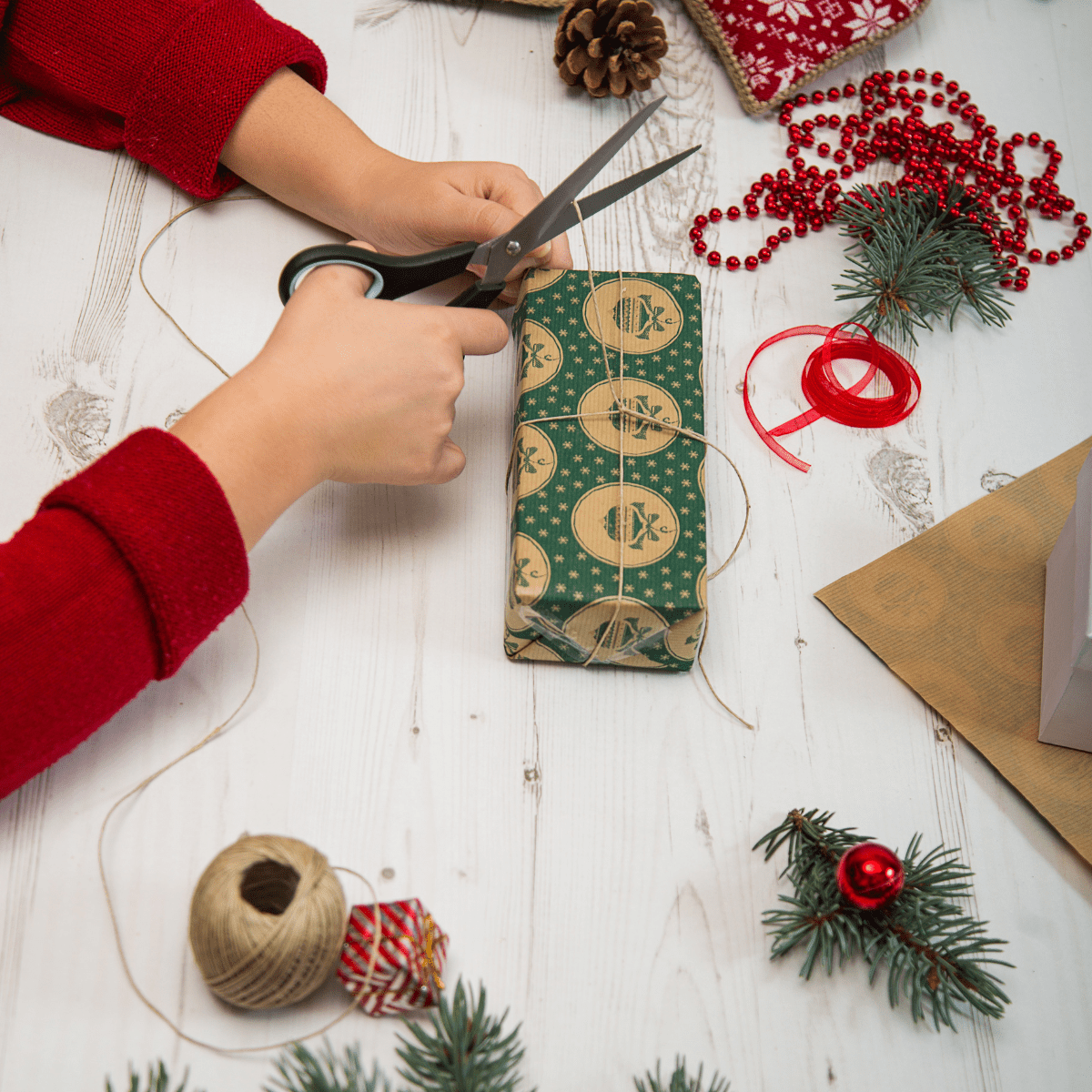 Christmas Gift Ideas for Country Kids
This portion of the list includes many of my ranch kiddos favorite farm inspired toys. And some items on their wish list for this year.
Stick Pony Plush – My kids love to play with their stick ponies when the weather keeps us indoors.
Melissa & Doug Fold & Go Barn With 7 Animal Play Figures – We absolutely love Melissa & Doug toy sets. This is one of many different farm inspired sets that we love.
Melissa & Doug Wooden Farm & Tractor Play Set – Another awesome farm play set for the little country kids.
Melissa & Doug Nesting and Sorting Barns and Animals – This set contains 6 numbered barns and matching wooden animals. It is a great educational toy for the little ones.
Melissa & Doug Farm Animal Wooden Train Set – A favorite toy of my train loving little boy! My younger children will play with these for hours.
Gardening Tools, 7 Piece Garden tool set for Kids – Our children love to help in the garden and having their own garden tools adds to their enjoyment. This set contains: watering can, gardening gloves, shovel, rake, trowel and kid's smock, and garden tote.
Farm & Ranch Inspired Children's Books
Here's a few ideas:
Sam and the Show Steers Save Christmas
Stocking Stuffer Ideas
Here's a few ideas for country inspired stocking stuffers that we have used in the past:
Tape measure
Lip balms
Leather gloves
Work gloves
Locally made beef jerky
Favorite candy
Pliers & holster
Plammers
Wool socks
For even more ideas, I put together this list of eco-friendly stocking stuffer ideas.