I've put together this Christmas gift guide for ranch families to help us shop for our favorite country folk. And it has been updated for 2020.
Its hard to believe that Christmas is right around the corner. And if you're like me, you like to have your holiday shopping done ahead of time so that you can really focus on time with family.
But sometimes it can be difficult to shop for certain people.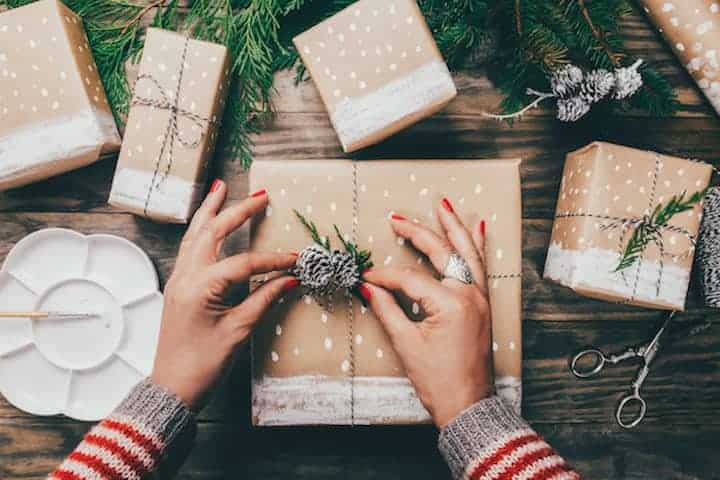 Christmas Gift Guide for Ranch Families
Shopping for certain family members can be tricky, sometimes difficult. And as I've gotten older, I like to avoid the crowds of the malls. Plus, that usually involves a journey of about 2-3 hours for us rural folks.
Now, I am pretty keen on the whole online shopping thing. This whole list is comprised of easy to find items from online retailers!
I totally get it, there is something fun about heading out to the shops and hand selecting gifts for our loved ones. So, maybe if that's your plan, this list will spark some ideas for when you head out to shop.
I definitely plan to split my Christmas shopping with some local shops and the rest online.
Related: All-Natural Homemade Christmas Gifts (in under 30 minutes)
Here's a few of my favorite Christmas gift ideas for ranch families. It has a little of something for the country men, women, and children in your life.
More Christmas Gift Ideas for Ranchers
A lot of the items on this part of the gift guide are practical items related to the tough job that ranchers do daily. I've included some of my rancher husband's favorite tools for his job on the ranch.
A few more ideas:
headlamp
ratchet straps
zip ties
heavy duty extension cords
welder
leather wallet
insulated hats, gloves, coveralls.
Traeger grill
Rancher's Wife Christmas Gift Guide
This list is so much easier for me to put together because I am a rancher's wife. These are really the gifts that I love to give as well as receive. I hope the rancher's wife in your life enjoys them as much as I do!
A few more gift ideas for the rancher's wife:
A gift card to the spa/salon
Her favorite perfume
A new pair of her favorite boots
Diamonds or other jewelry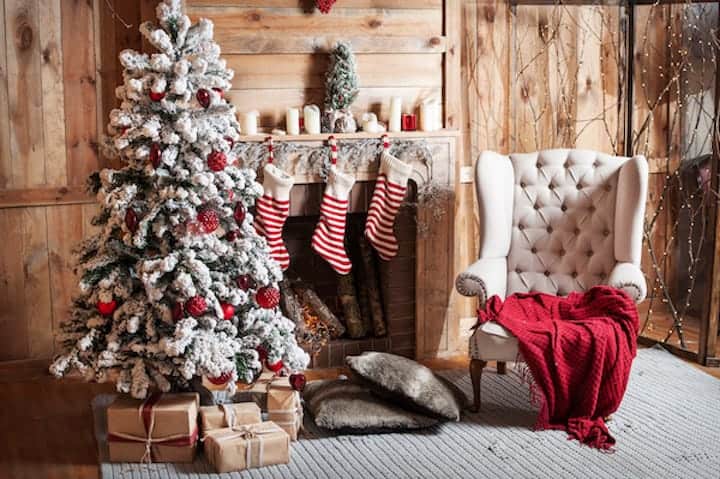 Christmas Gift Ideas for Country Kids
This portion of the list includes many of my ranch kiddos favorite farm inspired toys. And some items on their wish list for this year.
Farm & Ranch Inspired Children's Books.
Here's a few ideas:
Sam and the Show Steers Save Christmas
Stocking Stuffer Ideas
Here's a few ideas for country inspired stocking stuffers that we have used in the past:
Tape measure
Lip balms
Leather gloves
Work gloves
Locally made beef jerky
Favorite candy
Pliers & holster
Plammers
Wool socks
Goat milk soaps
Do you want even more rural life inspired gift guides? Check out these awesome lists from some of my blogging buddies!
Gifts for Farmers that Are Useful All Year Round
35+ Unique Non-Toy Gift Ideas for Kids
Perfect Gift Ideas for the Manly Man in Your Life
Gift Ideas for Homesteaders, Farmsteaders, and Country Folks
More Christmas Posts: