Coming up with a plan and a system for gardening to feed your family doesn't have to be super complicated. It does take a bit of research and some trial and error.
But I discovered a great resource that will help creating a family garden plan a little easier.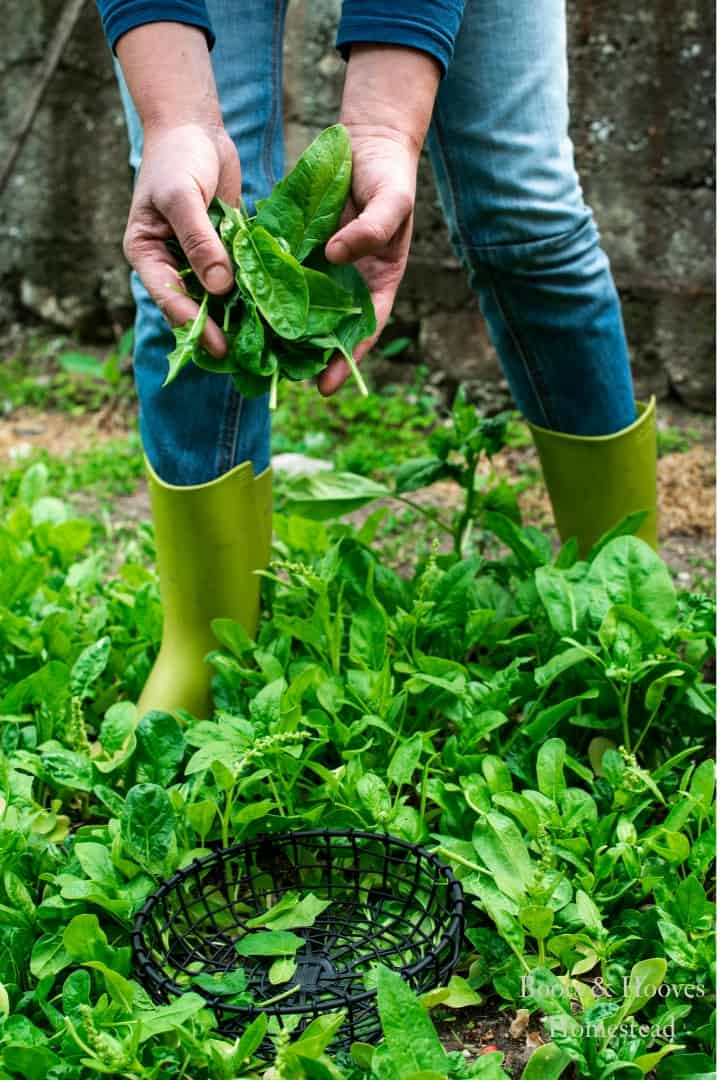 I was recently sent a copy of The Family Garden Plan by Melissa K. Norris from the Pioneering Today podcast to review. So, this post will share a bit of my experience with this book and the things that I really enjoyed about it. All opinions in this post are all my own.
This post has been updated from the original publish date of December 2019.
Gardening To Feed Your Family
It takes years to properly develop a garden. As with most of you, we have experienced a lot of change on our homestead.
I've grown our family and we now have four little ones. We have moved to different homes. And just recently built a new home.
So, we are starting again from scratch. But this time, we are planning out things for longer term. We are creating a plan and system for gardening to feed our family.
And after reading over this book, I feel like I have a great direction for getting the garden established.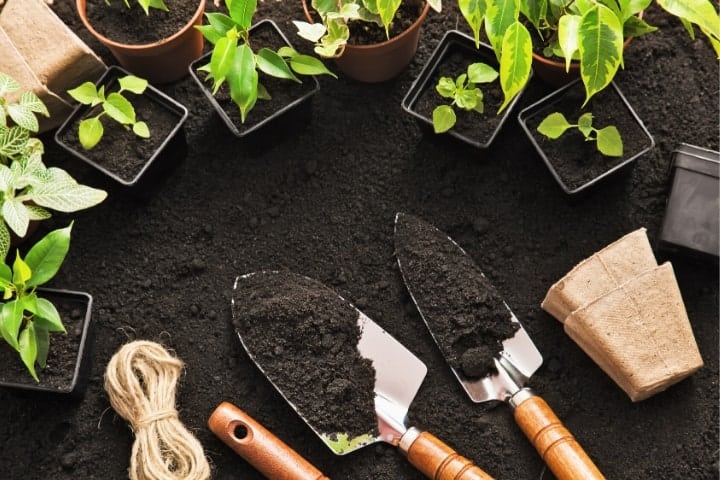 The Family Garden Plan
You will find that this book is a homesteader's must have resource. It is truly a gem. Melissa teaches how to grow a year's worth of healthy food through simple guidance.
I would like to highlight a few of my favorite parts of this homesteader's new best friend.
It is filled with garden planning worksheets, and tons of tips for creating a customized garden plan.
What does your family eat regularly? What are some of their favorite foods? How about your garden growing zone? And what grows best in your area?
Some of these things takes some trial and error over the years. And a bit of note taking too.
In The Family Garden Plan, you'll learn how to make all of this work for you and your family's food needs.
The book also provides a ton of valuable information regarding crops, charting, and creating systems. And a whole bunch of planning resources for determining your needs.
And you'll learn how to plan a year worth of food for your family. Also if you would like to learn more about companion planting fruits vegetables and herbs, there are some awesome guided resources in this book.
Related: Companion Planting Guide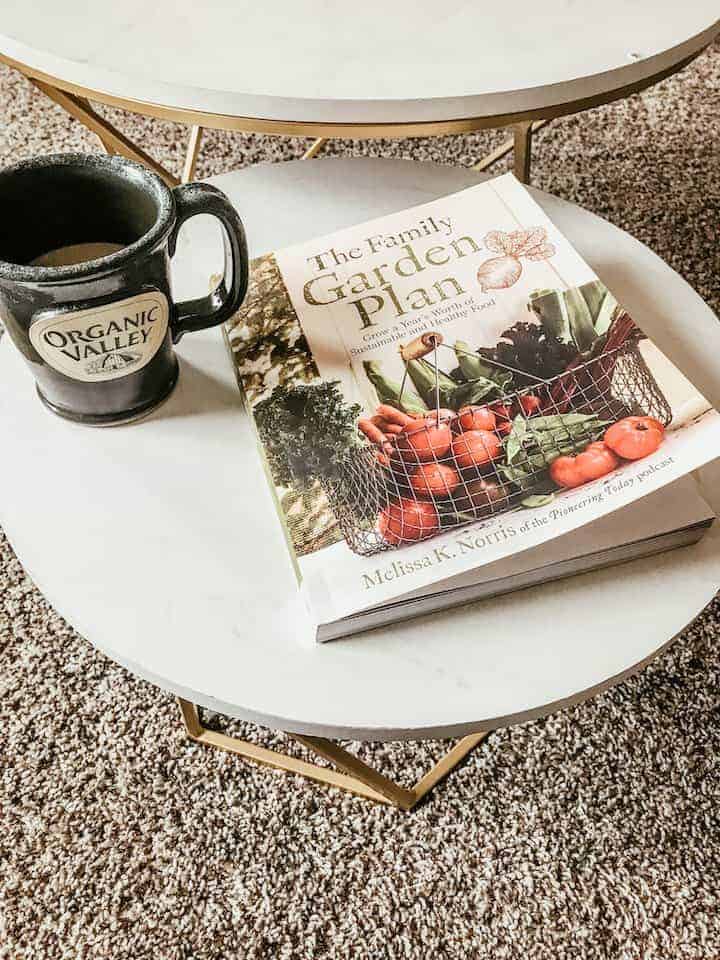 Planning Garden Space
Do you know how much food to plant for your family needs? And what about the available space to grow?
We are planning to utilize every little bit of space we have to create our family's food garden. And no, this won't be completed in this first year of starting our garden from scratch (again).
But, we have a plan in place. And that means to think outside of the box a bit. If you're limited on space, consider how things grow.
Companion planting and vertical growing are essential.
Some other things to consider are available sunlight and specific sun needs per plant. And what is the soil like, do you need to make any amendments?
In addition to vertical growing, we like to use a variety of raised beds and growing in the ground. Plus, we have this amazing greenhouse that my husband built a couple of years ago!
Fortunately, the new house has a lot of space for growing. But if you're limited on garden space, consider container gardening.
That is exactly how I started out on my apartment balcony before I got married!
Consider Compact Plants
Another thing to consider if you don't have a large area to grow your garden. Compact plants are great options for patios or smaller areas.
You really can grow something in nearly any place. You just need to consider what your best options are!
Here are a few options for smaller areas:
peppers
most herbs
"bush champion" cucumbers
climbing beans with trellis
lettuce
potted berries – some blueberry varieties are perfect for this!
The Family Garden Plan book covers this and so much more! Things like:
Planting & growing tips
Crop rotation
Soil health & soil amendment
Harvesting and preserving for your needs
How much to plant per person for a variety of veggies & fruits
Tips for growing trees, herbs, and edible flowers
And so much more!
I highly recommend this book. Grab your copy today!