When I started this blog a couple of years ago, I never anticipated it growing into a source of income. Who knew that farming blogs could become profitable?
Initially it started as a hobby when I was newly married and new to the homestead life. But once I started sharing our journey, this blog started to morph into something totally different. It's had a few name changes and quite a bit of editing.
And then it started making me money.
Well, its slightly more complicated than that.
Here, let me explain a little more. I'll share all about how this farm blog became profitable.
And how you can do it too!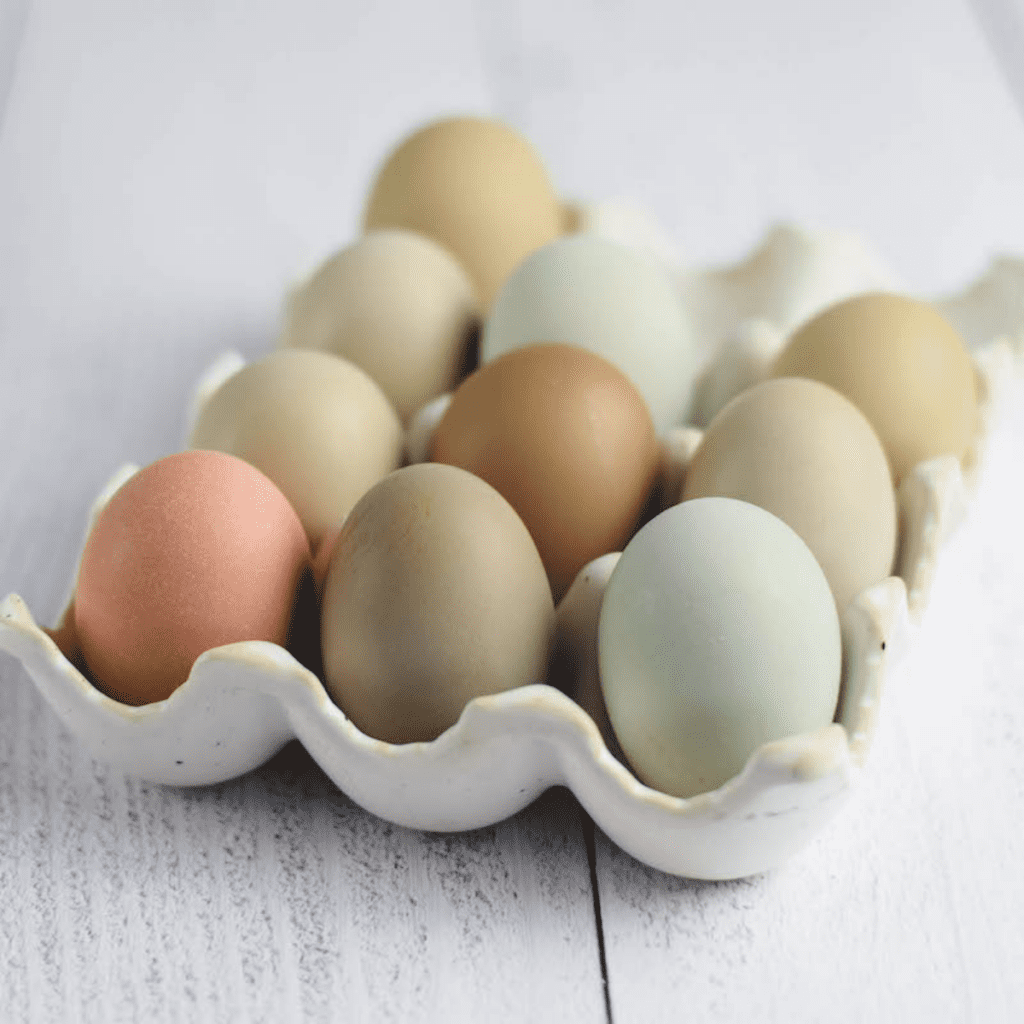 I say hidden because I didn't know the true potential until one day as I was scrolling through social media and saw a post about a beta mastermind group a fellow blogger was forming.
I was intrigued.
This blogger was growing rapidly and becoming more and more successful. I wanted to know all of her secrets. So I immediately volunteered to join the group.
And boy, am I glad that I did!
Not only did I learn a ton of invaluable information, I've also made connections with several other bloggers who have become like family.
In our little group I learned how to actually increase the traffic to my blog. I started with 2,000 page views that first month. The next month it went up to close to 8,000 and then bam! It hit 36,000 page views the following month! It has grown tremendously since.
But what are page views if they aren't being converted into an income? I want to share some of the things that helped me grow.
How to Actually Make Money While Blogging
I'm going to be straight forward for a minute here. Blogging takes a lot of work. And the more you want to grow and gain an income, the more work you'll need to put into it. It takes passion and dedication.
But that necessarily isn't a bad thing.
Let's just say that if you want to earn a decent income, you're going to have to work for it. Just like anything in life, right?
I know a lot of people who say that you can't earn an income until you've invested at least a couple of years of blogging. It wasn't until I put a year into blogging casually that I started to earn money.
But it was small potatoes.
That was until I learned how to turn my blog into an income producer.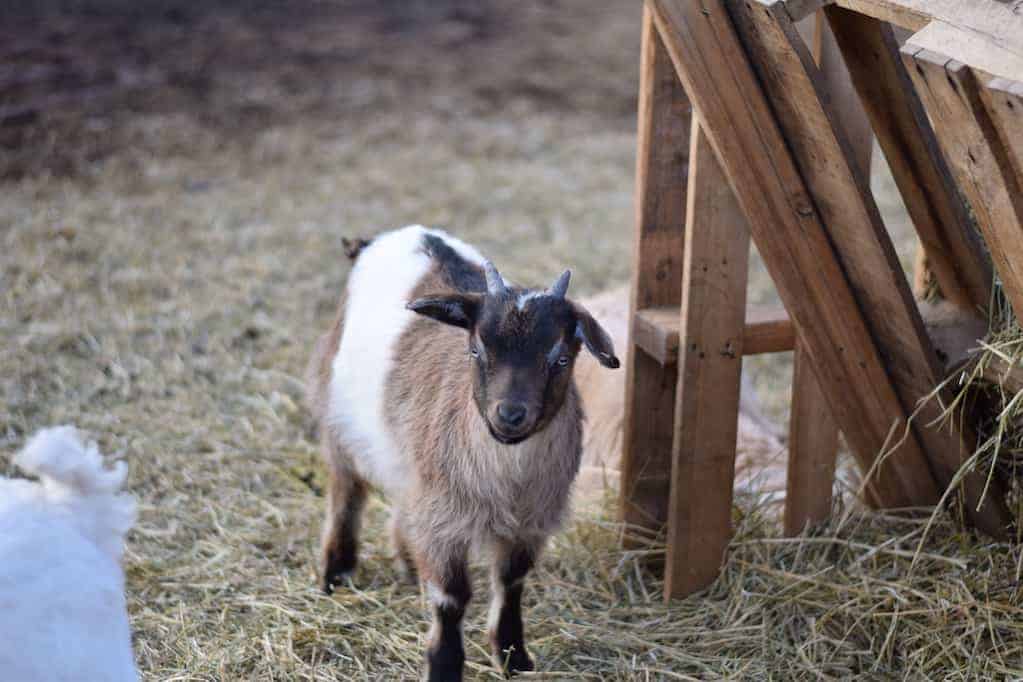 Make Money Blogging at Any Level
This is what transitioned my blog from a hobby into an awesome source of income for my family. Victoria from A Modern Homestead is such a wealth of knowledge! She's really the first person who helped guide me towards transitioning my blog into what it is today.
If you are serious about starting a blog or transitioning your blog into a true money maker. You'll definitely want to start here!
Grab Victoria's amazing wisdom here.
And she also has a new blogging community available – completely FREE!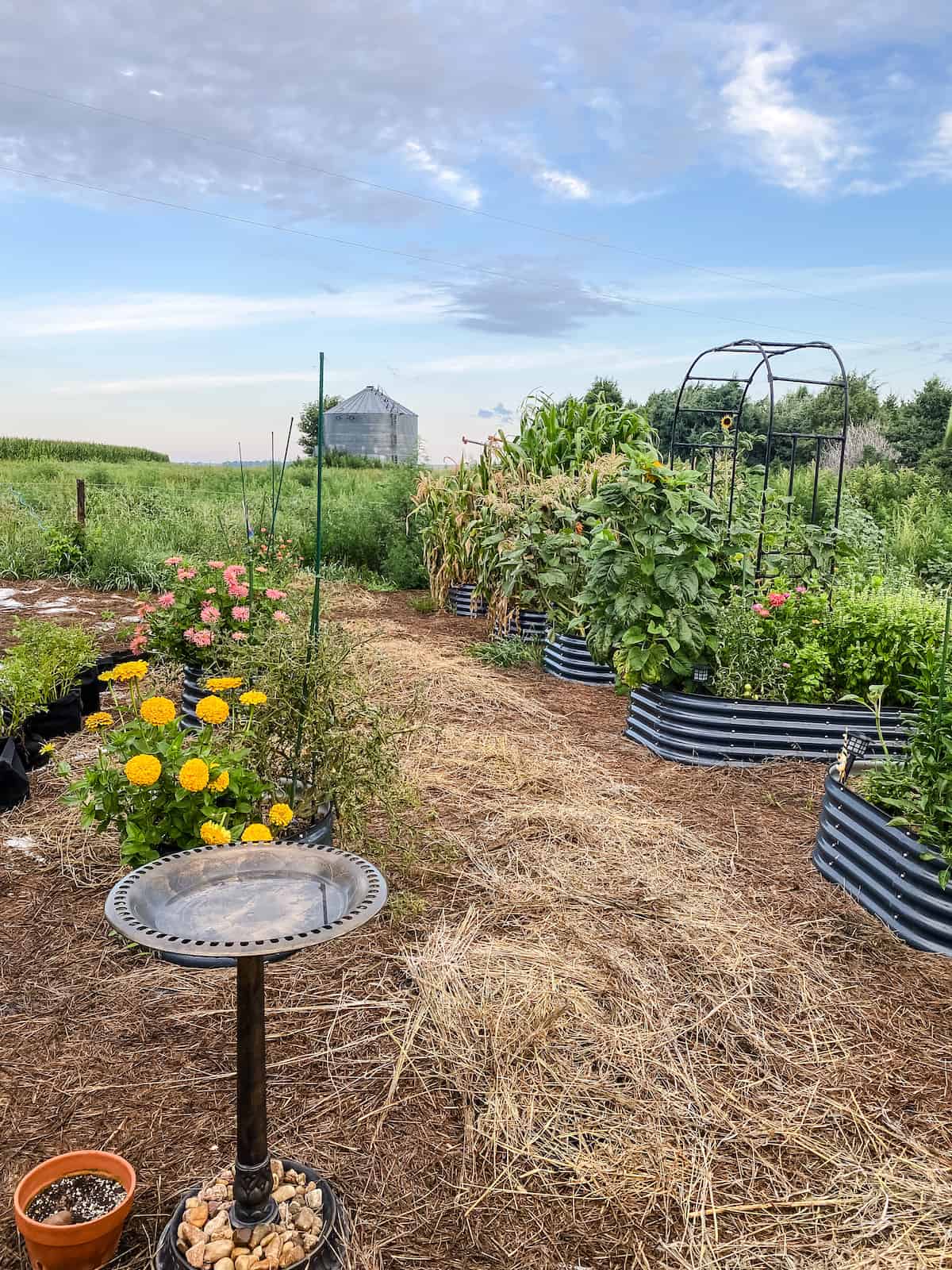 How to Run a Successful Blog Without Missing Family Time
This can be a challenge in and of itself. For me personally, I won't blog if I know its cutting into family time or any of my personal responsibilities.
My husband and children are always first.
Last year, despite growing profits, I quit my MLM company because it was cutting into my family time.
But for the blog, I was able to figure out how to balance my family life and my blogging passion.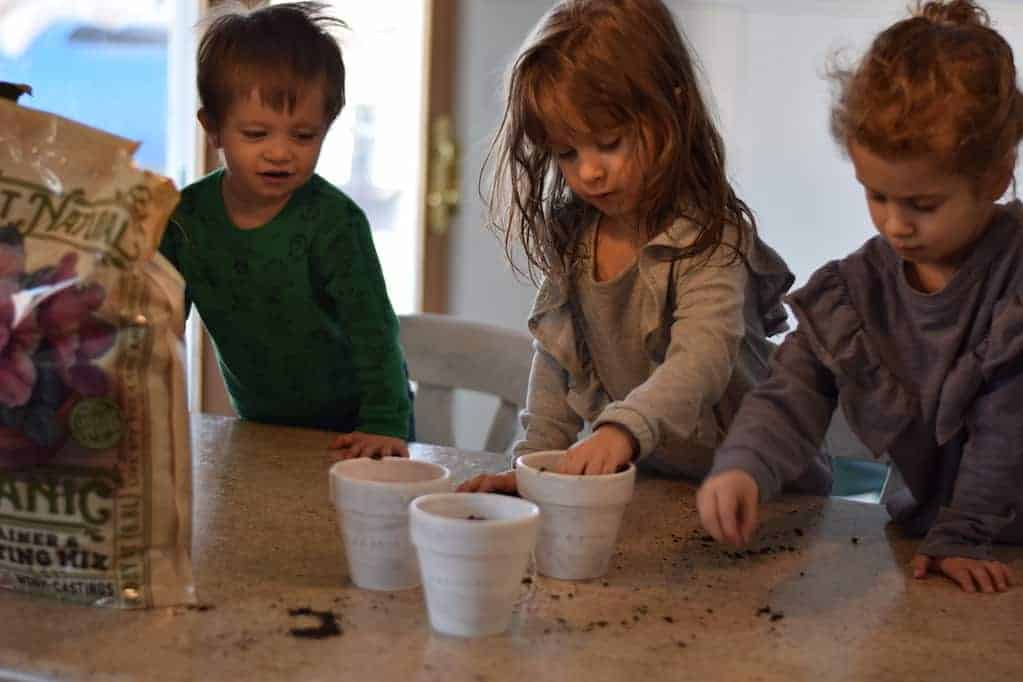 Powerful Pinning
So… you've set up your blog and you've worked hard to write awesome blog posts. How do you get people to read your content?
Aside from SEO and other social media sources, most bloggers would agree that Pinterest is amazing at driving regular page views.
And to grab that traffic, you need to have beautiful, visually appealing pins.
I use Canva for my pin creation.
I automate a lot of my Pinterest and Instagram through Tailwind. It has amazing features that I love and it's a huge time saver for me! You know, so I can keep my focus on what matters most to me, my family.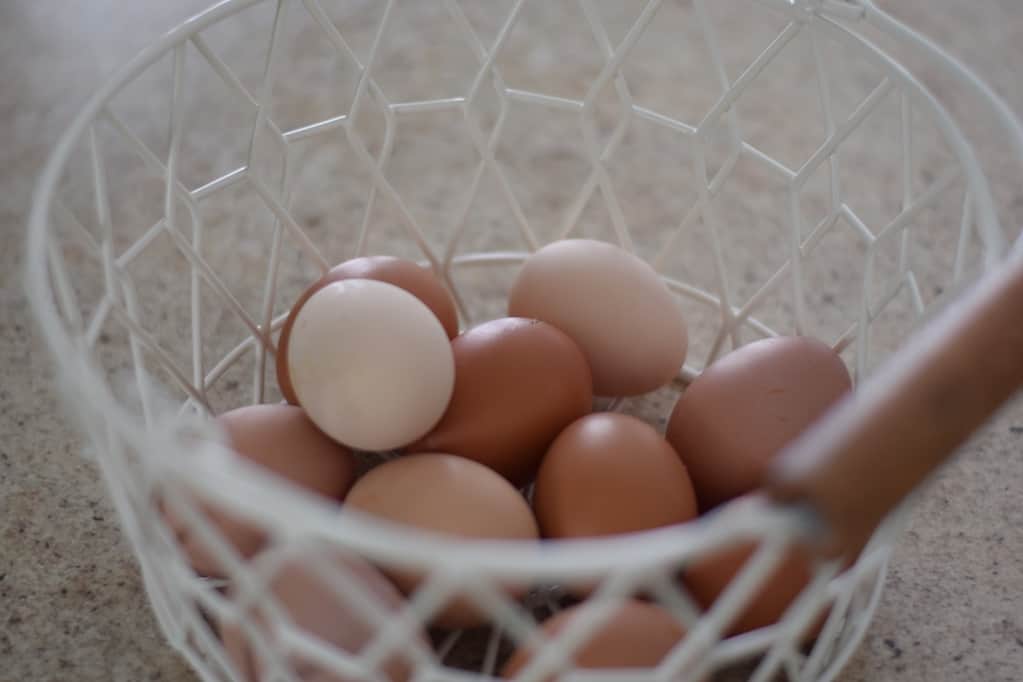 A Few More Profitable Tips
It wasn't until I started to get serious about my blog that I realized I need it to look visually appealing too.
The last thing I wanted was for someone to land on my site and immediately click right off of it.
I made the investment into some great tools that not only make the site look great, but also make my blogging life a lot simpler.
I'm going to give you an insider look into a couple of my favorites.
Web Hosting
Finding a great host that has a reputation for providing great customer/tech support was important to me from day one.
Think of it like this. When you have a business, you want to make sure it is protected. And you want someone who can help with the technical issues that may arise.
As my business grew, I knew that I needed more than the basic hosting package. And I found the most incredible option.
I chose Agathon to host my site. They've helped me work through quite a few technical issues with running my websites.
They are worth every single penny. I really can not sing their praises enough.
I highly recommend them for their amazing service!
Theme Design
I love the feminine website designs from Restored 316 Designs. I've used several versions and they are very easy to set up.
Plus, they're customizable which helps you get creative and set your blog apart from others!
Lately, I have been running the Foodie Pro theme from Feast Designs. I love the simplicity and how it helps with page speed. Which is super important for keeping Google happy.
3 Ways I Earn an Income on this Farm Blog
There are three main ways that I earn a regular monthly income from this blog. There may be occasional other sources, but these are the main ways that currently work for my family.
#1 Affiliate Sales
I participate in a variety of affiliate programs and promote those which I truly believe in. Amazon Associates and the Influencer program are two main drivers for me.
Plus, I love to support and promote my friends with their products.
#2 Ad Networks
Running ads on my blog helps me to offset the expenses involved in the running this site.
I started with Mediavine for several years. To qualify for Mediavine, you need to have at least 25,000 sessions on your blog in a 30 day time period.
And now I am with AdThrive. You will need 100,000 page views a month to qualify.
They are both great companies! And the people are all very friendly and helpful.
#3 My Small Mercantile
I make sales through my products which can be found in my homestead shop.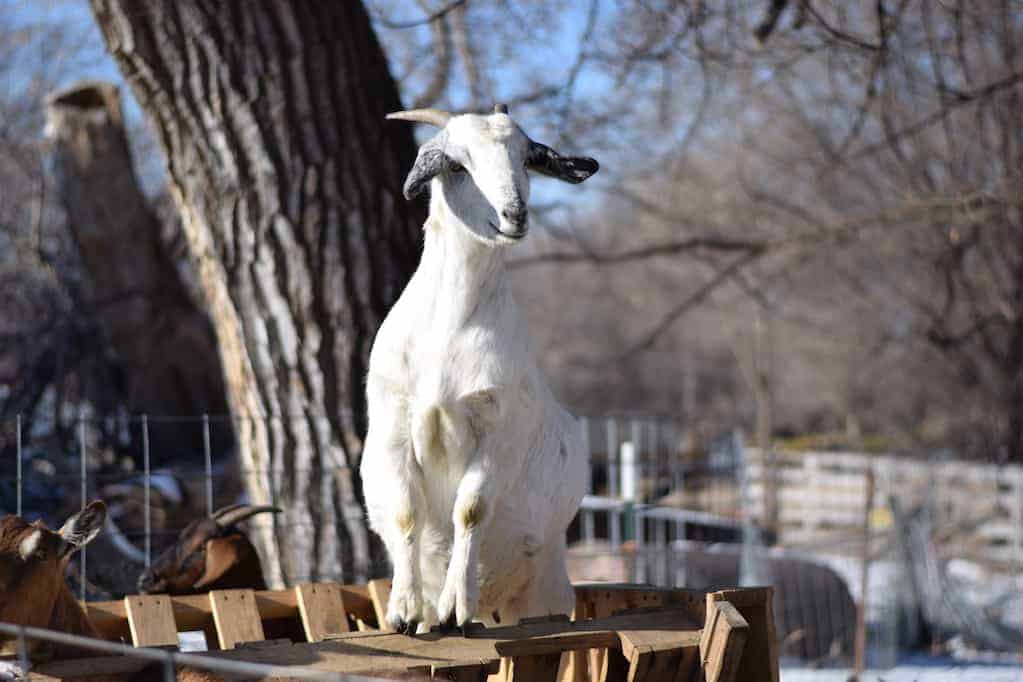 If you find that blogging is your passion, I hope you find these sources of great value and inspiration.
where would you like to start?