Can you believe that there are thousands of tomato varieties out there? If you're new to kitchen gardening, I'm sharing 5 of the best tomato varieties to grow in the potager.
Now, with so many tomato options to choose from, it would be hard to rate all of the great ones.
But I have narrowed the list down to what I love and grow every single summer!
These are the top choices of tomatoes that I plant in my potager (kitchen garden). And this collection meets all of our kitchen cooking & preserving needs too.
Like making my favorite creamy pomodoro sauce recipe.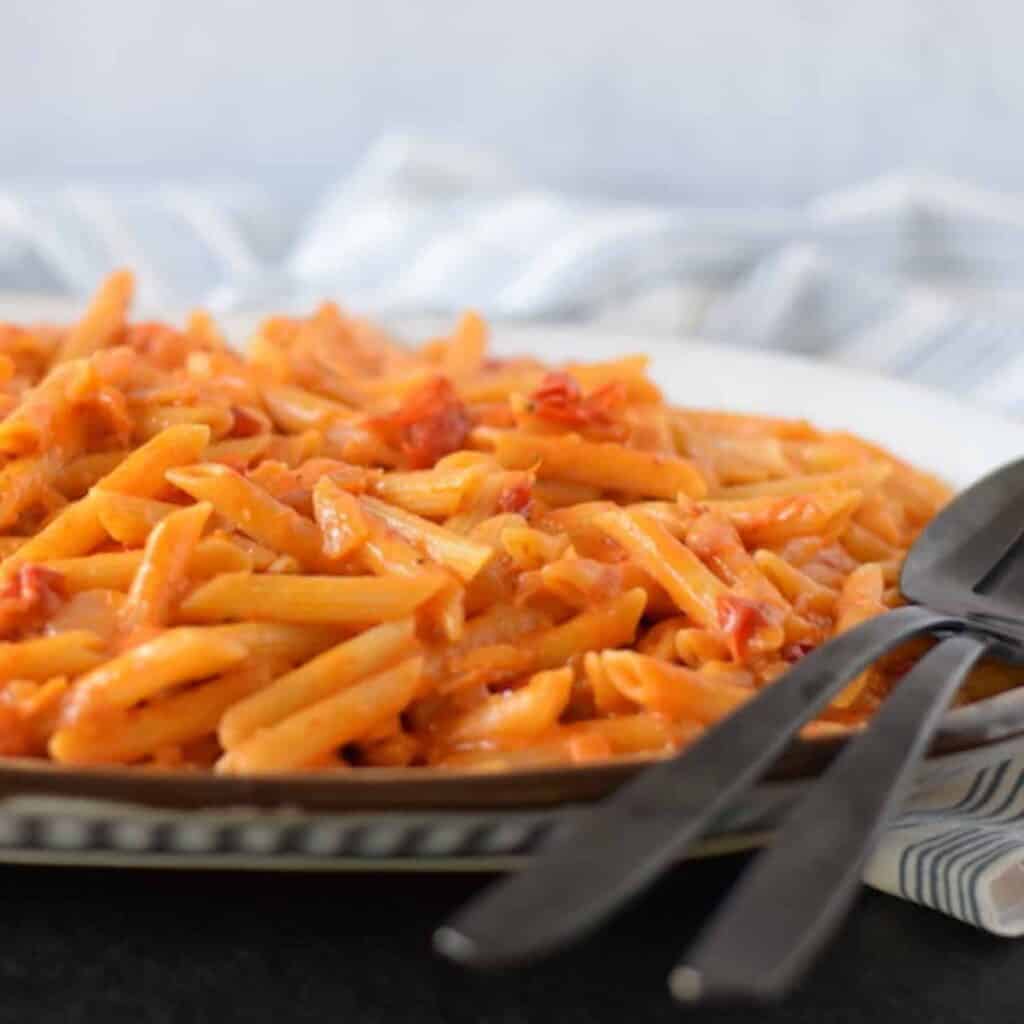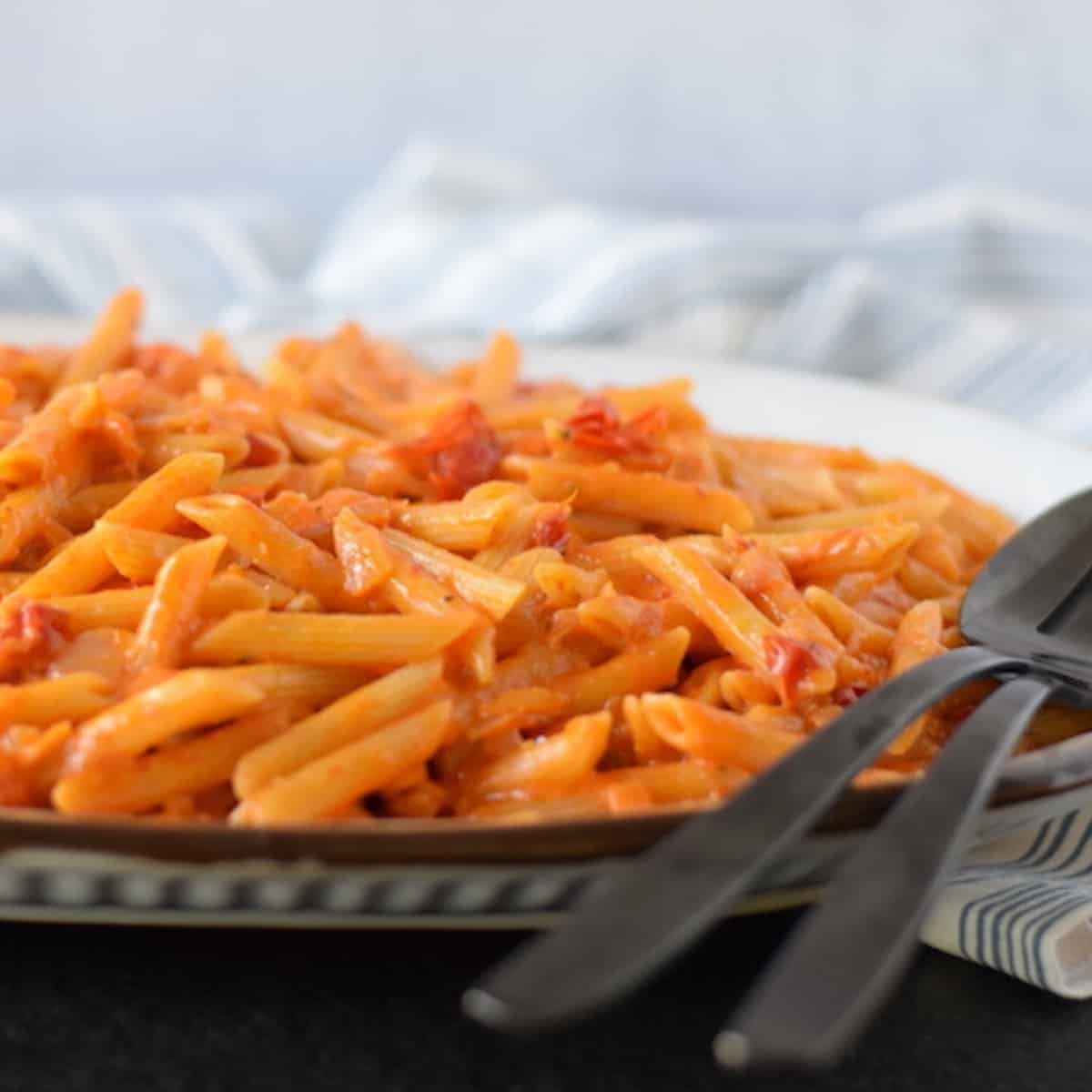 What are the best tomato varieties?
This will probably vary greatly on what your needs are, where you live, and what flavor you prefer.
I love bold tomato flavors. And I like selecting a wide range of options for my needs in the potager.
And the options that I'm sharing in this post will cover a wide range of uses.
From making homemade pasta sauces, fresh salsas, canning for food preservation, and fresh tomato cooking.
They make great additions to soups, chilis, slicing for a caprese salad, serving on pizza, or eating right off of the vine!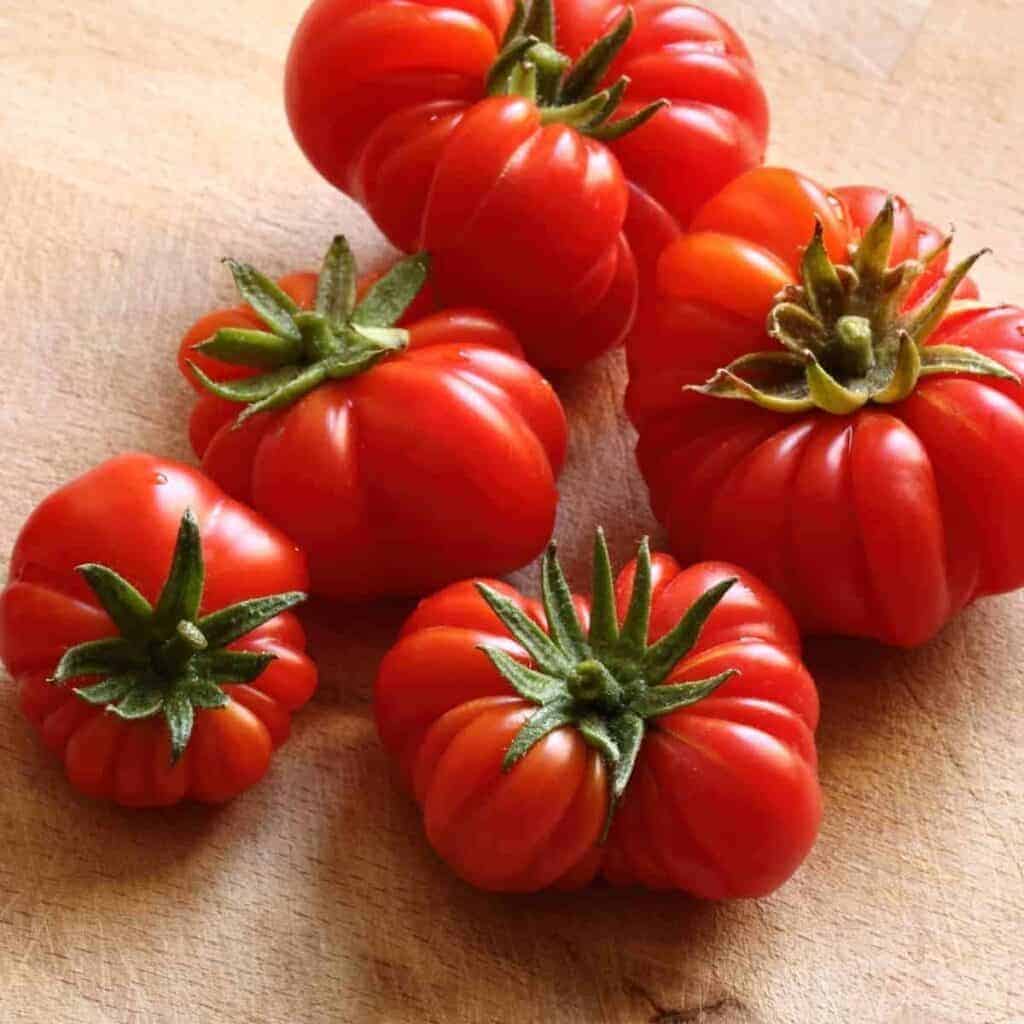 Rosso Sicilian
The Rosso Sicilian is one of my favorite Italian tomatoes. It is a firm pithy flesh that is great for sauces and for making paste. This tomato is super tasty and packed full of flavor!
The skin bruises easily, so keep that in mind.
But it is also an excellent producer!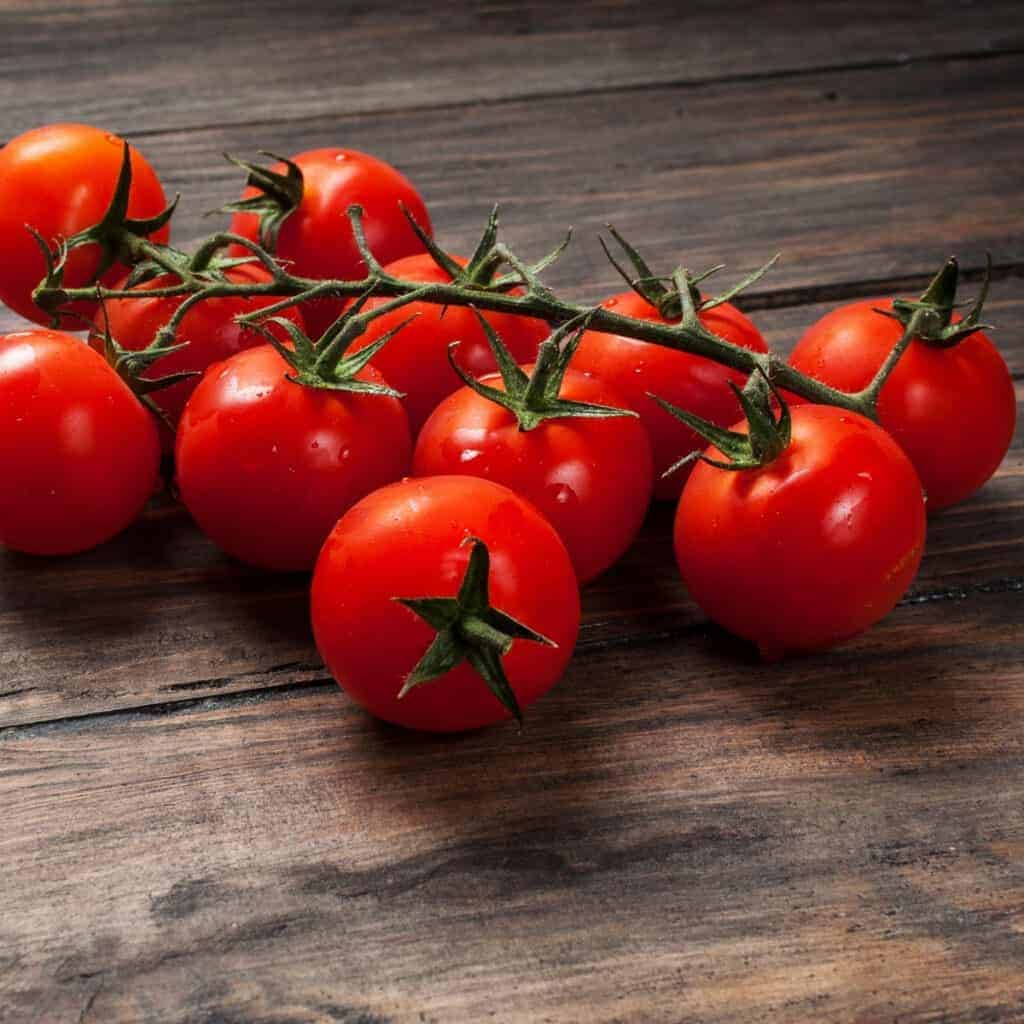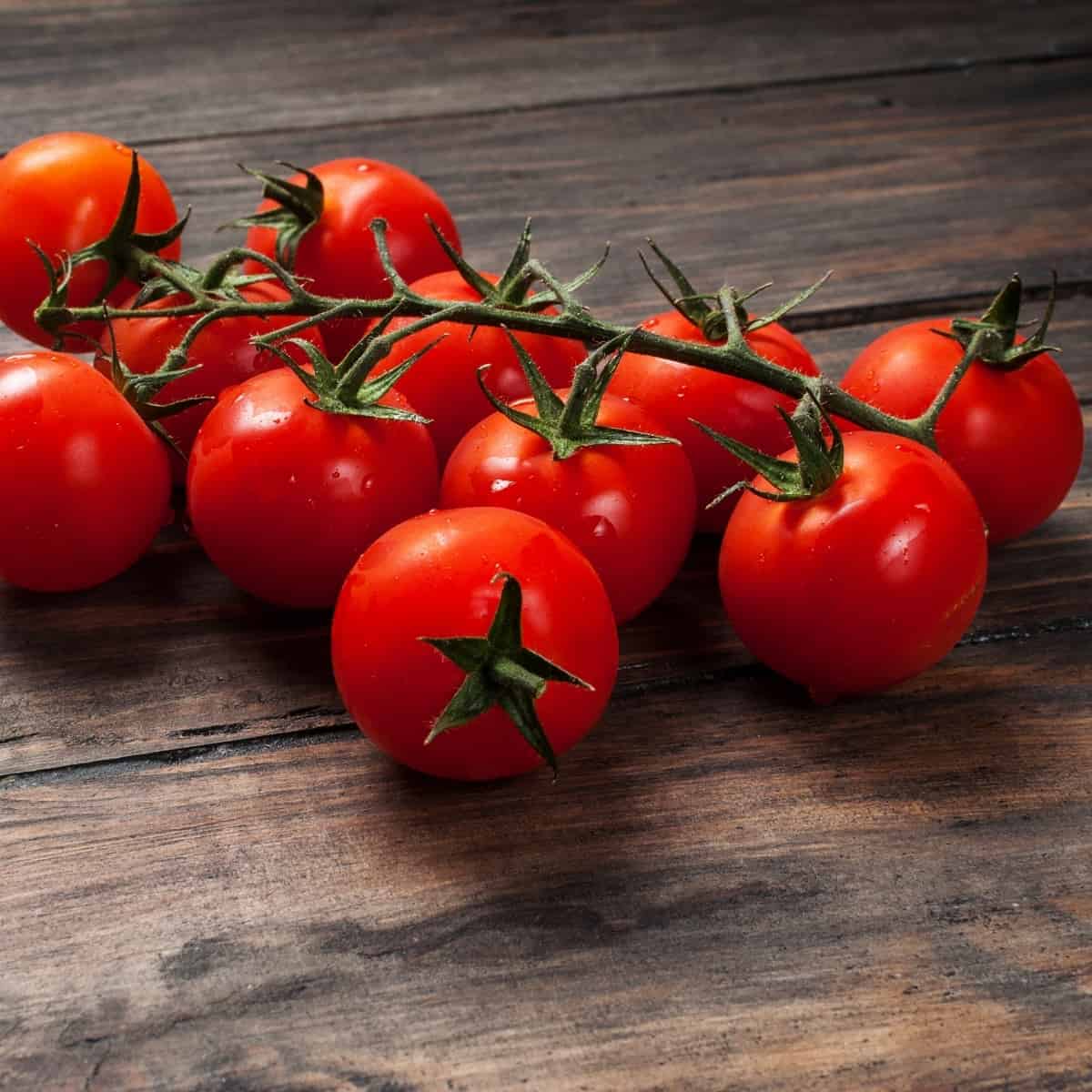 Mexico Midget
Speaking of great producers, allow me to introduce you to the Mexico Midget. This is an absolute family favorite!
These little cherry tomatoes will leave you with continuous fruit all summer long! And if you don't have the time to prune, this variety will spread & grow quite large.
The Mexico Midget is great in salads or a fresh flavorful snack right off of the vine!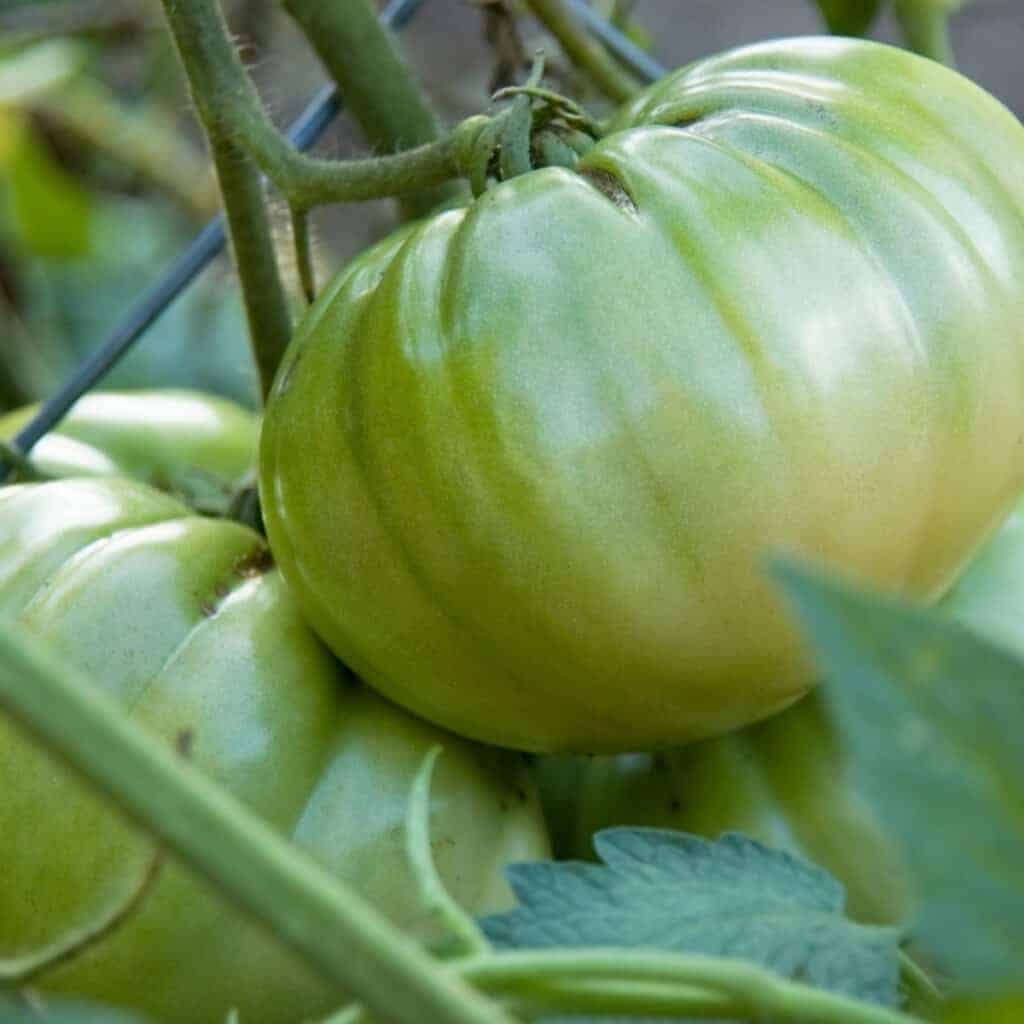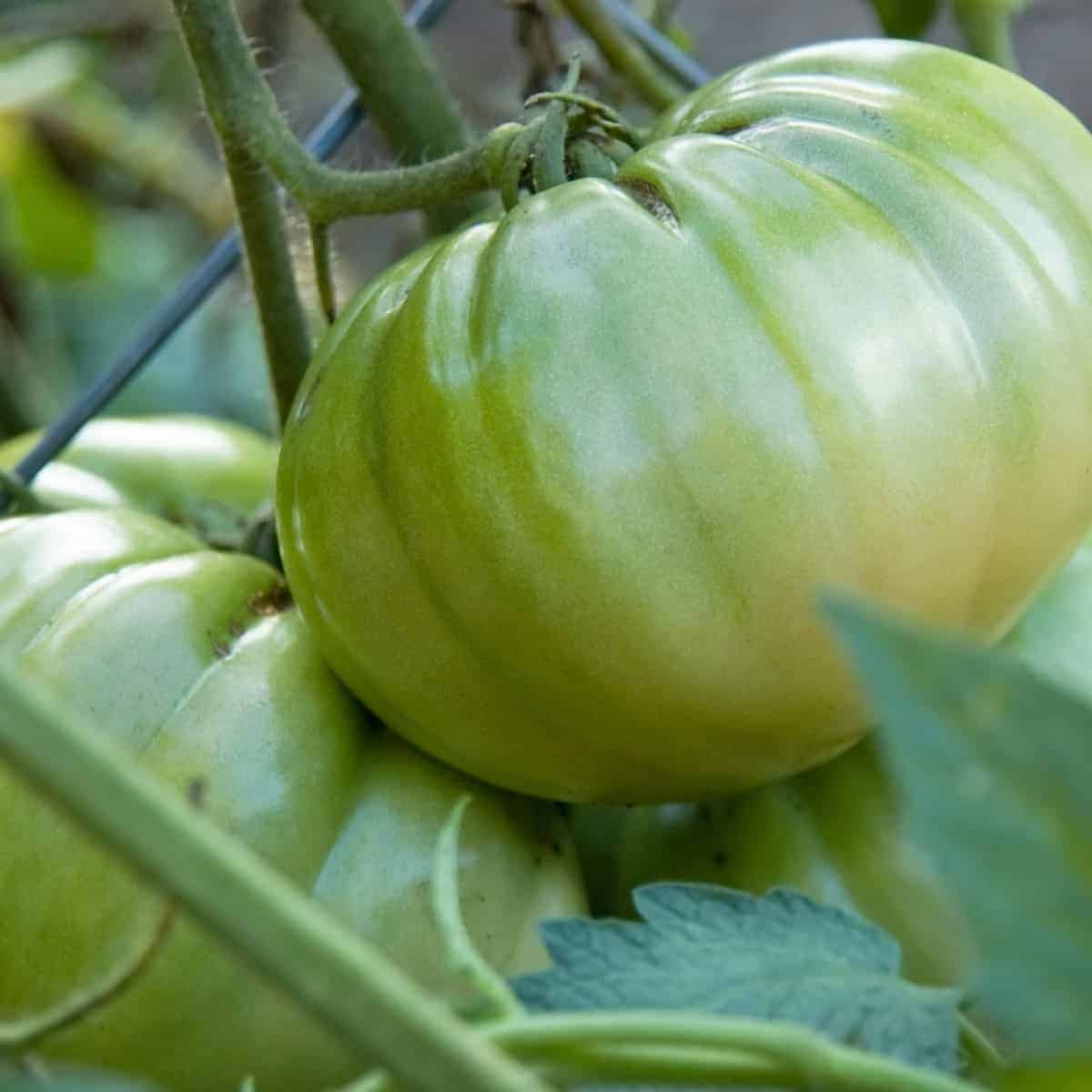 Italian Heirloom
This is one of the best tomato varieties for flavor! I love to eat this fresh, in salads, and when unripe as fried green tomatoes!
The Italian Heirloom produces a large and full flavored tomato. It is great for both slicing and canning. The skins are really easy to peel.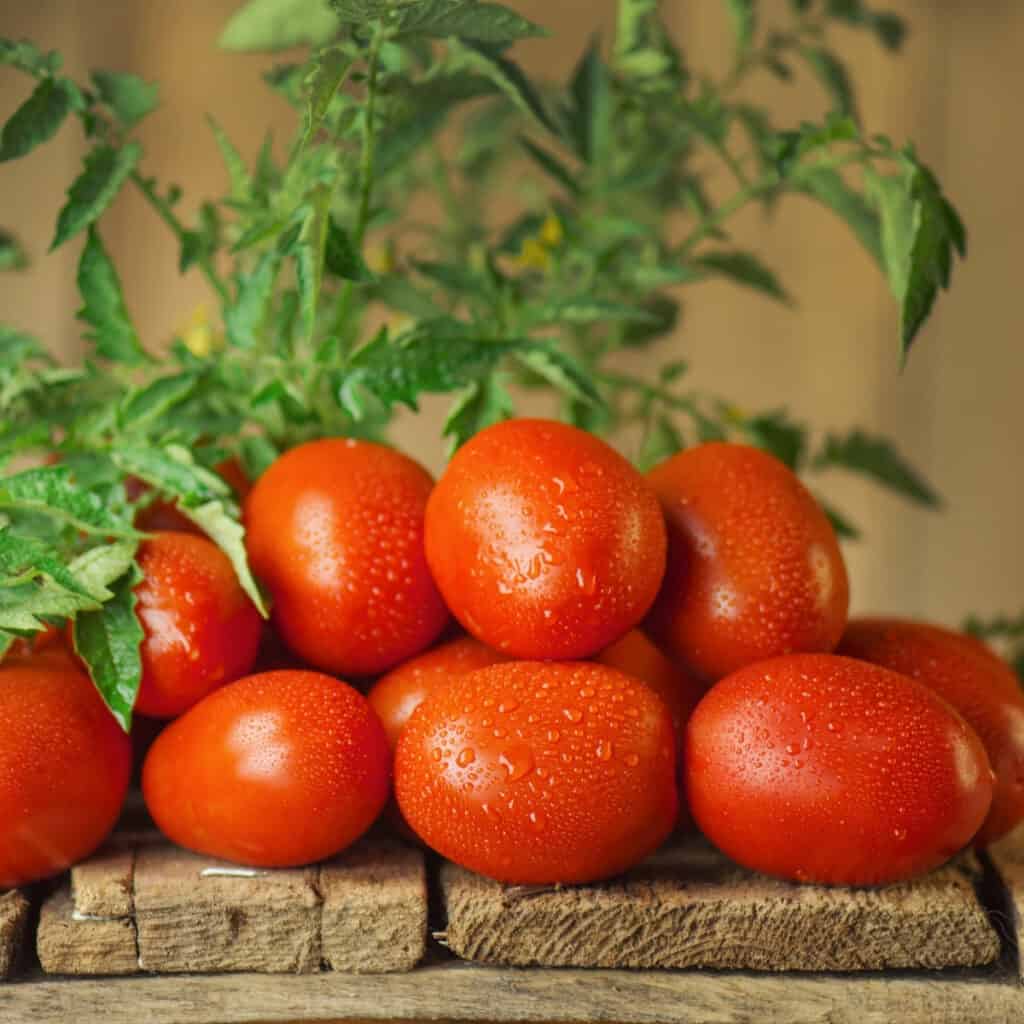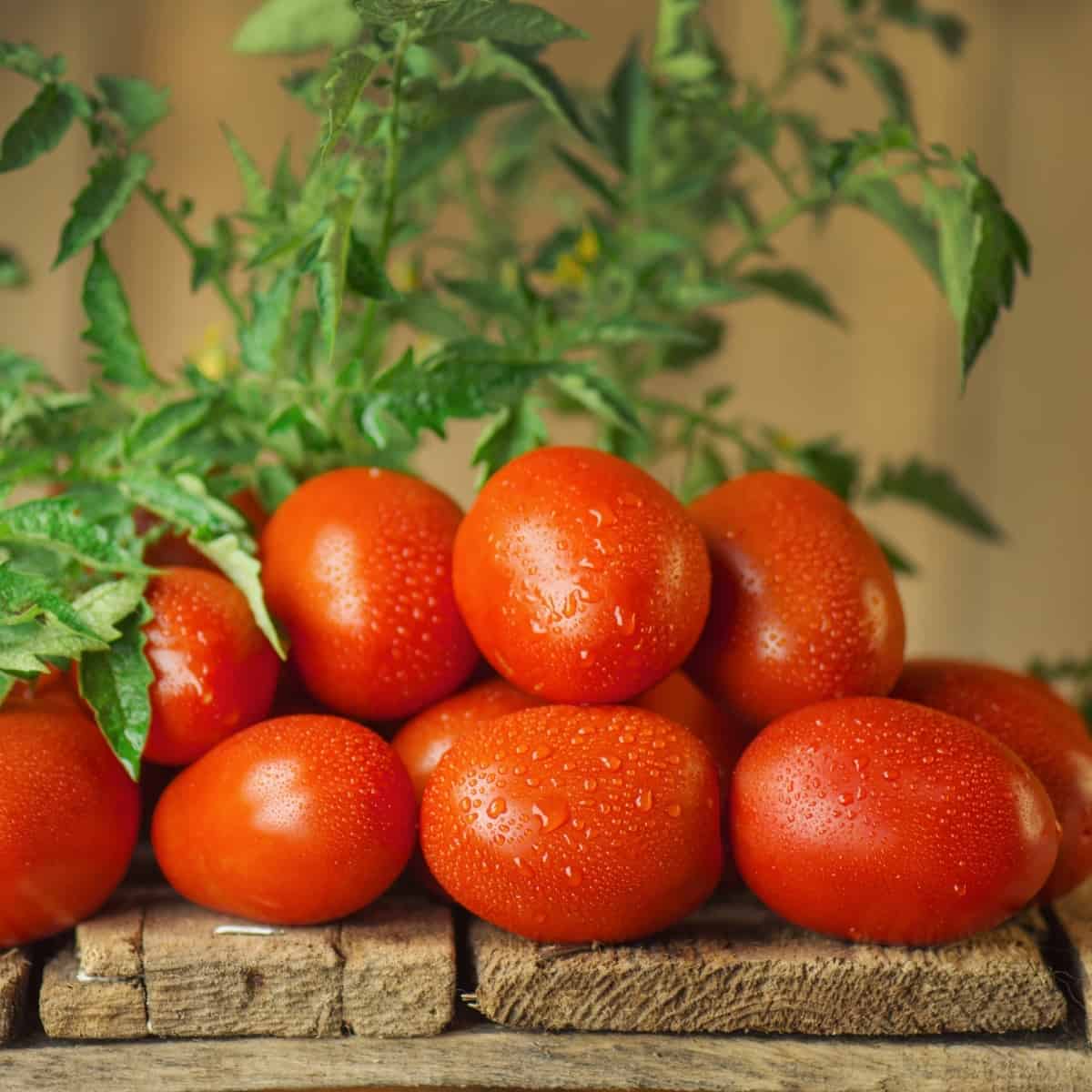 Martino's Roma
This variety of tomato is not only excellent & flavorful, it is another great producer.
Martino's Roma tomato is a really good addition for making sauces, freezing, and making fresh salsa. It can also be used to make your own tomato paste.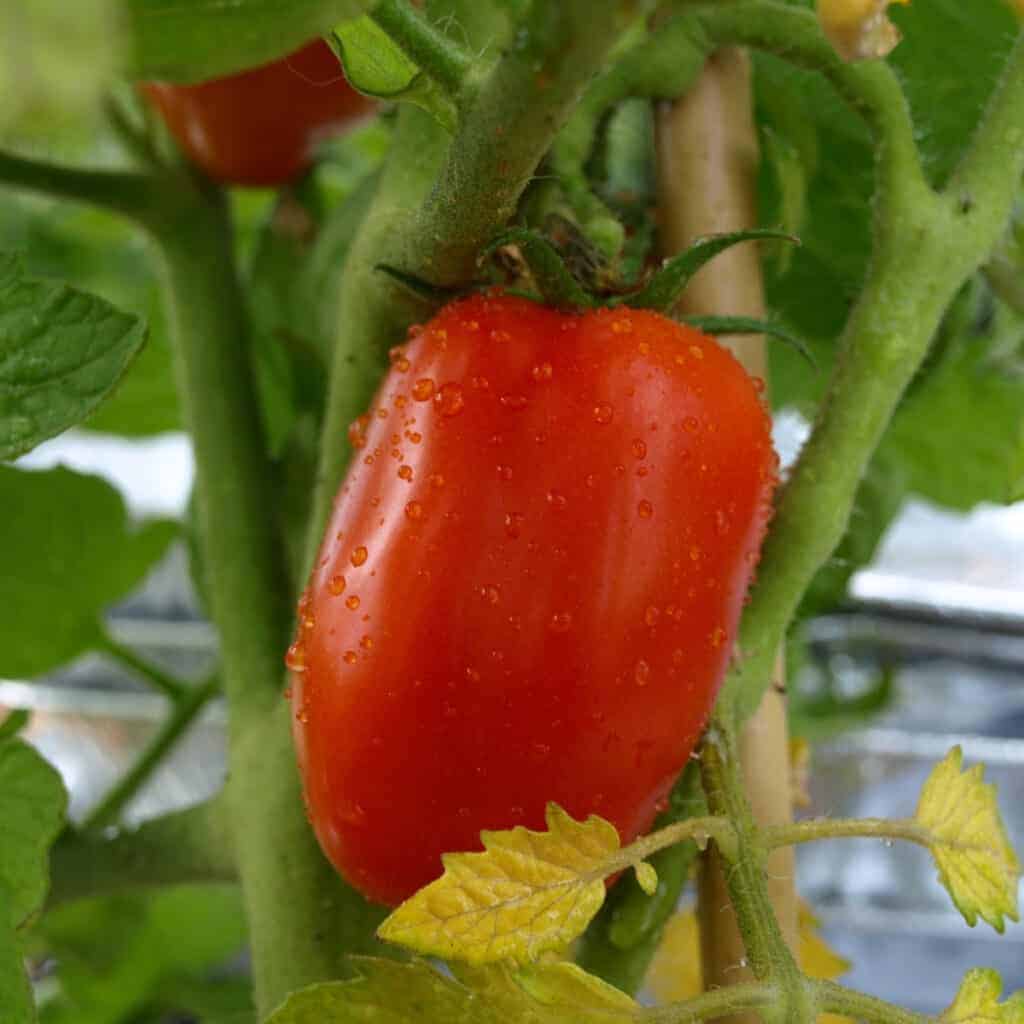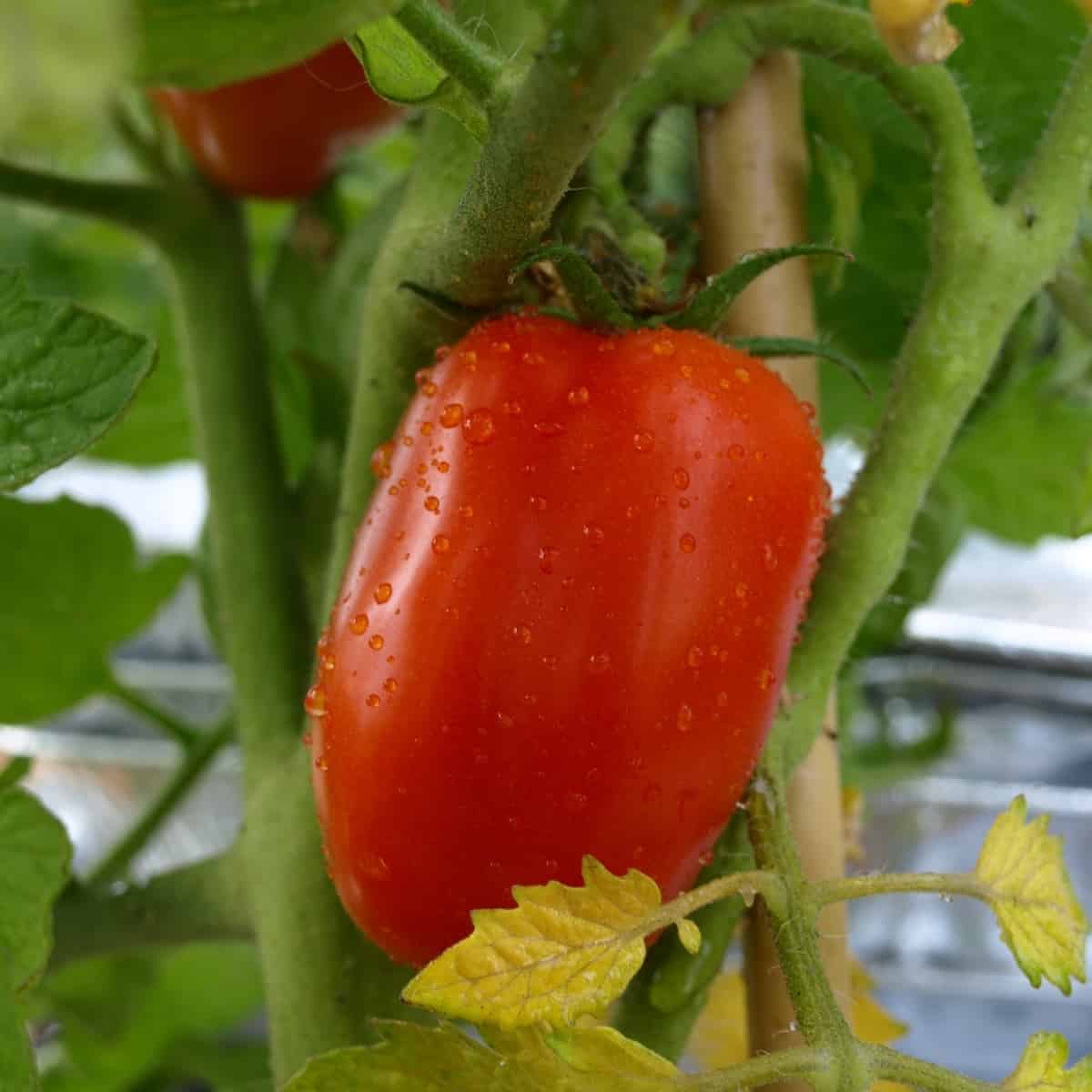 San Marzanno
A favorite tomato plant for many home gardeners. And you may be thinking that they are the same as the Roma, but they are different!
They are thinner, have less seeds, and the flesh is thicker. They have a stronger & sweeter taste when compared to the Roma. These make one of the best choices for making a tomato sauce.
Where to order seeds
There are many options for ordering good quality, organic & heirloom seeds. My top choices are Seed Savers Exchange, Johnny's Selected Seeds, and Baker Creek Heirloom Seeds.
More from the garden: