Today my husband and I are celebrating five wonderful years of marriage. If it wasn't for the two of us meeting and falling in love, I wouldn't be a part of this amazing homestead journey. And I'm sharing our amazing honey banana bread recipe.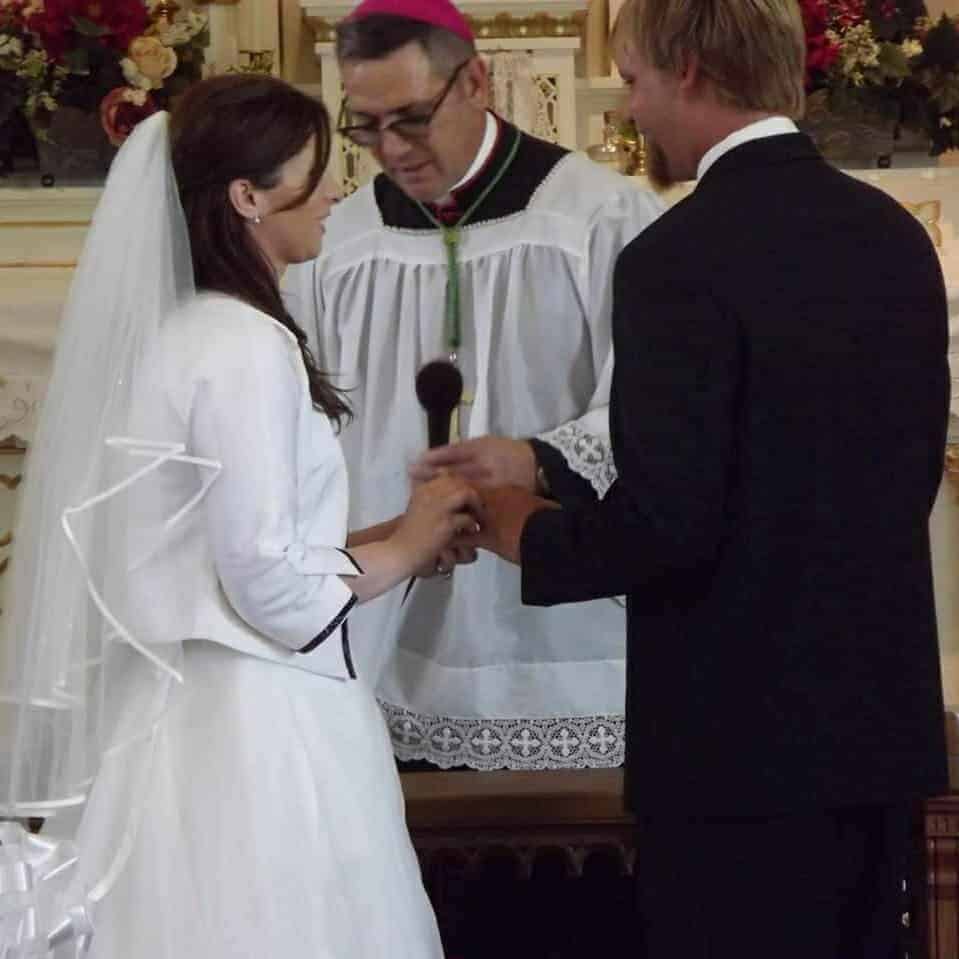 When we met, my husband was in his last year of college and I was recently recruited to the area for a new job. He was born and raised as a country boy on his family's ranch in Nebraska. I was born and raised in Los Angeles.
His idea of dates were cleaning horse stalls and building fence in the pastures. He was a ranch hand while finishing up school. I showed up wearing skinny jeans and Converse shoes. Boy, did I have a lot to learn about country life.
We couldn't be more opposite. But God had a plan. He knew our opposites would attract. When we met, we instantly connected. It really was love at first sight.
Now here we are, six years later, five of those years as a married couple. Living this rural homestead dream. We have been blessed with three amazing children. And somehow we have accumulated 33 goats, 20 some chickens, 6 ducks, and 1 cattle dog. Oh, and all of the cattle we've seen come and go.
Disclosure: Boots & Hooves Homestead may earn a commission for purchases made after clicking links on this page. View our disclosure policy for details.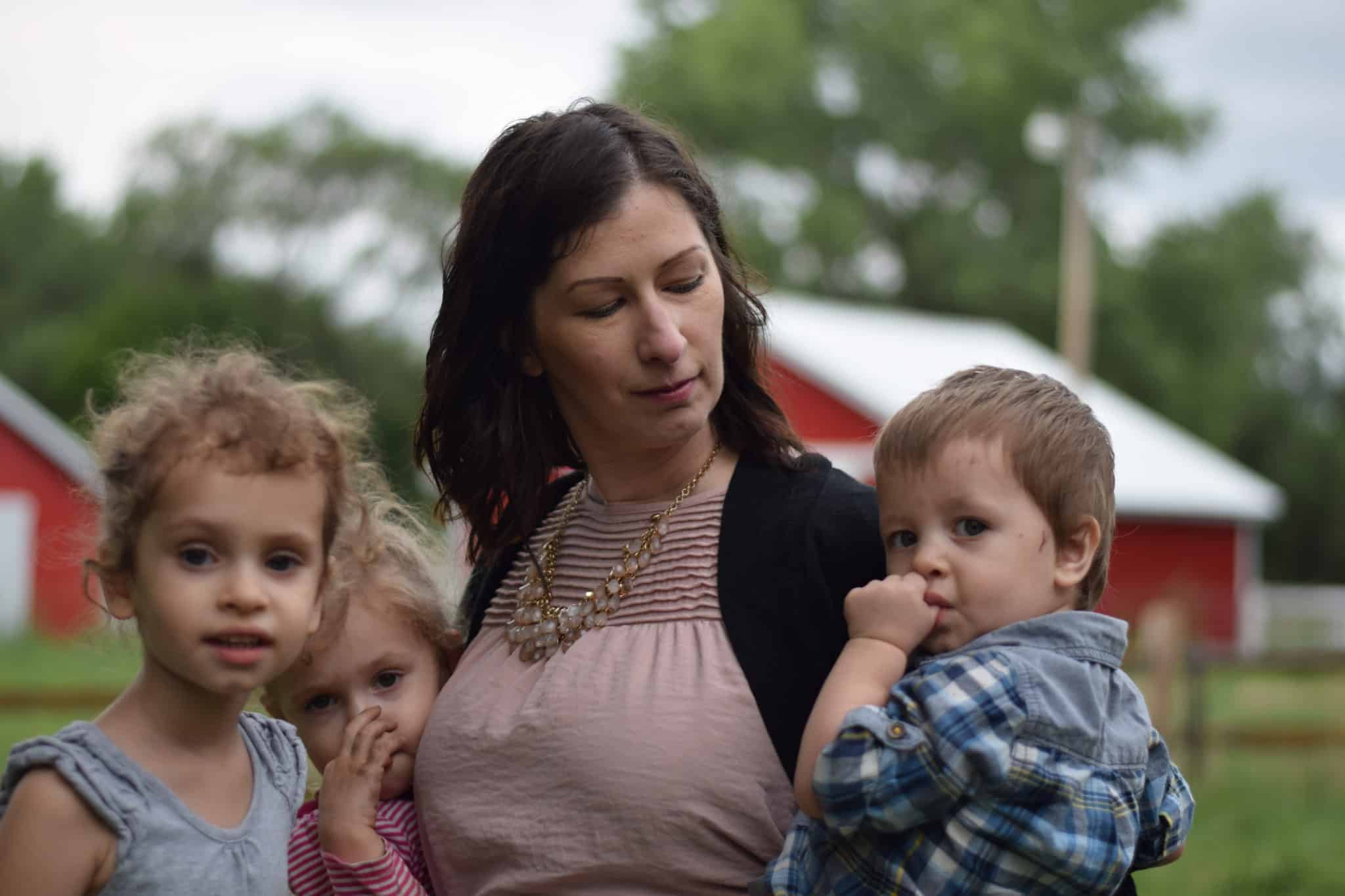 We're Keeping it Simple
We really are homebodies and are keeping things simple with a relaxing date night at home. There's a brewery and pub in town where my husband is picking up some rustic style pizzas for the family.
And some local brewed craft beers for mom and dad. A very nice and rare treat for us. Cheers, my friends.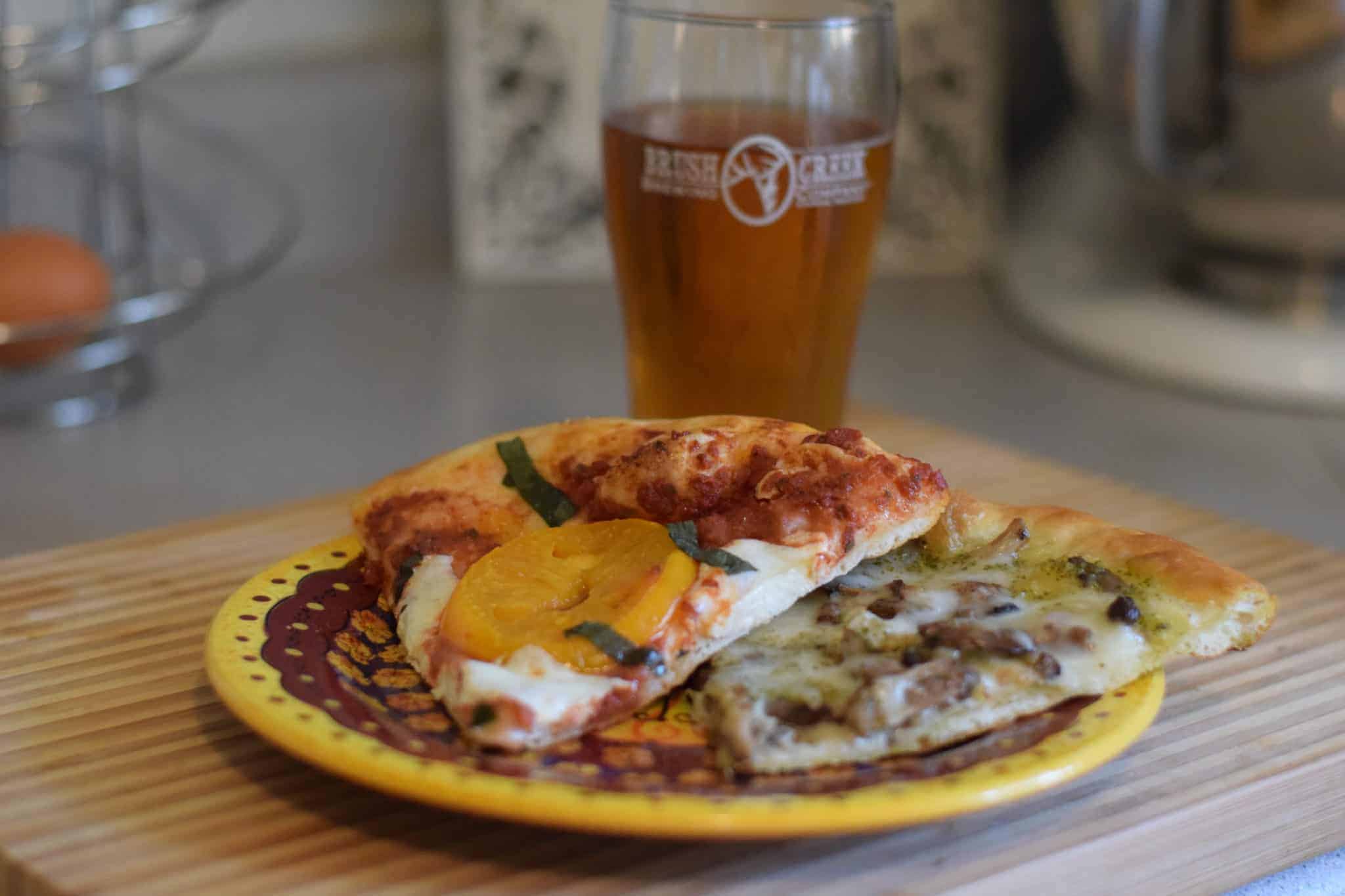 Plus, if I can get a break from cooking a meal tonight, I'm going to take it!
This afternoon, I baked homemade banana bread for us to enjoy for dessert this evening. Because I had bananas that needed to be used up and I'm frugal like that.
So, we are gonna veg out and enjoy a carb overload, spend a quiet and relaxing evening at home. Celebrating this amazing family that we have created.
Homemade Banana Bread Recipe
This recipe is very basic and is sweetened using real honey.
Related: Honey Banana Muffins

Banana Bread Ingredients
2 cups of flour
1/2 cup milk
1 1/2 cups of banana
3/4 cup coconut oil
2 eggs
3/4 cup of raw honey
1/2 teaspoon salt
1 1/4 teaspoon baking soda
1/2 teaspoon baking powder
1/2 cup chopped nuts (optional)
Note on the nuts: they are totally optional, but are so good in this recipe and I feel like they make an awesome addition! I've used walnuts, pecans, and macadamia nuts in this recipe and they all have been delicious.
Banana Bread Instructions
Preheat oven to 325 degrees.
In a large bowl or stand mixer, beat together oil, honey, bananas, eggs, baking soda, salt, baking powder, and milk.
Mix in the flour and nuts, if using.
Bake in two greased bread pans at 325 degrees for 50-60 minutes, oven times can vary.
Use a toothpick to check center of the bread.
Allow to cool before serving.
Enjoy!
More Desserts Here: