What are the best goats for pets? Well honestly, this can vary a bit depending a number of circumstances. And situations.
I'll share our top five favorite goat breeds that we keep on our homestead.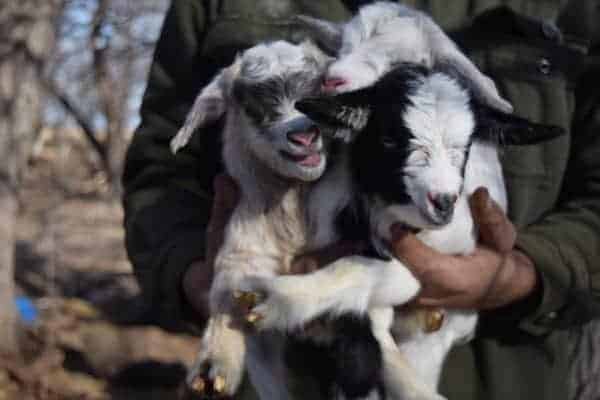 Disclosure: Boots & Hooves Homestead may earn a commission for purchases made after clicking links on this page. View our disclosure policy for details.
Best Goats for Pets
Our goats have become little members of our family and I've become quite attached to several of them. Besides being adorable, goats make great pets. This list isn't all inclusive to what you can keep as pets.
Rather, I'm sharing my favorite goat breeds that we currently have on our homestead.
Related: 10 Best Dairy Goat Breeds
#1 Pygmy Goats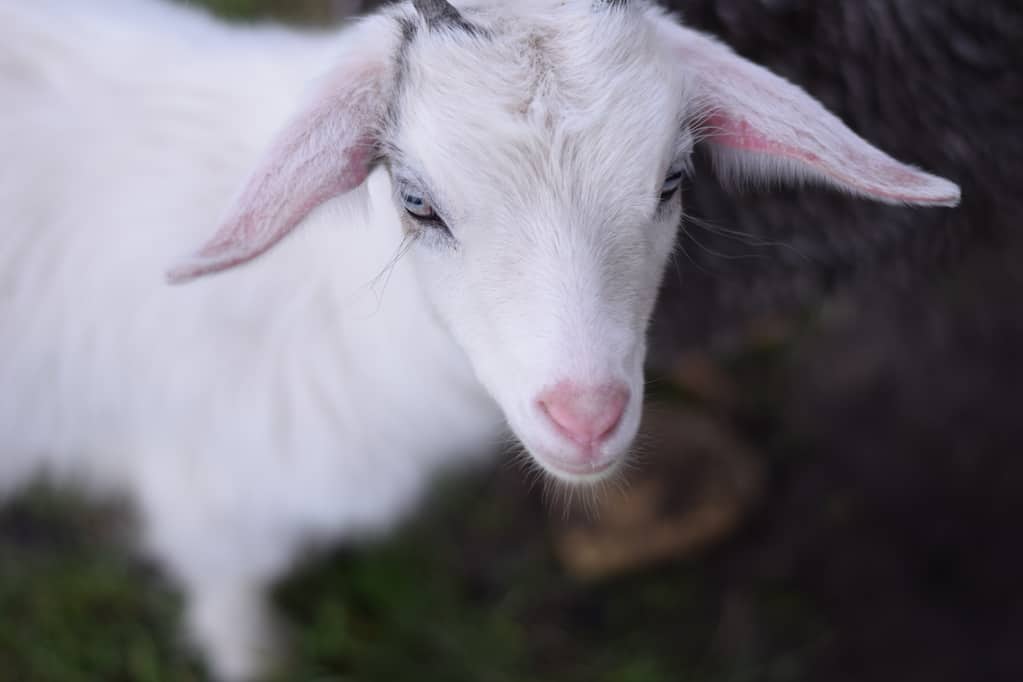 Pygmy goats are my absolute favorite goat to keep as a pet. They are a miniature breed, super friendly and allow for snuggles. All total wins in my opinion.
We have never had a bad experience with the demeanor of a pygmy goat. Which helps make these breeds great for young children and getting them acquainted with chores.
#2 Nigerian Dwarf Goats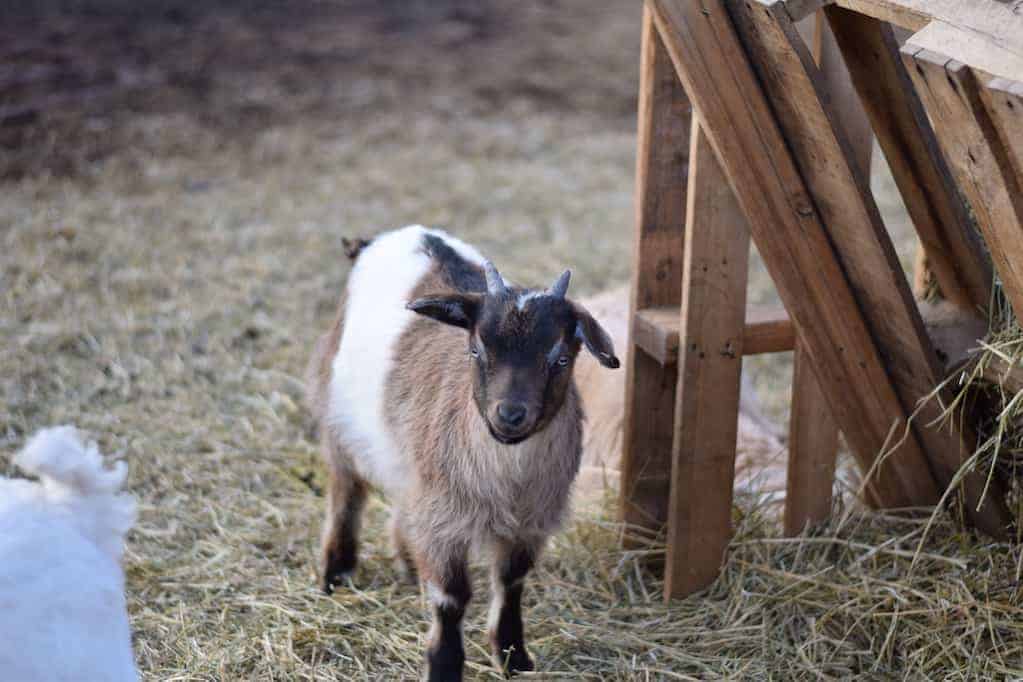 This is another smaller breed that makes a great addition to a small farm and is a favorite among many homesteaders.
In addition to their cute features, they are a great source of milk if you want them to serve that purpose on your homestead.
#3 Alpine Goats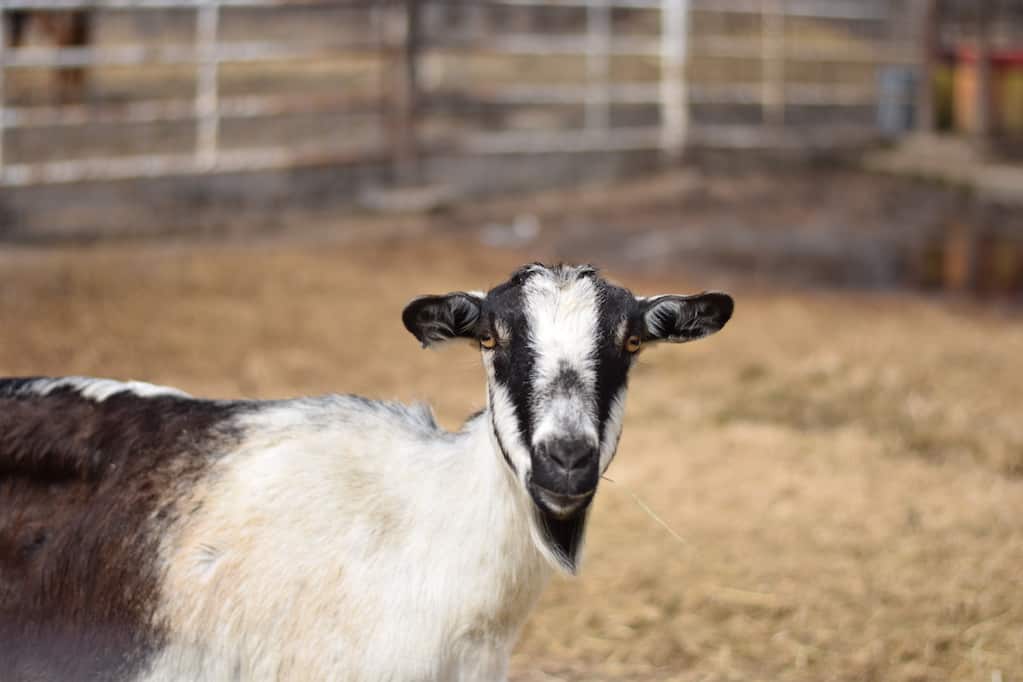 Goats have incredibly entertaining personalities. And the leader of our pack is Miss Holly, such a smart and curious goat!
Our experience with Alpine goats has always been entertaining and they're probably the most intelligent goat breed we own.
Alpine goats are an amazing dairy source for those who don't have room for a dairy cow.
Find more about what I love about Alpine Goats here.
#4 LaMancha Goats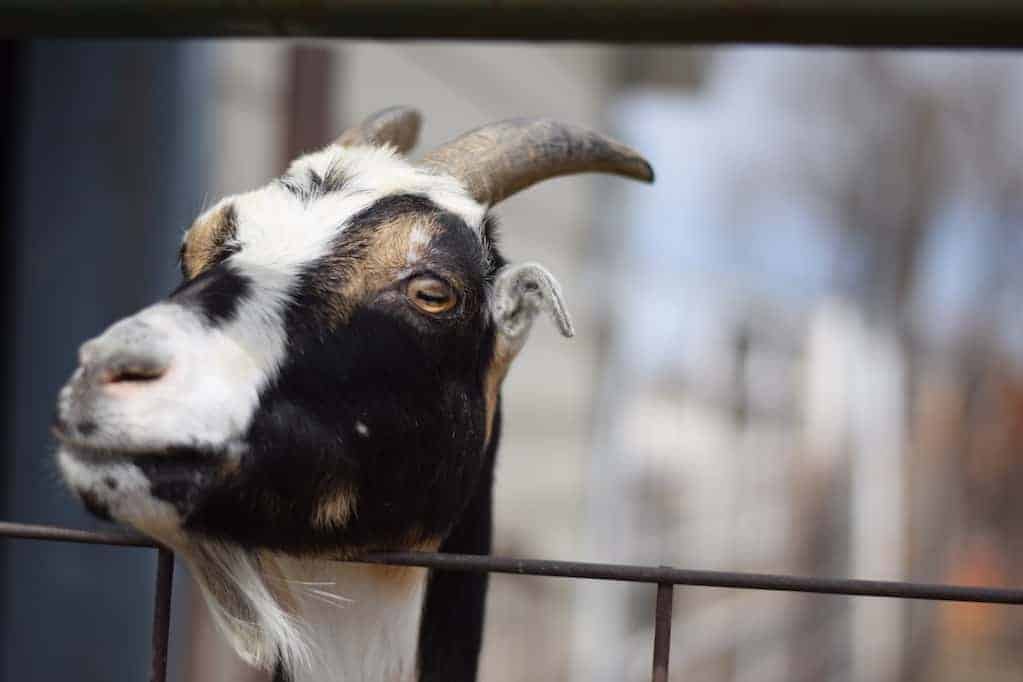 The LaMancha goat is another great dairy option for a small homestead. They produce a lot more milk than other goat breeds with a higher butterfat.
Generally, the LaMancha goat breed is calmer, quieter, and has an overall gentle demeanor and temperament.
#5 Boer Goats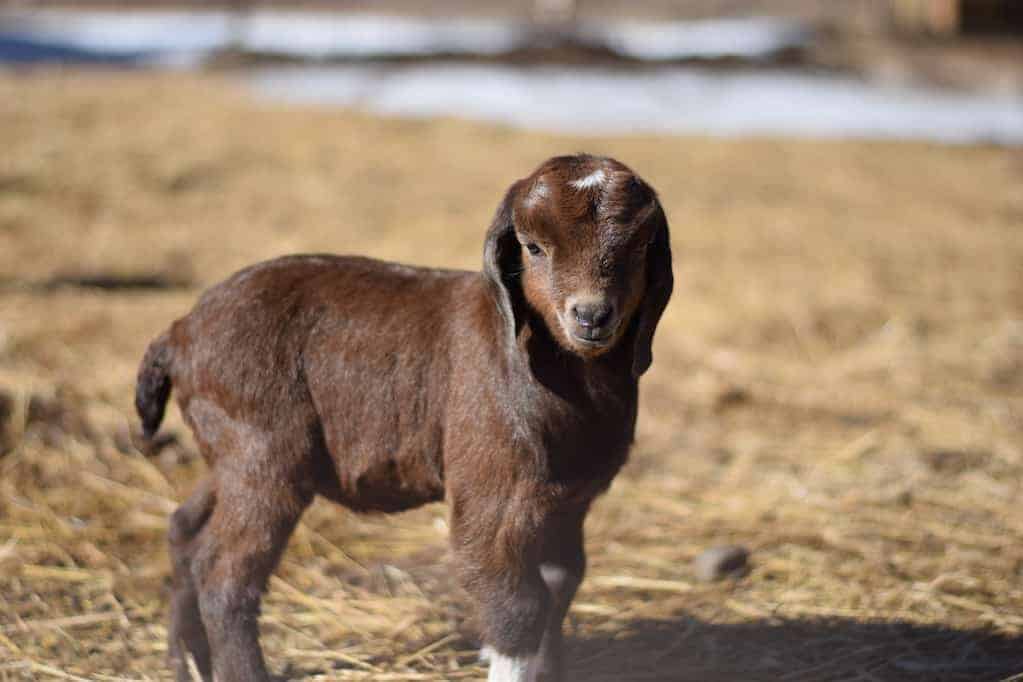 Initially, I wasn't sure if I would add this goat to this list. I'm not really a fan of them personally. But my husband loves this breed. I mean the babies are adorable and I've grown to love some of our does.
Boer goats make an excellent choice for a 4H show goat because of their large body build. So that's something to consider if you have children interested in getting involved in that program.
I think my main dislike is their body build and also our Boer buck. Bucks generally stink, but have you ever smelled a Boer buck? They're the worst. Ha. Great for breeding time, but definitely not a pleasant scent.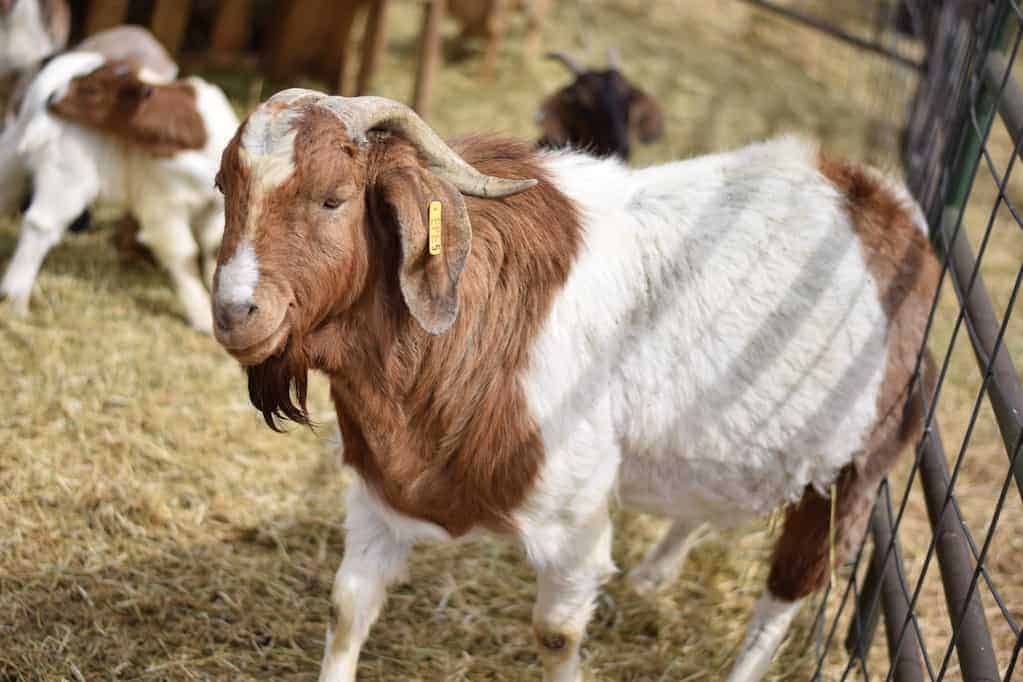 A Few More Tips When Planning on Adding Goats as Pets
Goats are companion animals and should always have a buddy or they'll get lonely. Which could lead to depression, behavioral and other health issues.
I always recommend that people purchase goats in pairs for this reason. Other animals can make a great friend, too. Such as another smaller breed of livestock.
If you want a tame and mild mannered goat, handle them often. Start when they're young and give them snuggles, play with them, give your goats treats. And just spend time in their pens often.
Wethers make better pets than a buck and don't have the stink of a billy! But doelings are also a great choice!
If you are new to raising goats, I recommend you check out this post about raising goats for beginners.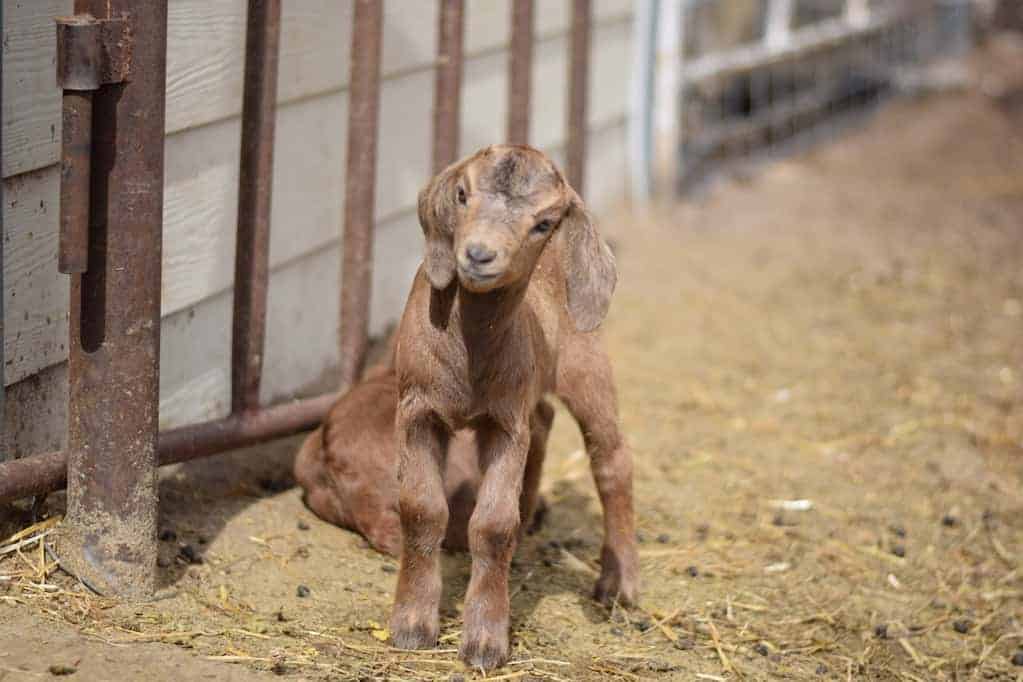 What are your favorite goat breeds you keep as pets?
More Goat Posts: