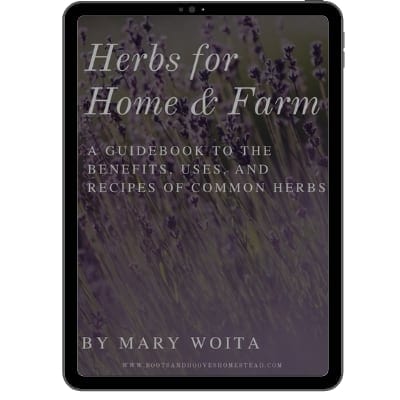 Herbs for Home & Farm
A guidebook to the benefits, uses, and recipes of common herbs.
31 pages of amazing herbal information and recipes!
Learn how to create herbal remedies, herbal infusion oils, tincture, and more for your home & for the farm!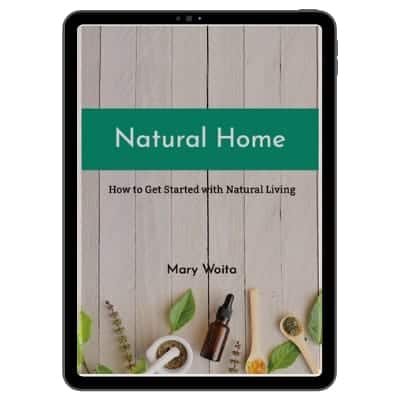 Natural Home Guidebook
How to get started with Natural Living & product swaps in the home.
Learn how to create a more natural home with this simple guide. Including some of the most toxic items in the home and what to replace them with. All in an easy to digest guide.