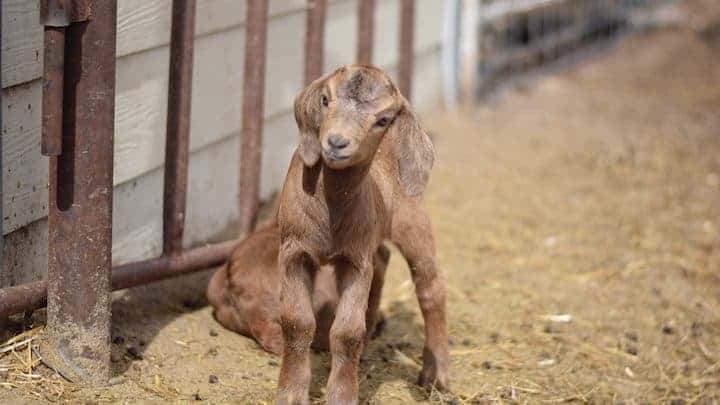 With this binder, you'll be able to easily keep records of goat health and other valuable information. Included in this printable binder set: Weekly and Monthly to-do lists, Breeding, Pregnancy, & Kidding Checklists, Resource Pages, Dosing Sheets, & Symptom Checker Flowchart....and much more!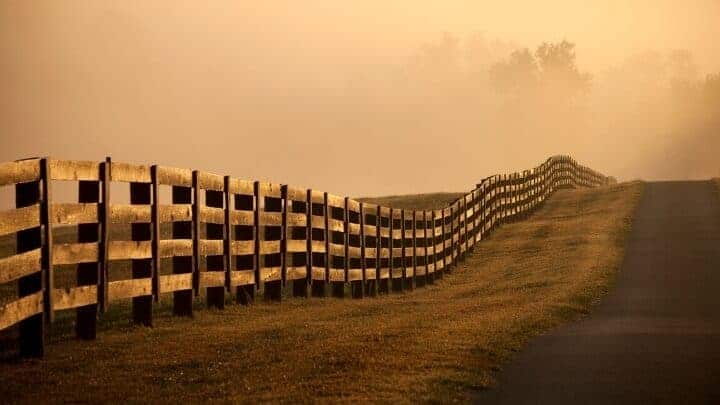 Create your BEST homestead year ever! With this amazing homestead goal planner, you'll create a system for yourself and get super organized! Here's what you'll learn: create actionable goals for the homestead, focus & planning, organizational tools, and more tips to create the ultimate organized homesteading plan.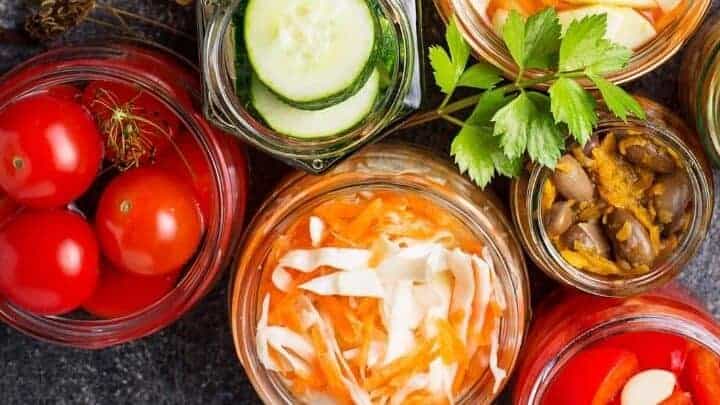 Everything you need to plan out your home food preservation needs! You'll find many resources and guides to home canning, dehydrating, meal planning, recipes & so much more!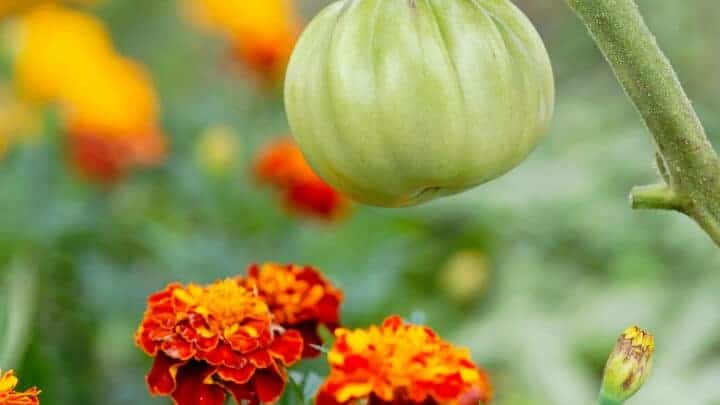 With this guide and binder sheets, you'll learn how to use companion planting to draw in beneficial and predatory insects to help you fight pests in your garden. Track and record your companion planting efforts so you can see which plant pairings work best in your garden.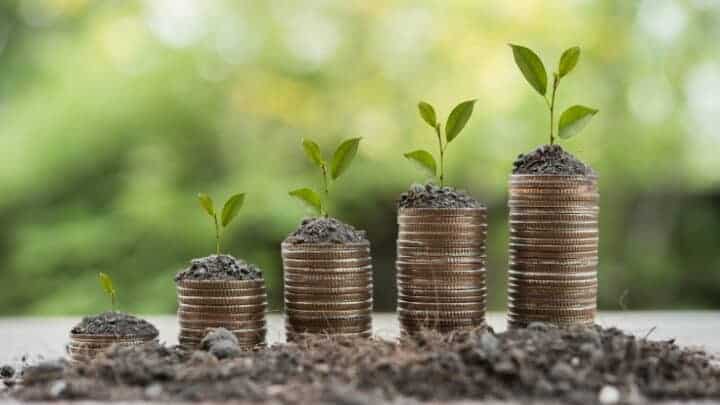 With this money saving system, you will learn how to ave money on the food you love. You'll find these worksheets: Price Comparison, Recipe Cost, how to create the Perfect Meal Plan, Best Tips for Saving Money on REAL Food, and so much more!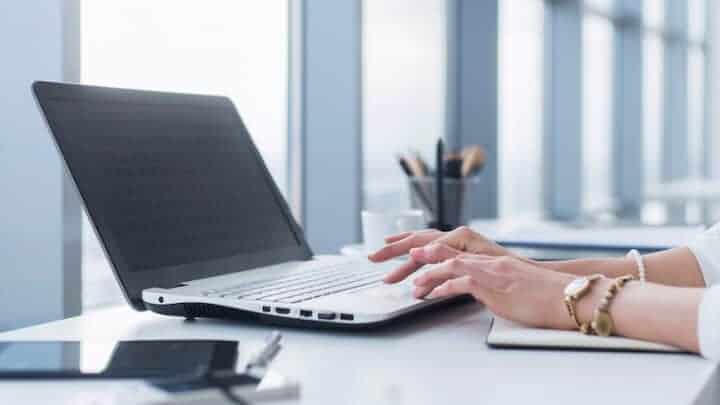 Have you ever wanted to start a blog? And make it super profitable? With this guidebook, you'll learn just that! Including: How to get yourself and your blog ready to make money, All the income sources you can pursue for your blog size, and how to maximize those streams. And so much more!