Hello! Thank you for your interest in working with me!
If you are interested in adding advertising to my site, please contact me at: Mary@BootsAndHoovesHomestead.com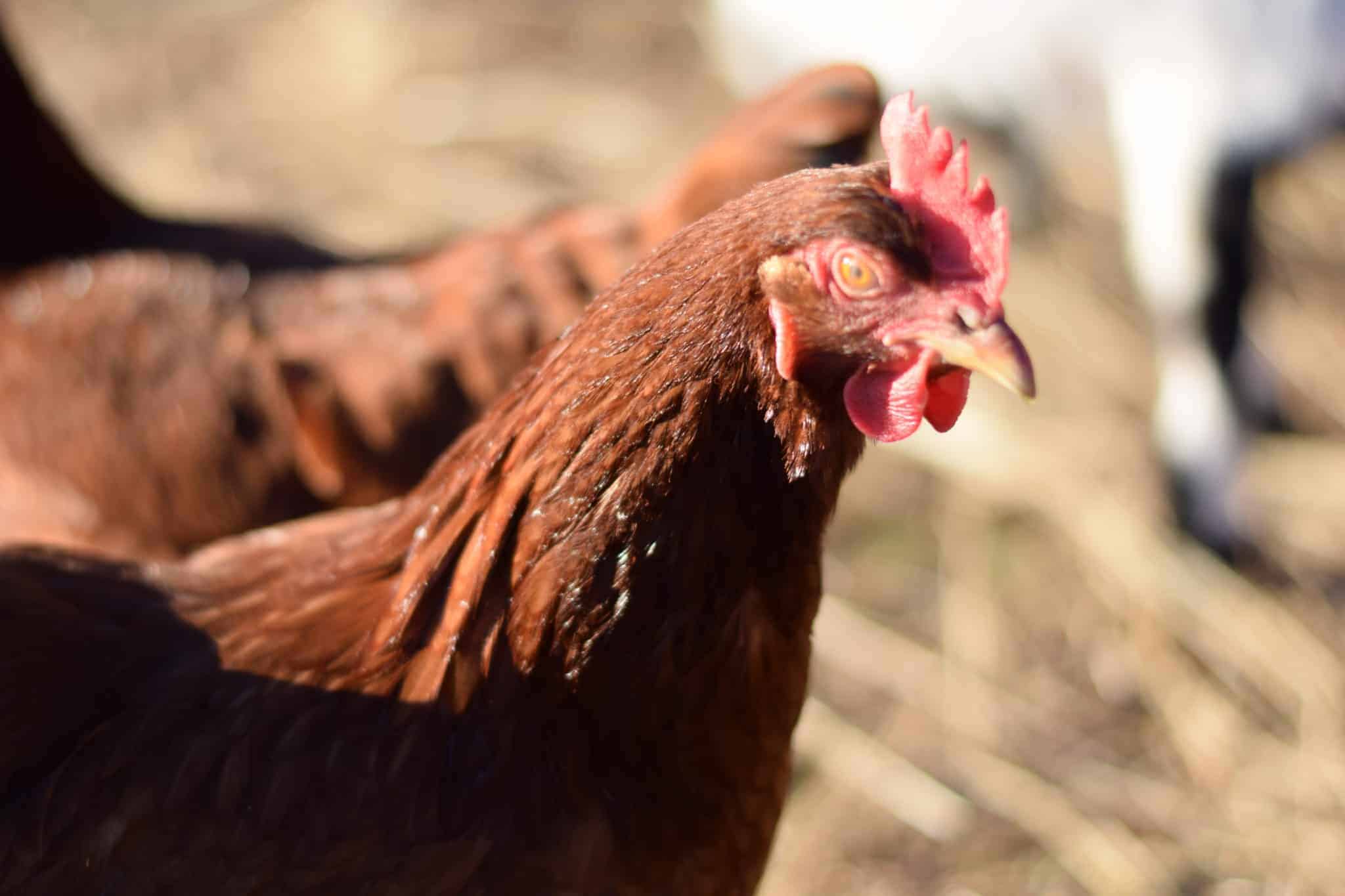 Or if you'd like access to my media kit, download it here:
Join My Team
I'm looking for women who want to join me in an incredible work at home opportunity!
 If you're interesting in starting a great work at home opportunity, click here or email me at
Mary@BootsAndHoovesHomestead.com