I wasn't always someone who was into a natural lifestyle or healthy eating. I only became aware of what healthy eating was after doing research when I was pregnant with my first child. And through many changes I found relief from my chronic illnesses.
To be brutally honest, in my younger years, I lived on Diet Coke and fast food. I only really knew of the Standard American Diet and was satisfied until that point, but somewhere at about my early 20's, I started to develop many health problems. I still did not realize the correlation between diet and overall health.
Disclaimer: I am not a medical professional, this post is not to take the place of medical advice. Nor has any of this information been evaluated by the FDA. I am only sharing my personal journey. Read my entire disclaimer here. 
And its also important to mention here, I have found relief from my symptoms, not a cure or treatment.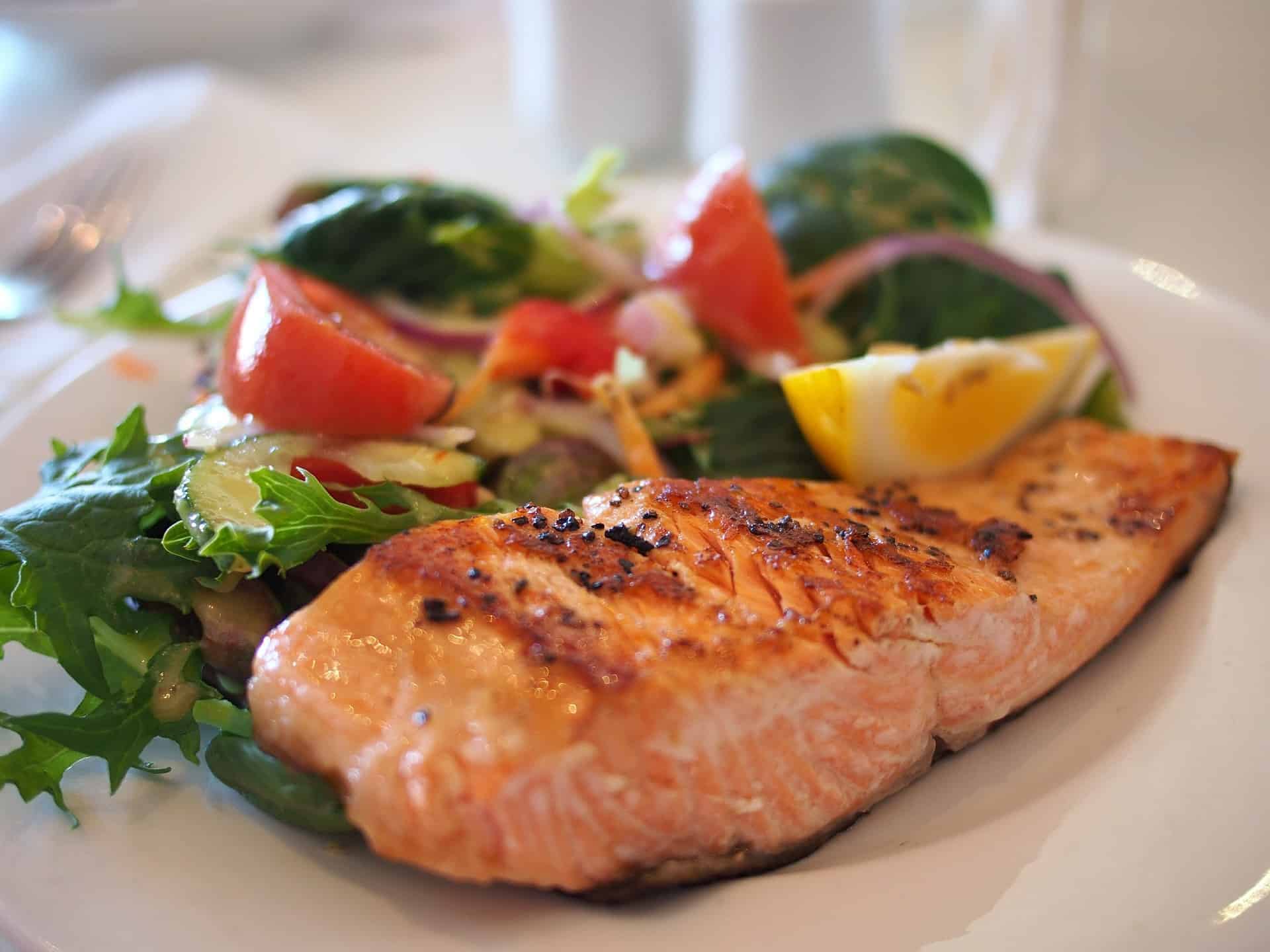 Suffering From Comorbidities
Up until now, I haven't shared with any of my followers so please bear with me a bit. After much thought, prayer and some encouragement, I'm sharing this with all of you. Here's a very brief history.
Ever since I was much younger, I have suffered from a chronic illness. I'll keep this short and spare a ton of details. For those of you who don't know, a comorbidity is an illness or disease existing simultaneously with and usually independently of another medical condition.
I was just 20 years old when I had an emergency surgery and a chronic illness was discovered. It developed and progressed over the years. I have gone through many treatments and surgeries with not much improvement.
After my third child was born, I started to experience the symptoms of another chronic illness. Once that progressed, the two illnesses started to play off of each other. Any time I had a flare up from one of the diseases, I would get knocked down and couch ridden for days at a time. Let me tell you, trying to raise young children when you can barely take care of yourself is very tough.
And I tried my best to function each day, but I seriously struggled. I knew there had to be something I could do to improve my health to a more functioning level.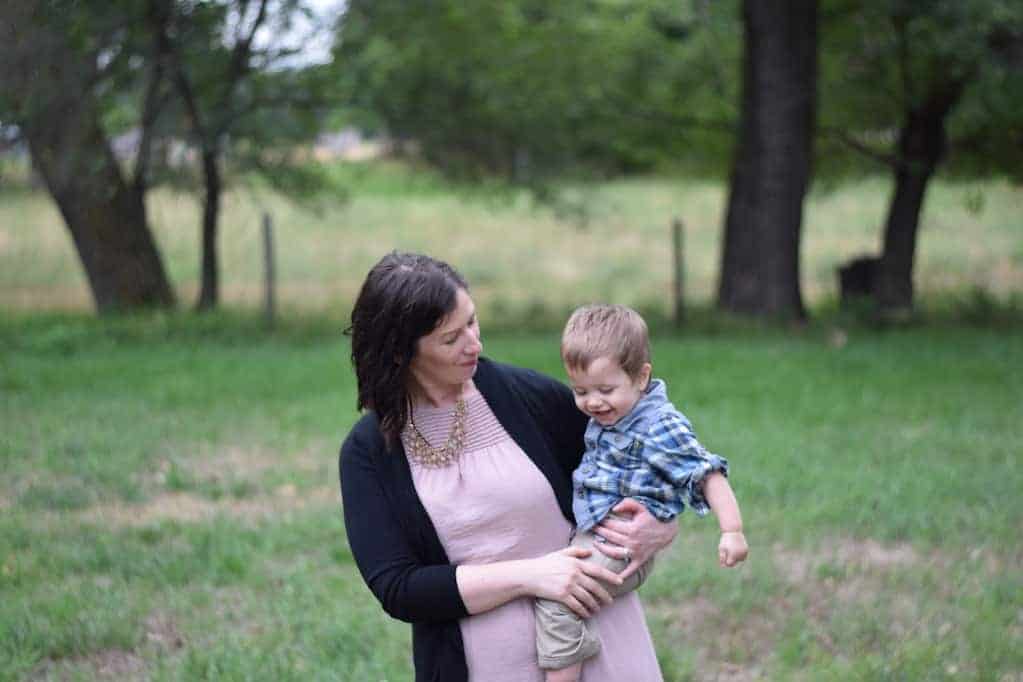 Healthy Lifestyle and Diet Changes & Falling Off the Healthy Wagon
Once I began a ton of research into what healthy eating was, I really began to understand the food we eat is responsible for our overall health.
Now, there are many different diets out there that are best for each individual. The changes that I made are best for my family and our current health and thoughts on nutrition. I always recommend doing your research and consulting with your family doctor before making the changes.
We have slowly adapted and made necessary diet changes over time and I'm sure the more we continue to research, the more things may adapt and change for us.
Its no secret that the rules for health and nutrition are constantly changing. I've been on many fad diets myself because I was always searching for a way to help my health problems. But one thing that is certain is that a well balanced, whole foods diet is key.
Our family has several different diets that I try to balance for all of us. I currently follow a Keto Diet.
For the rest of the family, the preferred way of eating is by following along with the Nourishing Traditions book or Weston A Price and occasionally going through a GAPS diet for a gut healing because we aren't perfect and need a cleanse every now and then.
And not being perfect, after my third child was born, I went through a phase where I fell off of my healthy wagon. I was overwhelmed and my health started to suffer. I didn't have the energy to cook from scratch for most days during that time frame, and our nutrition started to slide back into old habits.
Managing My Health Symptoms
Since I was exhausted almost all the time, I would buy pre-made meals or overly processed foods because they were quick and easy to cook. This led to symptoms of my health problems to return.
It took some time to get my health back under control, but I have found a ton of relief from both of my illnesses.
The first change was a return to a healthy diet and overall lifestyle. As I've mentioned following along with the Weston A Price diet has done many great things for my entire family. We grow and raise as much of our own food as we possibly can. We are working towards adding to these skills a little over time.
As I began to return towards a more natural and healthy lifestyle, my symptoms started to fade away. Since there are no known cures for either of these diseases, I have not found complete relief.
But, I am able to function so much better and I have increased energy and focus.
Improved Health with Supplements
Changing the foods that I was eating brought some improvement to my health overall. But I also found some great results with a few key supplements.
Probiotics – these can be found in various sources. I truly believe the key to improved symptoms is improved gut health. I love to make my own fermented foods like Cortido, Fermented Jalapeños, Sauerkraut, Water Kefir. But adding in a probiotic rich drink on occasion (Kevita in Mojita flavor is my favorite on the go drink!) or this source of probiotics is also great.
Collagen has been helpful for relieving my joint and muscle pain. Its incredibly beneficial.
Essential oils – I'm also a believer in aromatherapy and my go to oils for my symptoms are: lavender, eucalyptus, frankincense, rose, bergamot, vetiver. I will either diffuse kid safe oils during the day or at night when my kiddos are in bed. Or sometimes I wear a diffuser necklace and add a drop or two for the day. Other times, I like them rubbed into pressure points using a carrier oil. If you're unfamiliar with essential oils, please do a lot of research on the safety of using them.
Chiropractic care – regular adjustments have been beneficial to my overall health and well being.
Bone broths. I know this is a major component of the diet change, but I feel it deserves a little extra mentioning here. This is my favorite version when I'm on the go or traveling.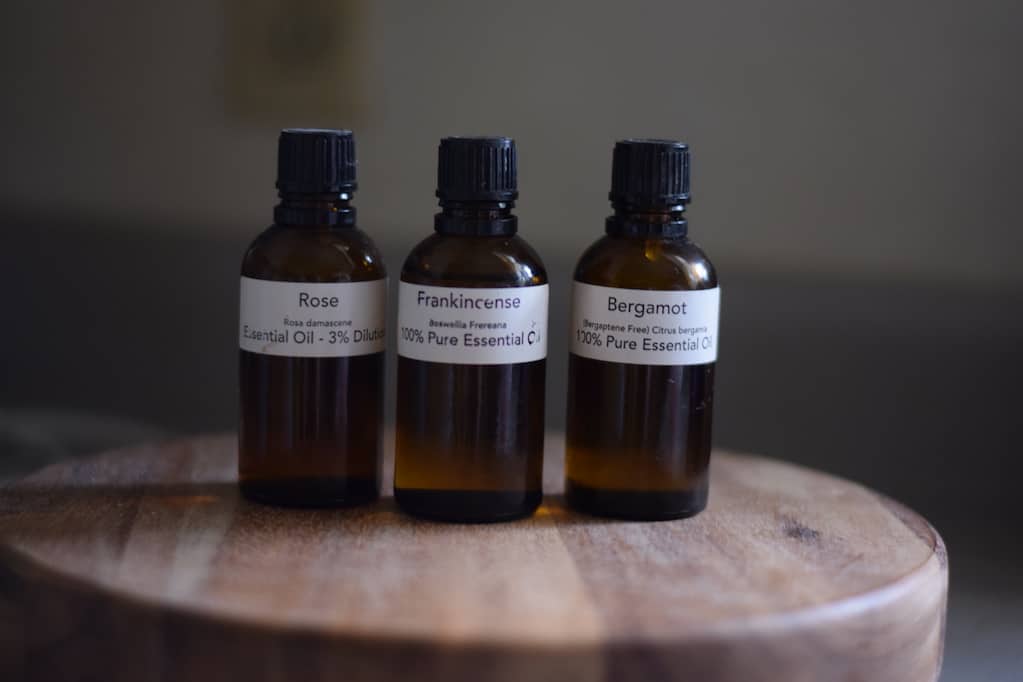 The Major Noticeable Changes
Increased energy and focus are the biggest improvements I've noticed since I've made these changes. Which are pretty much a win in my opinion because I need them to keep up with my energetic farm kids!
My pain levels have majorly decreased. There have been days where I could barely walk because of the pain. And I've had fewer flare ups.
Less joint and muscle stiffness. You know how hard it is to get out of bed in the morning when you're having a flare up? I haven't had one of these episodes in well over a month! They used to be very common.
I know that I'll never be completely free of these diseases, which I completely accept. But I am very excited that I've found a ton of relief and can function so much better.
How about you? What things have you done to find relief from your symptoms?
More Posts:
Getting Started with Natural Living