Description
The Ultimate Guide to Using Herbs on the Homestead
Do you find yourself wanting to learn more about the wonderful benefits of common herbs?
Do you want to learn how you can easily incorporate herbs into your homestead?
Introducing the "Herbs on the Homestead" eBook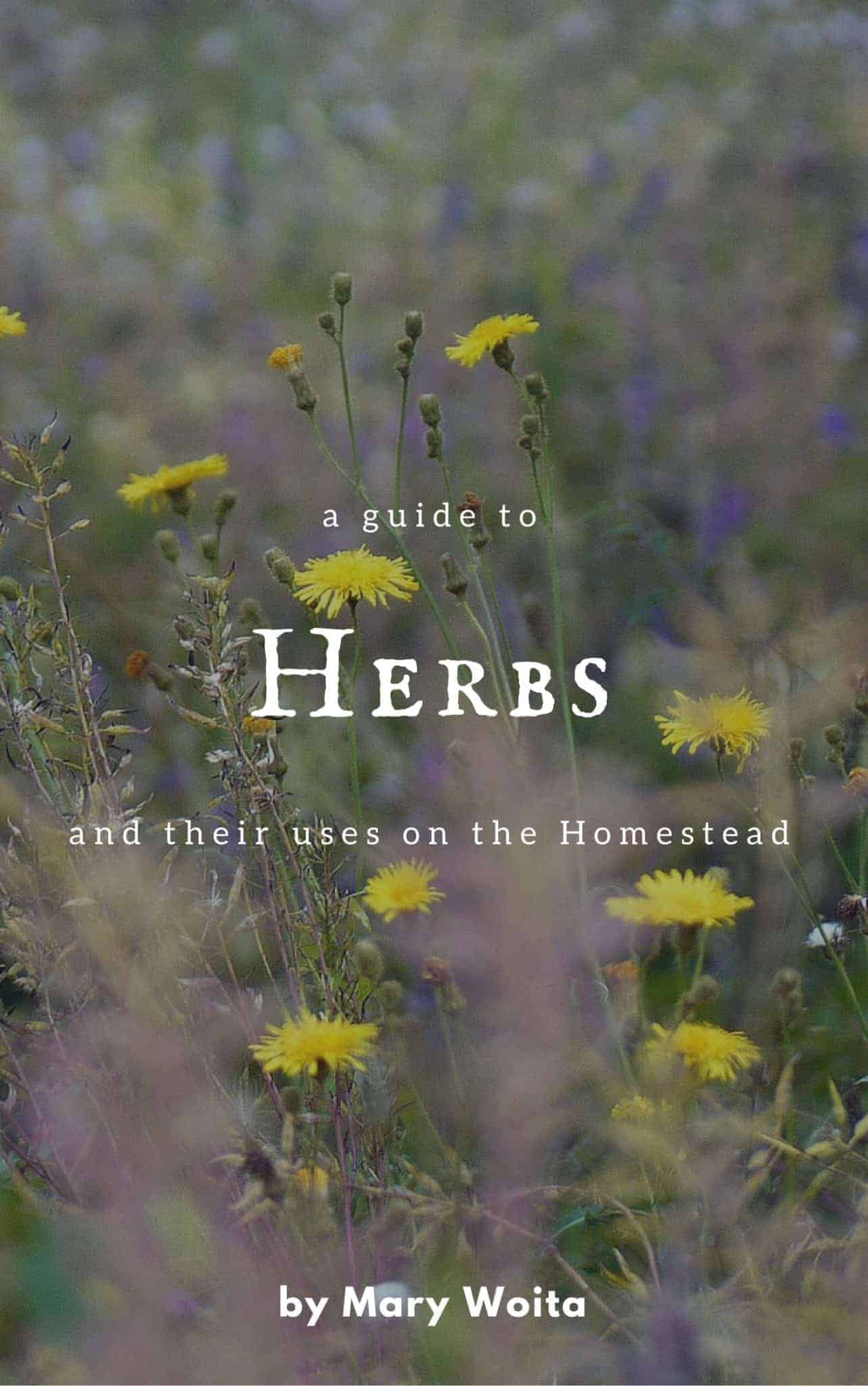 In this herbal guidebook, I am sharing the benefits of the most common herbs and how you can easily incorporate them in your homestead.
What's included: 
40 pages of herbal basics, how to create herbal remedies, proper usage for livestock, herbal benefits, and several recipes.
Plus, a bonus recipe card! 
 You'll learn what herbs to give to livestock, how to dry herbs, how to create herbal infusion oils, tinctures and more awesome tips.
Plus, Many Amazing Herbal Recipes included:
Herbal Salve

Herbal Chicken Treat Block

Favorite Herbal Tea Blends

And many more.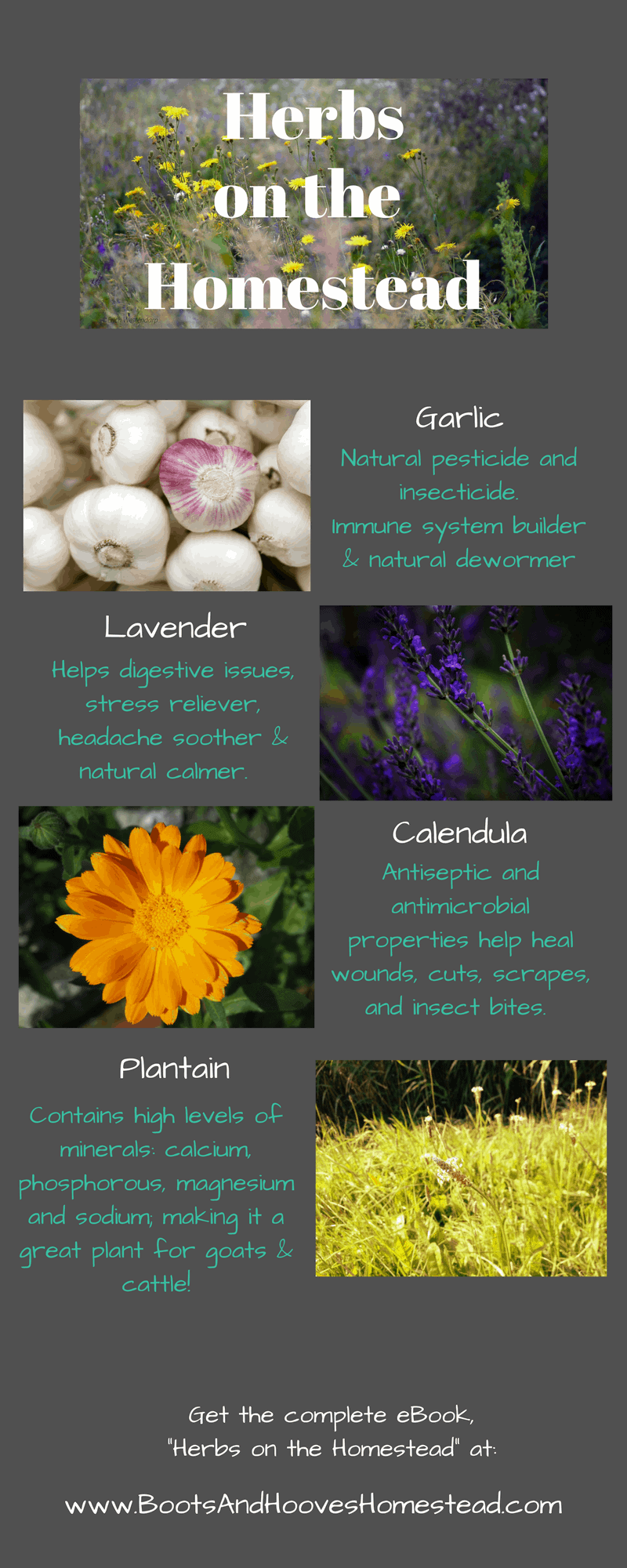 Why Add Herbs to the Homestead?
First off, I am all about natural remedies and searching for preventatives rather than being reactionary especially when it comes to our health or that of our animals.
I do believe that certain situations do call for a veterinarian's guidance and I am not opposed to treating animals with certain medicines when absolutely needed.
But why not try to prevent ourselves and our animals from getting sick in the first place?