I've put together this list of the top 10 most popular posts on Boots & Hooves Homestead that were written in 2019. There's a huge variety of natural living, raising goats, and homestead in general related topics.
2019 has been a very interesting year for our family. One full of change! After a difficult pregnancy, one that had me on bedrest for nearly the entire time, and ended with a high risk c-section. We very happily welcomed baby number 4 into our lives.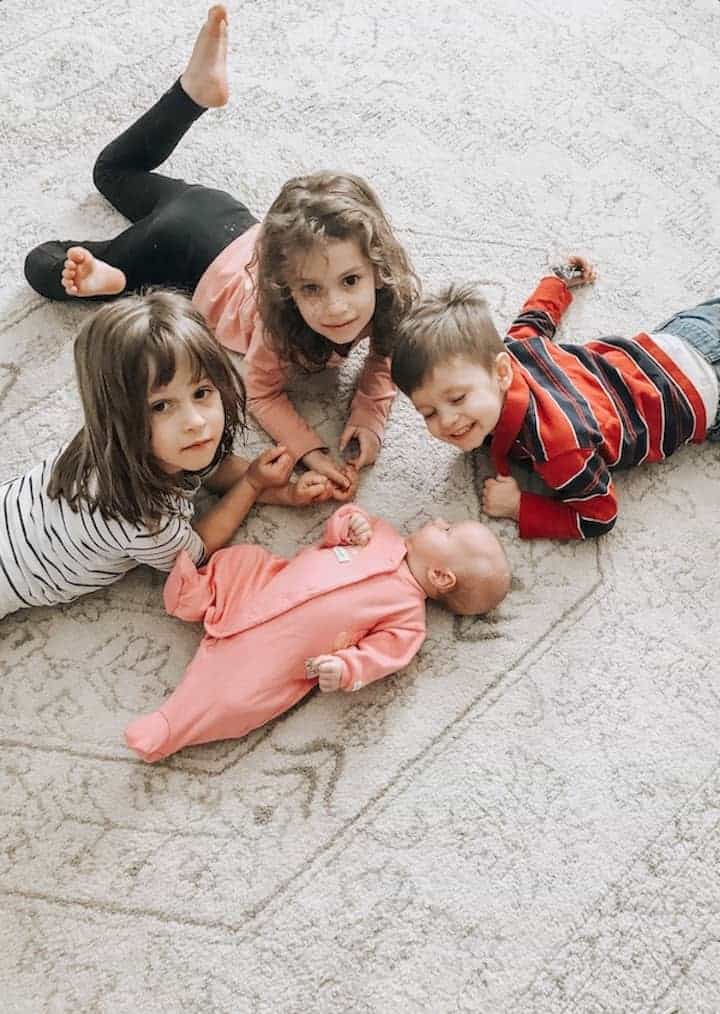 My father in law also passed away in January after a battle with leukemia. It was so hard to watch a tough and strong rancher knocked down by illness.
But God's Will be done. He is no longer suffering and we know he is watching over us now.
His death has brought changes to my husband's career. We built a new home on the family ranch for my husband to help take care of the operation with his mother and sister.
Related: 25 Lessons Learned as a Rancher's Wife
I started a second website that is dedicated to my Italian/Greek family heritage. And is inspired by the recipes that I grew up with. Check it out here: Olive & Artichoke.
We are eager to see what 2020 will bring to our lives and the blog(s).
What are your biggest moments of 2019?
More Homestead posts: