Introduction to the Ketogenic or Keto Diet for beginners. What it is. How to get started and what to expect. Plus, I've included a Keto Diet food list.
So this post is really all about the basics.
But why am I sharing this with you today?
Well…
I delivered my baby just 7 weeks ago and I've already lost 38 lbs. Yes, some of that was the baby and pregnancy related, but obviously not all of it. This has been the most successful postpartum weight loss that I've had, yet.
So…how am I doing it? Well, I started with a ketogenic diet and let me tell you, it literally melts the pounds away. This is the easiest diet I've ever been on!
I initially joined a group with a specific keto based plan to help with balancing my hormones and getting my health back on track. It's been an incredible transition since I feel pretty amazing!
I actually have enough energy to keep up with my two toddlers and my newborn, plus keep up with our homestead and my duties as a homemaker.
That's pretty awesome in my opinion! I still have a little way to go since I've had three back to back pregnancies and haven't lost much in between, but I hope that you will follow along with me on my journey as I will be documenting my progress.
Disclosure: Boots & Hooves Homestead may earn a commission for purchases made after clicking links on this page. View our disclosure policy for details.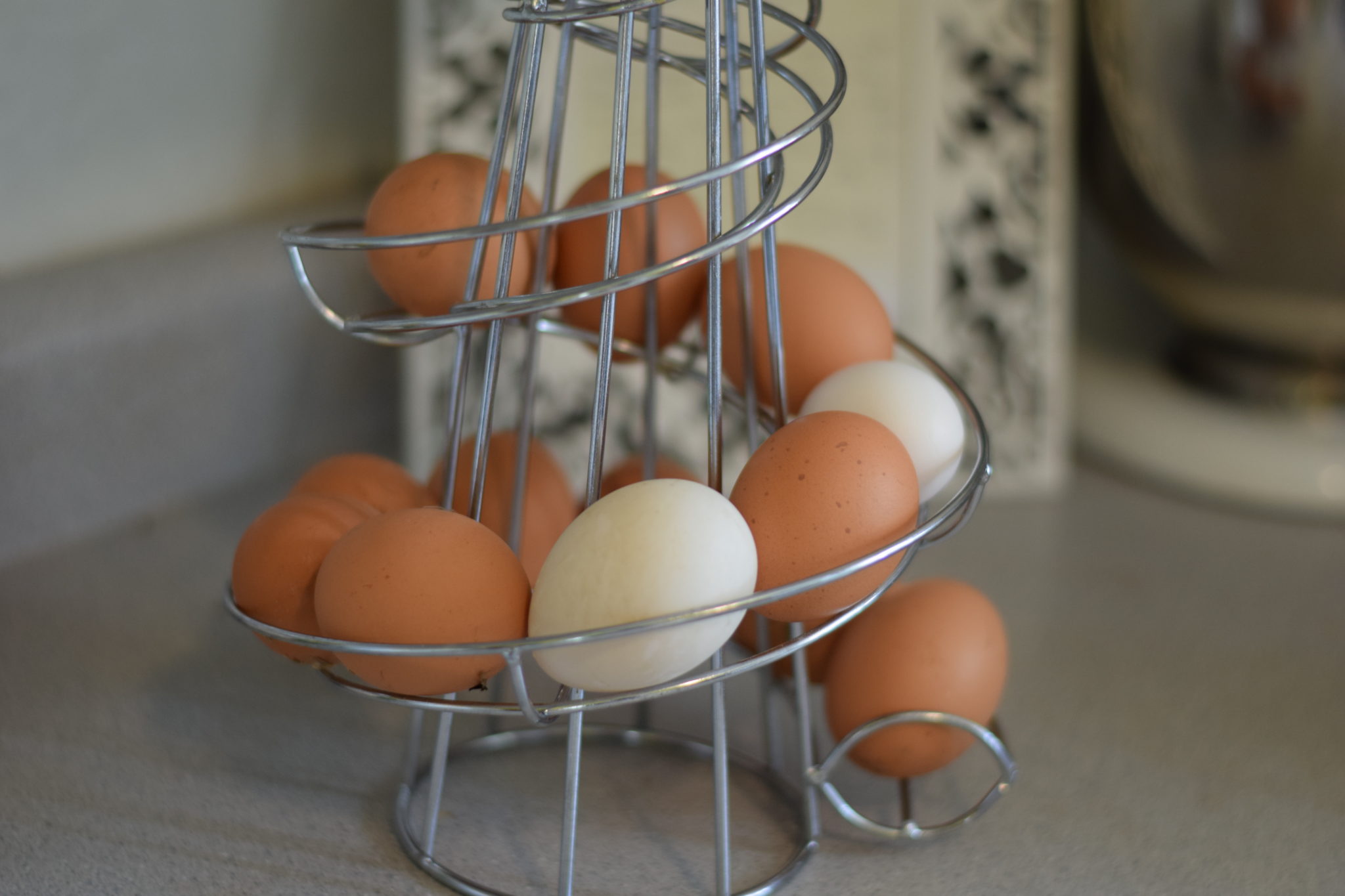 So, how do you get started with the Keto Diet? And what is the Keto Diet food list?
First off, it is more than just a diet in my opinion, it is a lifestyle change. The keto diet is a low-carb, high-fat diet that offers many health benefits. It involves drastically reducing carbohydrate intake, and replacing it with fat.
The reduction in carbs puts your body into a metabolic state called ketosis. When your body is in ketosis, it becomes incredibly efficient at burning fat for energy.
There are many more additional benefits of the keto diet including weight loss, lowering blood sugar and insulin levels, lowering bad cholesterol, reduction in blood pressure, increased energy, clearer thinking and many more.
The benefits of the keto diet are amazing and I can't say enough good things about living this lifestyle.
The increase in energy and just *feeling* healthier are enough for me to remain faithful to it. It was challenging to transition to this way of life initially, but once I overcame my addictions to sugar and grains, I haven't had a craving for them since.
If you find yourself wanting to transition to this life, there are several things that can help you overcome those cravings.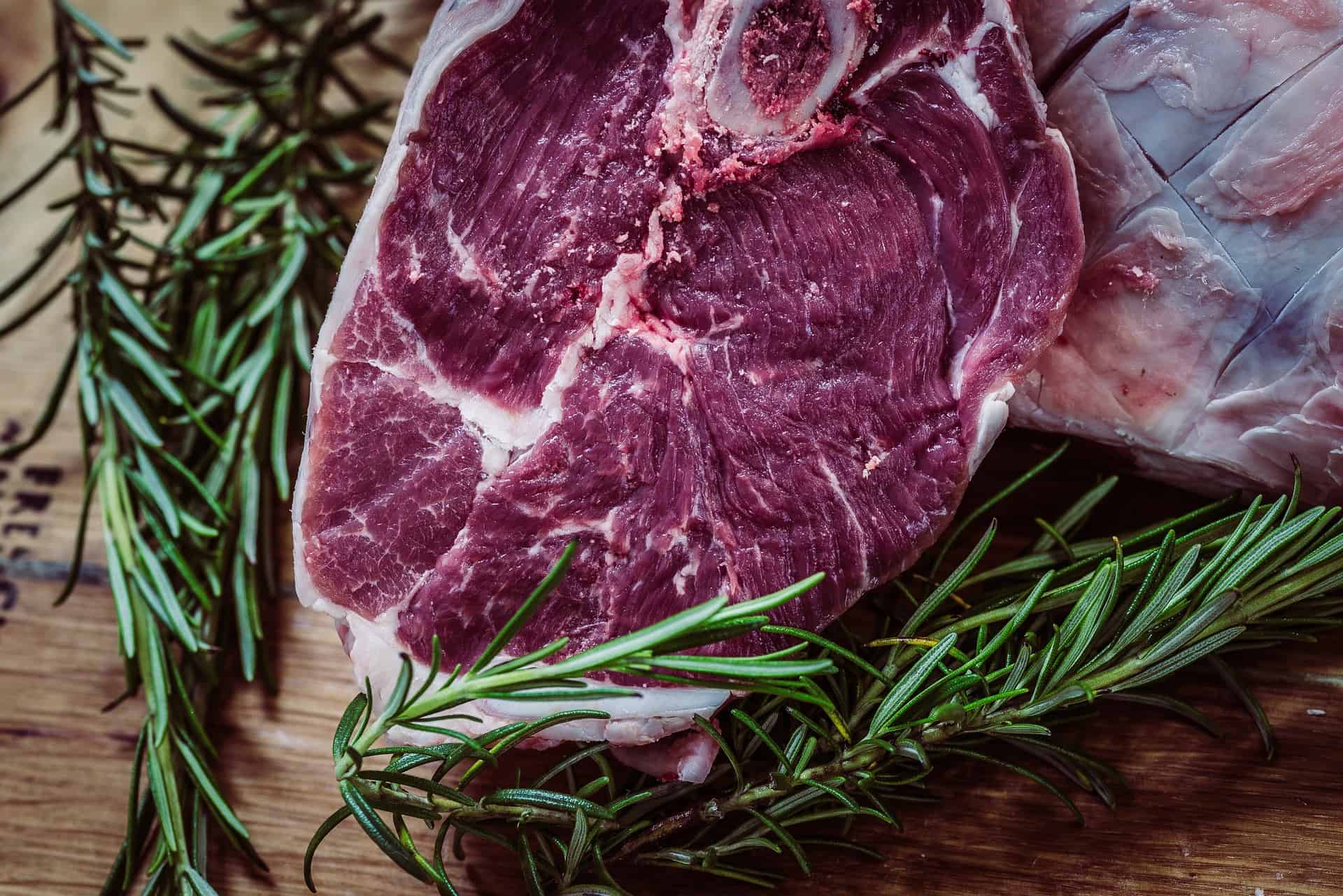 Here are a few things that have helped me:
For starters, it's necessary to have a true desire to want to be healthier. I think back on how miserable I felt while eating SAD (Standard American Diet) and it is enough for me to stick to this plan. The benefits far outweigh the craving, in my opinion.
Fat bombs are essential.
Your body needs the fat to keep going. I eat a lot of avocado, guacamole with cucumbers as "chips" and jalapeño poppers with cream cheese, gouda cheese and bacon. Yum! Occasionally when I have a sweet tooth, I'll make a chocolate cheesecake mousse. It is pretty incredible.
Bulletproof coffee or tea!
I thought people were nuts for putting butter and oil in their coffee, until I tried it and let me tell you, I was so unbelievably wrong.
I have a cup nearly every morning with Kerrygold butter and MCT oil. A common mistake with bulletproof coffee or tea is that people often drink with a meal when it should be used as a meal replacement. If you're drinking it with a meal, you aren't allowing it to do its job.
More on that later.
Keto Food List
I don't find it hard to follow along once I figured out the basics. In fact, this is the easiest diet I've ever been on.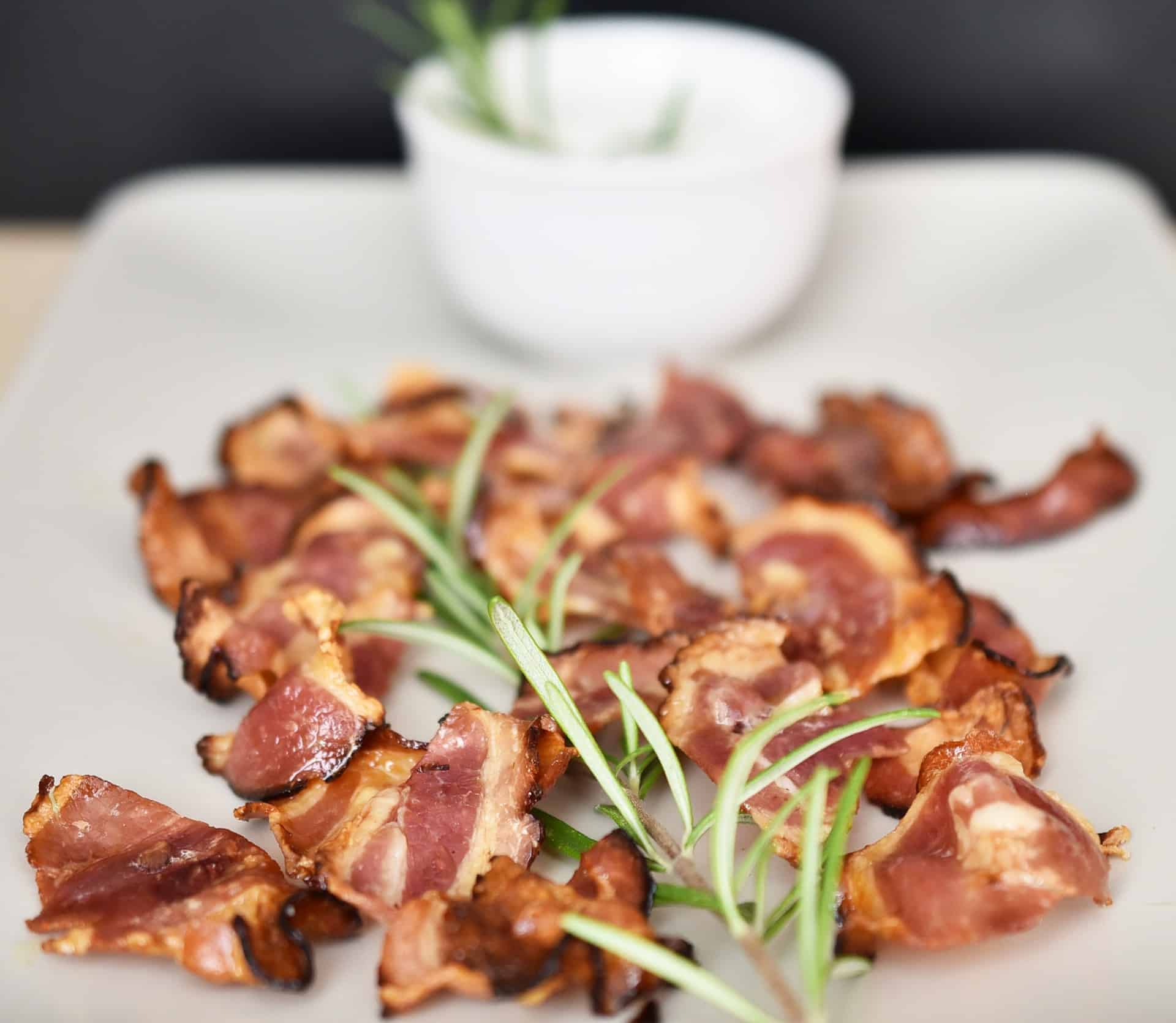 Here's a list of foods that you can eat while following this lifestyle:
Meat: red meat, poultry, bacon, sausage. Just be careful with how its processed and that it doesn't have any additives or sugar. You'll be surprised with how much meat has added sugar.
Eggs: Pretty much a staple… I like making hardboiled eggs for my salads or as a snack.
Fish: Cod, salmon, trout, tuna, etc. Most seafood is acceptable.
Healthy fats: butter, heavy cream, cream cheese, olive oil, coconut oil, avocado, one of my favorites and a staple around here.
Cheese: unprocessed and block cheese is preferred since shredded can have additives like starch. Mozzarella, Gouda, Cheddar, Parmesan, and Blue cheese are all acceptable.
Low-Carb veggies. Most greens, zucchini, broccoli, asparagus, etc. Be sure to check out the carb content. Things like onions and bell peppers are surprisingly high in carbs.
Condiments: I use mostly herbs, salt and pepper for seasonings and I make up my own salad dressings so that they don't have anything in them that will knock me out of ketosis. Just read the labels and make sure that they are free of sugar, additives, etc.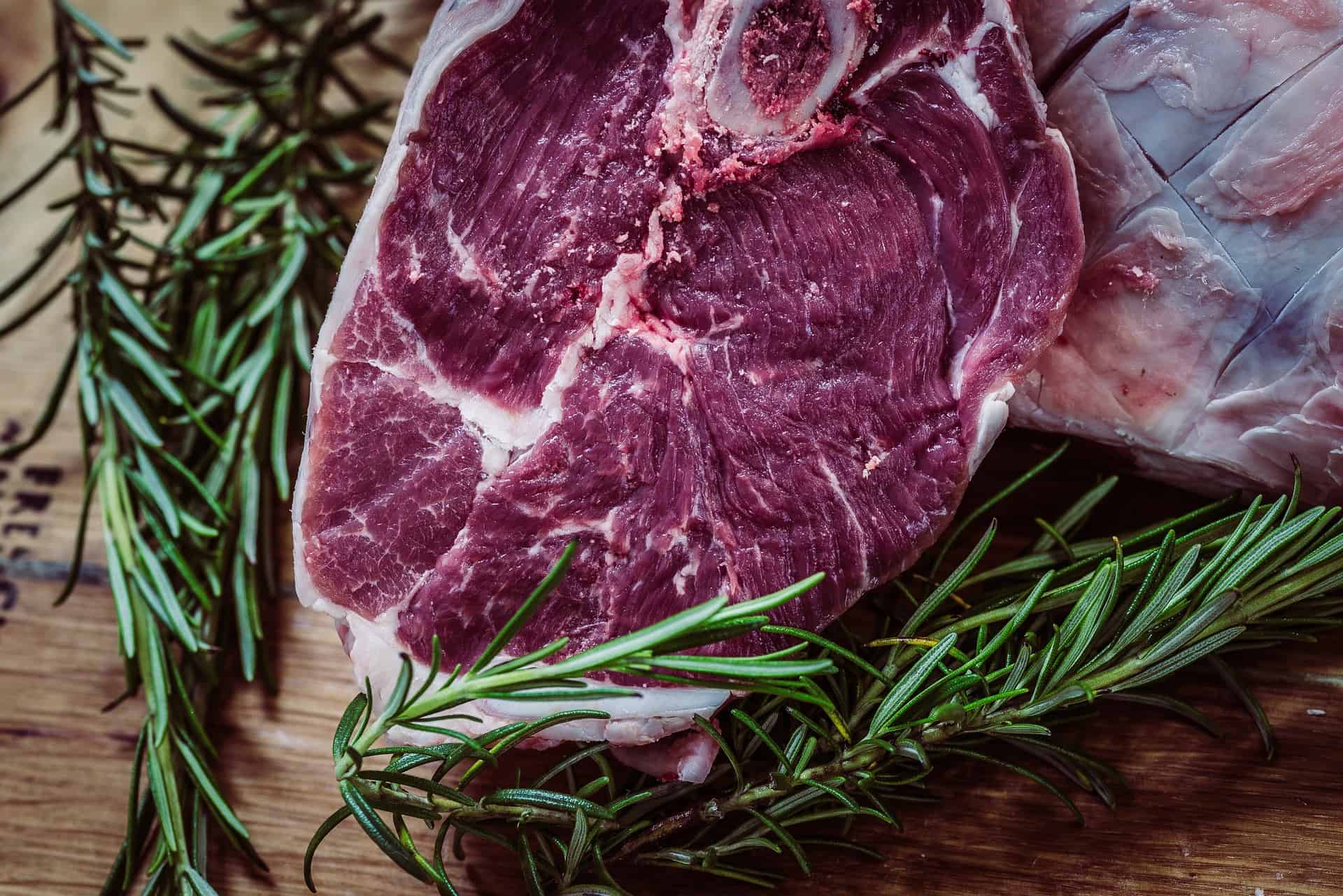 Keto Diet Foods to avoid:
Sugary foods. Soda, candy, cake, fruit juice, etc. Just say no to junk food and anything with processed sugar!
Grains and starches. Rice, pasta, cereal, wheat, etc.
Fruit: all fruit except a small amount of berries, on occasion. I avoid them all together because I am trying to lose weight.
Processed, chemical filled foods. Just eat real food!
Beans and legumes: lentils, peas, kidney, black, etc.
Low fat or diet products: we want high fat for ketosis and diet products are filled with chemicals; are highly processed and often high in carbs.
Root vegetables: carrots, potatoes, sweet potatoes, etc.
Alcohol. High in carbs and often times with added sugar. It'll knock you out of ketosis and just isn't worth it.
Bottom line: just eat real food! Eat low-carb and high-fat. Avoid carb-based foods and sugars.
Eat clean, healthy fats, based mostly on low-carb veggies, meat, fish, eggs, butter, healthy oils, herbs, avocadoes.
So, now you're ready to transition to a keto diet, what can you expect? First off, you may experience what is known as a "keto flu". I didn't have too much trouble with this, but some people do.
It usually only lasts a few days, but you should take note of it and push through it because once you cross over, you'll feel incredible.
Keto flu can feel like you're coming down with something because you lack energy and focus. Some experience a brain fogginess or feel sluggish.
I had trouble getting motivated for a day or two, but that bulletproof coffee sure came in handy! Some also experience digestive issues or nausea.
These symptoms are due to the transition off of sugars and grains and our bodies switching to that fat burning mode, ketosis.
While this diet is safe for healthy people, please consult your doctor before transitioning to any diet. I am not a medical professional, I am only sharing my experience with following this keto lifestyle.
So, there you have it. There's the basic introduction of the ketogenic diet. And a keto food list.
This has been my transition so far, but like I mentioned in the beginning, I've only been following with keto for 7 weeks. I will post updates, more information on keto, and include occasional recipes.
More Posts you May Like:
10 Amazing Keto Diet Foods Available on Amazon
10 Ways to Save Money on Healthy Food