I can't believe that we are closing on another year. Seriously, where does the time go? They say that it speeds up as you get older and I'm starting to see the accuracy in that.  And every year, I sit and reflect on the progress we've made…did we actually accomplish our homestead goals?
This year's goals weren't a huge stretch or well above accomplishing. I knew that I wouldn't be able to take on large projects this past year, but we still got our fair share of tasks completed.
Disclosure: Boots & Hooves Homestead may earn a commission for purchases made after clicking links on this page. View our disclosure policy for details.
Here's a Recap of Our 2017 on the Homestead
The biggest project that was accomplished by my amazing husband, was the building of our new greenhouse. I'm excited to get my summer garden started in it early this year. Because I lack patience, I'm eager to get started earlier than usual.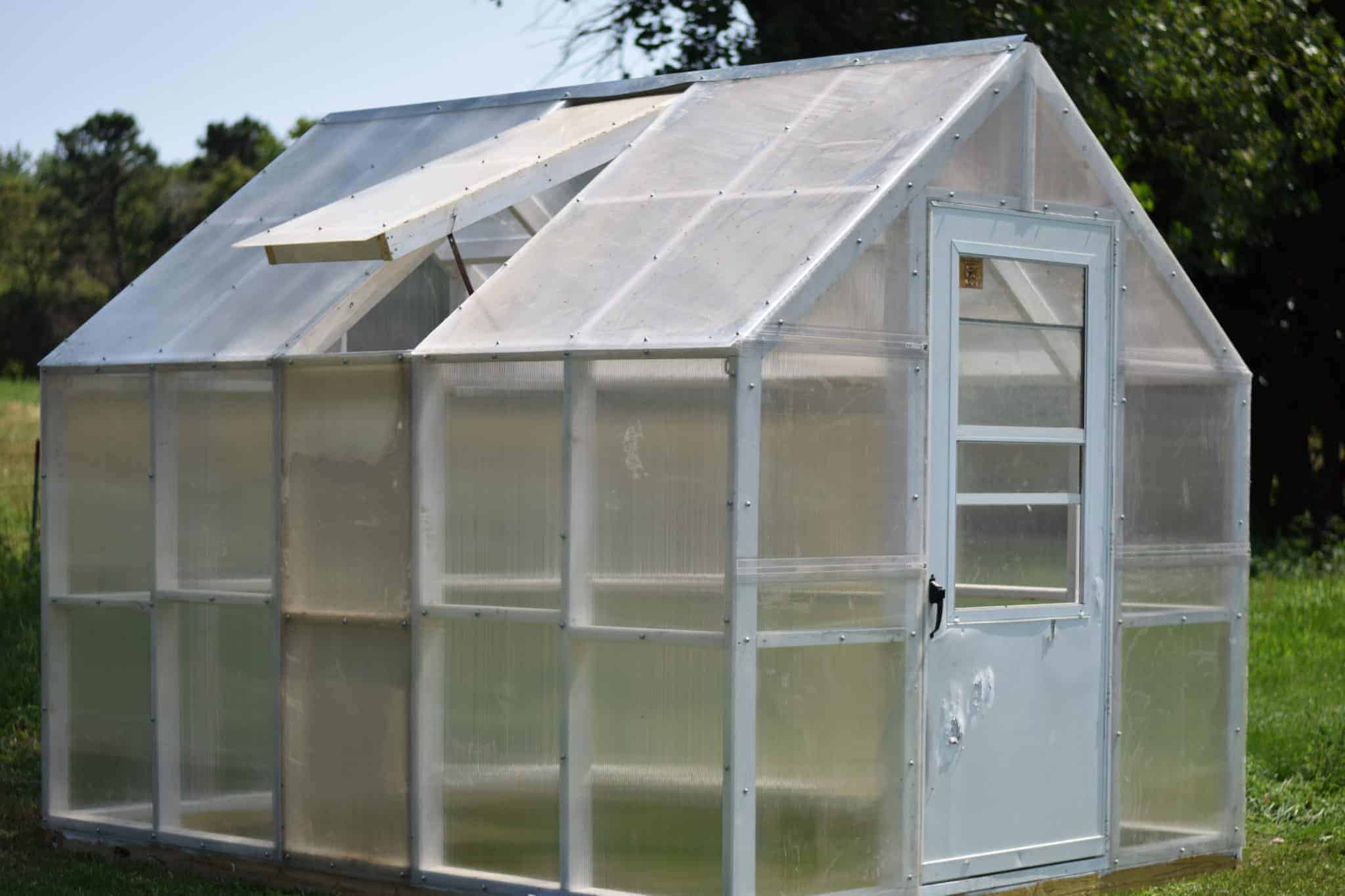 That project was a big undertaking. As soon as the weather is nice enough, farmers/ranchers are working from sun up until sun down. So for him to make the extra time to accomplish this project has been greatly appreciated.
Our goat herd grew and we kept the older goats out in pasture clean up for a neighboring ranch during most of the summer. It was a great little boost to our homestead income.
Last year, I set out with a goal to expand our garden. We fenced off a larger area and I set off on creating a potager design. I love adding the beauty of the florals mixed in with the vegetables. This year's goal is to take more photos of the beauty!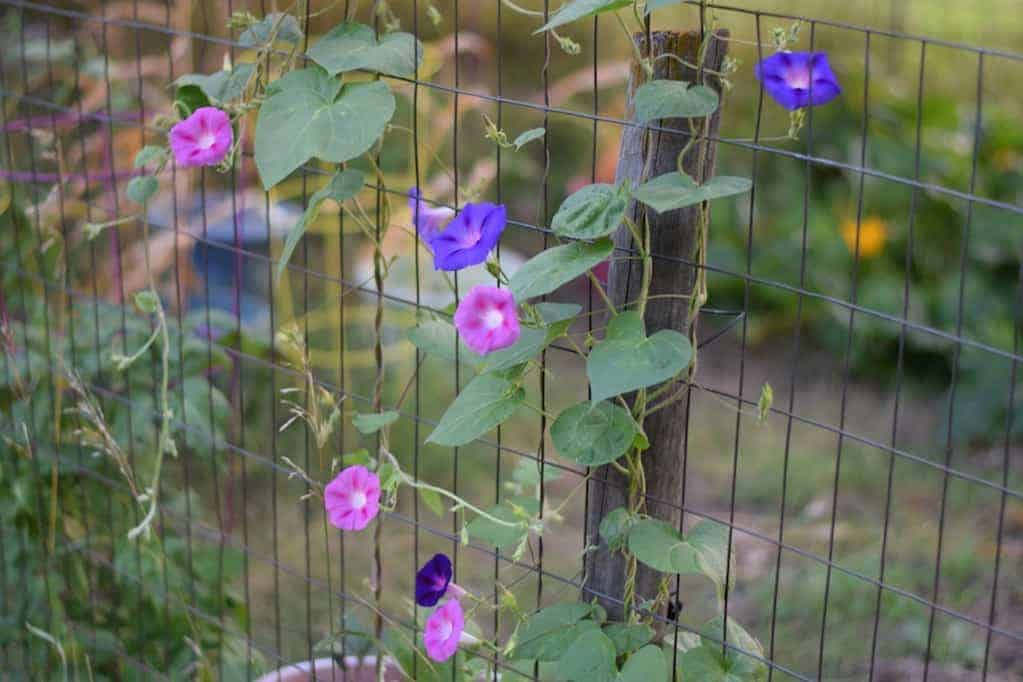 Homestead Goals for 2018
I have finally convinced my cattle rancher husband of our need for a dairy cow. So, in the spring, expect to see that new addition to our homestead! I'd like to add pigs too, but we might have to get acquainted with the new cow first.
I didn't anticipate adding any other animals, until my husband just informed me that he'd like to expand the goat herd even more.
And its also super hard to resist chick days. I may end up putting some chick or duck eggs in the incubator again this year!
So, I'm sure we will have quite a few more animals this year.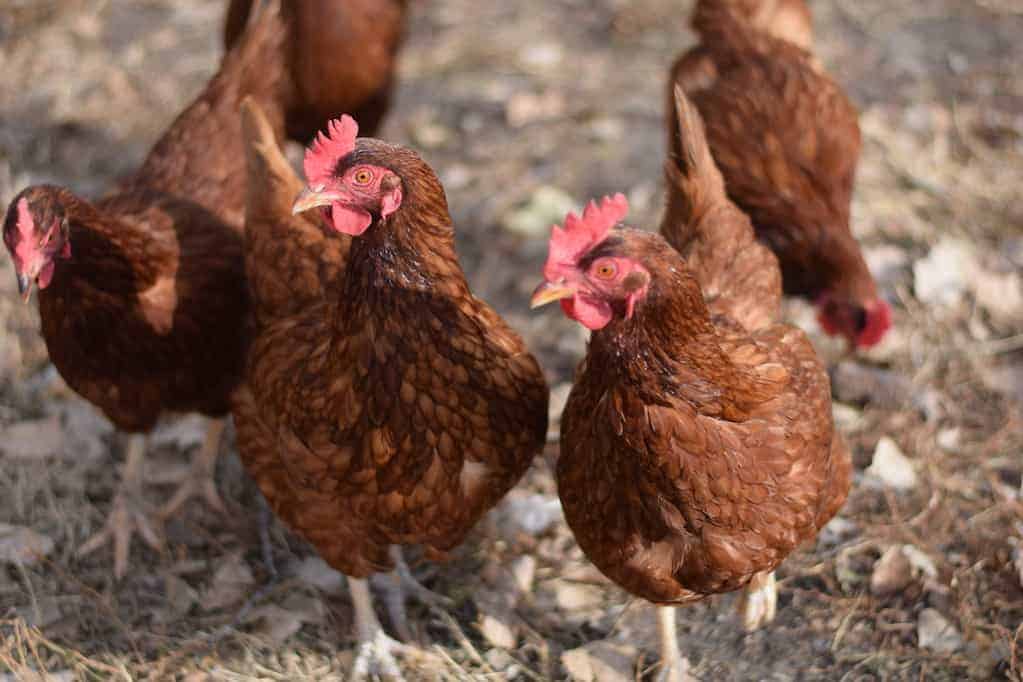 Garden Plans
The garden will grow even more this year.
I'm transitioning the potager into more of an Italian themed design. Because my great-grandparents are from Florence and Sicily and I'm in love with the culture.
Someday I dream of taking in the beauty of Tuscan villas, strolling through vineyards and fields of sunflowers.
Until then, I'm planning on adding a mini vineyard or maybe just a few grapes over an arbor depending on how much I can accomplish with three little ones in tow. Mom life, ya'll. They love helping and learning in the garden though and its super beneficial for them.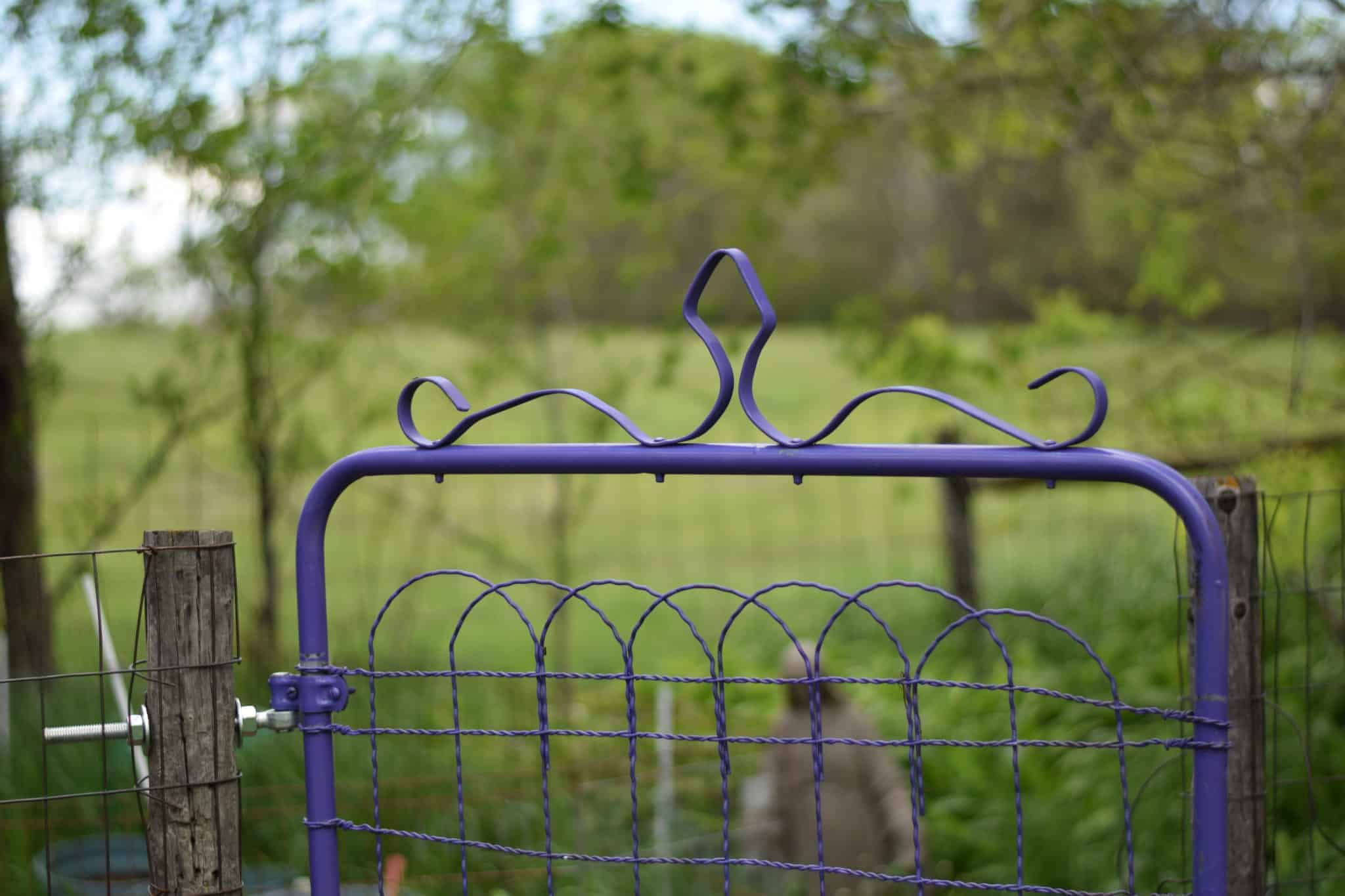 Food Preservation
I added a lot of fermentation and freeze preservation last year. But I failed to can our harvest. A lot of the challenges that I faced were due to the busyness of the summer. Now that the children are getting older, they are helping out a lot more. So, the canning jars should get filled more in 2018. I'm determined to accomplish this, even if I need to do small batch canning!
Animal Additions / Building Updates
Every year, we make a plan to update some of our animal buildings, pens, runs, etc. This year we are expanding even more. For the new year, we are growing our goat herd, adding a dairy cow, and possibly getting a pig or two…if time allows.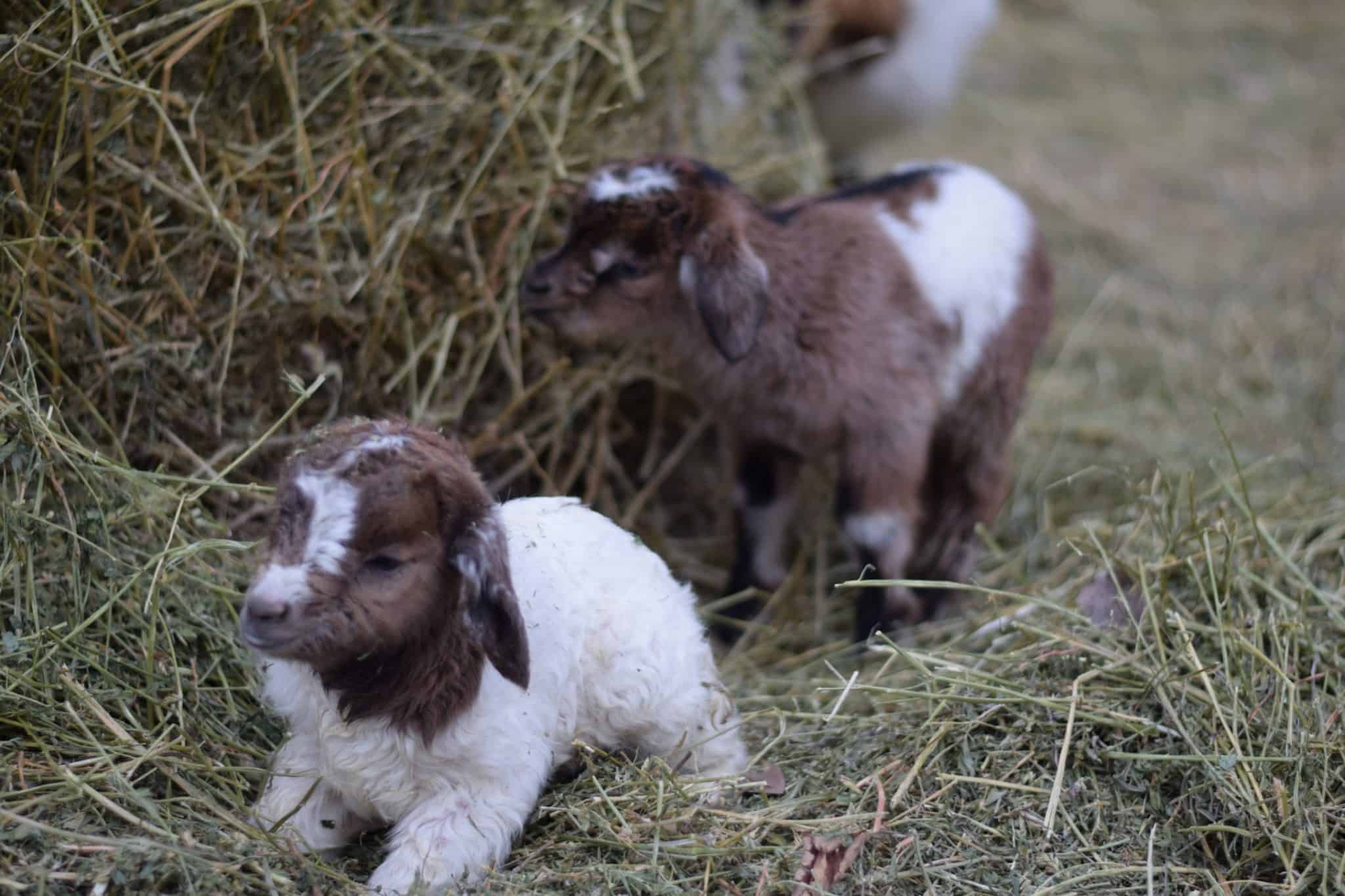 The only way we are able to grow and make these things work is by building up each process slowly. We started off our homestead small and slow. We put profits back into improving the processes and we grow a little at a time. Its a lesson in patience, but we don't want to go into debt for the sake of these goals.
What are your homestead goals for the new year?
More Farm Life: