The journey towards healthy eating and finding the best way to feed my family has been a little challenging.
The reason why I say challenging is because there are so many different recommendations out there. There seems to be a diet for everything.
And if you're like me where most of your life you've been used to the SAD (standard American diet), it can be a little overwhelming.
One diet says that low carb is the way to go, where another one says that grains are a problem. Then there's problems with dairy says another. There's Atkins, Paleo, Weston A. Price, Keto, Vegan, just to name a few that I've actually tried.
I mean, where do you start?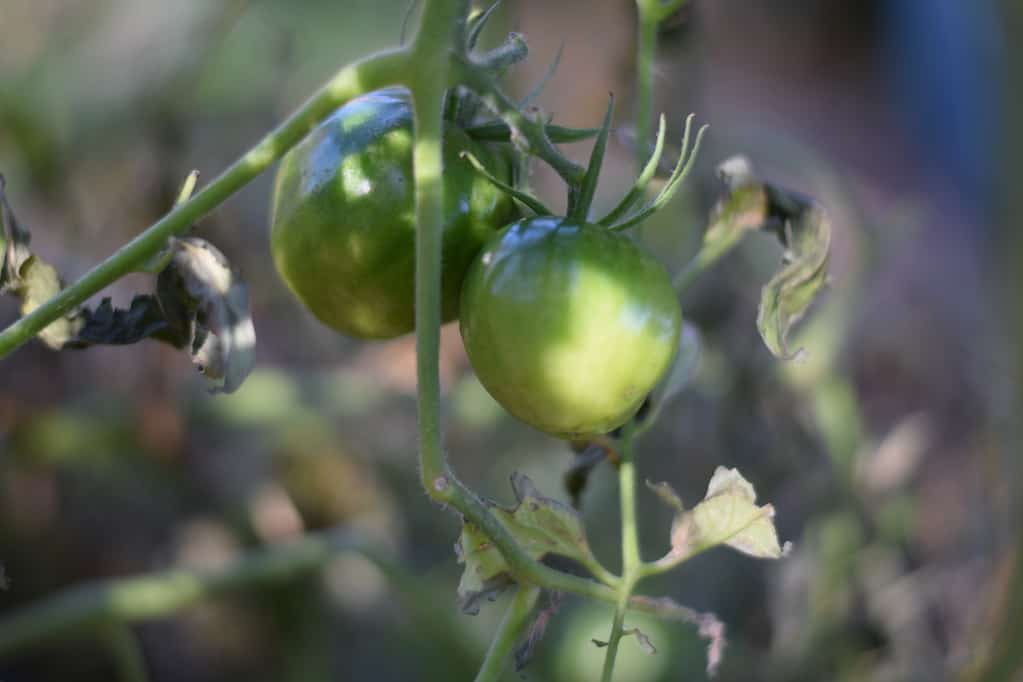 What didn't work for me.
I have been a follower of the Keto diet for awhile and it worked well for me for some time, then I got pregnant and I slipped off of the diet.
Guess what happens when you slip off of these diets? Anyone know? You gain a lot of weight. Or you start to feel sick. At least that's what happened to me.
I'm not here to say that one way of eating is better than another. And for some people, specific diets are best for them.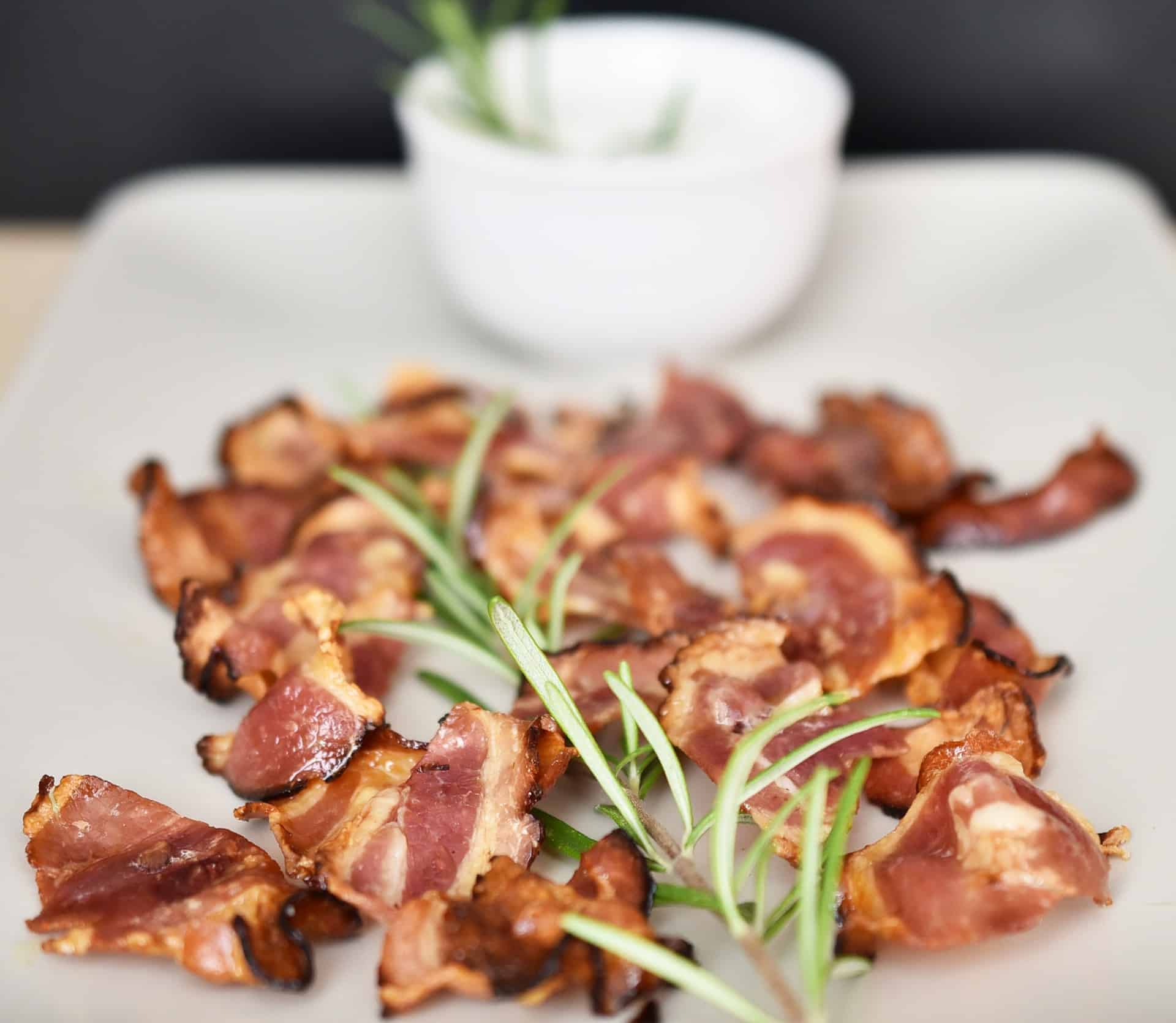 Some diets work best at the advice of a doctor or for specific medical reasons. But they are definitely not one size fits all!
For example, I'll just cover Keto because I've followed it for a couple of years. Keto is a great diet if you need to lose weight fast.
The trick to making it successful is to make it an actual lifestyle change. And to be honest, Keto has saved my life.
But my family has very individual dietary needs. So I can't keep them all on this Keto diet with me.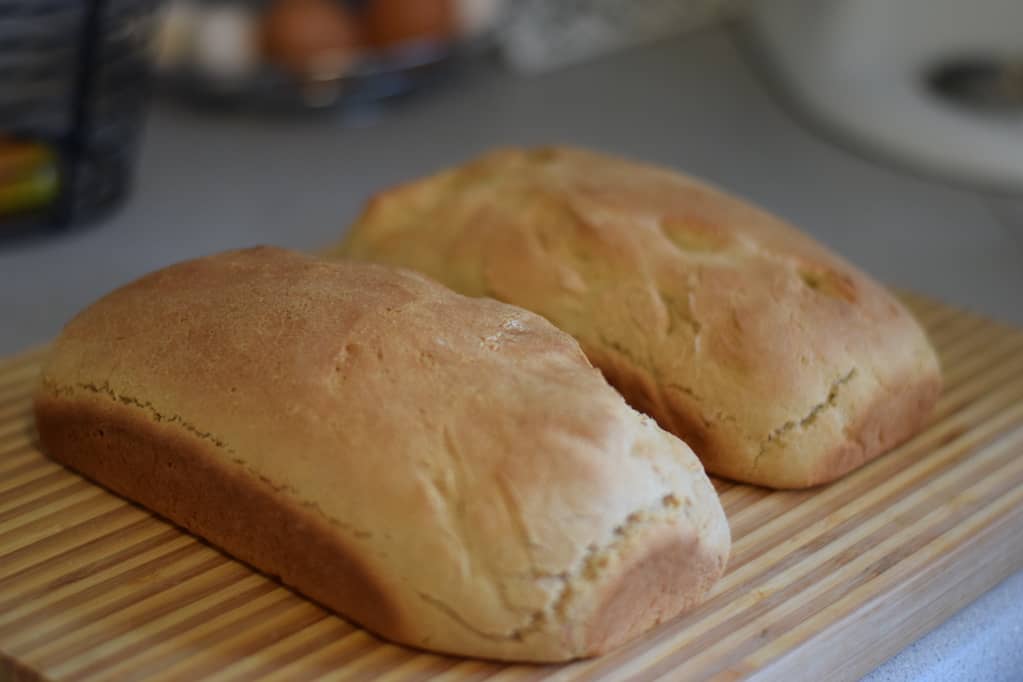 There is one thing that does work for everyone. And that is eating real whole foods.
It's so incredibly simple and it's nothing new!
Most diets don't work because they leave you craving something that is missing or something that you're deficient in. Sometimes this leads to binge eating or yo-yo dieting.
Of course, I am not saying to go against any medical advice given. But I am sharing from my own personal experience.
And there's even more added health & nutritional benefits from eating probiotic rich foods, sipping on bone broth, and sprouting grains to help with digestion.
What is real whole foods?
These are foods that are naturally and/or home grown. Foods free of additives, nasty chemicals, added waxes, pesticides, etc.
It is food cooked from scratch, just like grandma made.
Food free of all of the things that are making us sick. Foods like our ancestors ate 100 years ago. In short, it's eating the way that God and nature intended for us to eat.
In our times now, things are made for convenience and in doing so, nutrients and many of the added health benefits have been removed.
Do you ever wonder why we are getting sicker and sicker? It's all linked to our lifestyle and food choices.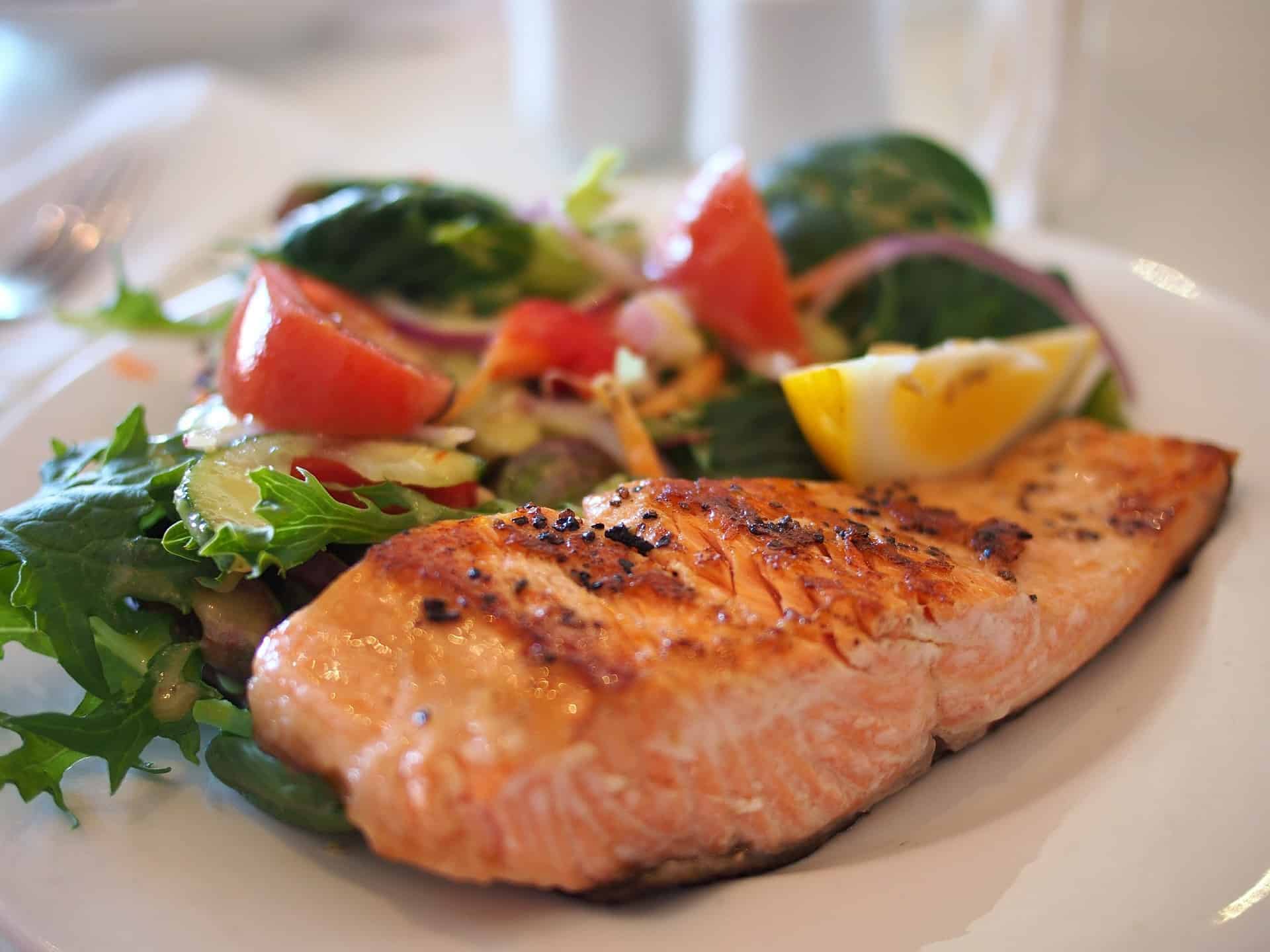 Here are just a few of the benefits of eating a real whole food diet:
Whole foods, especially plant based contain essential vitamins, minerals, and nutrients.
Weight loss. This is because the majority of processed foods have added sugar and trans fats added in them, which is bad for overall health and increases weight gain. The first week and a half that I switched, I lost 8 pounds!
The naturally added fiber in whole foods, especially plants, will leave you feeling fuller longer.
They prevent and sometimes cure diseases. I know people who have reversed many diseases or health problems, such as: high blood pressure, diabetes and some that have been able to come off of medications because they made the switch.
Some people find relief from autoimmune diseases or those incurable diseases. I personally suffer terribly from an autoimmune disease. And the only relief that I find is when I follow a a healthy diet.
The healthy keto way of eating brings me relief and whenever I slip up while traveling, or from pure laziness (because mom life gets busy), I get complications and pain.
"Let food be thy medicine…" -Hippocrates
What foods should you avoid?
White sugar
White flour
Sodas and soft drinks (try making a natural version instead!)
Processed meats -hot dogs, lunch meats etc.
Margarine & Refined oils
Refined & low fat dairy products
White salt
Basically, if it came from a factory, it's best to avoid it.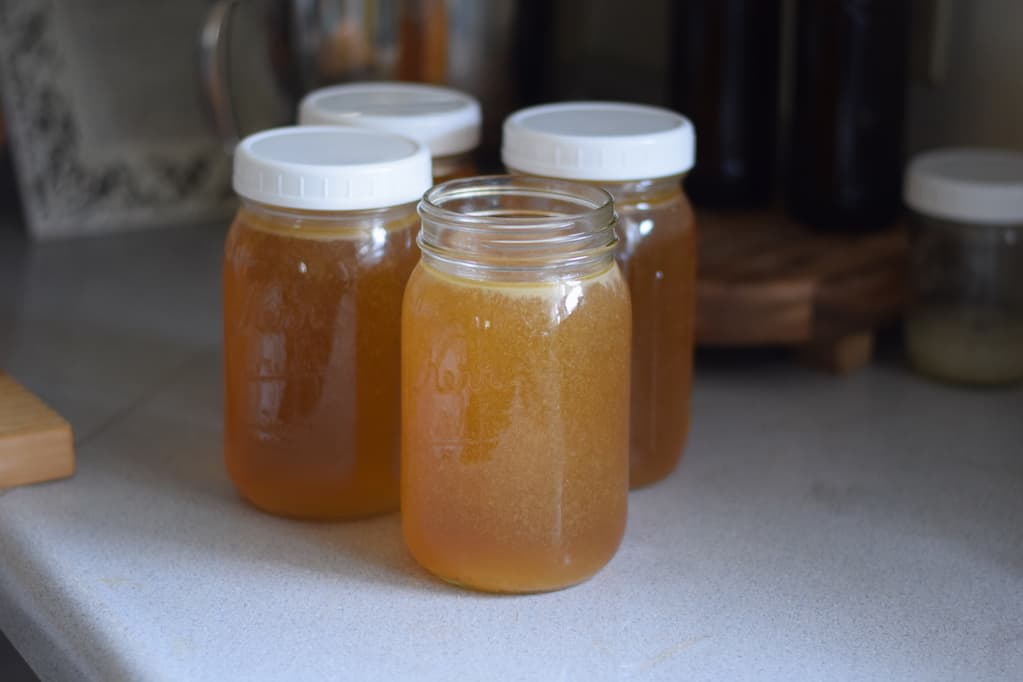 How do you switch to eating whole foods?
My first suggestion is to start growing your own food. Recently, we became even more motivated to grow our own food.
Growing your own food doesn't have to be complicated and you don't need a lot of land to do so. You can start small, such as beginning with an herb garden in your kitchen, growing small containers of vegetables on your balcony or just outside your door.
Here's a few container gardening ideas from some of my friends:
Container Gardening for Beginners from Emily at Accidental Hippies.
7 Must Have Supplies For Growing Vegetables In Planters from Laura at You Should Grow.
5 Best Container Vegetables for Beginning Gardeners. from Pam at Brown Thumb Mama.
Where to buy real whole foods?
My next suggestion is to support your local organic famers. Whether that's through buying from the farmer's markets or joining a CSA.
If you're able to support a neighboring organic farm, you'll find that farm fresh eggs and homegrown veggies taste amazing and are so much better for you!
Plus, you're supporting a local family and not a corporation. That's something I don't mind contributing towards!
And if you are buying from the grocery store, shop there perimeter and avoid those inner aisles as much as possible. Most grocery stores have the real food set up usually in a "U" shape with aisles containing boxed and processed junk in between.
Read the labels! If something has more than a few ingredients or has ingredients that you can't pronounce, it's probably best to just skip it!
Shop that outer area: produce, meat/seafood, dairy. There's where you'll find the least amount of processed foods.
Cook from scratch
It's not as complicated as it sounds! By cooking meals with fresh whole fruits and veggies, not only are we gaining many health benefits, necessary nutrients and vitamins, the food is just so much more delicious than processed foods.
Who's gonna argue with that?
Many people reminisce about home cooked meals that grandma made. But do we take the time to relive those memories by cooking her recipes right at home? Majority of them won't have added chemicals or processed ingredients either.
And if they did, just swap them out for a whole food ingredient!
Swap out ingredients like processed white flour and refined white sugar with healthy alternatives. Sometimes this can take a little trial and error to find the right combination.
We ditched the sugar and replaced it with raw, natural honey. It took some adjustments, but it's not complicated to replace.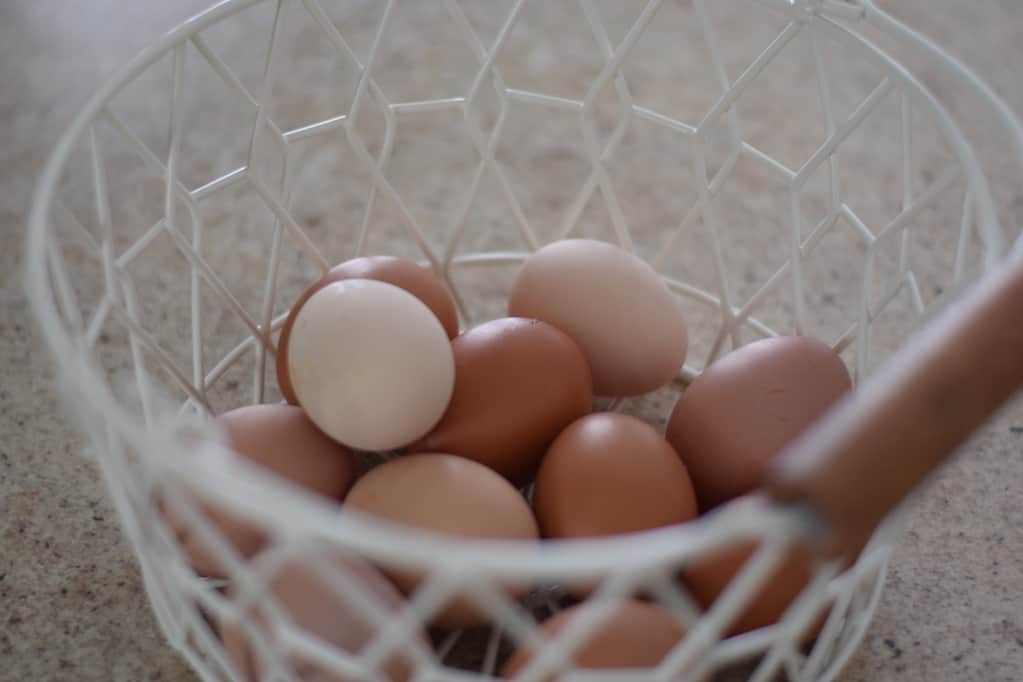 Work in progress
I'm a firm believer that eating the way that our ancestors ate, is key to our health and well being. But, we aren't perfect. Like everything in life, for us this is a journey.
We are making great strides towards growing the majority of our own food, we raise our own cattle for meat (soon to be chickens and pigs).
But everything in moderation, right?
And I'm still trying to adapt some of my family's favorite recipes.
Disclaimer: I am not a medical professional and am not offering medical advice. I am sharing my family's personal experiences and what we've learned along our healthy lifestyle and homesteading journey.
What are some ways that your family is making the journey towards healthy eating?
Farm Fresh Recipes: