I'm sharing my favorite Ninja Foodi accessories to use with one of my favorite kitchen tools! If are new to using this pressure cooker / air fryer, I have some great additions you'll want to add to your home kitchen!
Even if you're not new to using the Foodi, you'll love these tools!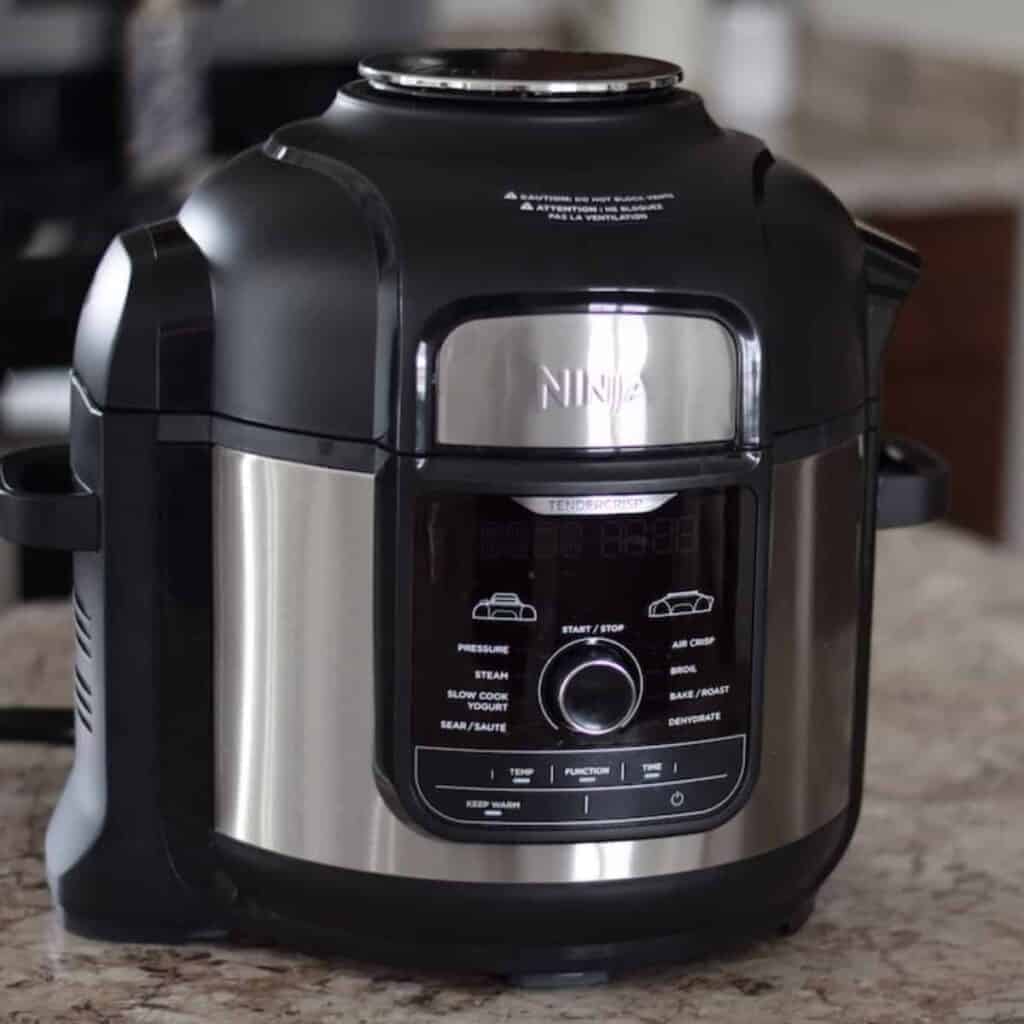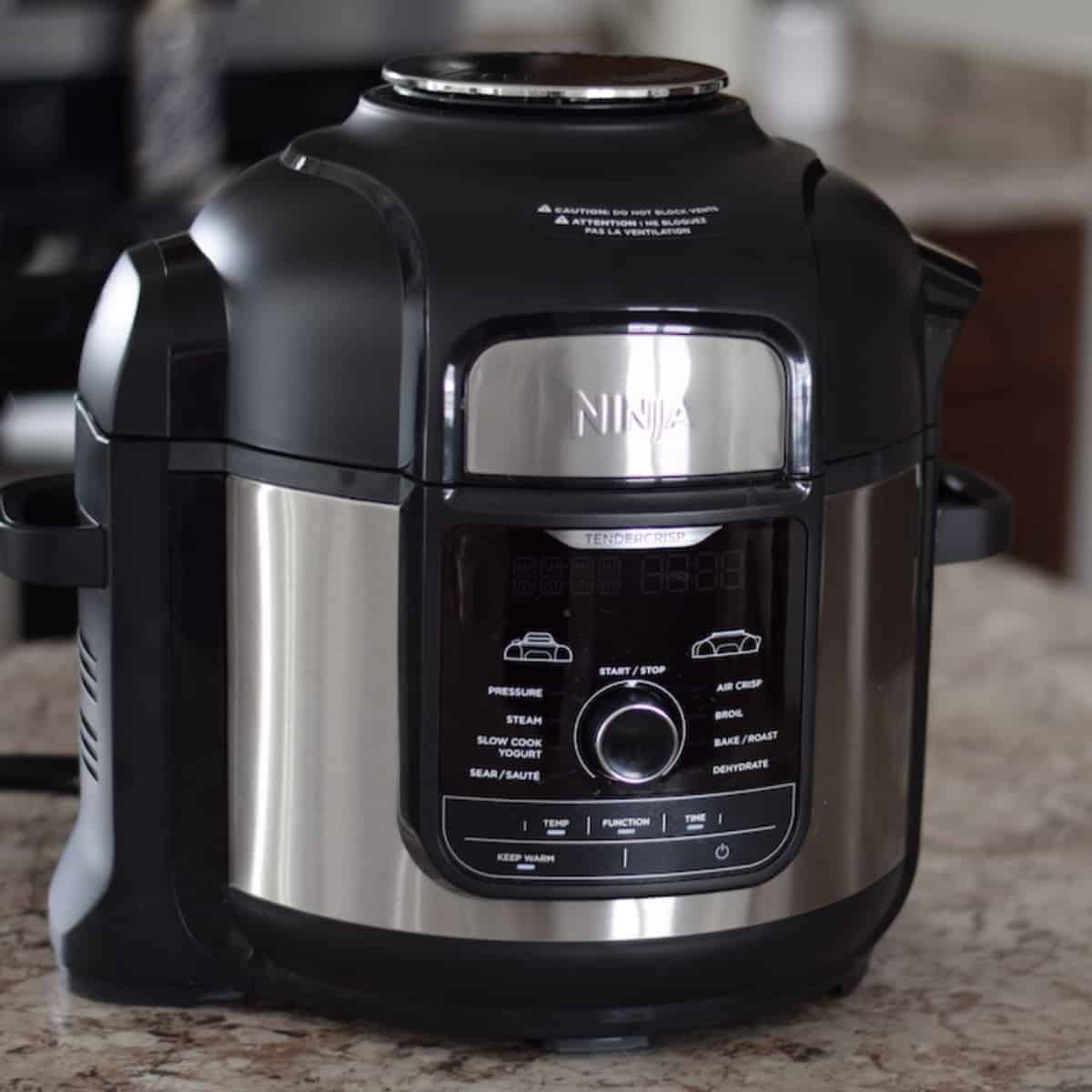 Favorite Ninja Foodi Accessories
If you aren't familiar with the Foodi or would like more awesome recipes to make with yours, I put together this roundup list. Check it out here: Ninja Foodi Recipes
There are more than 20 recipes from a variety of food bloggers.
Also, be sure to visit my Ninja Foodi category page for all of the latest recipes.
What is a Ninja Foodi used for? How is it different from an Instant Pot?
A Ninja Foodi has more options than an Instant Pot does. The Foodi is a pressure cooker/air fryer in one. It can do so many things, like:
pressure cook
dehydrate
steam
slow cook
sauté
sear
air crisp
bake
roast
broil
make yogurt
It really is a great multi purpose kitchen accessory that you'll want to add to your home!
There are a couple of sizes available to choose from. And this is the model that we have – we bought the 8qt and it works well for our family.
Ninja Foodi Recipes