Blogging Year in Review: How I'm Generating Income
This blog was intended to be a little hobby and has transitioned into so much more. In less than a year, I have met some truly incredible people, landed some great opportunities and already started generating income.
Now, it's not quite enough money to support my family completely, but it is well on its way towards achieving this new goal. Let me tell you, I am ambitious and when I set a goal, I work very hard to achieve it. In this post, I'll share a few of the things which have helped me and some tips on building up your blog and how I've been able to start generating income in under a year. 
Note: these are just a few of the things which work for me. 
One Year Ago…
It is almost my blog-a-versary. Woo-hoo! Just a couple of weeks from now will mark my one year anniversary since starting this blog! It really seems to have gone by in a blink of an eye. They say that time speeds up as you get older. That's me, #old…
Anyway, where was I? Oh yeah, so…I began this blog with the intention of connecting with other homesteaders and partially to share our journey towards our homesteading dreams. We have grown quite a bit in a year.
Disclaimer: If you're looking for a fast source of income, blogging may not be your cup of tea. It takes a lot of time, energy and hard work. Oh, and commitment. You definitely need to be committed if you want to succeed with blogging.
I have spent many early mornings and late nights drafting blog posts to be published for future dates. I spent time working whenever I had down time. Kids are napping, great…I'll work on scheduling social media posts. 4 am wake ups, I would sip on coffee while drafting replies to messages or schedule future blog posts. You get the idea. It takes dedication.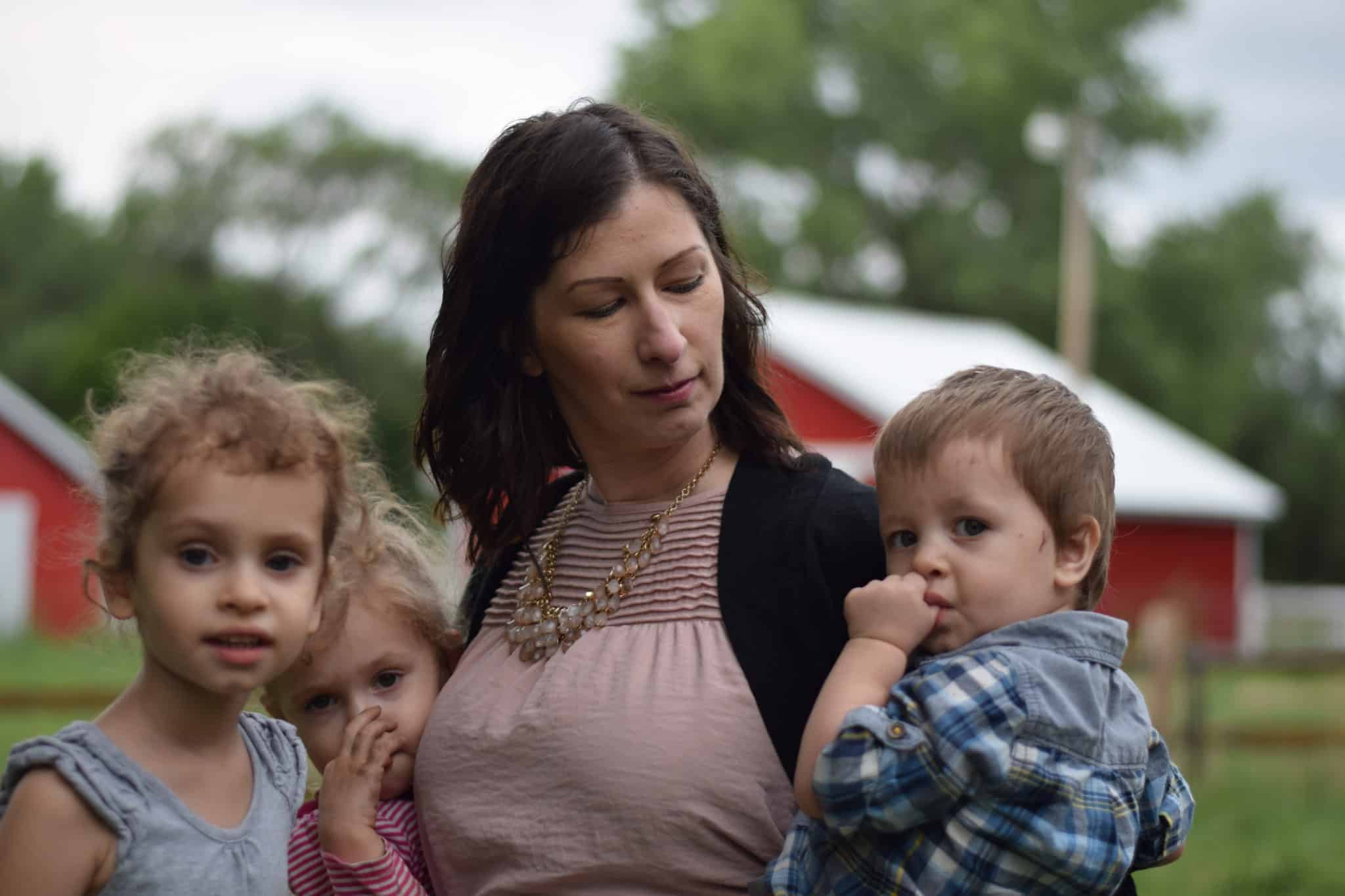 Tip one – Get Self-Hosted
If you want to get serious about blogging and generating income, buy a domain and get hosted. Using a free source such as Blogger or WordPress.com will give you limits on what you can build, which plug ins you can use, how you can advertise and how you can grow. I use Black Chicken Host and totally recommend them for getting yourself hosted.
P.S. you'll use WordPress.org when you are self hosted. Check out more info here. 
They have AMAZING customer service and tech support. I've been in touch with them on occasion when I had website woes and they are incredibly helpful. I totally suggest signing up with them. The cost is totally reasonable, too!
From there, you can choose which platform that you want to blog from. I like WordPress (not the .com free version). There's a difference. I use the .org site. You'll be able to choose this when you get set up and access to your back portal.
Tip Two – Create Great Content
Once you're set up, start blogging and create great content. I try to be genuine and type as I talk or like I'm having a conversation with a friend. Also, just as important are the photos! Before I started my blog, I read many articles which all mentioned the importance of taking great photos and to include those in my posts.
I'm definitely not a professional, but through great tutorials and a little trial and error, I'm starting to get the hang of the features of my camera. I use and love this one. I try to take my own photos for my blog, but sometimes I don't get the opportunity, so I use Canva. It's a great program and worth the money, in my opinion.
Who knows which posts will really take off either? Here's a couple of my most read posts of this year.
 Another super important tip when creating, double check spelling and check for errors. I am definitely far from perfect in this area and I miss things on occasion, so I'll ask for feedback to ensure I didn't miss something whenever I have the opportunity.
Sometimes a second set of eyes is all that I need to catch a misspelled word that my crazy mom brain missed. Thanks Hubs!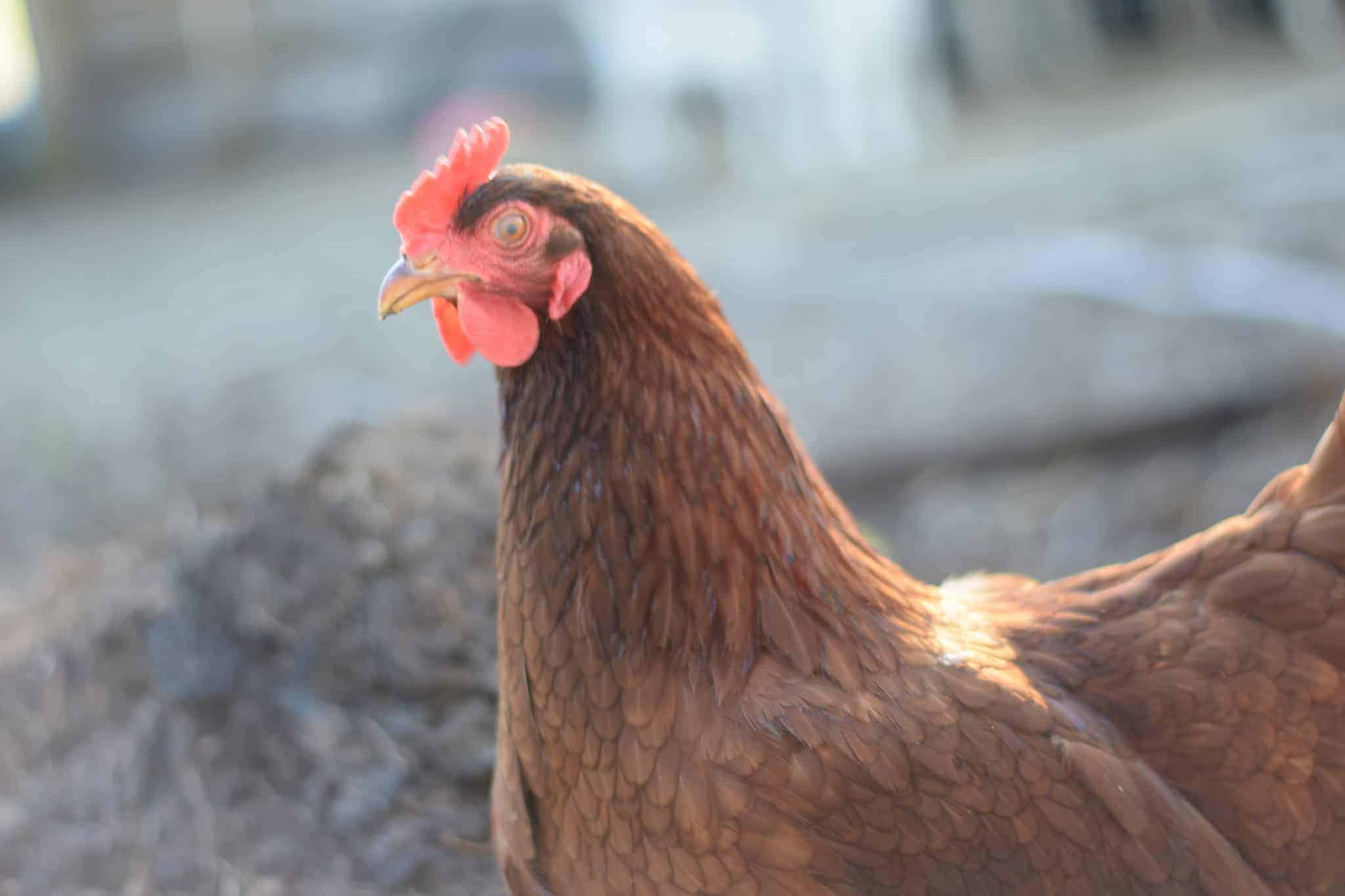 Tip Three – Contribute
Join in on blogging networks and contribute toward blog posts whenever possible. I know there's debate about guest posts working for everyone. This has worked well for me. I create content on occasion for others, I get link backs to my site and I'm getting paid to write these posts.
It's a great supplement for me. Something else to consider, not every opportunity that presents itself is a good fit or match. Don't let this discourage you, be resilient! There are many other opportunities out there. Just keep trying and you'll find a great fit.
Tip Four – Network
Find a social platform that works for you. You'll hear or read from other bloggers who say to focus on one form of social media or other. My thoughts on this topic are that being this specific just doesn't work for everyone. I have friends who swear by Twitter. I personally have not found success with it and I've basically abandoned it. Maybe I'll come back to it later, but for now, I have great success in other places.
I feel like Instagram and Pinterest are my main areas of focus right now and they generate the greatest opportunities – for me. Find blogger networks in your niche and start building relationships. 
Tip Five – Promote
But not in a braggy or annoying kind of way. I try to be genuine and share my posts when the opportunity is right. I mean, if you don't share your content, how will people find you? Generally, I don't share every single post that I publish. Except for maybe on one of my Pinterest boards. But, I really do what works best for me and my followers.  
Tip Six – Organization
Plan, stay organized and execute those plans. If you've been following me for a little while, you know that I'm a busy mama, I have three very small children, a homestead and you know what; my first priority is always towards my family.
I am also very dedicated towards growing our business and this blog. So, I squeeze in opportunities to draft blog posts whenever I get down time. What is that, right? Ha-ha. 
Sometimes it takes waking early in morning or late at night, I work on scheduling social media and reply to messages during nap times.
I do my best to limit my work time until after family is taken care of. I also would not be able to work on this blog if I weren't organized and a great planner. This is the blog and business planner that I use and love, I like to keep it near my computer. It helps me stay on track and focused. Check it out here.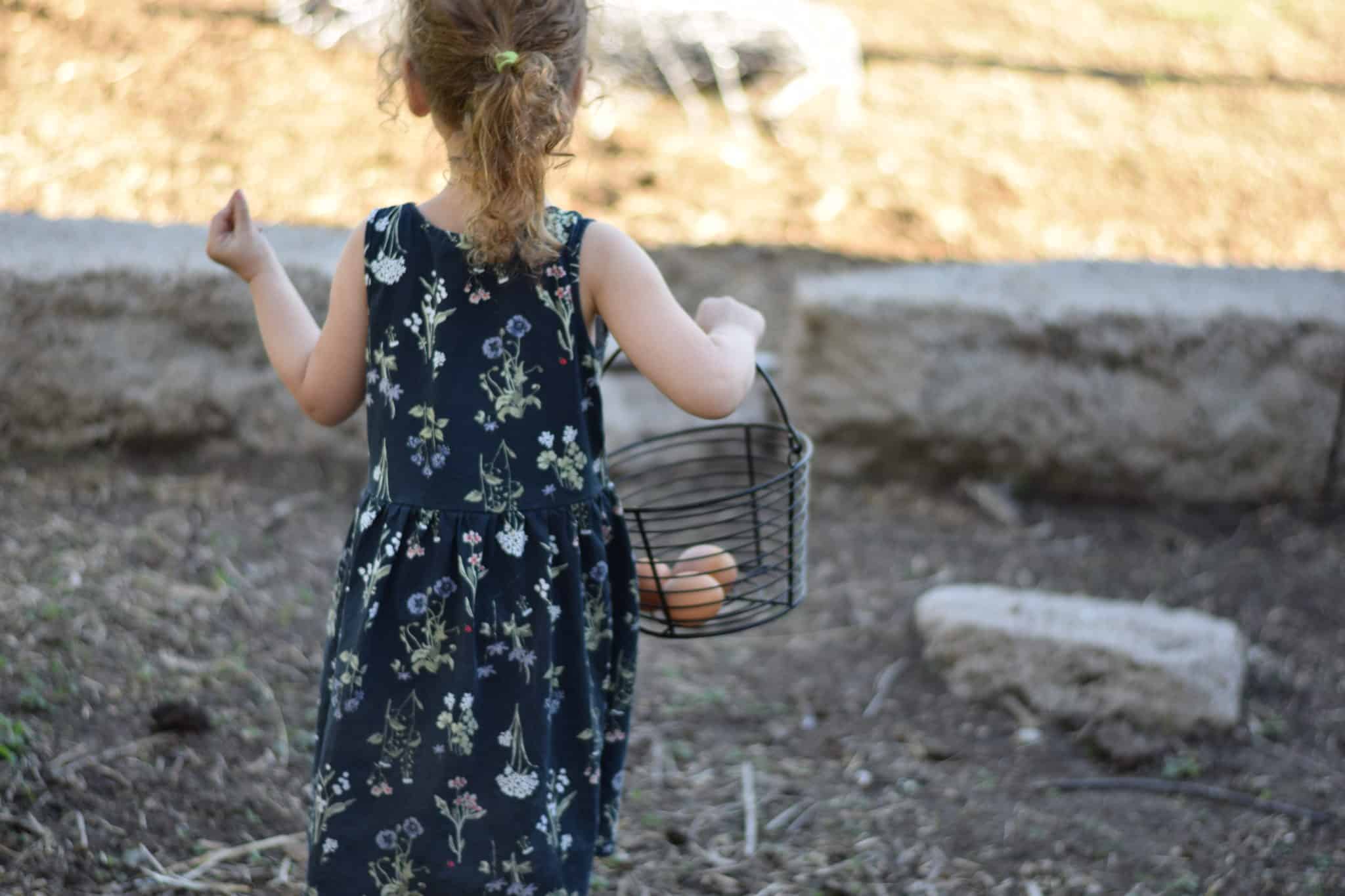 Here's a few other things to consider and some ways in which I have started generating income in under a year.
Affiliate links – I have several, but Amazon seems to be the best source for me so far.
Sell you own product – Create eBooks, sell on Etsy, whatever you can do to generate more income for yourself, but start small and slow.
Contributor posts – Again, this works great for me. Think about it and decide if it's a good fit for you and your ultimate goals.
My goals for this coming year are to build up those areas in which I have listed above and seek out additional opportunities to grow and generate more income for my family. Stay tuned, I have some great projects up my sleeve. Wink. 2017 is going to be even more amazing.
What are your goals? What are your blog dreams? Share with me…drop me a comment and let me know!