Let's face it, not all of us are creative in the costume design area of life. And truthfully, I don't always have time for extra projects. One thing that I learned in this stage of motherhood is, it's ok to not be able to accomplish everything. And so, I am planning our All Saint's Day activities without the need of dress up and costume design.
This mama ain't got time for that! Yes, its a fun memory for the children to have. I have very fond memories of dressing up as a nun or great saints like St. Therese of Lisiuex (my Confirmation patron) when I was growing up. My mom was pretty awesome with her seamstress talents and I hope that over time I'll be at that level.
Next year, I plan on adding in the costume portion of our All Saint's Day activities. But for now, here's what we do.
All Saint's Day Activities for Young Children
My children are still very young so we keep things very simple with our traditions. As they get older, I add in more fun celebrations that were a part of my family's traditions when I was growing up.
Here's a list of activities that we are doing at our little party.
Watch Saint Movies
We aren't huge TV watchers around here, but it is a nice treat to watch some inspirational films on special feast days.
Here are just a few of our favorites for the whole family!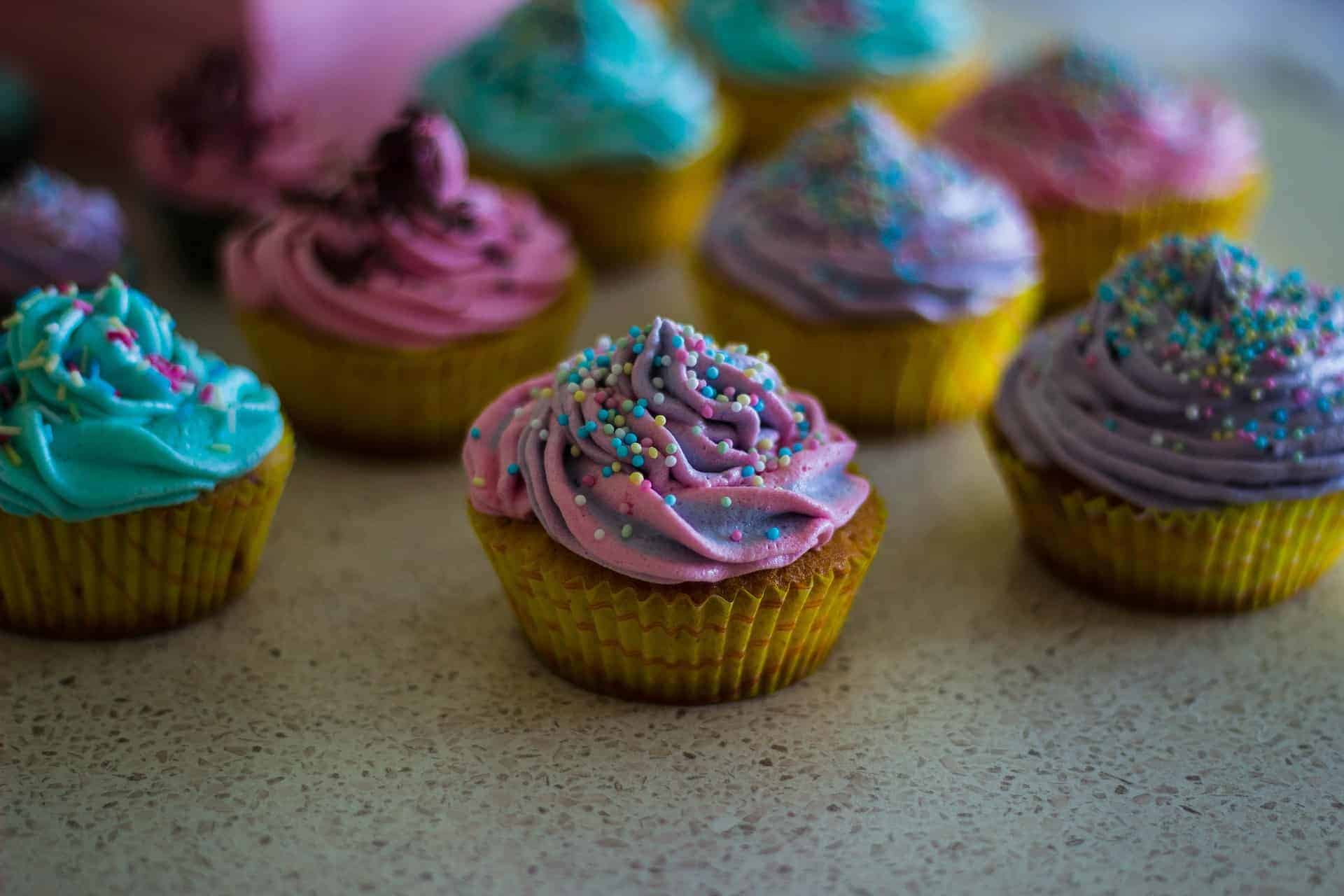 And What's a Party without Food?
Am I right? Here's a few Catholic inspired recipes for your All Saints Day party!
More Liturgical Posts:
Advent Traditions in the Catholic Home
May Devotions in the Catholic Home
A Catholic Mom's Guide: Lent Bible Reading Plan
Corpus Christi in the Catholic Home
What are some ways you celebrate All Saints Day at home?