Creating a balanced, healthy & non-toxic lifestyle can be a little challenging when you don't know how or where to start. But it doesn't have to be!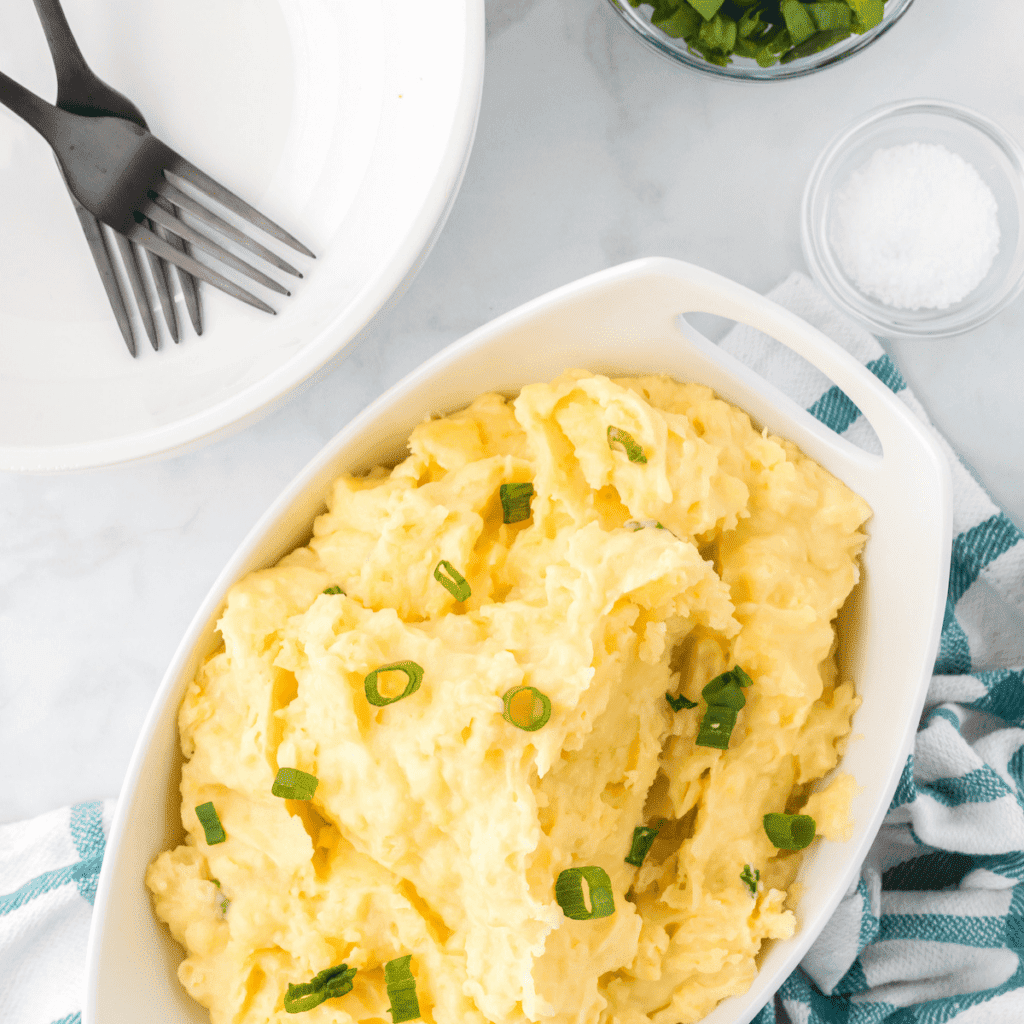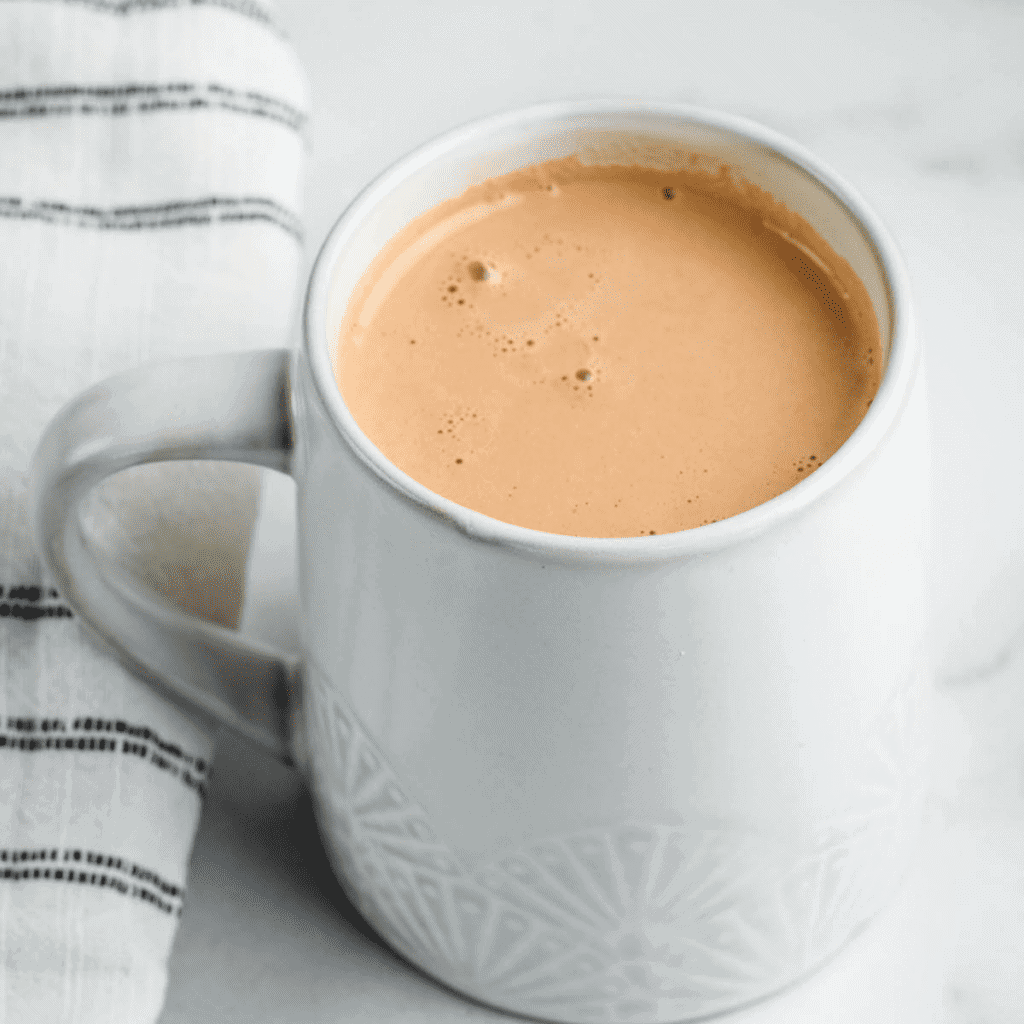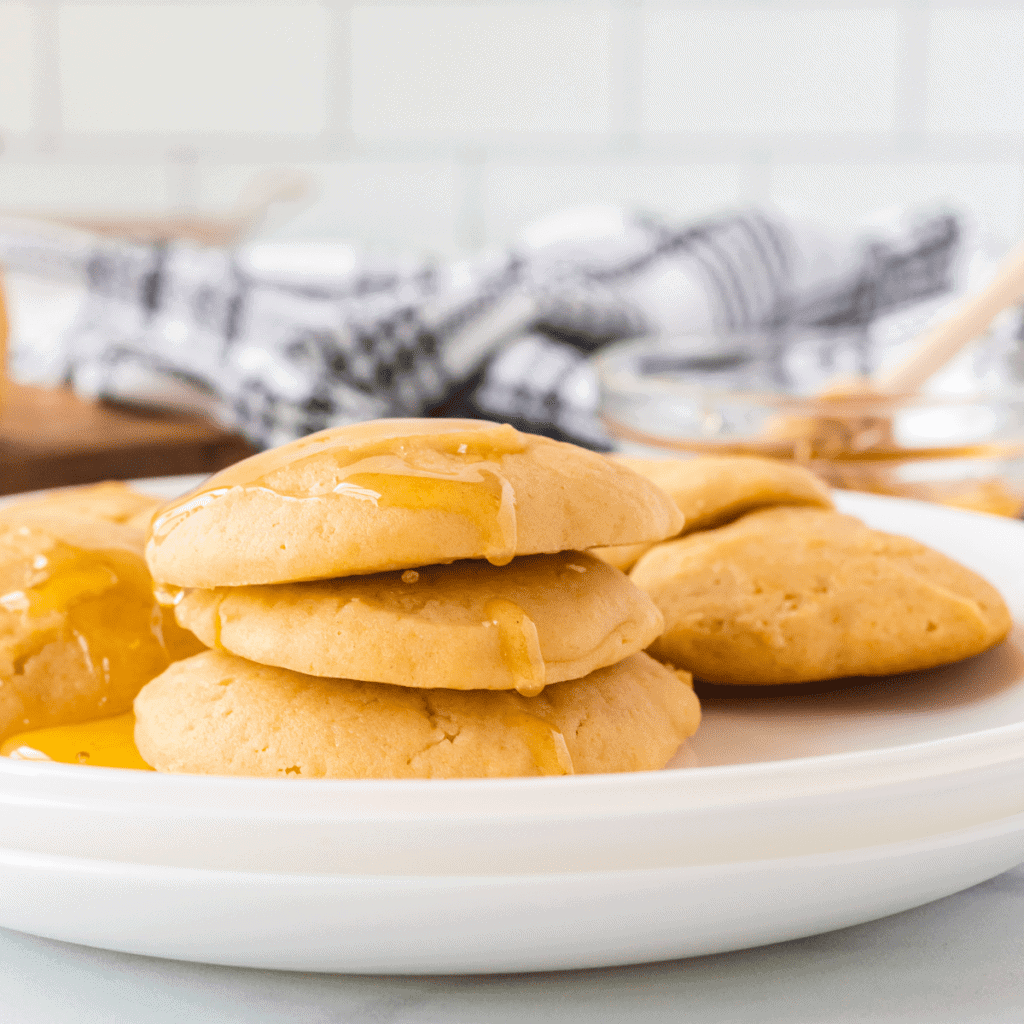 Welcome to Boots & Hooves Homestead
Here you'll find tips and tricks for learning how to create that natural lifestyle that you crave. With simple, healthy & non-toxic ingredient swaps.
---
At Boots & Hooves Homestead, you'll find a lot of information about making homemade meals made from scratch (and made healthy with simple ingredient swaps), non-toxic living, growing a kitchen garden, and a little sprinkling of farm life too.
As a busy mom of four, I don't have hours available to spend in the kitchen making dinner or running to the store for specialty ingredients. Hello, rural life! This means, that I need to be strategic with planning out healthy & hearty meals for my growing ranch family!
I bet you can relate!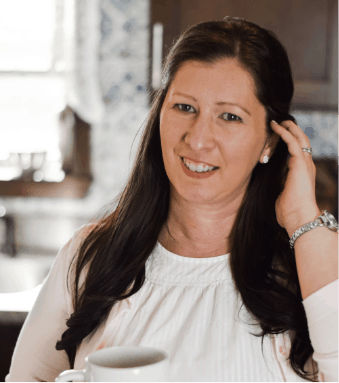 I'm Mary – a Traditional Catholic (TLM), loving rancher's wife, homeschooling mother of 4 littles.
I'm originally from Southern California where I worked as a Human Resource Manager and in Business Operations. I was incredibly focused on my career and very active in community volunteerism.
But things suddenly changed courses when I was recruited for a job in Nebraska. I met and married my real life cowboy. I fell in love with the country boy and the country life. And so I traded in my high heels and pencil skirts for muck boots and dirty jeans.
I created this site back in 2016 after a few years of getting acquainted with the rural country life. It was my way of sharing beginner homesteader tips and insights to our family's journey with natural living & healthy eating.

Featured articles you may have seen Boots & Hooves Homestead in: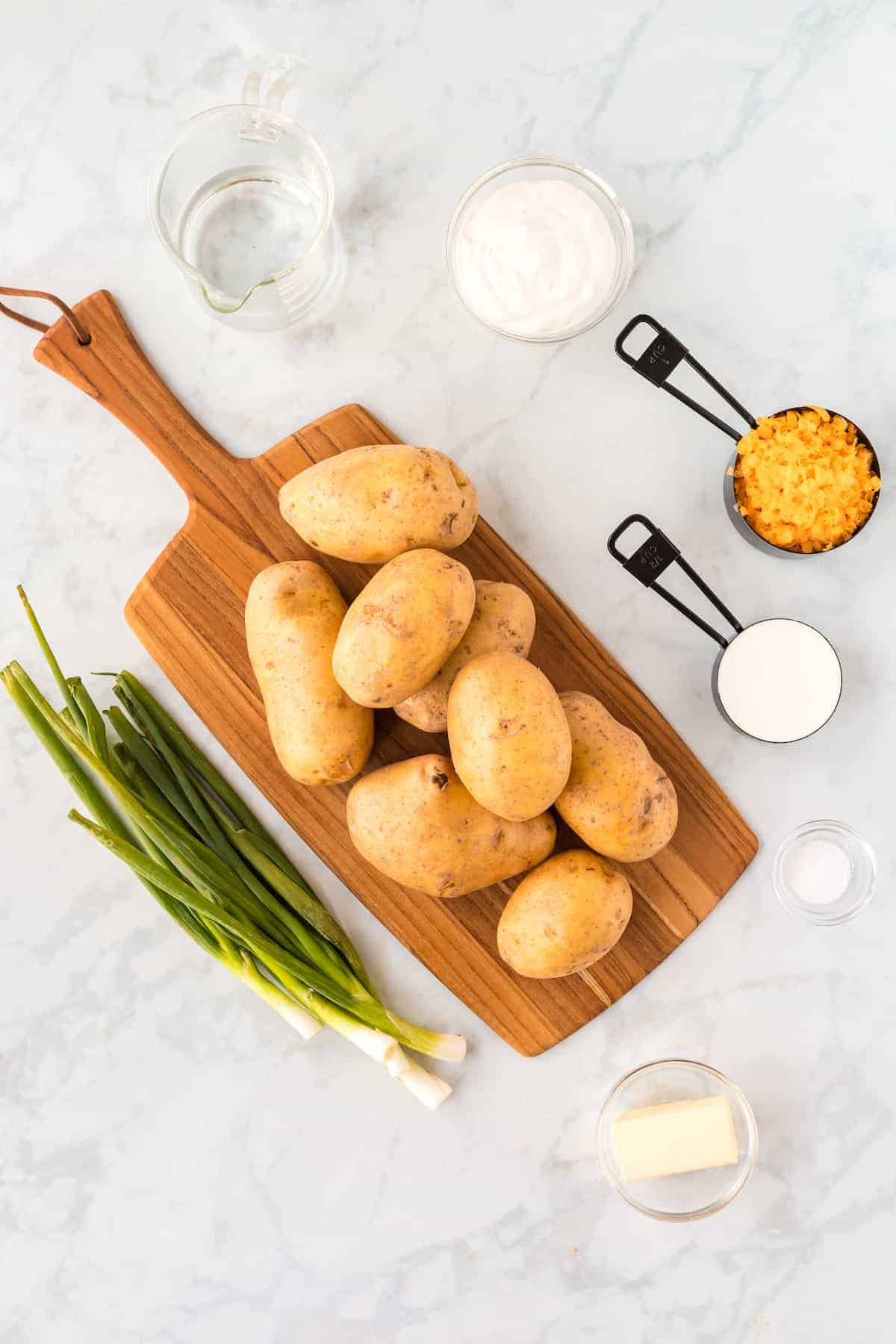 Creating that healthy balance you crave, doesn't have to be complicated.
So, here we are raising four littles on the family ranch in rural Nebraska. If you would have told me 10 years ago that I'd be living in the middle of nowhere with 4 children, I would have said you were nuts!
But this is where the story begins. Moving to the middle of nowhere taught me a lot about country living (with a bit of culture shock thrown in!) and it is what catapulted my natural living journey.
When I became pregnant with my first child, I began to research everything! Learning about the chemicals that were in cleaning products inspired me to ditch the toxins and create my own natural cleaning products.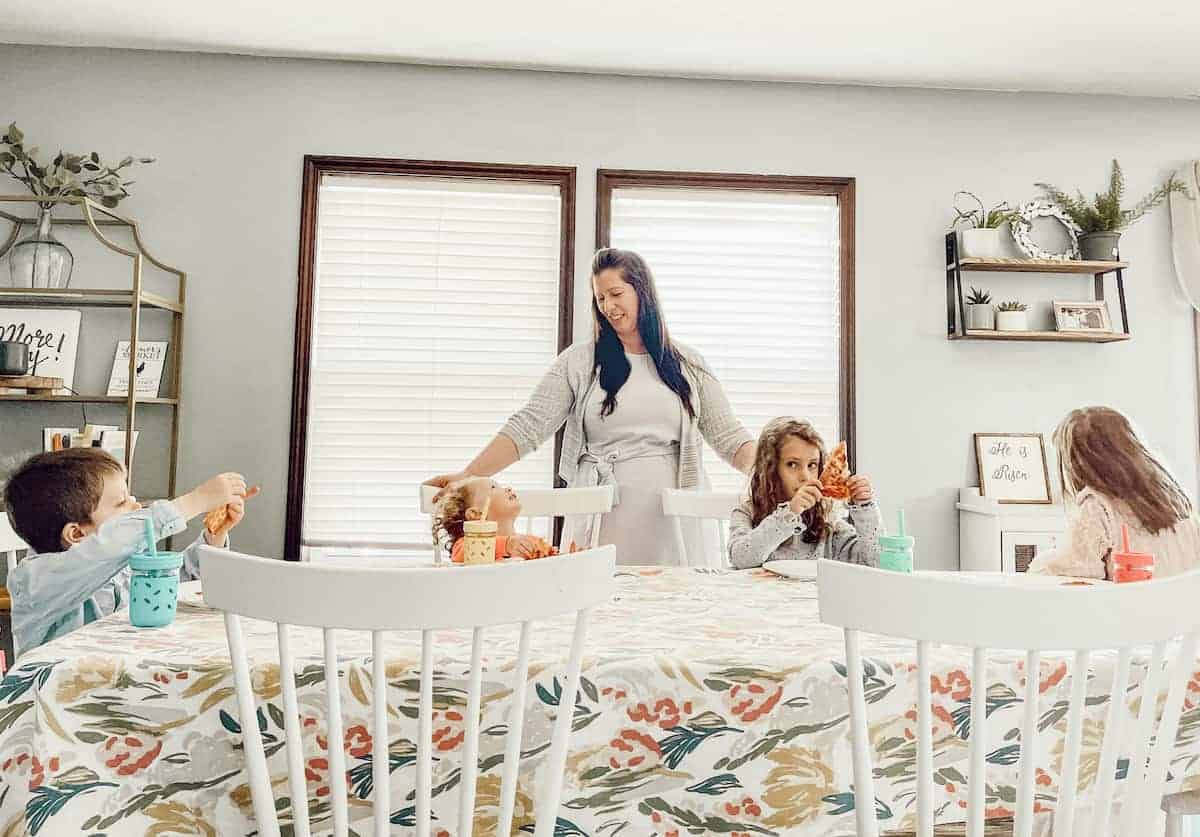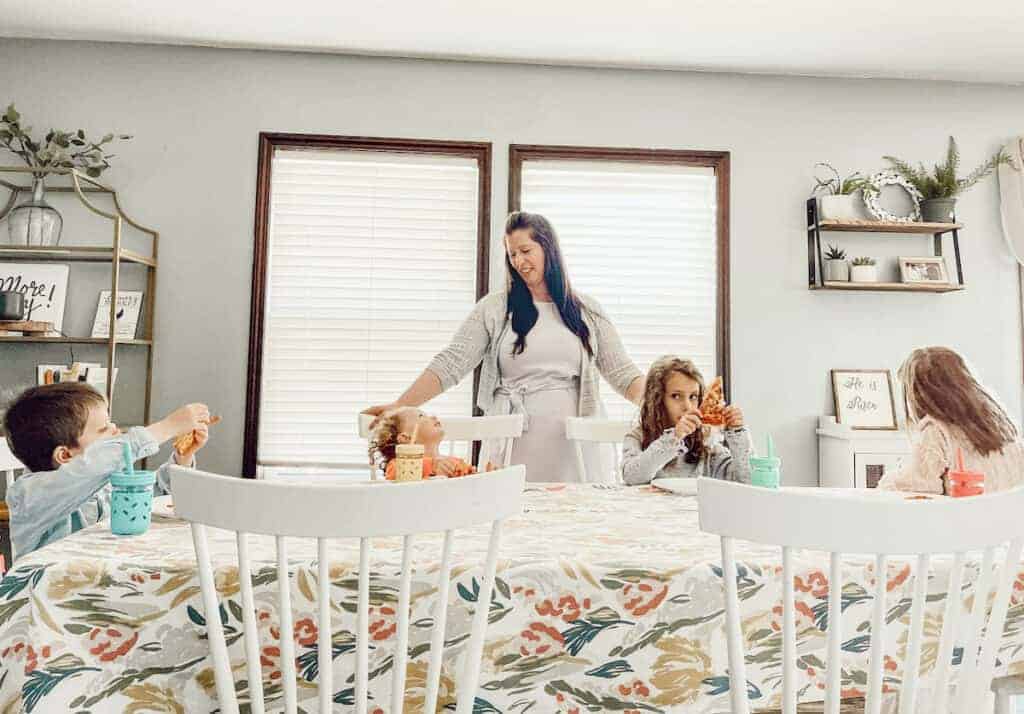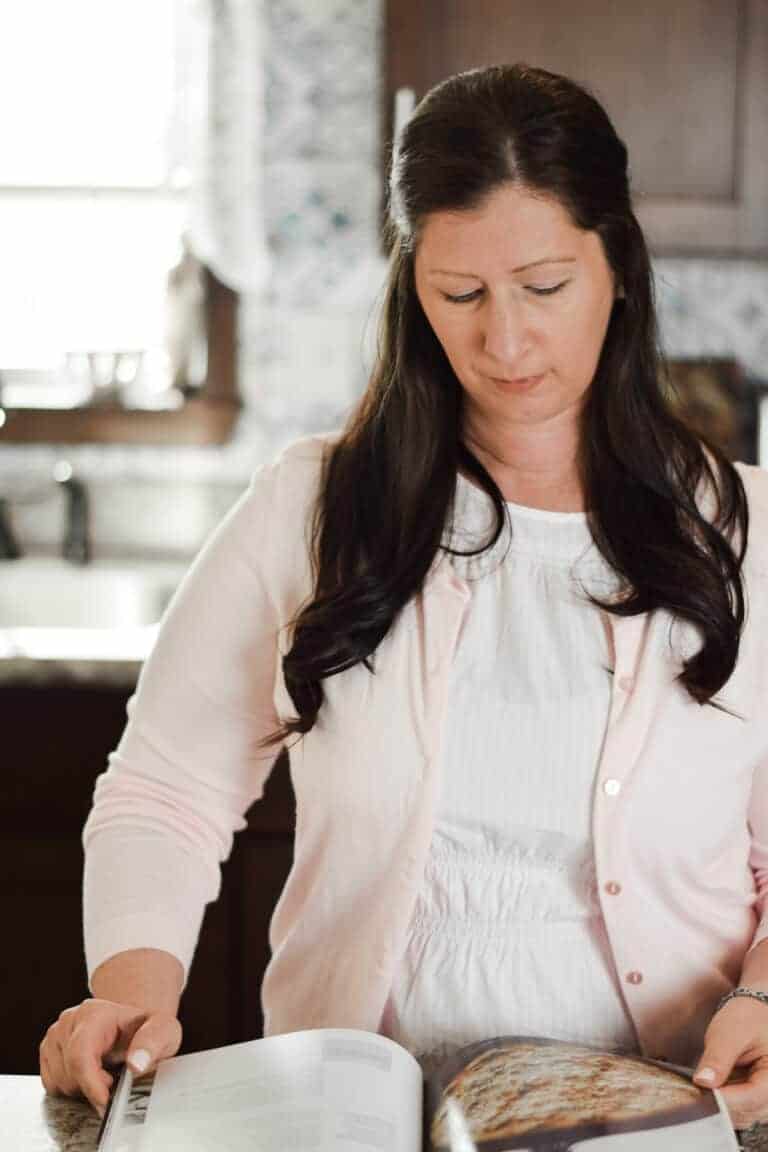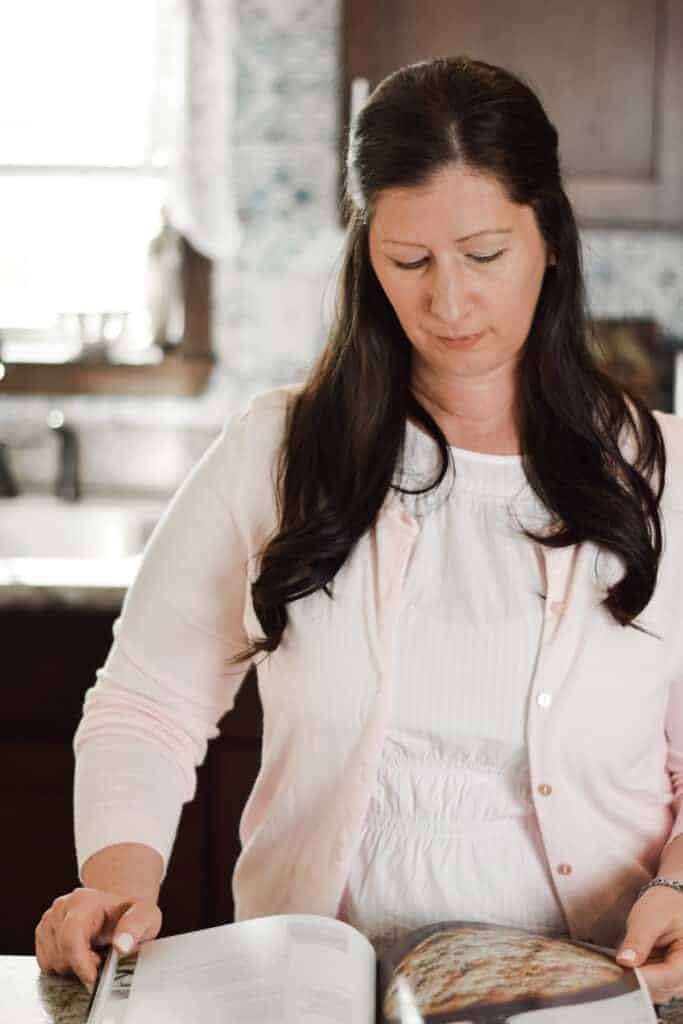 I grew up in a big Italian Traditional Catholic family. I am actually the oldest of six children! And while growing up, food was the center of all gatherings. My grandparents arrived to the US from Italy and Greece.
So, I learned a little bit from their life on the Mediterranean. And family traditions are where I get a lot of my recipe inspiration.
I love comfort food & the old family recipes that have been handed down over the years. I also wholeheartedly believe that good quality ingredients make for the best recipes!
You won't find any fake or overly processed ingredients here. So, you can enjoy sweet treats and comfort foods made with whole food ingredients!
---
Meet the Boots & Hooves Homestead Team
Boots & Hooves Homestead started with just me working early mornings, nights, and weekends on my laptop, but as this site grew, so did the workload! As a busy homeschooling mom, I knew I needed to outsource some tasks.
I would like to introduce you to the wonderful women who help contribute to the success of this website. I'm very fortunate to work with such inspiring and talented women!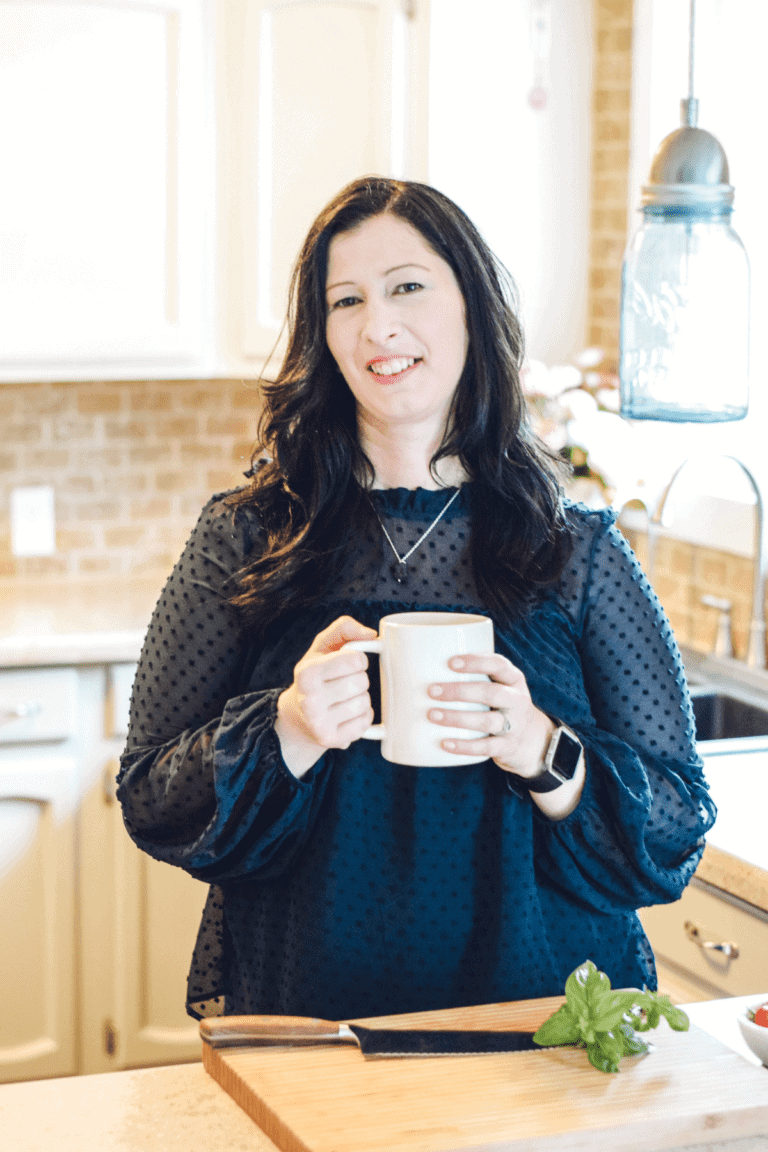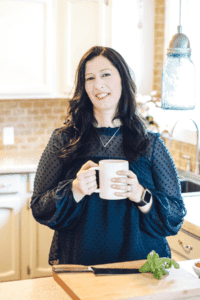 3 Fun Things About Us…
Mary:
I'm the oldest of 6 children.
I entered the convent when I was a teenager…unfortunately that wasn't God's plan for me. And now I'm a mama of 4.
Tacos are my favorite food, but there aren't any taco recipes on my food blog! Working on that!
Dominique:
Born in California, grew up in Nebraska and have lived in Washington for four years now.
I worked at Target for 6 years, mostly in HR
If I had one last meal on earth it would be a sushi roll, Texas Roadhouse roll with their butter, and some tacos.
Lauren:
My goal is to see all the major National Parks in my lifetime. I'm on my way now!
Although I write for tons of food bloggers I'm not much of a foodie!
I'm excited to teach a college course on marketing at my alma mater in the spring.
Andrea:
I love going on Jeep rides in the summer with my family.
I have 2 kids, daughter who is 8 and son who is 4.
I was born and raised in Kentucky but moved to Southern Illinois 15 years ago. And I'm a huge Kentucky basketball fan!
---
Follow Along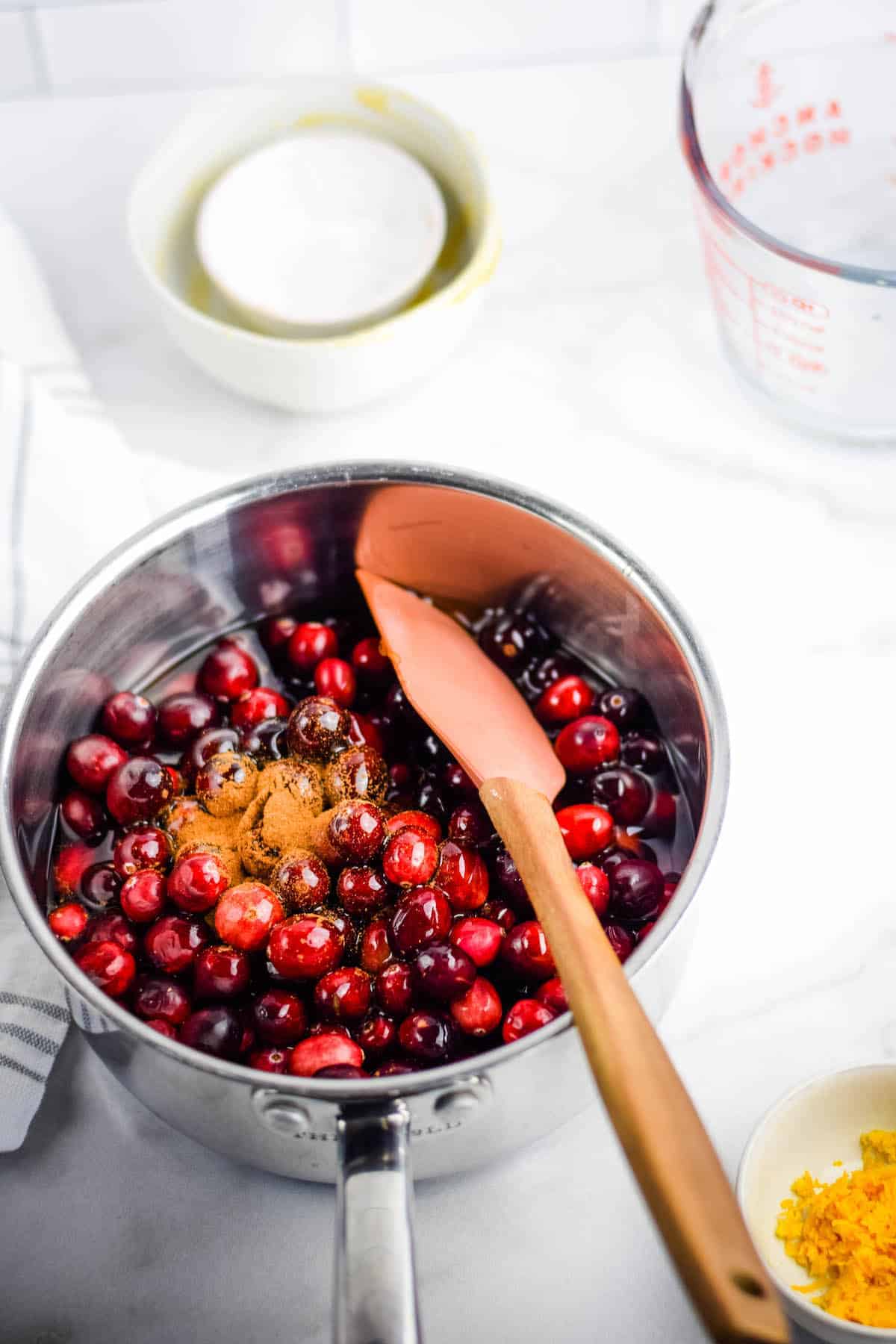 Pinterest
Find inspiration for a healthy lifestyle you crave!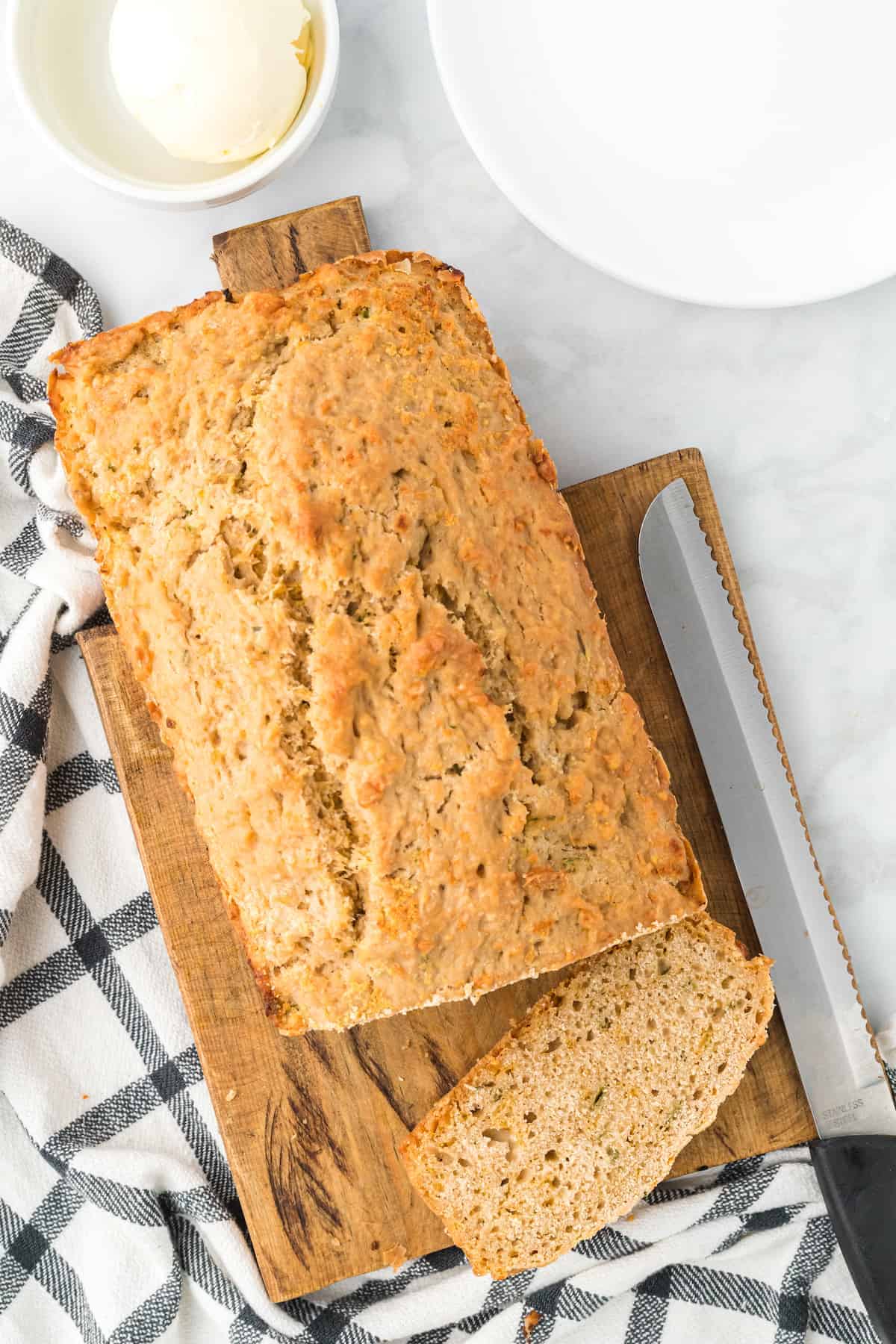 Newsletter
All the latest and favorites in a weekly newsletter
Favorite recipes:
---