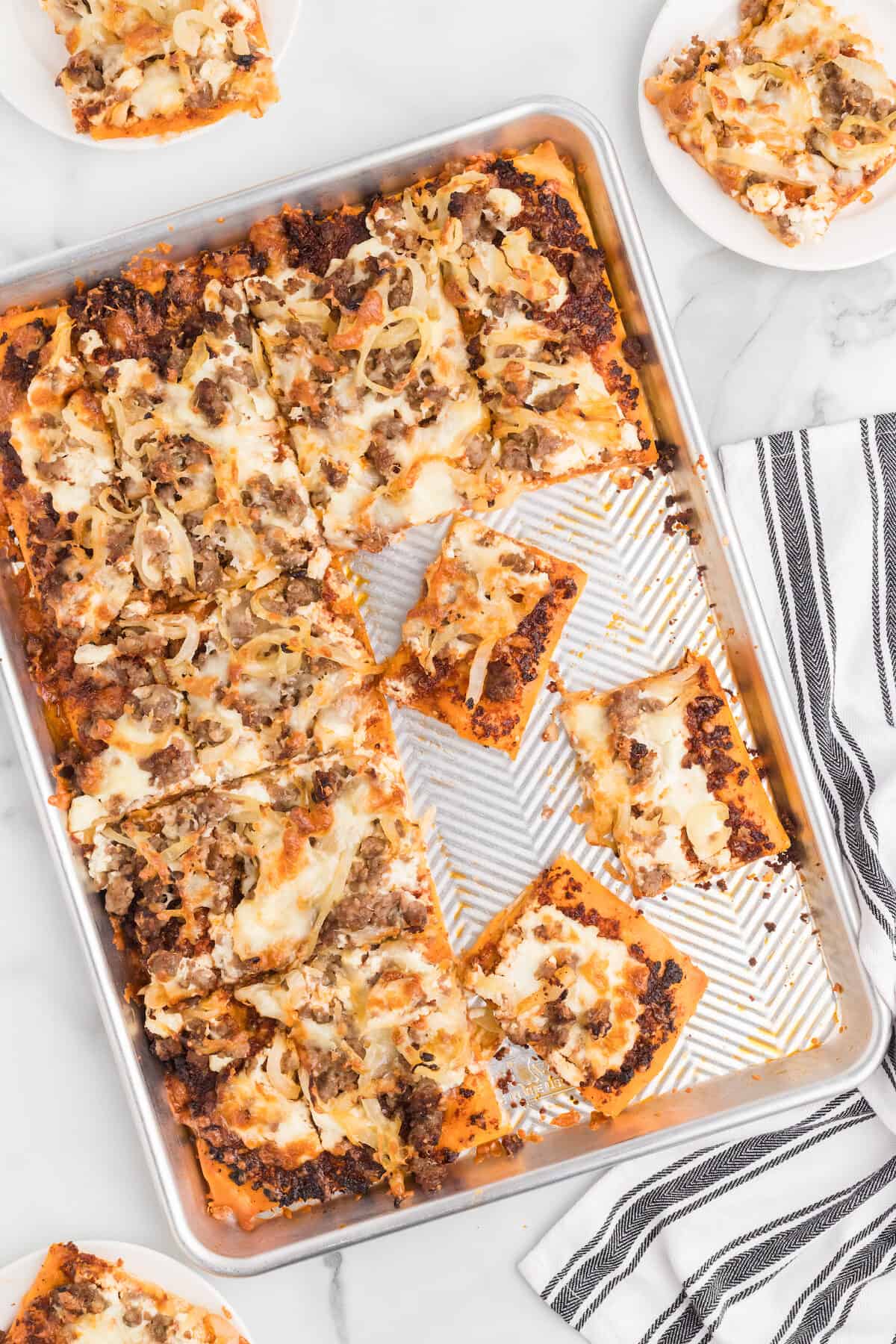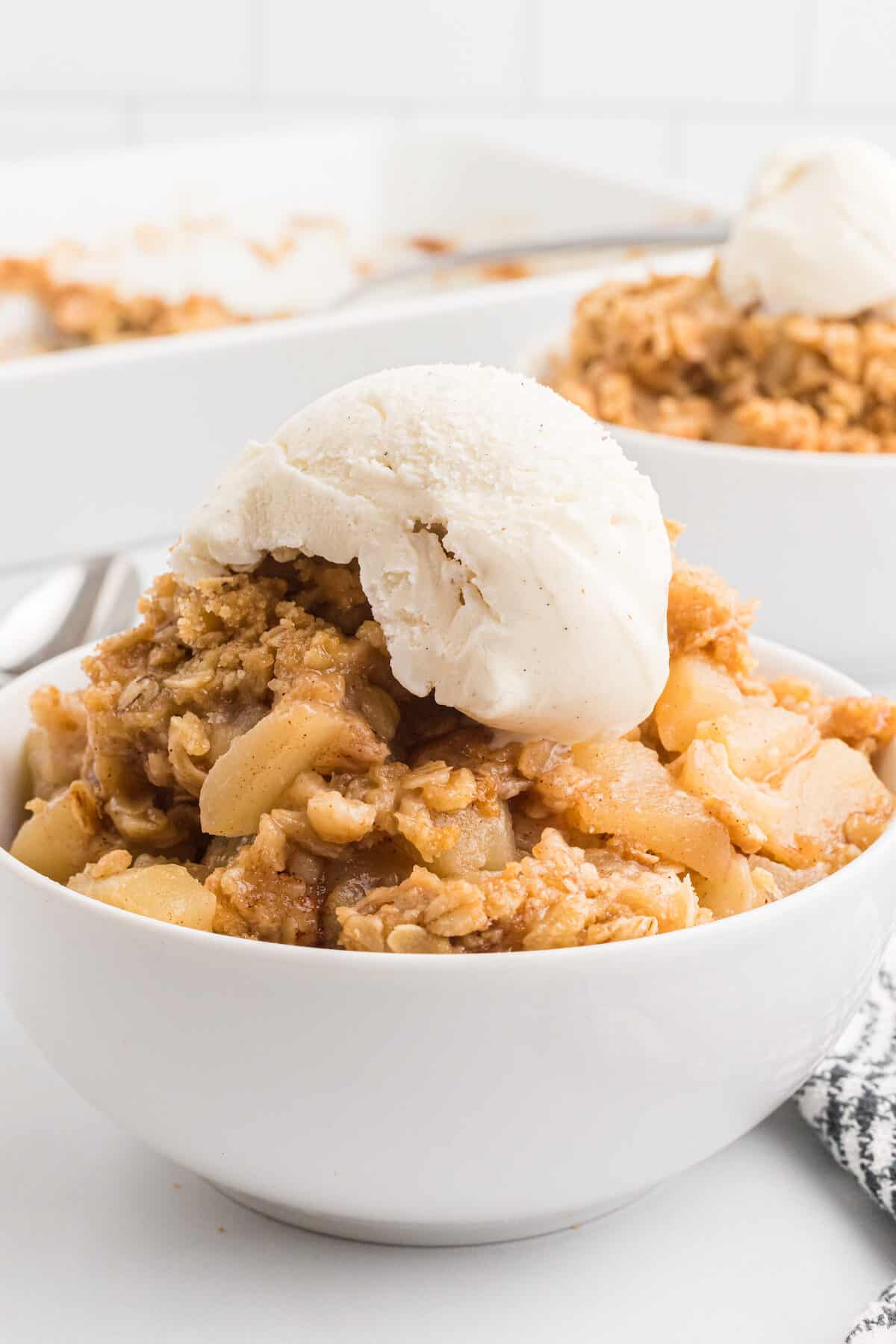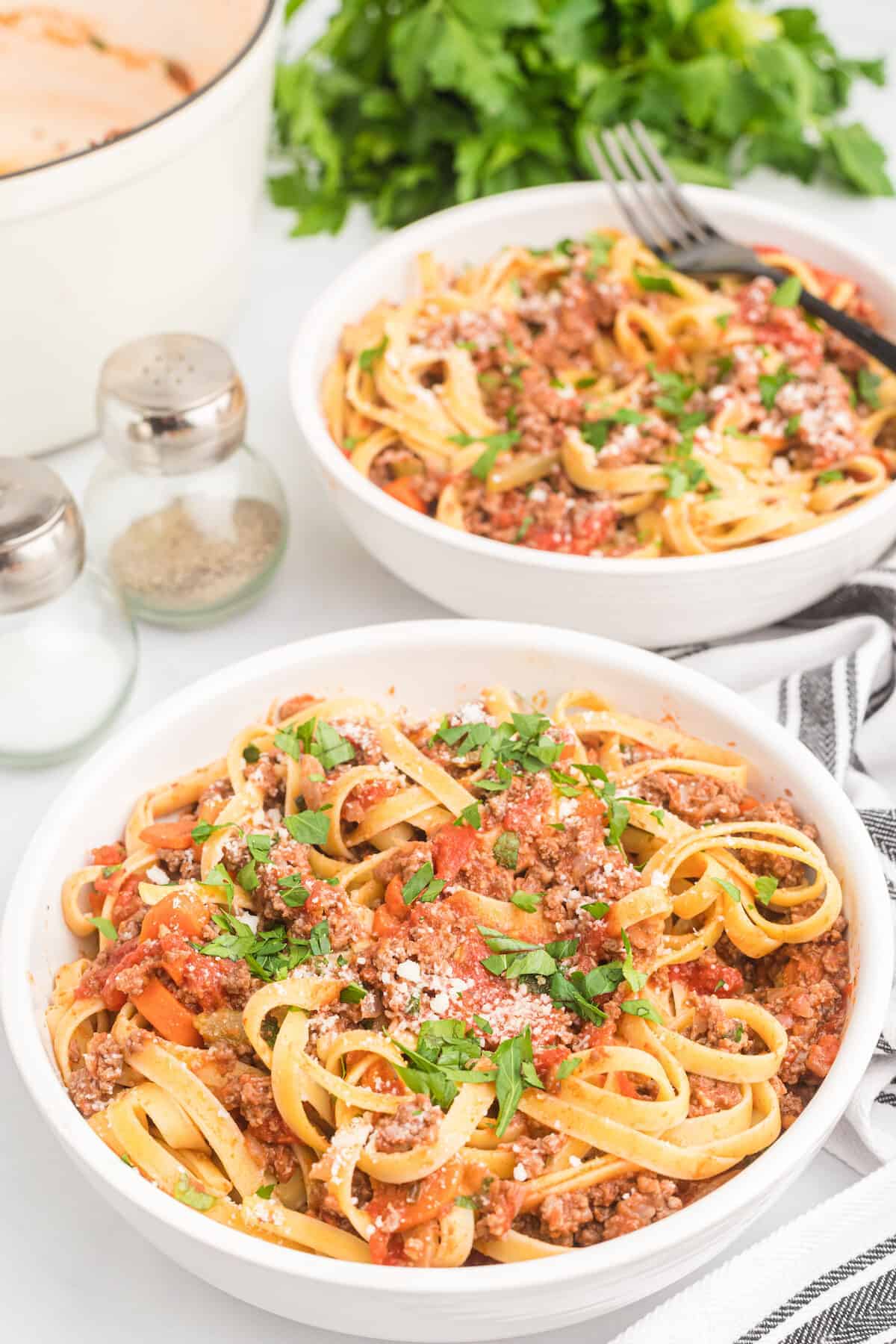 Welcome to Boots & Hooves Homestead
---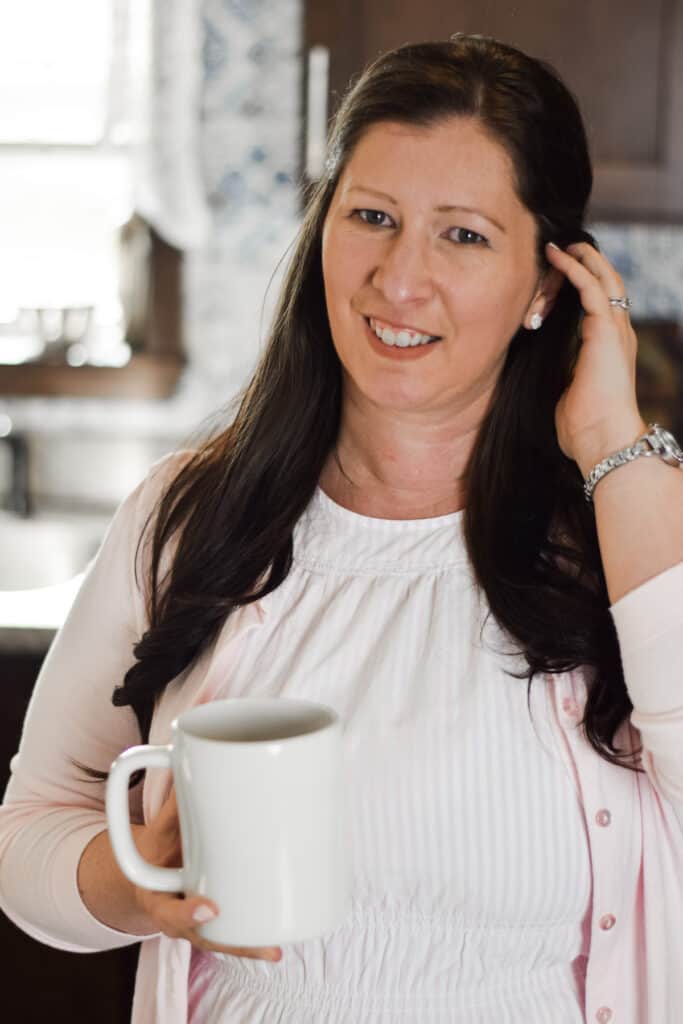 Hello! I'm Mary – a Traditional Catholic (TLM), loving rancher's wife, homeschooling mother of 4 littles.
Fun facts:
Age: 40
Location: on a cattle ranch in the middle of nowhere, Nebraska
Hometown: Los Angeles, California
Years married: 10+
Children: 3 girls and 1 boy.
Previous job(s): Human Resources Manager, Store Engagement Manager
Hobbies: gardening & cooking
Favorite food: tacos & pasta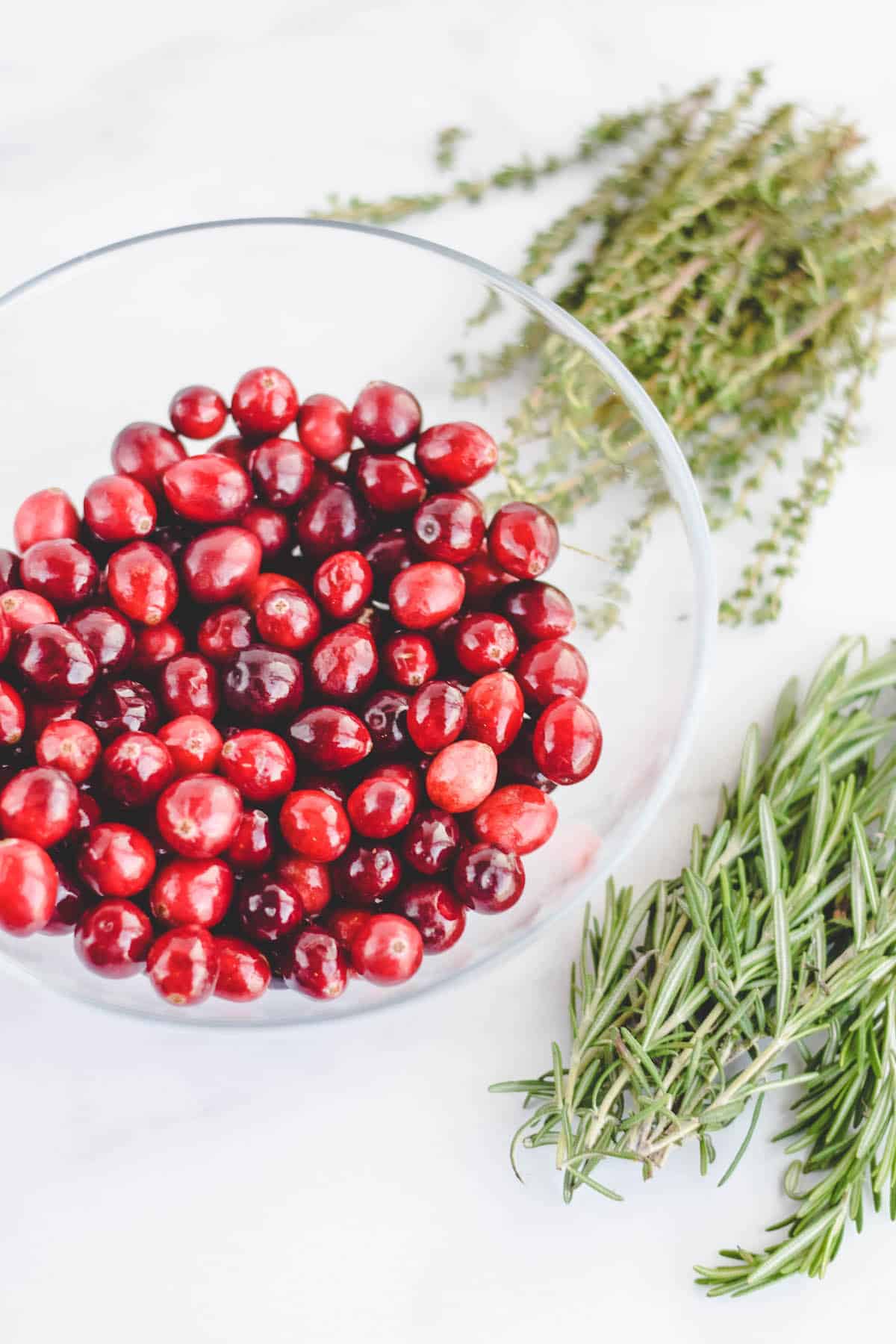 Creating that healthy balance you crave, doesn't have to be complicated.
So, here we are raising four littles on the family ranch in rural Nebraska. If you would have told me 10 years ago that I'd be living in the middle of nowhere with 4 children, I would have said you were nuts!
But this is where the story begins. Moving to the middle of nowhere taught me a lot about country living (with a bit of culture shock thrown in!) and it is what catapulted my natural living journey.
When I became pregnant with my first child, I began to research everything! Learning about the chemicals that were in cleaning products inspired me to ditch the toxins and create my own natural cleaning products.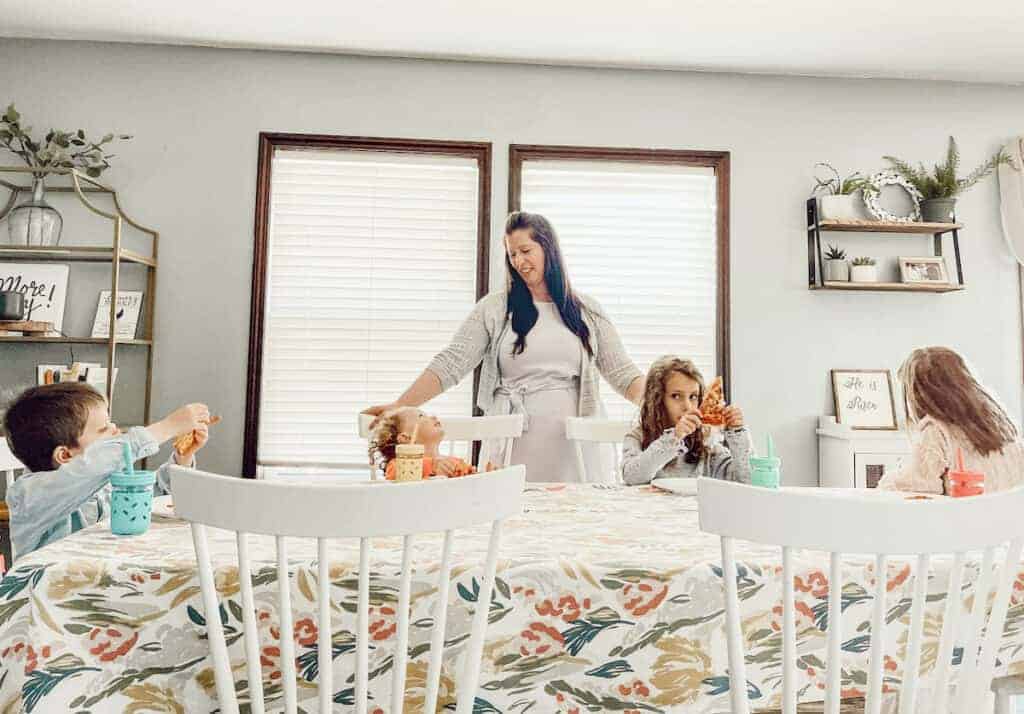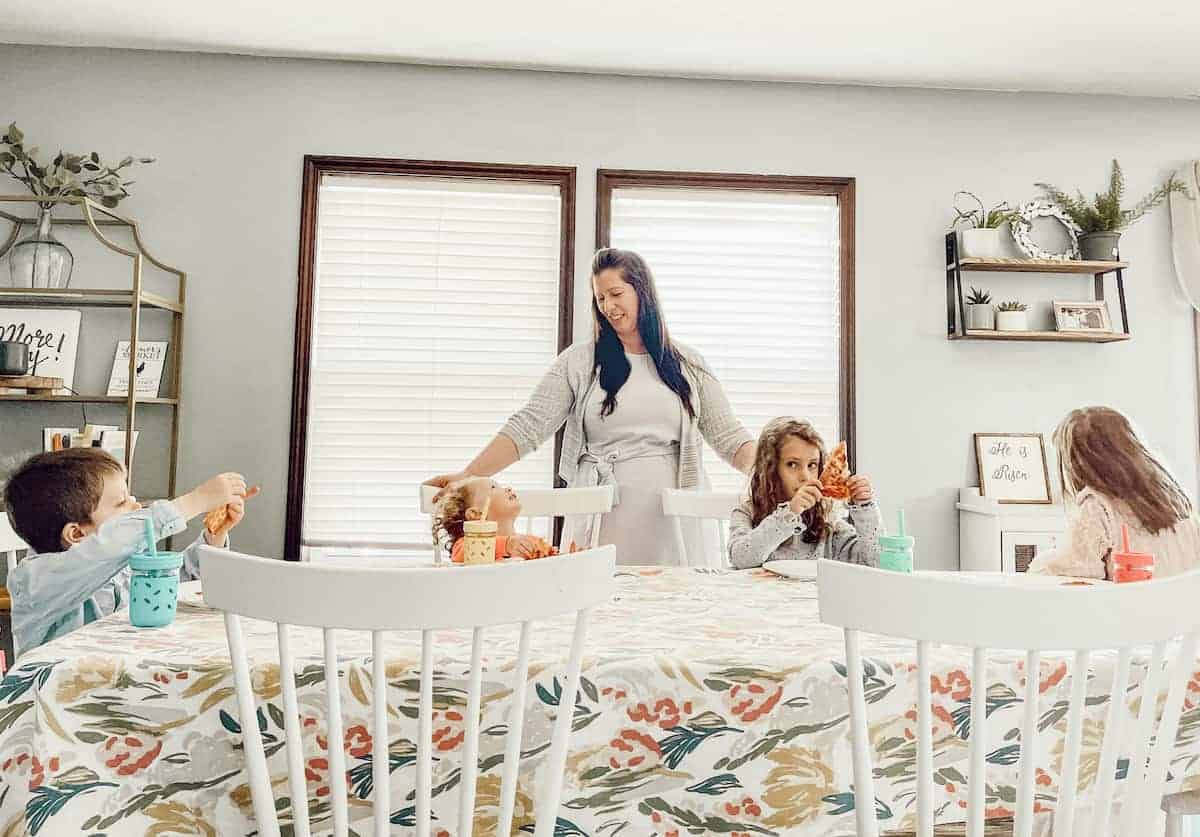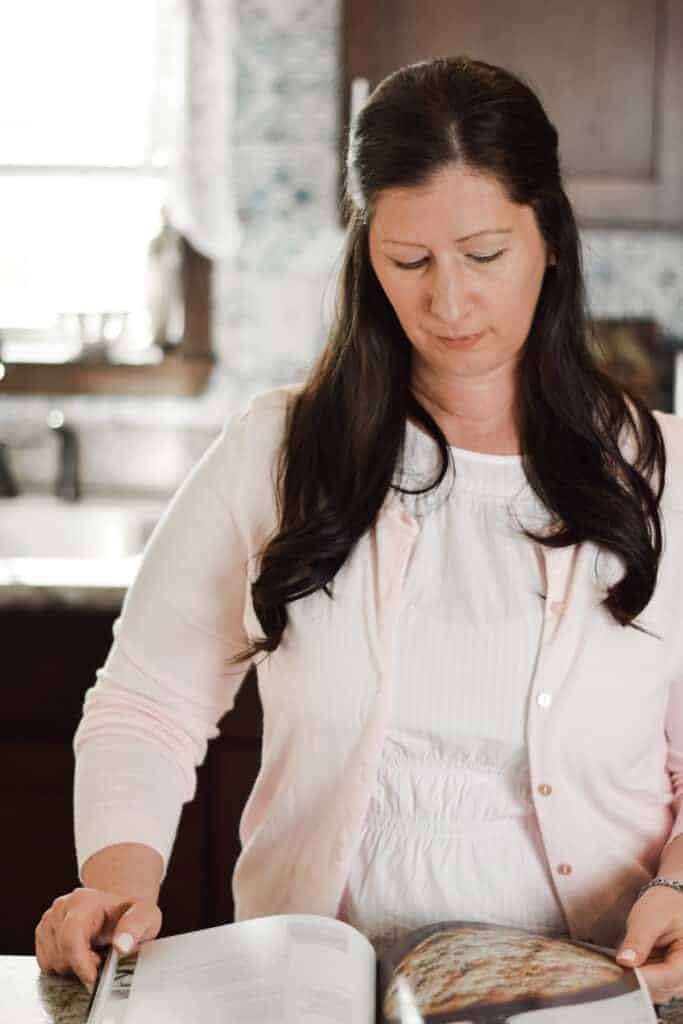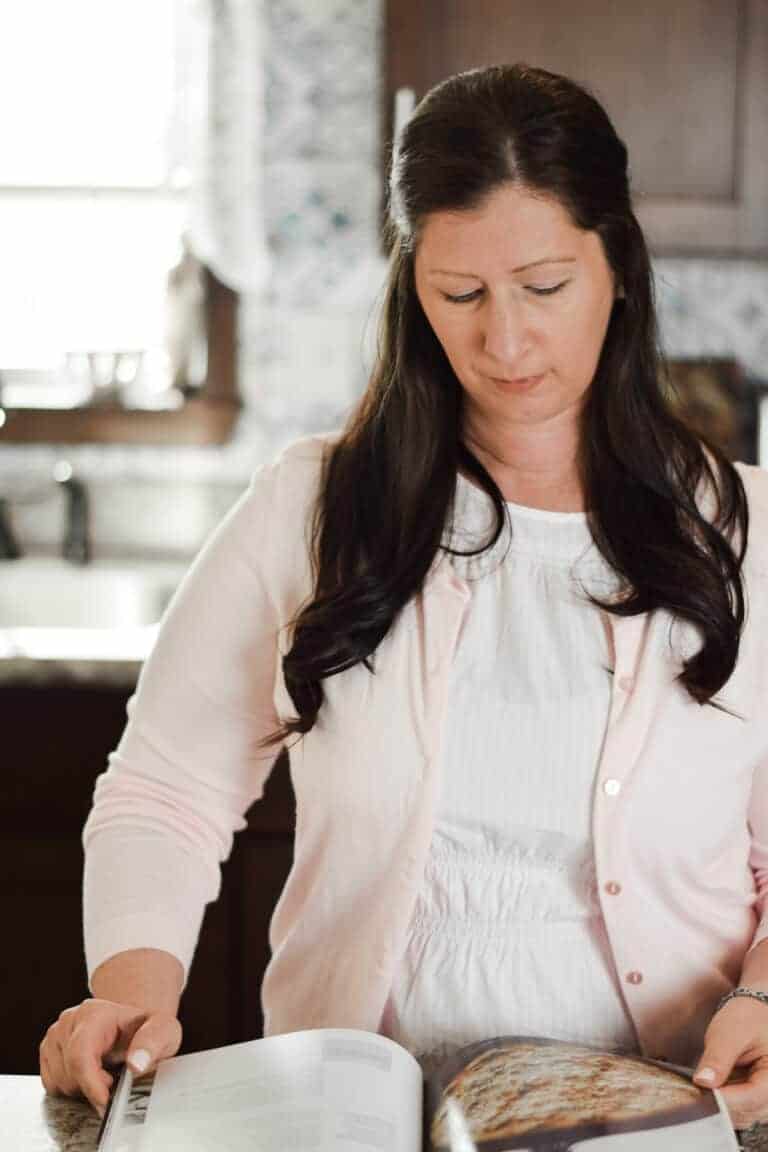 I grew up in a big Italian Traditional Catholic family. I am actually the oldest of six children! And while growing up, food was the center of all gatherings. My grandparents arrived to the US from Italy and Greece.
So, I learned a little bit from their life on the Mediterranean. And family traditions are where I get a lot of my recipe inspiration.
I love comfort food & the old family recipes that have been handed down over the years. I also wholeheartedly believe that good quality ingredients make for the best recipes!
You won't find any fake or overly processed ingredients here. So, you can enjoy sweet treats and comfort foods made with whole food ingredients!
When we aren't busy wrangling littles or cattle, goats, chickens, and ducks, we are working hard on building our homestead dreams from scratch.
This means constantly reevaluating and testing processes to find what works best for our family.
I honestly never would have imagined or planned this life. I certainly never dreamed of living my own version of Little House on the Prairie.
Or that I could make a career out of a blog while living in the middle of nowhere. And sometimes with some really sketchy internet!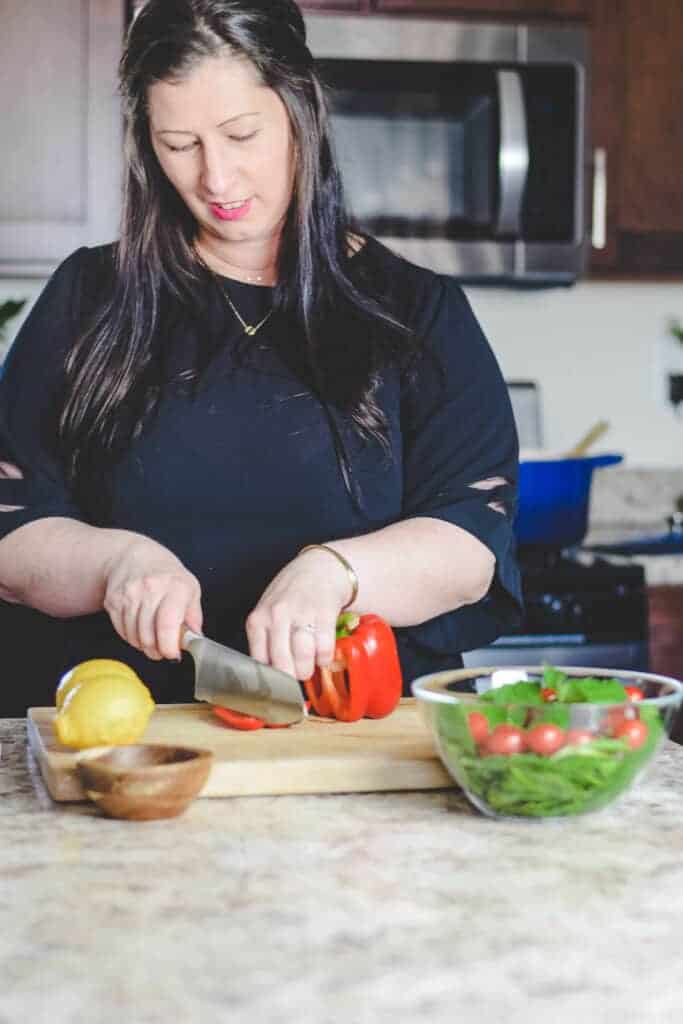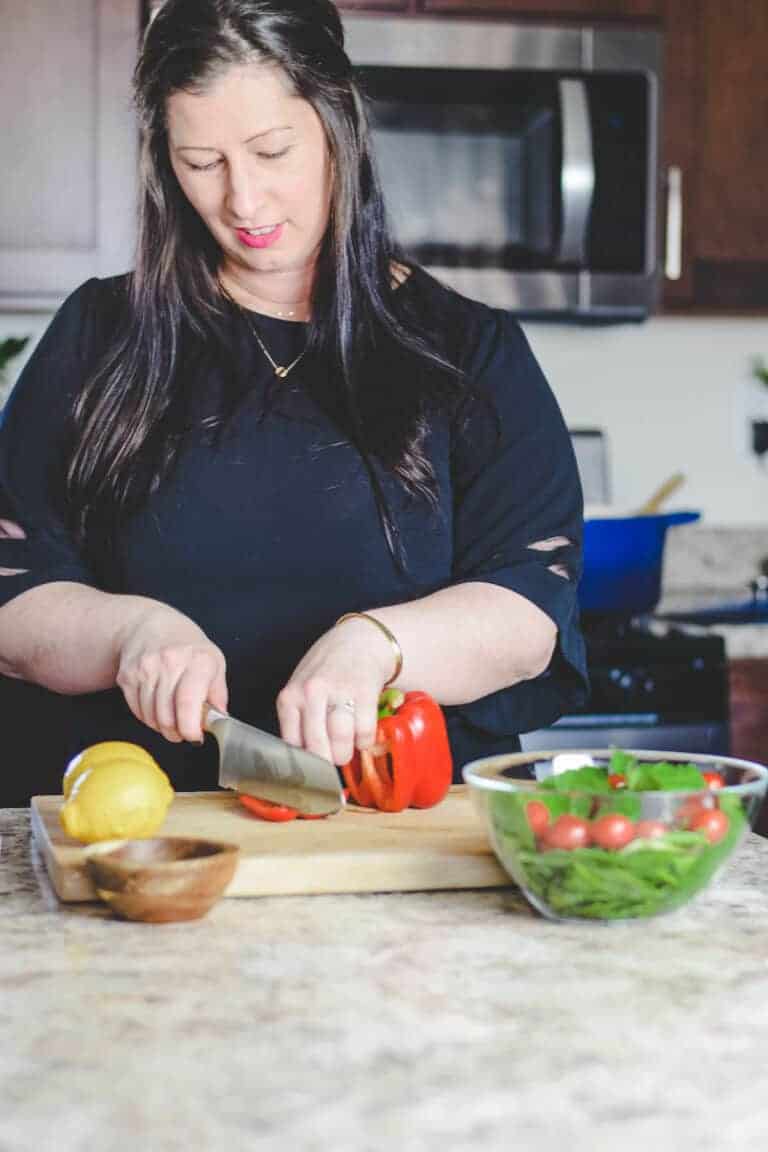 Thanks for stopping by
If you'd like to learn more about Boots & Hooves Homestead, start here. Or if you're a brand that would like to discuss a potential partnership, read about how we could collaborate!