Creating a balanced, healthy & non-toxic lifestyle can be a little challenging when you don't know how or where to start. But it doesn't have to be!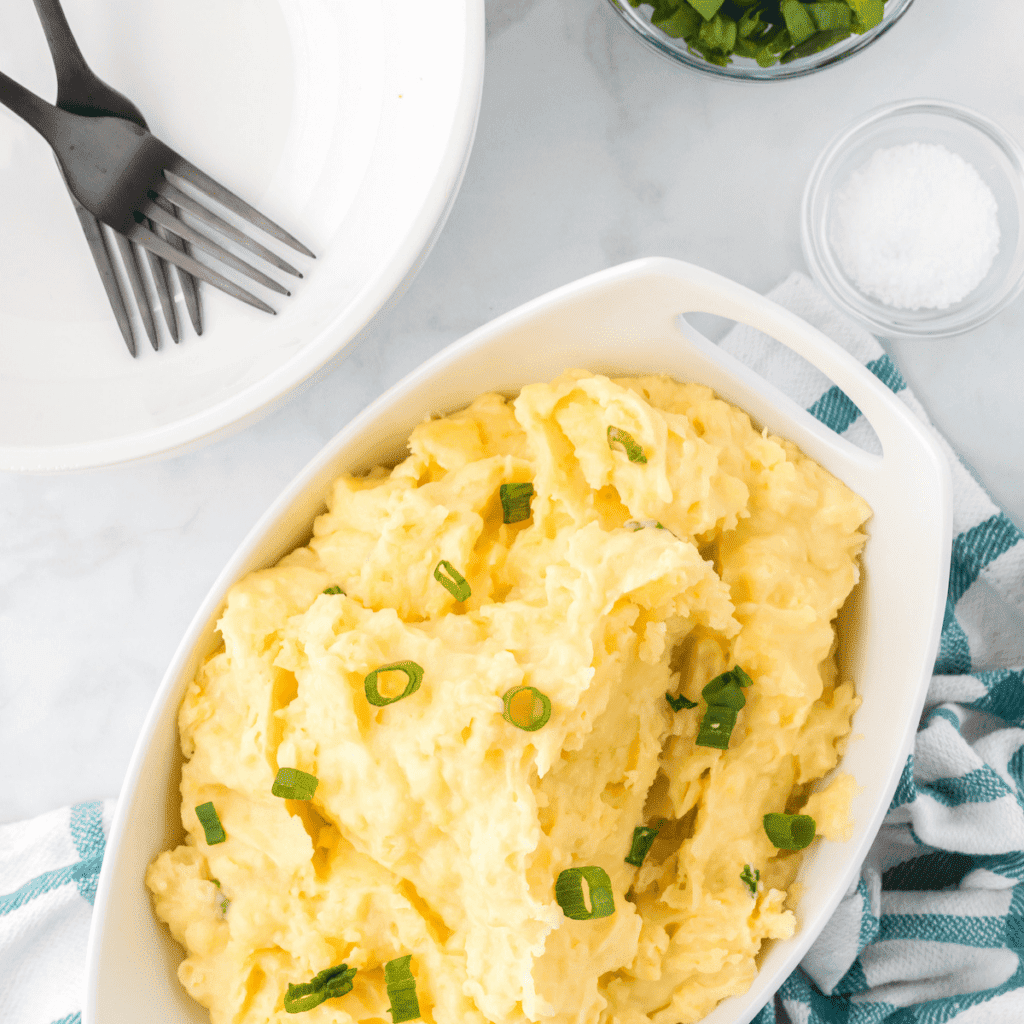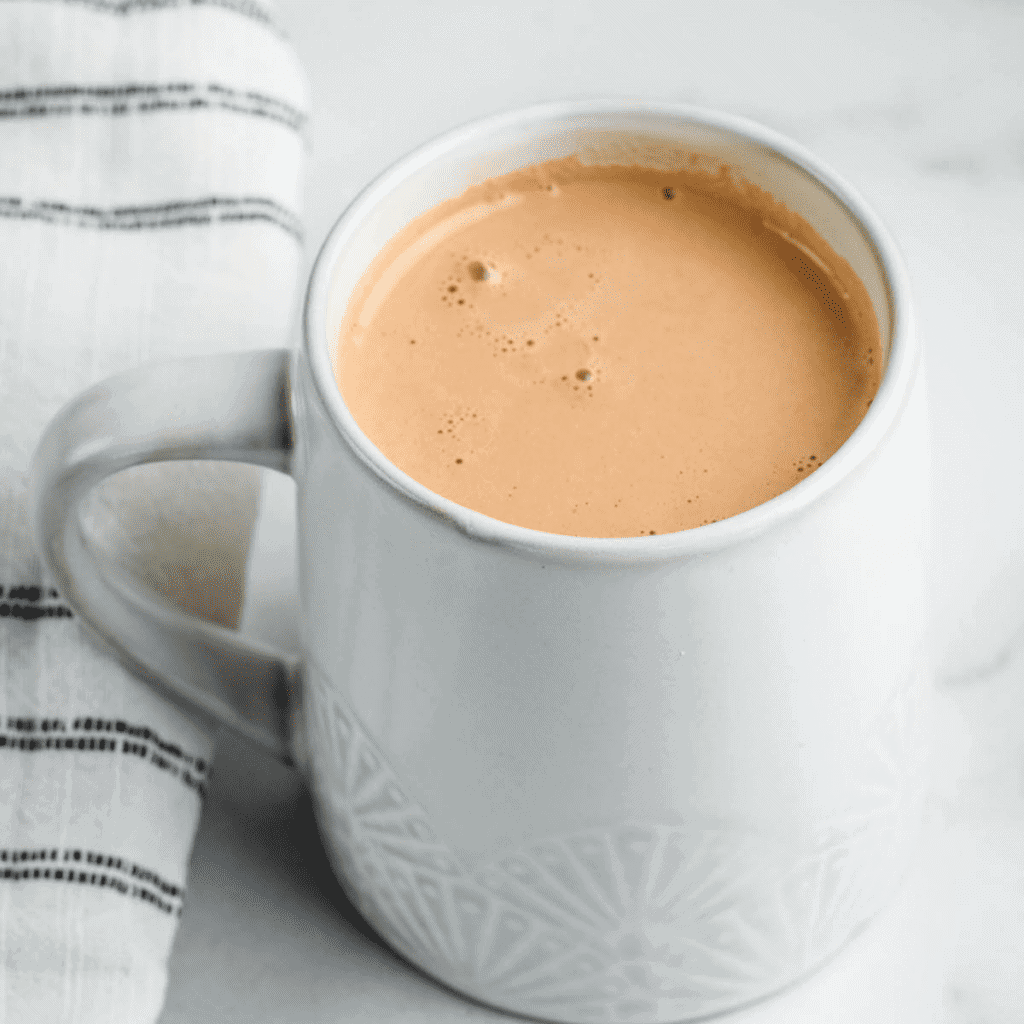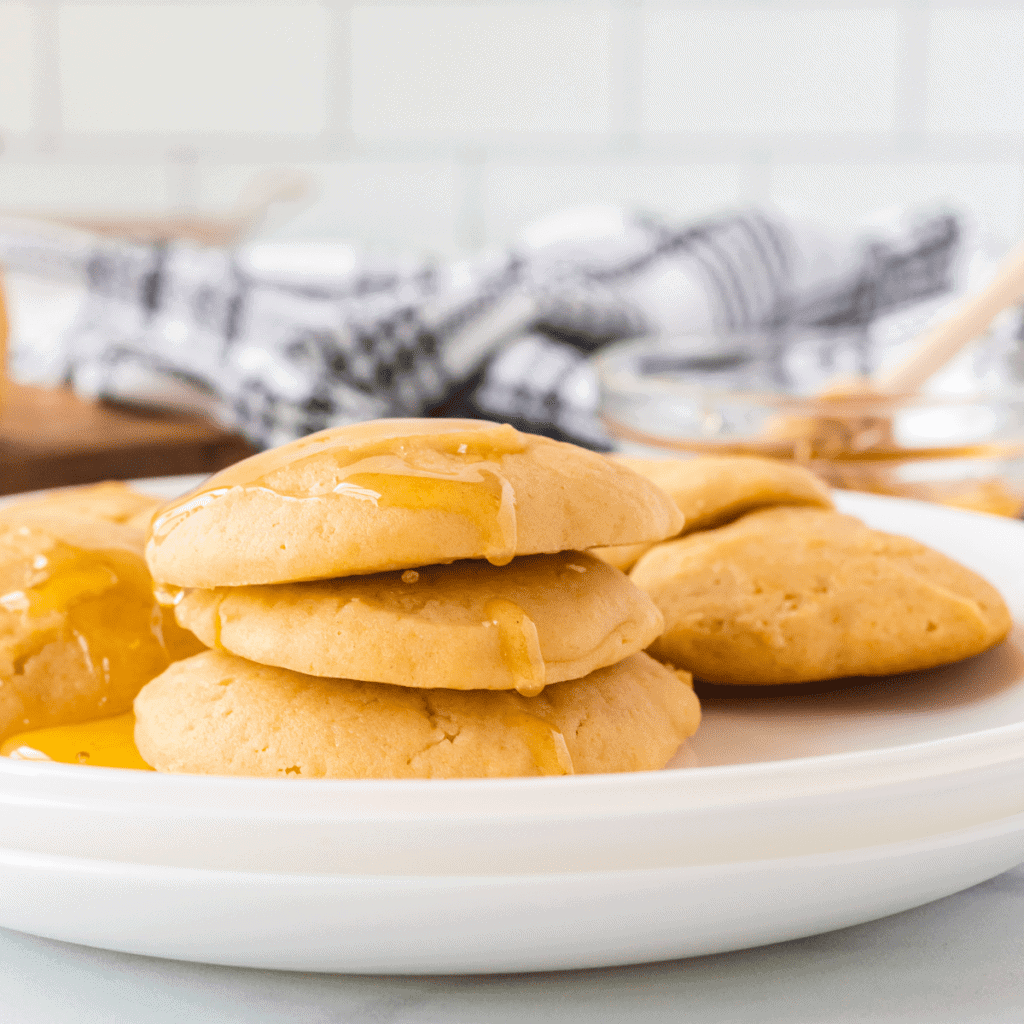 Welcome to Boots & Hooves Homestead
Here you'll find tips and tricks for learning how to create that natural lifestyle that you crave. With simple, healthy & non-toxic ingredient swaps
Here at Boots & Hooves Homestead, you'll find a lot of information about making homemade meals made from scratch (and made healthy with simple ingredient swaps), non-toxic living, growing a kitchen garden, and a little sprinkling of farm life too.
As a busy mom of four, I don't have hours available to spend in the kitchen making dinner or running to the store for specialty ingredients. Hello, rural life! This means, that I need to be strategic with planning out healthy & hearty meals for my growing ranch family!
I bet you can relate!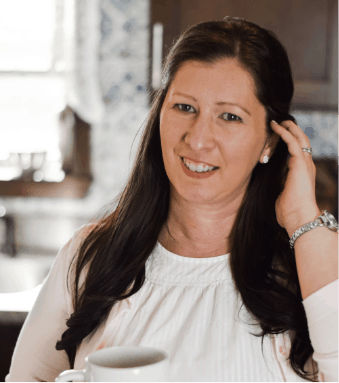 I'm Mary – a Traditional Catholic (TLM), loving rancher's wife, homeschooling mother of 4 littles.
I'm originally from Southern California where I worked as a Human Resource Manager and in Business Operations. I was incredibly focused on my career and very active in community volunteerism.
But things suddenly changed courses when I was recruited for a job in Nebraska. I met and married my real life cowboy. I fell in love with the country boy and the country life. And so I traded in my high heels and pencil skirts for muck boots and dirty jeans.
I created this site back in 2016 after a few years of getting acquainted with the rural country life. It was my way of sharing beginner homesteader tips and insights to our family's journey with natural living & healthy eating.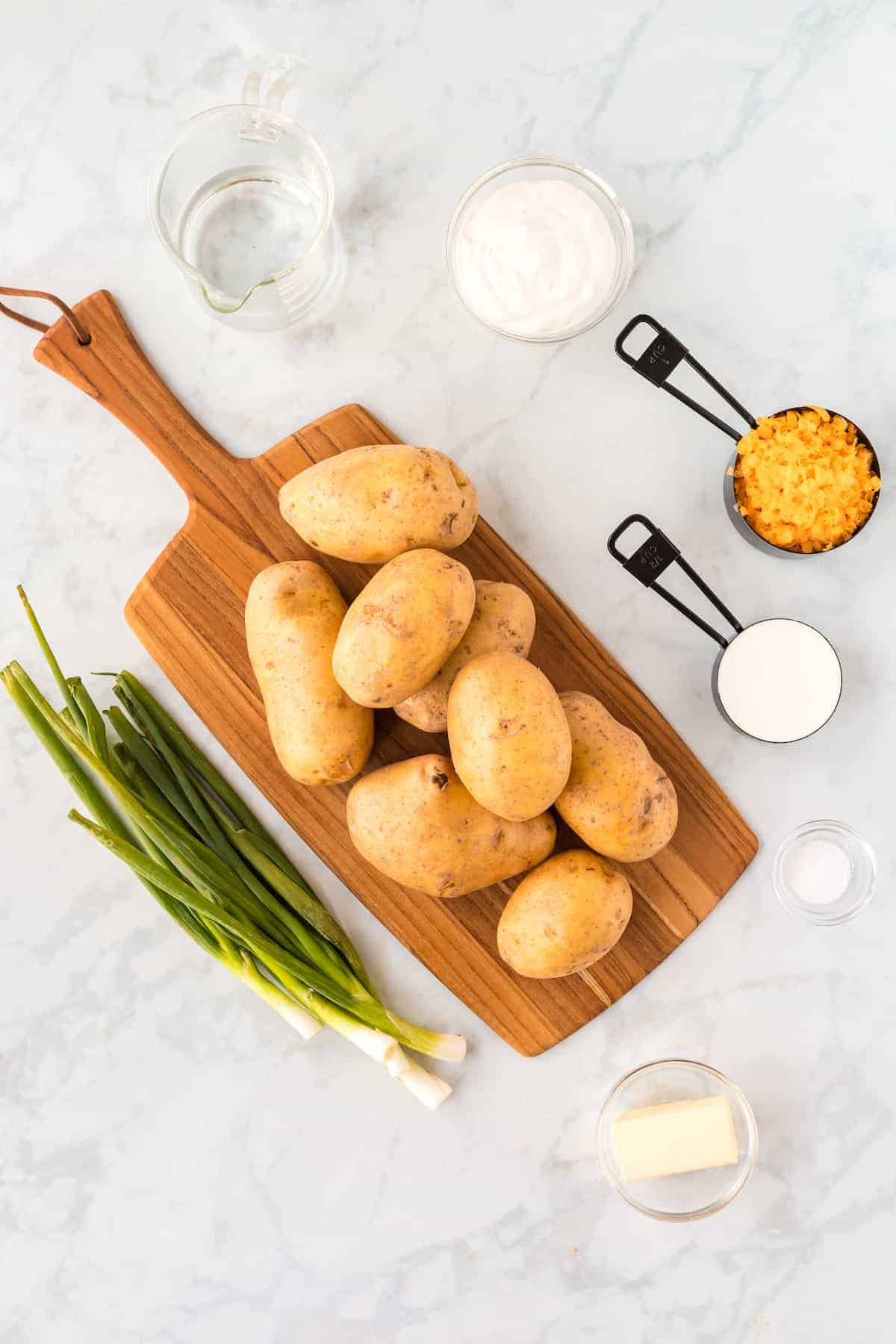 Creating that healthy balance you crave, doesn't have to be complicated.
So, here we are raising four littles on the family ranch in rural Nebraska. If you would have told me 10 years ago that I'd be living in the middle of nowhere with 4 children, I would have said you were nuts!
But this is where the story begins. Moving to the middle of nowhere taught me a lot about country living (with a bit of culture shock thrown in!) and it is what catapulted my natural living journey.
When I became pregnant with my first child, I began to research everything! Learning about the chemicals that were in cleaning products inspired me to ditch the toxins and create my own natural cleaning products.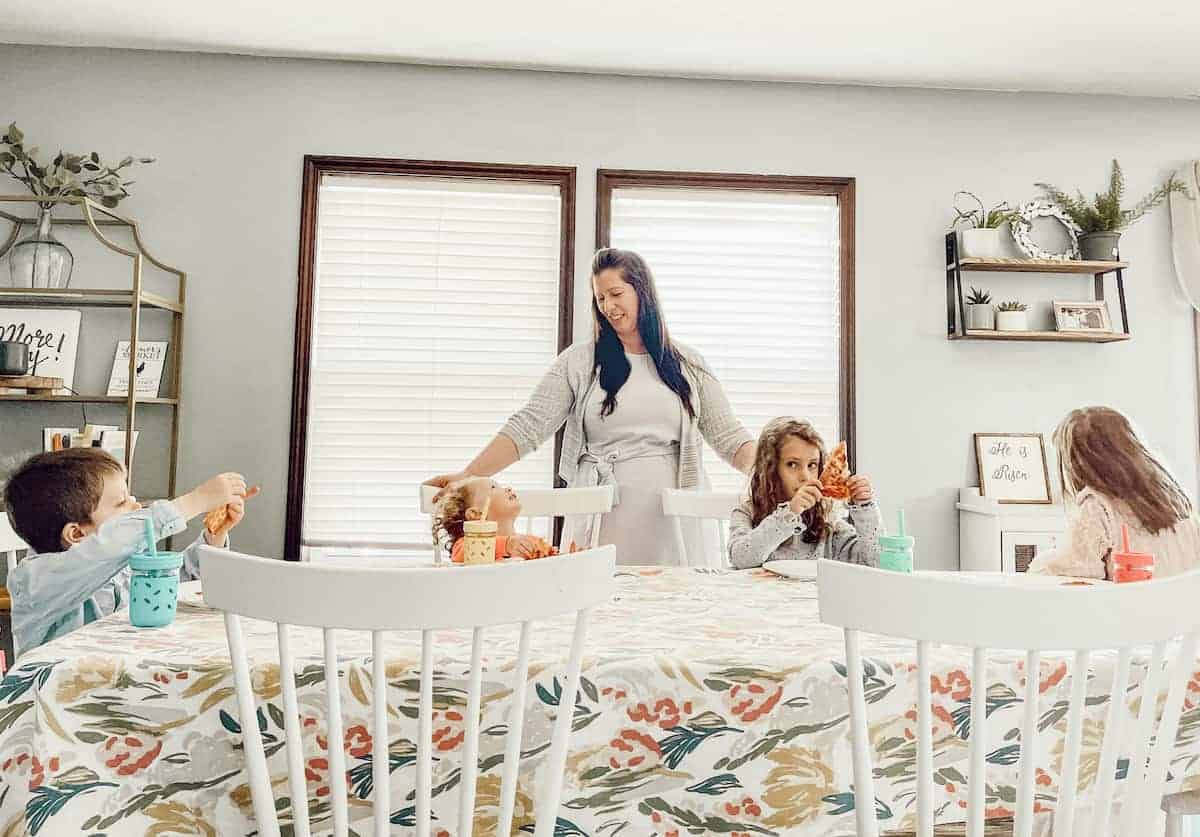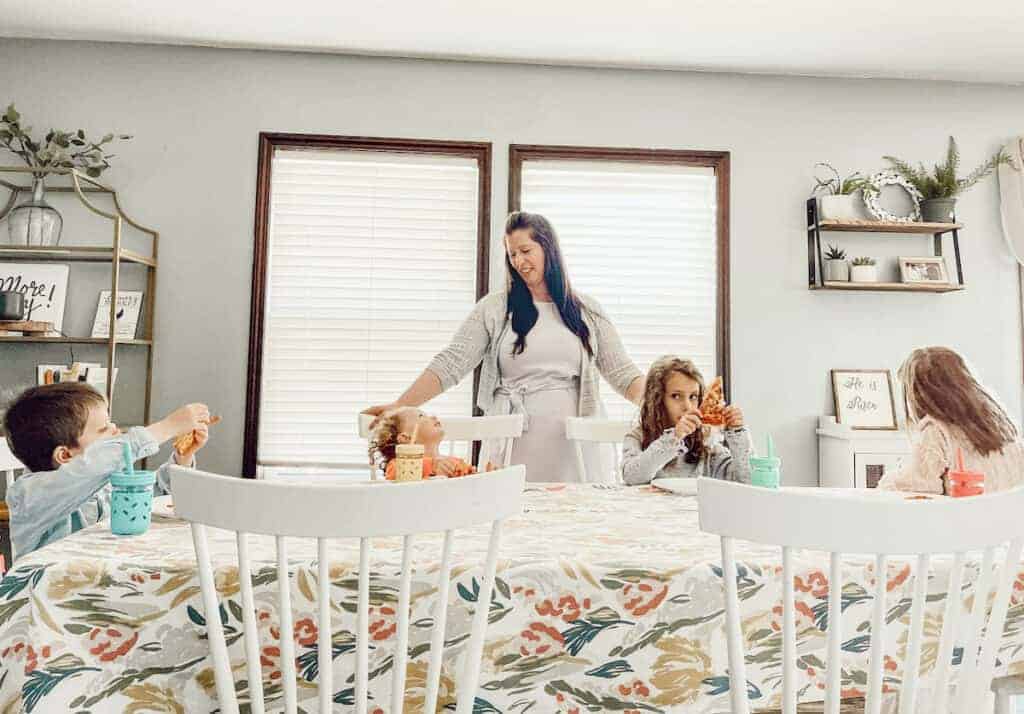 Follow Along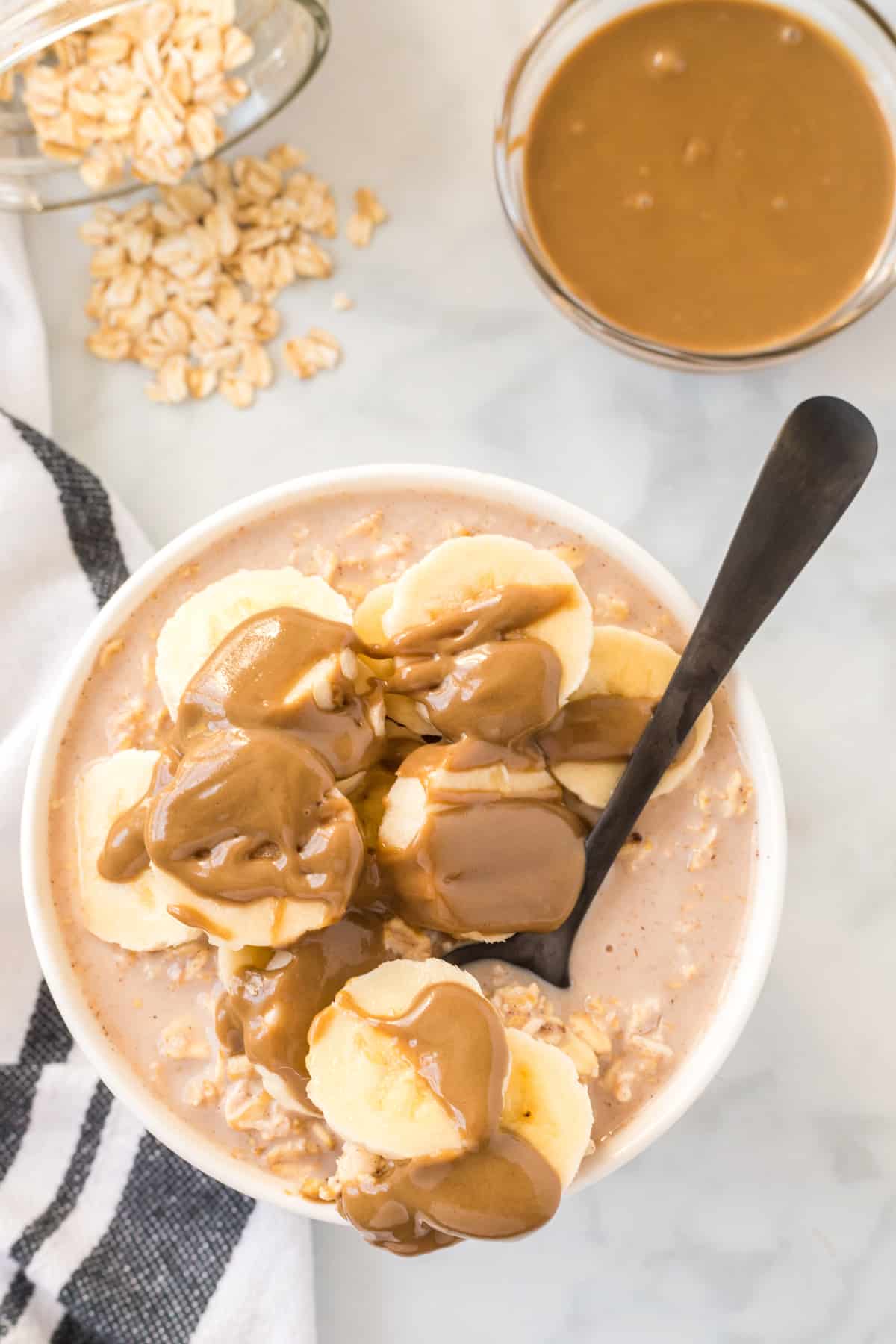 Instagram
Tips & behind the scenes of favorite recipes & more!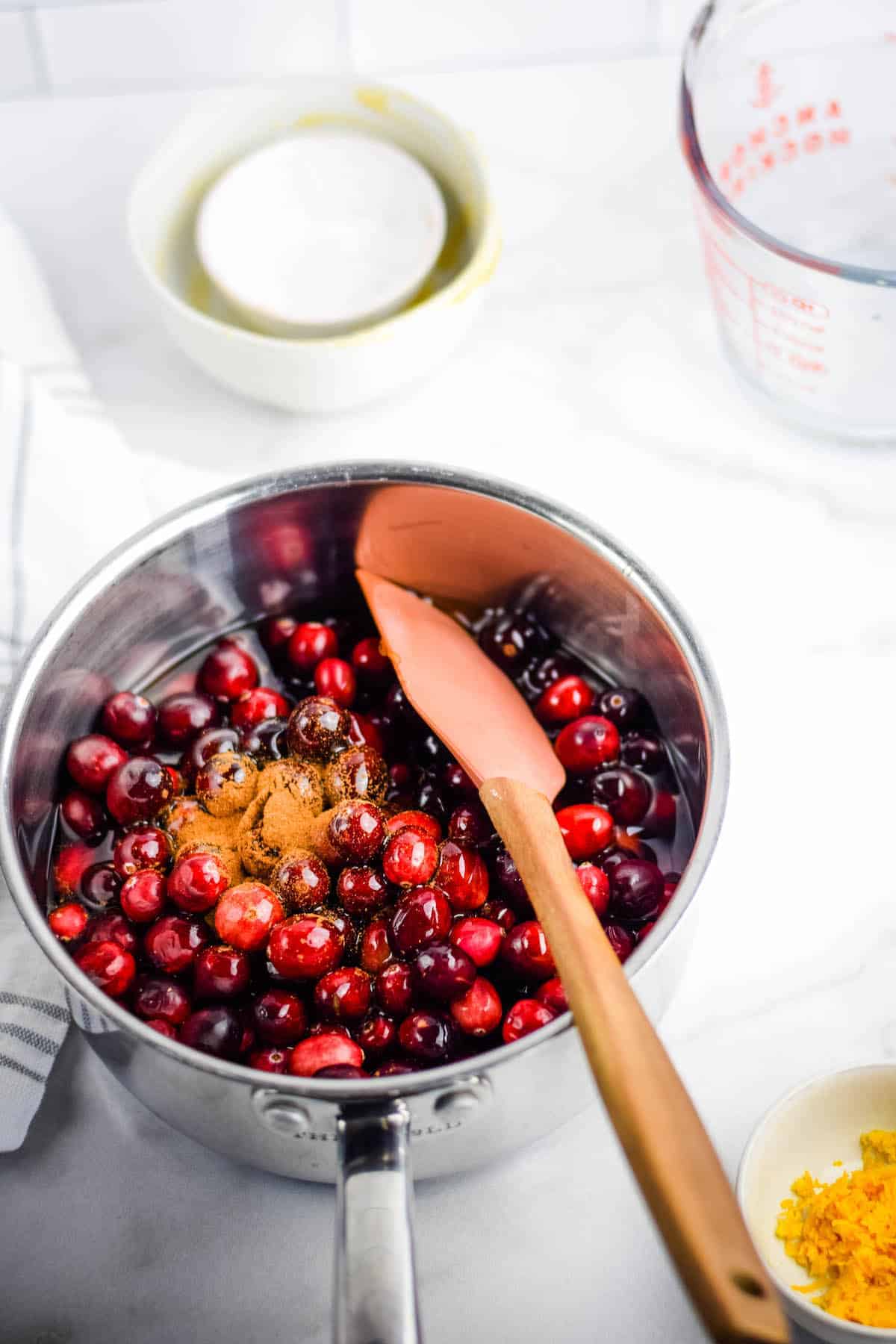 Pinterest
Find inspiration for that healthy lifestyle that you crave!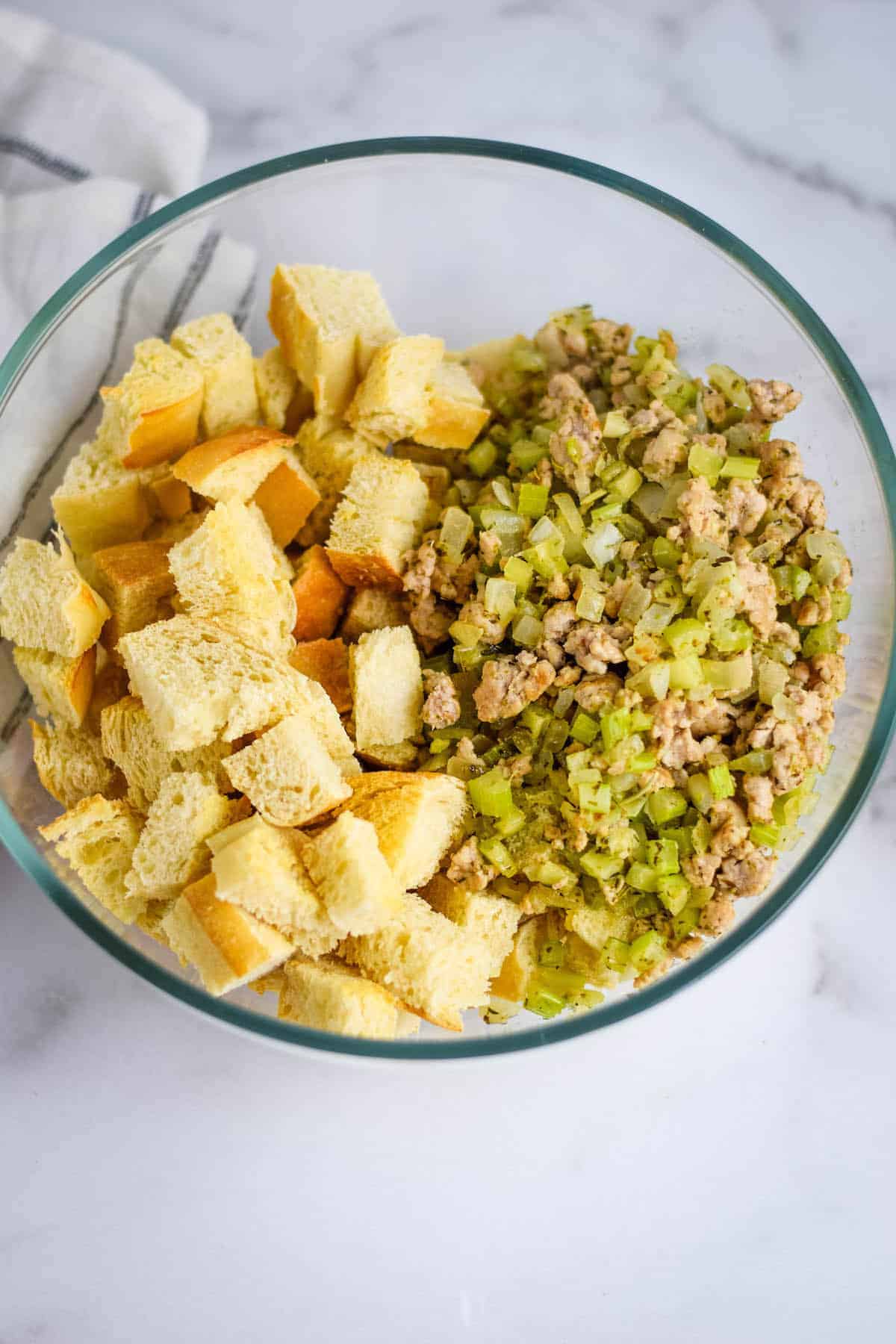 Email Courses
Grab access to my free courses & get weekly tips.
Favorite posts: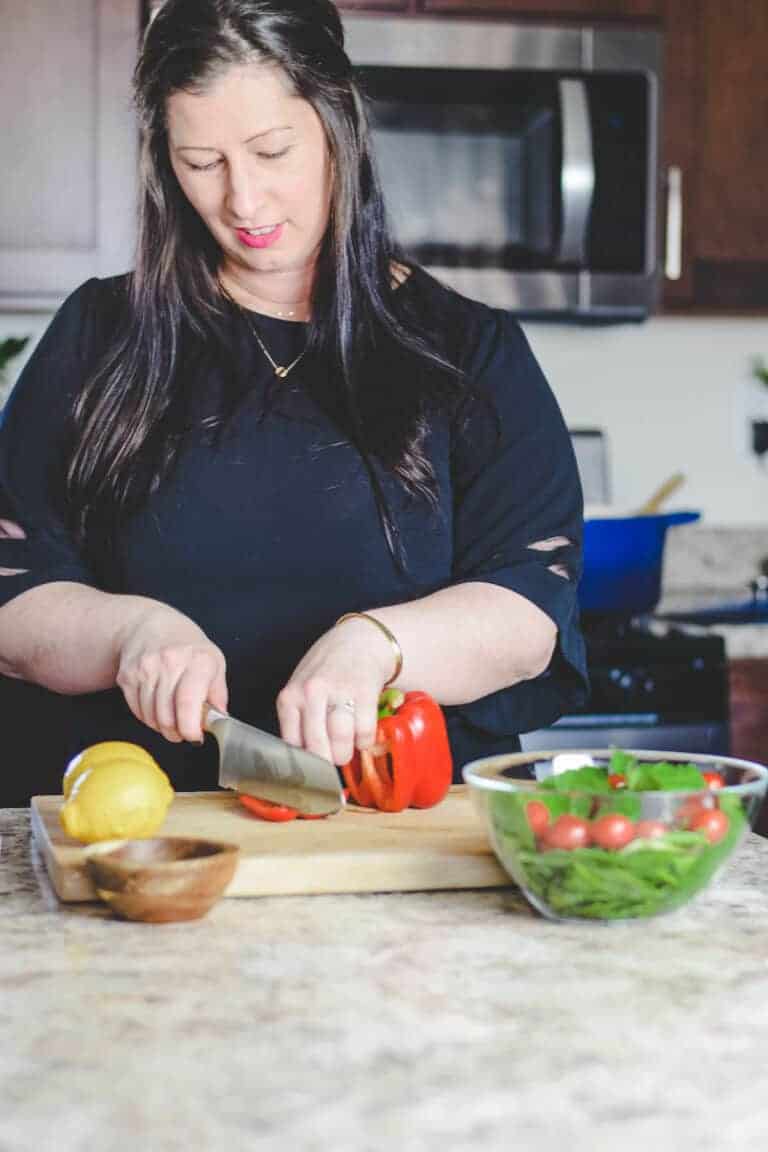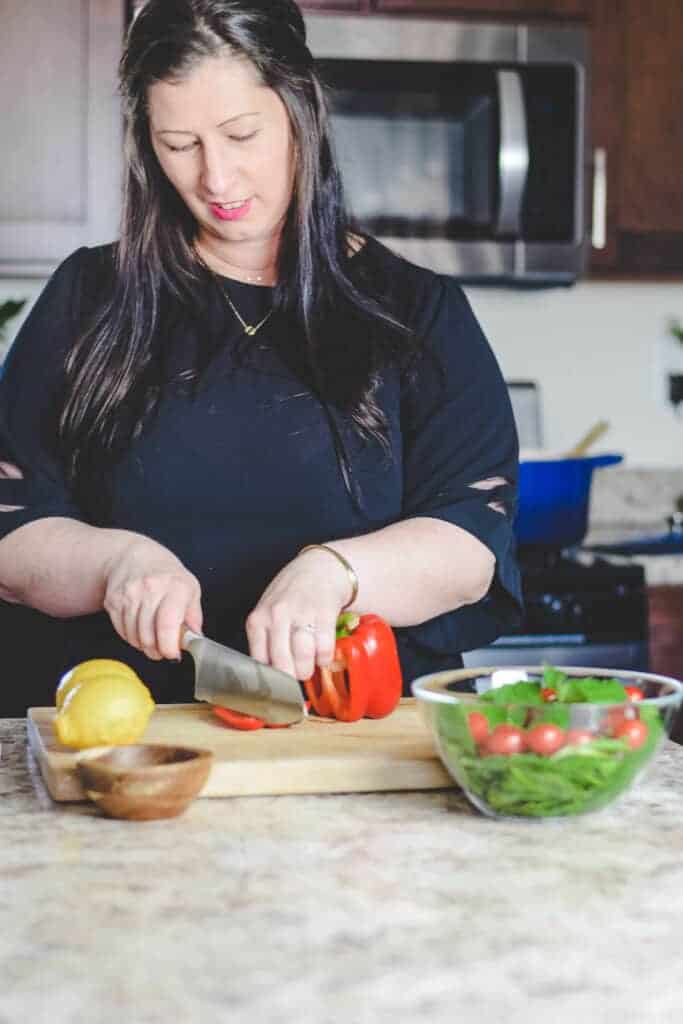 Thanks for stopping by!
You can always send us a note here with any questions or concerns. I love chatting with all of you and am SO happy you are here. Now go get cooking with one of these delicious recipes + be sure to follow us on our other social platforms.