Welcome to the Boots & Hooves Mercantile
Using organic and chemical free ingredients in my products is very important to me.
♡ ♡
I use organic dried herbs, flowers and essential oils, avoiding harsh chemicals, perfumes, dyes, synthetic materials, etc. So, this makes the soaps that we sell have a softer more mild scent than you would find in most commercial soaps.
SOAPS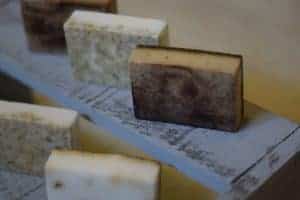 SALTS & SCRUBS
DIGITAL DOWNLOADS
APPAREL
View the entire apparel collection here!